Episode Guide
Season 45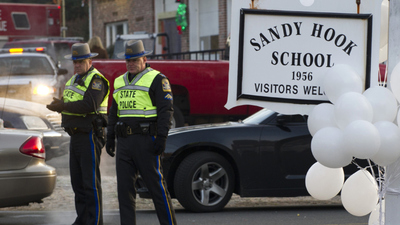 Newtown, Costa Concordia, The Library
S45 E12
Dec 17, 2012
Scott Pelley reports on the Newtown shooting and interviews a school nurse, a former classmate of the alleged gunman's, and former Secret Service members; Also, eleven months after wrecking at sea, the Italian luxury liner awaits one of the most expensive and daunting salvage operations ever; And, no one is allowed to borrow a book from the Vatican Library except the pope. And no wonder: the archive holds some of the oldest and most precious works of art and treasure known to man.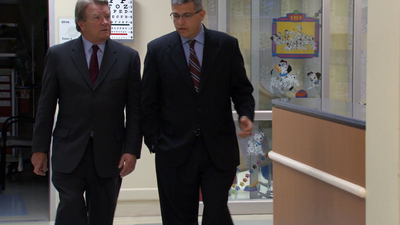 The Cost of Admission, Three Generations of Punishment, Around the World in 20 Days
S45 E10
Dec 3, 2012
Steve Kroft investigates allegations from doctors that the hospital chain they worked for pressured them to admit patients; Also, Shin Dong-hyuk describes how three generations of a family are incarcerated if one family member is considered disloyal; And, powered entirely by the sun, the plane is the first of its kind to fly at night. The goal? A 20-day, 20-night trip around the world.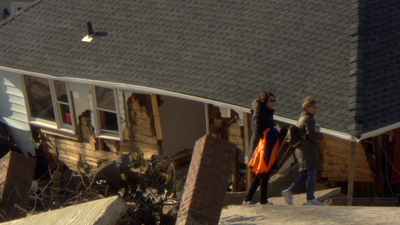 Belle Harbor, Three Million Open Jobs, McCullough
S45 E7
Nov 12, 2012
In Belle Harbor, N.Y., the only force greater than the devastation of Hurricane Sandy is the determination of the community; Also, millions of jobs are waiting to be filled, but employers say they can't find qualified workers because of "the skills gap"; And, from Paris to the Brooklyn Bridge, author David McCullough shows how hard work and creativity shaped America's cultural landscape