Season 3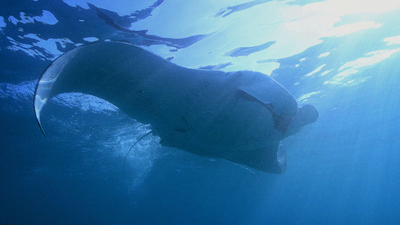 Manta Mystery
S3 E1
Apr 27, 2020
Mantas eat plankton, not fish. So why would oceanic manta rays, among the largest of the species, make an annual pilgrimage from the waters of Mozambique all the way to the coast of South Africa to attend the sardine run, the world's largest migration of marine animals? Follow dedicated manta researchers as they work tirelessly to discover the secrets of one of the ocean's most mysterious and majestic dwellers. They might even discover new species along the way.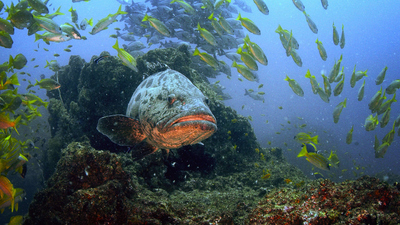 Save the Giants
S3 E2
May 04, 2020
The 1,600-mile coast of Mozambique is a magnet for the world's largest marine dwellers, from manta and sting rays to sharks and dolphins. While manta ray numbers are impacted by a migration path that overlaps with their predators, the biggest threat comes from bad fishing practices. Join marine specialists Andrea and Nakia as they set out to identify the favored habitats of manta rays, learn about their migratory habits, and devise strategies to protect the species from catastrophic decline.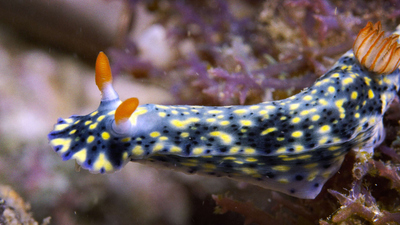 Macro Mozambique
S3 E3
May 11, 2020
The coastal waters of Mozambique are the domain of giants, from visiting humpbacks to resident whale sharks. But the tiniest species also play a big role. Brightly colored slugs known as nudibranchs inhabit shallow reefs, estuaries, and mangroves. Of the 200 species here, 90% are newly discovered. Follow the research team as they navigate fickle tides and indiscriminate fishing practices to protect the marine giants of Mozambique--and the tiny creatures that live in their shadow.