Paul Wesley, Dania Ramirez, James Wolk, And Sam Jaeger Added To Tell Me A Story Cast
They'll join Billy Magnussen and Kim Cattrall, who are also set to star in the forthcoming CBS All Access psychological thriller.
Posted on Jun 15, 2018 | 09:00am
Fresh faces have been cast in
Tell Me A Story
—a new
CBS All Access
serialized drama that interweaves "The Three Little Pigs," "Little Red Riding Hood," and "Hansel And Gretel" into an epic and subversive tale of love, loss, greed, revenge, and murder.
READ: CBS All Access Announces New Psychological Thriller, Tell Me A Story
Paul Wesley (
The Vampire Diaries
,
Medal Of Honor
) is set to play Eddie, a derelict and troubled individual whose petulance is fueled even more by his problems with drugs and alcohol.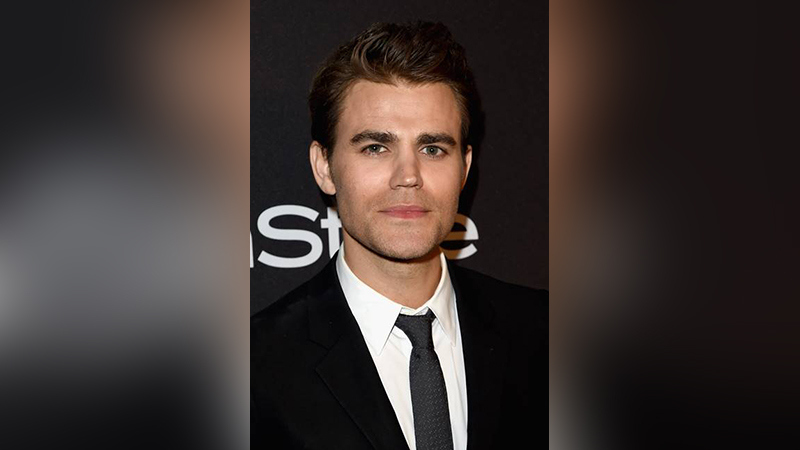 Although Eddie works as a bartender, he also splits his time as a low-level drug dealer and part-time thief with his older brother Mitch, who never fails to treat Eddie as the lowly delinquent that he is.
Then there's actress Dania Ramirez (
Devious Maids
,
Heroes
), who will portray Hannah, a young Army vet who has returned from the war with scars both inside and out.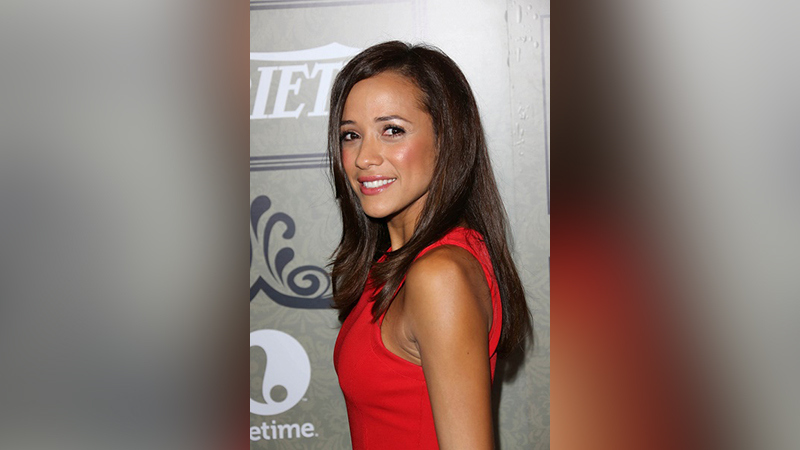 Hannah comes back to New York City in an attempt to rebuild her life, but when her estranged brother calls for help she finds herself in a deadly chase for survival.
You might also recognize James Wolk from his roles in CBS'
Zoo
and AMC's
Mad Men
. James will play the young and idealistic Jordan, a successful New York City restauranteur.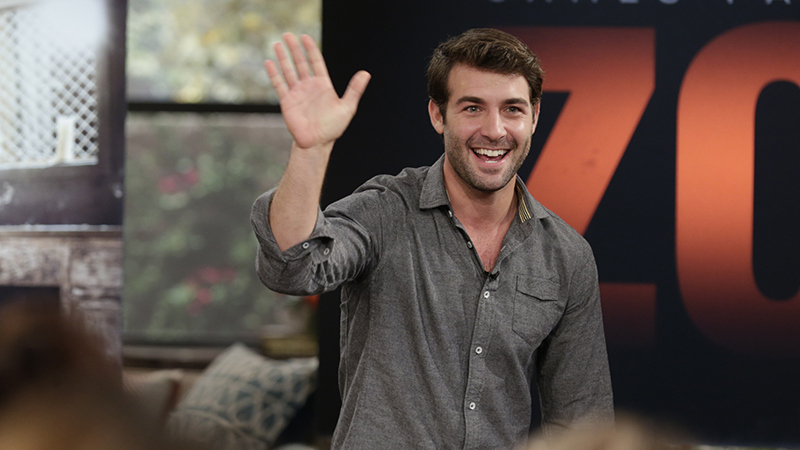 When the unimaginable happens, Jordan's life falls apart and he begins a descent into madness which could cost him everything—even himself.
Then, there's Sam Jaeger as "Tim," a recently widowed single father who is still reeling from the death of his wife.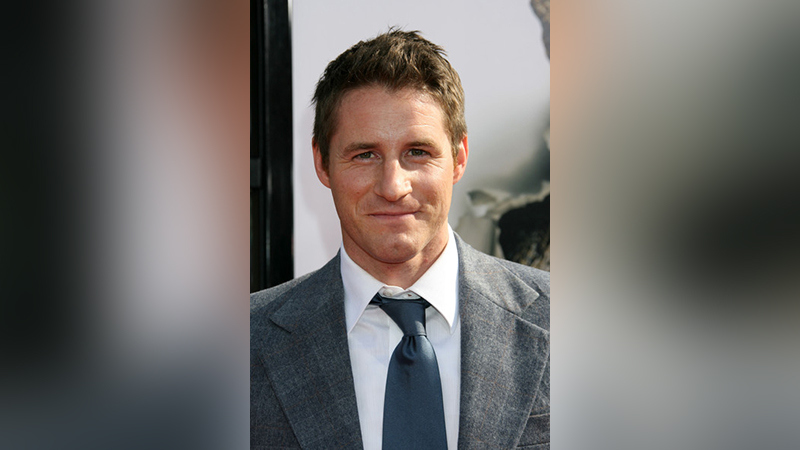 Hoping for a change of pace and a new start, Tim just moved to New York with his troubled daughter Kayla (played by Danielle Campbell) to live with his mother, Colleen (played by Kim Cattrall).
Desperate to cope with the grief, Tim throws himself into work while grappling with a broken-hearted daughter who seems to grow further and further away from him each day.
There's also Davi Santos as "Gabe," a damaged and vulnerable young man with abandonment issues.
When his sister Hannah, his only family (played by Dania Ramirez), enlisted in the Army, Gabe found himself lost in a lifestyle filled with sex and drugs in an attempt to shut out his reality. But when he finds himself in an irrevocable situation, he turns to his sister for help and they both embark on a deadly chase for survival.
Dorian Missick is "Sam," the ringleader of a group of criminals who is steadfast in his unlawful ways. Calculating, intense and undeterred, Sam has managed to fly under the radar and will go to any length to keep it that way.
Finally, there's Zabryna Guevara as "Detective Renee Garcia," a measured detective who operates by the book.
While tough and unrelenting, she is not without empathy. She's the type of detective who trusts her instincts but knows hard evidence is paramount—exactly the type of cop you would want on a case.
Previously announced
Tell Me A Story
cast members include
Kim Cattrall,
who plays Colleen—an unlikely and very nontraditional grandmother—and Billy Magnussen as Nick, a young high school teacher who is handsome, seductive, and quite possibly a wolf in sheep's clothing.
STREAM: Star Trek: Discovery, The Good Fight, And More, Exclusively On CBS All Access
Stay tuned for more cast announcements and information about
Tell Me A Story
on CBS and
CBS All Access
.