Meet Ronnie Rowe Jr., Who Plays Lieutenant R.A. Bryce On The Star Trek: Discovery Bridge Crew
Get to know the U.S.S. Discovery communications officer.
Posted on Dec 21, 2017 | 01:00pm
There are no small parts on the
U.S.S. Discovery
.
As we've come to know
Star Trek: Discovery
's main cast over the course of Season 1—everyone from first officer-turned-mutineer Michael Burnham (
Sonequa Martin-Green
) to the cautious Kelpien Saru (
Doug Jones
) to the mysterious Captain Lorca (
Jason Isaacs
)—you may have noticed a number of other Starfleet officers who comprise the bridge crew.
STREAM: Full Episodes Of Star Trek: Discovery On CBS All Access
Each day this week, we'll introduce you to a new member of the
Star Trek: Discovery
bridge. Today, we're chatting with Ronnie Rowe Jr., who plays Lieutenant Lieutenant R.A. Bryce. Come back to
CBS.com
daily to hear more from the brand-new
Discovery
crew!
Actor name:
Ronnie Rowe Jr.
Character name/job title:
Lieutenant R.A. Bryce/Communications Officer
Favorite Star Trek character of all time?
Spock. Live long and prosper.
Favorite Star Trek Series?
The Next Generation
, and now
Discovery
. [Laughs.]
Favorite moment from set?
When we would announce the crew member for the day.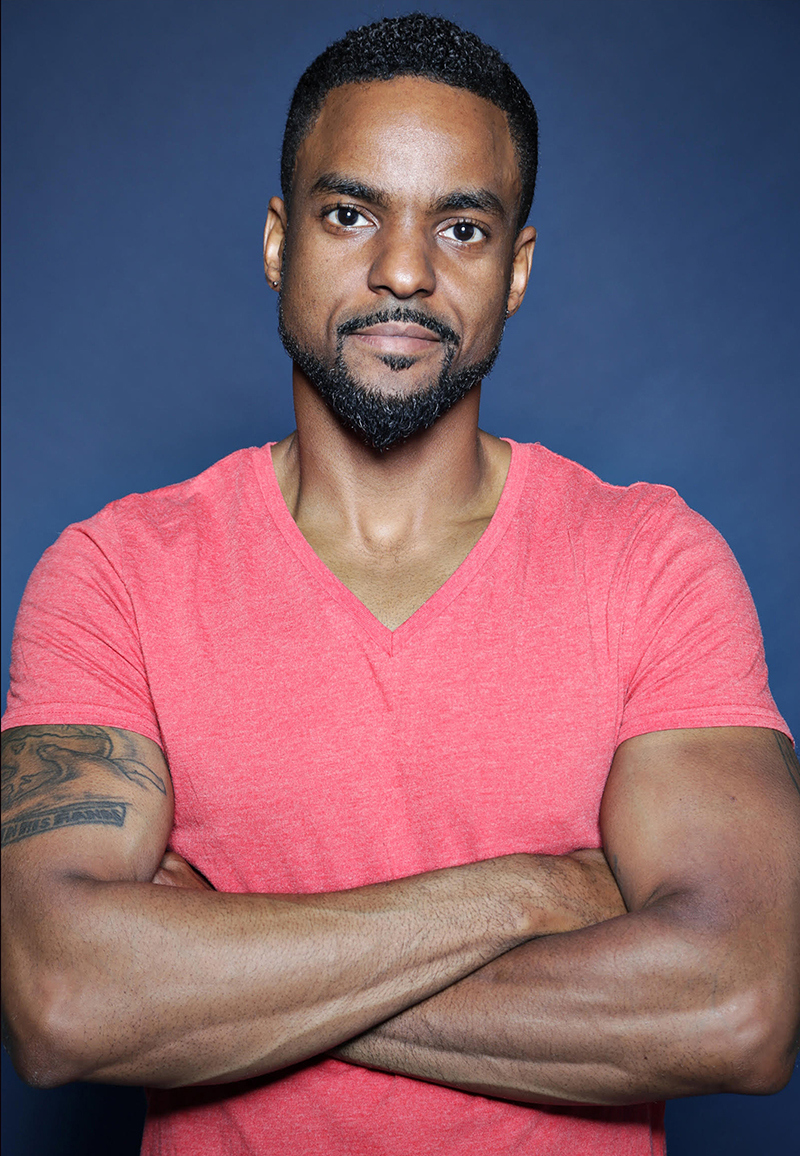 Which prop from Star Trek: Discovery do you wish you could keep?
The transporter.
How hard was it to keep your role a secret before the show was announced?
I'm pretty low-key, but for this role it was tough because of the history behind it.
What are three items you can't live without?
Books, food, family.
What's your New Year's resolution?
To do better than I did in 2017.
Who's your favorite Star Trek captain?
Jean-Luc Picard.
What's the best piece of advice you ever received?
Know your lines.
What would you call your autobiography?
What Happens When You Put Your Mind To It
Stream the entire first season of
Star Trek: Discovery
, exclusively on
CBS All Access
.