Episode Guide
Season 1
Episode Guide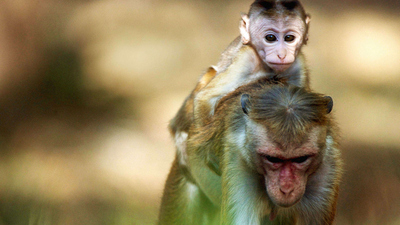 A Mother's Tale
S1 E1
Apr 03, 2019
A deadly drought has hit Monkey Island, causing hardship for a troop of toque macaques. For Anna, a low-ranking member of the troop with a newborn baby in tow, the harsh conditions jeopardize her ability to feed herself and provide nourishment for her son. As kidnappers threaten to break the familial bond, can this dedicated mother beat the odds and keep her son healthy through the challenging first weeks of his life?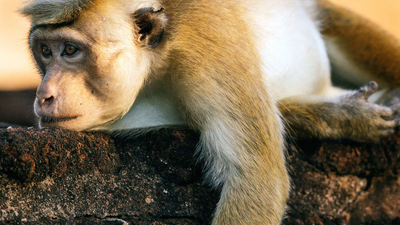 Leaving Home
S1 E2
Apr 10, 2019
Troop life is full of fun and adventure for teenage macaques, but it can't stay that way forever. When males come of age, they're forced out of the group. Follow young Ravi as he leaves his idyllic home and sets off on the journey of a lifetime. Watch as he navigates life in the big city, makes new friends, dodges danger, and tackles the most challenging experience of his life: finding a new troop to call home.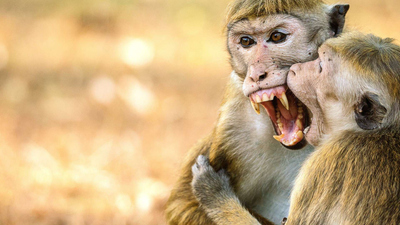 Trouble in Paradise
S1 E3
Apr 17, 2019
Life is idyllic for this troop of tufted grey langurs, who spend their days lounging among ancient temples and feasting on fruit. But now there's trouble in paradise: a crippling drought makes food hard to find. To make matters worse, three bachelor males have invaded their territory, intent on overthrowing their leaders and killing the troop's infants. Does their leader have what it takes to help them overcome the most dangerous threats they've ever faced?