Meredith Eaton Set To Join The MacGyver Cast
The actress will be joining The Phoenix Foundation as Matilda "Matty" Weber this season.
Posted on Jan 11, 2017 | 06:55am
The Phoenix Foundation just gained a new member! Actress Meredith Eaton will join your favorite ragtag crime-solving team. She can be seen in the upcoming episode "Large Blade" as the new Director of Operations, Matilda Webber (AKA "Matty").
Webber has a dark history with
Jack Dalton
—who affectionately refers to her as "Matty the Hun." Dalton served under her in the CIA for 18 months in South America. Clearly, fans can expect to meet a no-nonsense, highly-respected covert ops legend!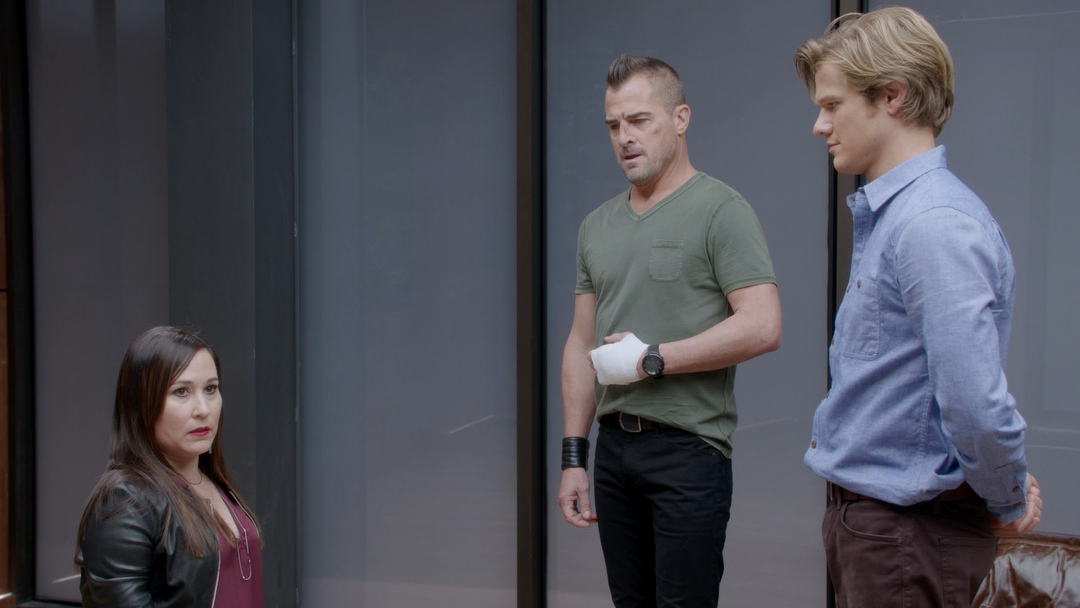 As a recurring character on
NCIS
for over six seasons, Eaton is no stranger to the CBS family. The star has also appeared in other dramas, including
NCIS: New Orleans
,
CSI: Crime Scene Investigation
, and more.
Be sure to watch for this legendary CIA operative this Spring, beginning on Friday, Jan. 13 in
"Large Blade!"
Watch
MacGyver
on Fridays at 9/8c on CBS and
CBS All Access.
Related articles:
6 Things You Didn't Know About MacGyver Star Lucas Till
Fun Ways To MacGyver Your Pizza Box!
MacGyver: 6 Things To Know About The New CBS Series