Back to Cast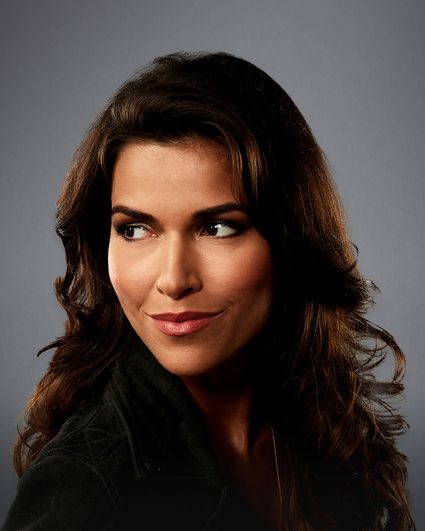 Biography
Sofia Pernas is perhaps best known for her role as Marisa Sierras on the daytime drama The Young and the Restless and for her starring role on The Brave.

Pernas' television credits include NCIS, a recurring role on Jane the Virgin, Bent, Leverage, and the television movie Transylvania.

Pernas made her acting debut in the family feature film Age of Dragons alongside Danny Glover and Vinnie Jones. Her additional feature credits include the horror film Underground, the independent horror feature Indigenous, Roger Corman's Operation Rogue, and the action film The Green Ghost.

Born in Fes, Morocco, Pernas grew up in Orange County, CA, spending her summers back in Morocco at her family's farm. Pernas is an avid gamer, lover of books, and self-proclaimed sci-fi nerd. She enjoys playing the piano, tennis, and volleyball. Her hidden talents include moonwalking, rapping in German, and motorcycle riding. Pernas resides in Los Angeles with her wolf-malamute dog and enjoys spending time with her family.

Her birthday is July 31. Follow her on Twitter and Instagram @sofiapernas.