Episode Guide
Season 1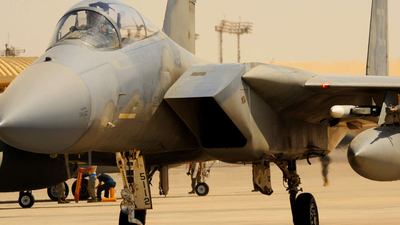 F-15
S1 E1
Nov 09, 2014
Meet the undisputed king of winged fighters, the F-15 Eagle. For decades, it's been the U.S. Air Force's weapon of choice when there's any real chance of air-to-air combat, with an undefeated record since its first combat kill in 1979. We reveal how this sleek, powerful jet overcame its skeptics to dominate the skies. Then we explore how it revolutionized the aviation world through rare footage and captivating stories from the pilots who flew into danger aboard this remarkable and resilient aircraft.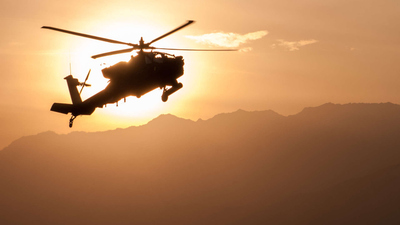 Apache
S1 E2
Nov 16, 2014
Highly maneuverable, heavily armed, and devastatingly powerful, the U.S. Army's AH-64 Apache is one of the most trusted and lethal weapons in the sky. Called "Black Death" by her foes, she's cast a feared shadow over the battlefield, but this modern chopper was nearly scrapped before ever seeing action. Discover the inside story of the world's premier attack helicopter, from its controversial beginnings, rife with technical challenges and tragic failures, to its remarkable triumphs against enemy forces.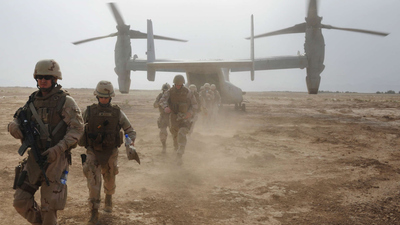 Osprey
S1 E3
Nov 23, 2014
The story of the U.S. Marine's V-22 Osprey is one of transformation. It can convert from helicopter to plane, and back again. But what led to its invention? And how did it survive more than two decades of political turmoil and media scrutiny? Join us as we look back on this historic tiltrotor's tumultuous history. We detail how it escaped the political chopping block, how it built its reputation in battles and on humanitarian rescue efforts, and how it ultimately transformed the landscape of military aviation forever.