Back to Cast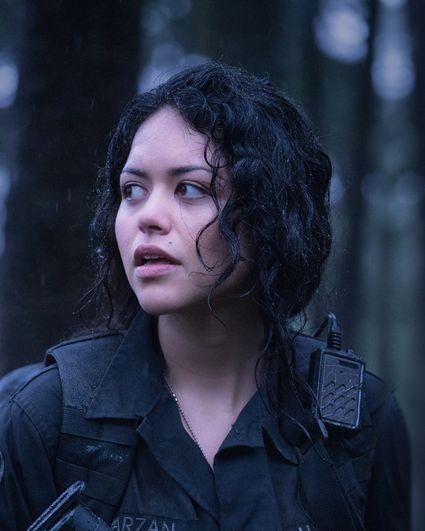 Dariela Marzan
Alyssa Diaz
Biography
Alyssa Diaz's television credits include "NCIS: Los Angeles," on the Network, "Ray Donavan," "Frequency," "Lethal Weapon," "The Vampire Diaries," and "How To Get Away With Murder." Her film credits include playing a co-lead in the upcoming movie "Parallel."
Diaz was born in Northridge, California. Her birthday is September 7.
Follow her on Twitter @MissAlyssaDiaz and on Instagram @alydiaz.