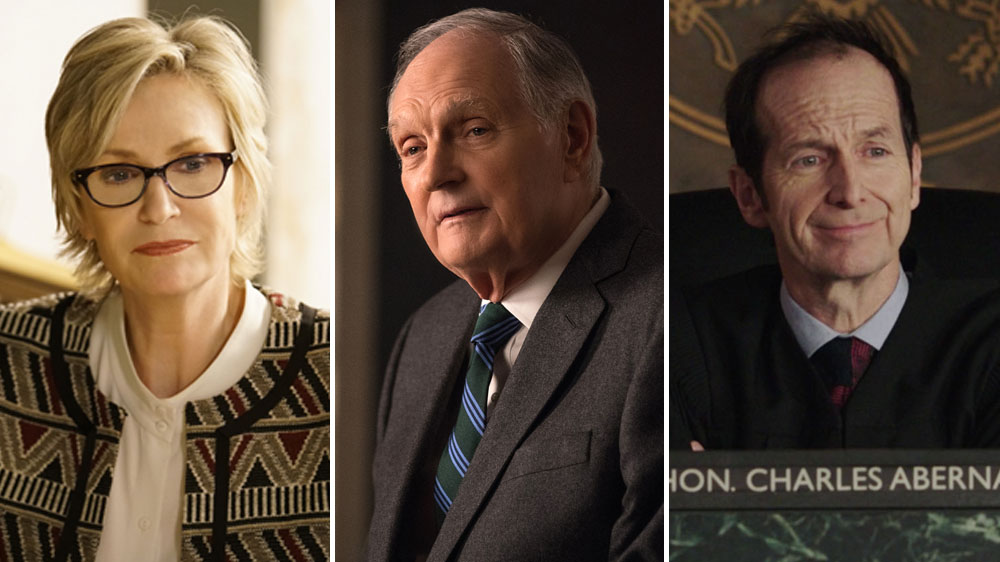 Reminisce over these incredible guest stars from The Good Fight
All five seasons of
The Good Fight
boast incredible guest appearances featuring some serious talent.
From eccentric judges to formidable lawyers, questionable clients, and a Civil Rights icon, take a look back at how these guest stars left their mark on
The Good Fight
.
Stream Seasons 1-5 of
The Good Fight
on Paramount+ and don't miss the Season 6 premiere on Thursday, Sept. 8 on
Paramount+
.