Season 1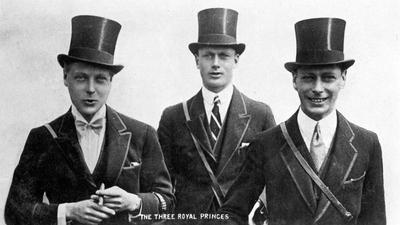 Rebellion
S1 E1
Oct 07, 2019
Monarchies surrounding Britain were falling fast in 1918, and King George V knew he needed to rebrand if he wanted to hold onto his throne. He changed the family name from the German "Saxe-Coburg and Gotha" to the quintessentially British "Windsor," and then sent his children out into the world to win over the hearts and minds of the British public. Thanks to newly released diaries and letters of the king's children, we go behind the royal facade to reveal secrets and untold family dramas.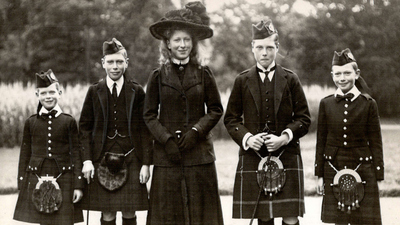 Family First
S1 E2
Oct 14, 2019
In the 1920s, the Royal Family survived a surge of populism, but the 1930s presented new challenges. Britain faced economic depression, and criticism of the monarchy was being publicly voiced. The Windsor family's image became more important than ever. It was time for King George V's three unmarried sons to settle down and find suitable wives, but things didn't go according to plan. While Princes Henry and George eventually fell in line, Edward's relationship with the American divorcee Wallis Simpson would throw the family into crisis.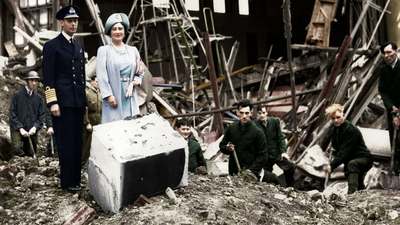 War and Peace
S1 E3
Oct 21, 2019
After years of sturdy, constitutional rule, George V's death plunged his family into turmoil. Edward inherited the throne only to abandon it to marry a controversial American divorcee. Bertie became a reluctant king, facing the task of winning back the trust of the nation while dealing with threats from abroad. Through never-before-seen letters and diaries belonging to the Windsor children, we reveal the inside stories of sibling divisions and dramas in the years following the abdication and into World War II.