Season 2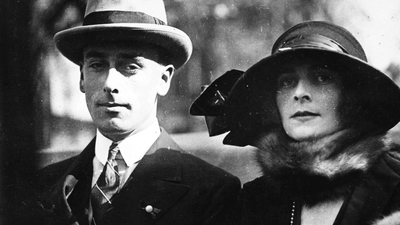 Lord Mountbatten
S2 E1
Jul 13, 2020
Lord Louis Mountbatten, uncle to Elizabeth II's husband, Philip, rose from the ranks of minor royal to major player in the British monarchy and military. A bold risk taker, he led the Royal Navy to major victories in World War II and then oversaw India's independence from Britain. But through it all, he had his sights on getting as close to the throne as he could, a goal that made him many enemies, inside and outside the Royal Family. Through rarely seen personal letters, we track the milestones of his life, up to his assassination in 1979.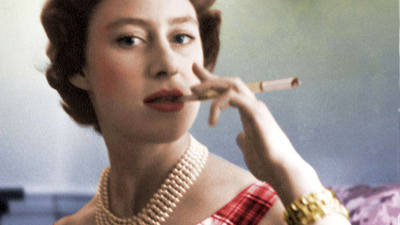 Princess Margaret
S2 E2
Jul 20, 2020
When Elizabeth II ascended the throne in 1952, the monarchy and the Parliament wondered just how her rebellious younger sister, Margaret, would fit in. Would the extroverted party girl push the Royal Family into crisis? Or would this boundary-pushing princess pave the way for future generations and turn a backward looking country on a path forward? The answer to both questions was a resounding yes. Through letters written to and by Margaret throughout her colorful life, we reveal the astonishing stories of a remarkable woman.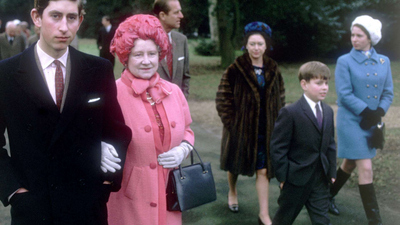 The Queen Mother
S2 E3
Jul 27, 2020
Since 1923, the Queen Mother had been at the center of royal power as a wife, mother, queen, and family matriarch, and she continued to play a part in the Windsor dynasty until her death in 2002. Over the decades, she led a nation through war, struggled with being demoted in the royal pecking order, and clashed time and again with her son-in-law, Prince Philip. But through it all, she employed her charm, wit, and determination to remain close to the center of power and firmly in the hearts of the British public.