Episode Guide
Season 1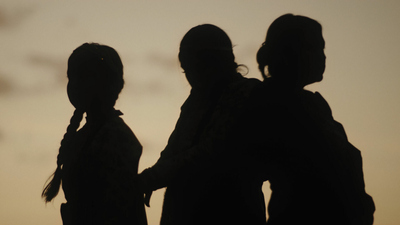 101
S1 E1
Feb 05, 2023
When the body of 14-year-old Henny Scott is discovered on the Northern Cheyenne reservation, the FBI determines the cause of death to be hypothermia. When the body of 18-year-old Kaysera Stops Pretty Places is discovered, the cause of death is "undetermined". When Selena Not Afraid goes missing, the response is unprecedented. All three are examples of the growing epidemic of Missing and Murdered Indigenous Women in Big Horn County, Montana. Series premiere.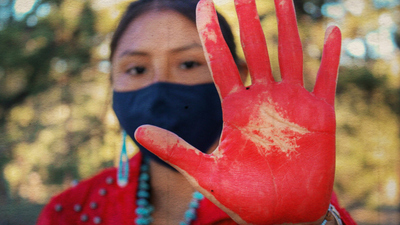 102
S1 E2
Feb 12, 2023
When 16-year-old Selena Not Afraid is reported missing on January 1st, 2020, the entire town mobilizes to find her. Questions arise about whether she may have been a victim of sex trafficking. When her body is discovered weeks later the community is frustrated when the cause of death is determined to be hypothermia. No charges are brought and Selena's father is appointed as Undersheriff of the Big Horn County Sheriff's Office.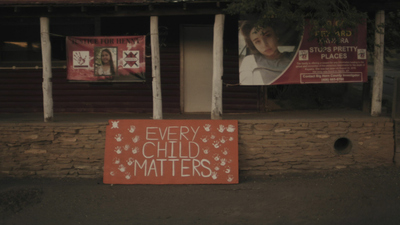 103
S1 E3
Feb 19, 2023
Journalist Luella Brien investigates Kaysera Stops Pretty Places' case three years after her death,. Meanwhile, the MMIW movement grows stronger than ever as families band together to support each other, to fight for justice and to bring more attention to their cause. Series finale.