9 Things You May Not Know About Téa Leoni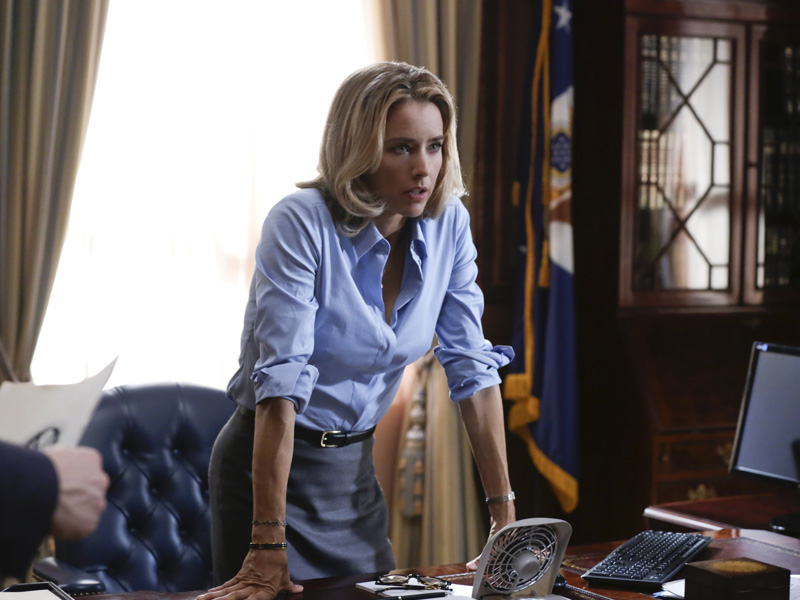 1. Téa Leoni was born in New York City.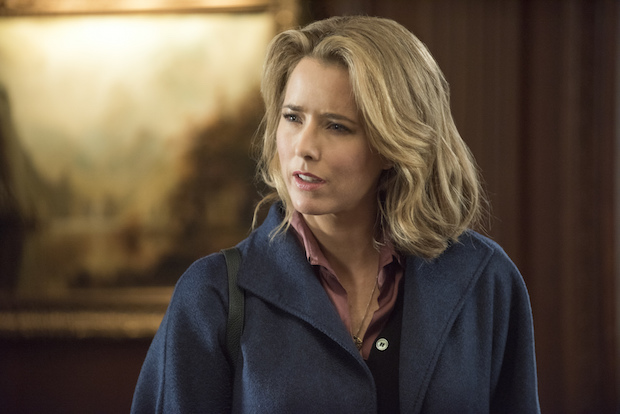 2. Téa Leoni's grandmother was a former Broadway actress and a big acting influence.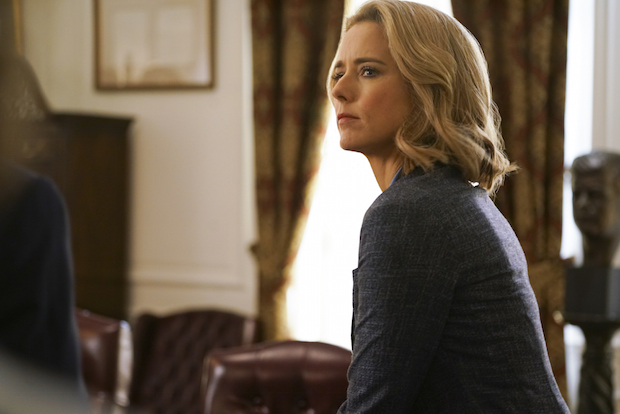 3. Téa Leoni studied anthropology and psychology in college at Sarah Lawrence.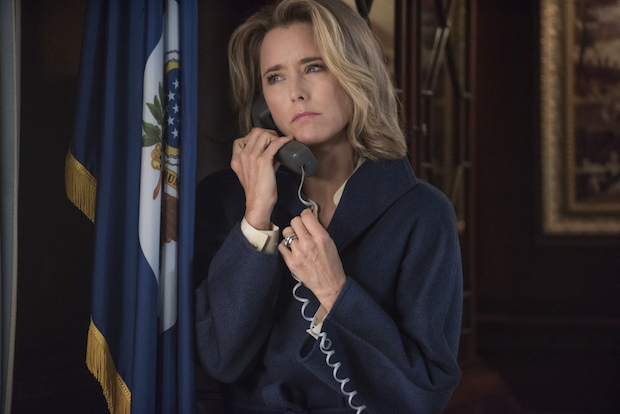 4. Téa Leoni has lived in Tokyo, Italy and St. Croix.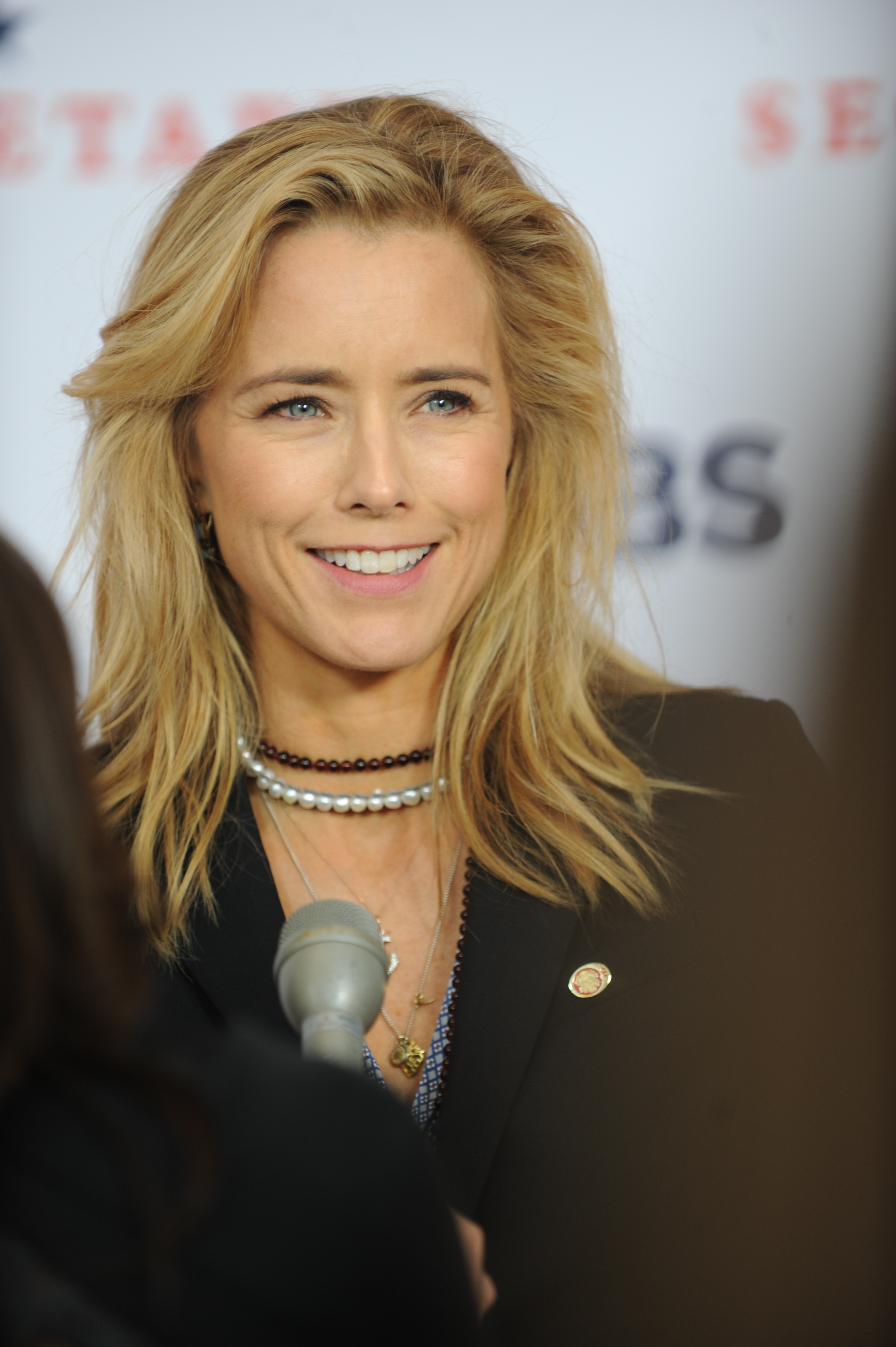 5. Téa Leoni has appeared in many feature films, including "Flirting with Disaster," "Deep Impact," "Spanglish," "Jurassic Park III" and "The Family Man," among others.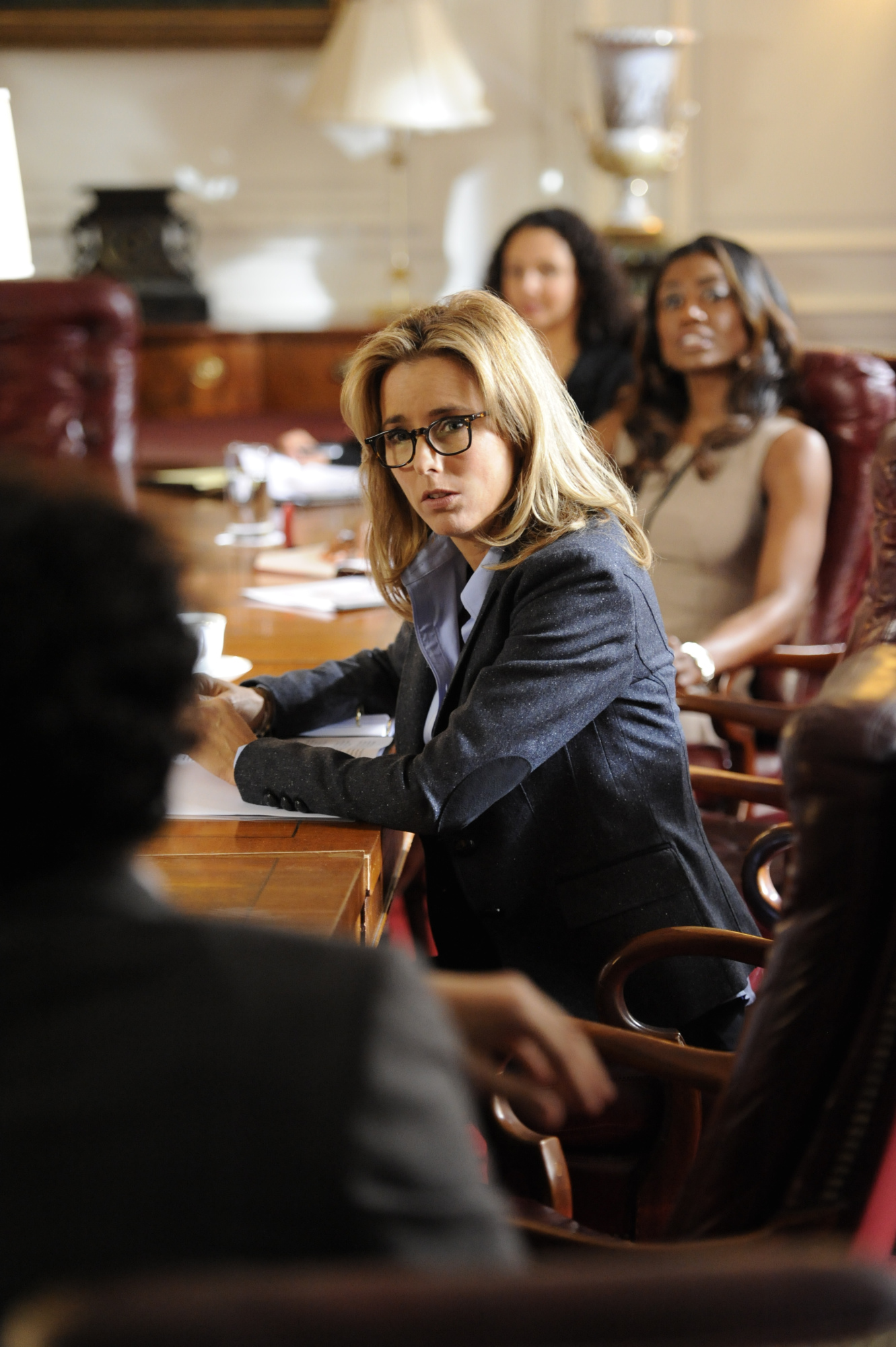 6. Téa Leoni is well-known for her critically acclaimed TV role in the situation comedy "The Naked Truth."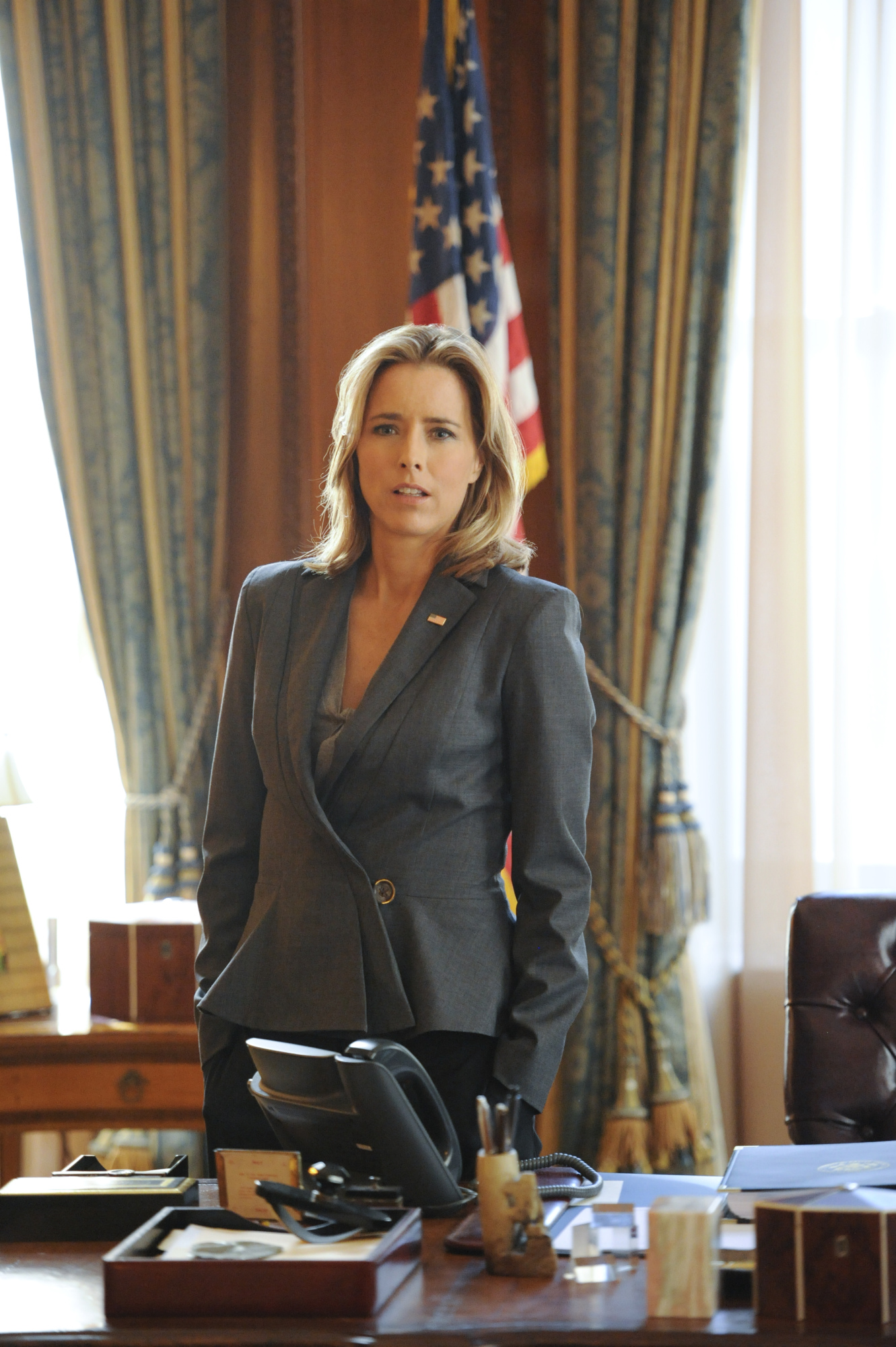 7. Since 2001, Leoni has been a UNICEF Ambassador and, since 2006, she has been a National Board Member of the U.S. Fund for UNICEF.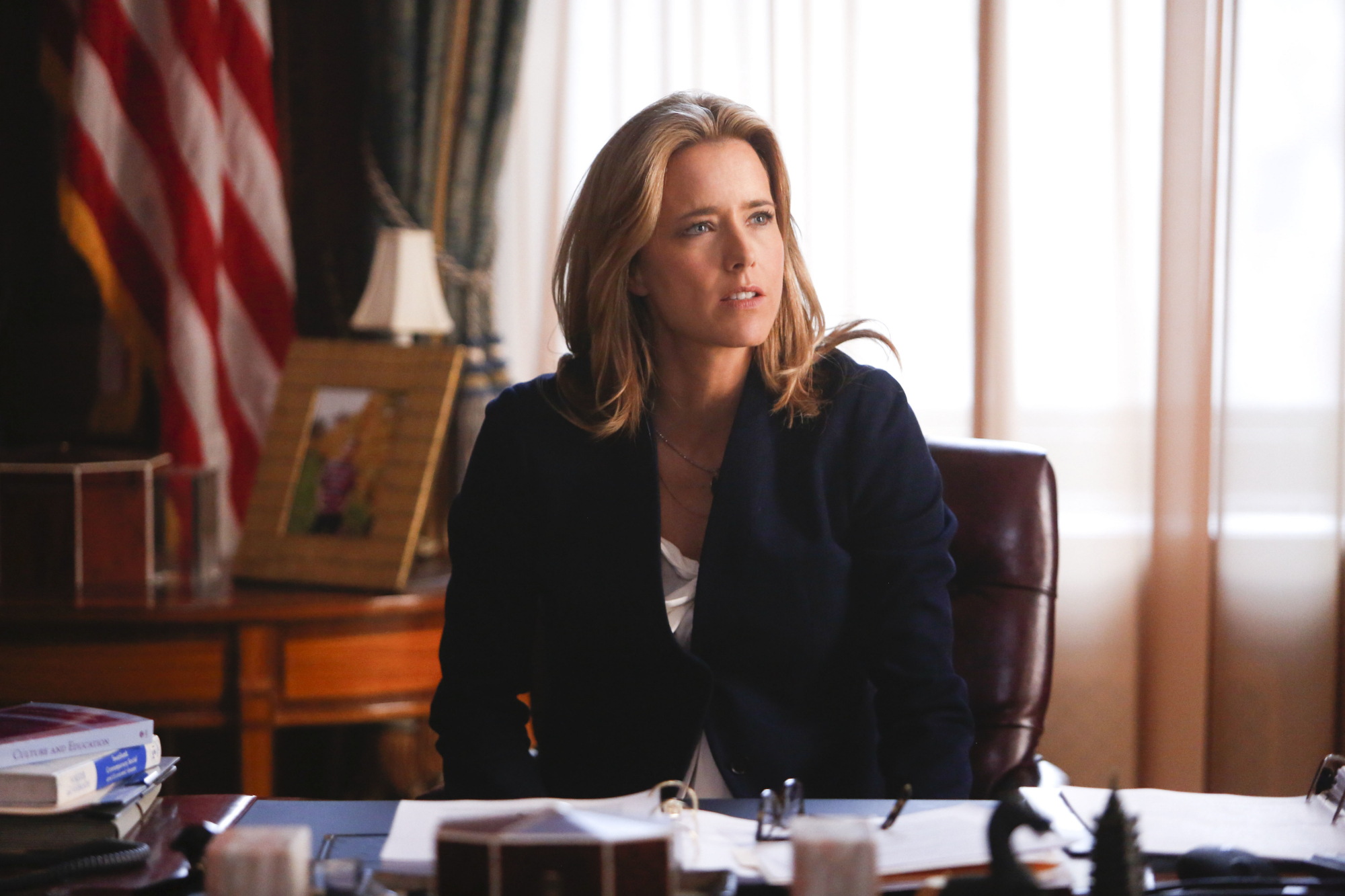 8. Téa Leoni's UNICEF contributions were recognized in November 2007 when she and her father, Tony Pantaleoni, received the Audrey Hepburn Humanitarian Award for their dedicated service.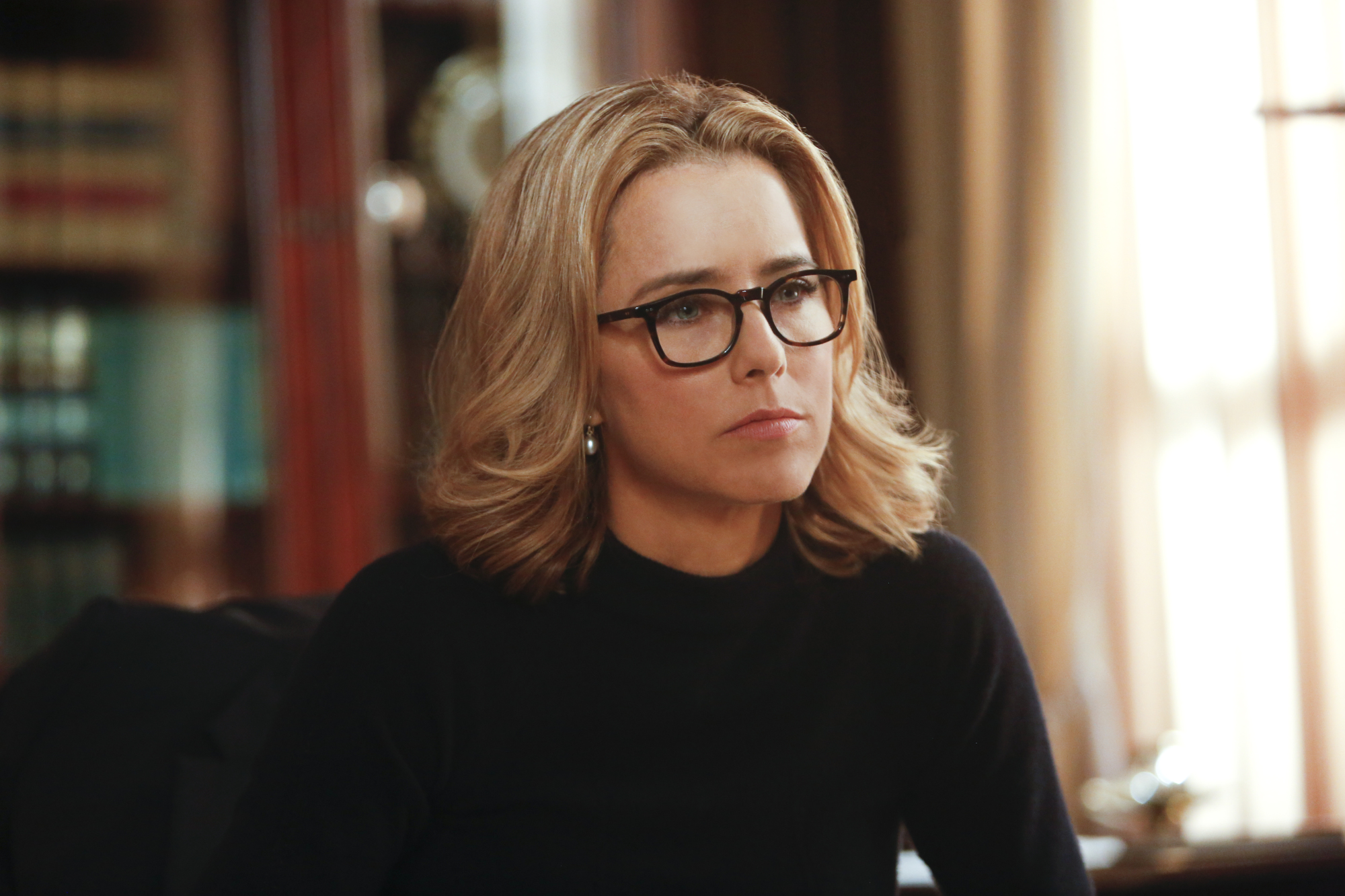 9. Téa Leoni is a Pisces.