Season 2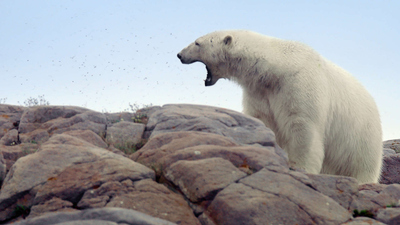 Rhythm of the Bay
S2 E1
Dec 07, 2017
Every summer, the frozen waters of Hudson Bay partially thaw for a few short months. For migrating beluga whales, it's a seasonal window of feeding and breeding opportunities, but for polar bears, it's a famine-filled test of their survival. Explore the shifting fortunes of a vibrant Arctic world.
Yukon Wild
S2 E2
Jan 04, 2018
Every year, thousands of salmon make their way upstream along the nearly 2000-mile-long mighty Yukon River, desperate to reach spawning beds. Eagerly checking their progress is a host of hungry predators, from grizzly bears to bald eagles--all desperate to stock up on protein before the long winter months ahead.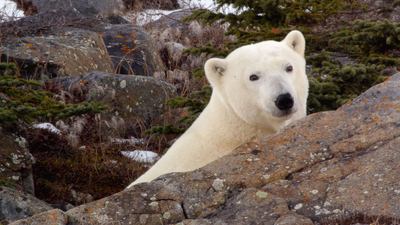 Waiting for Winter
S2 E3
Jan 11, 2018
A polar bear mother keeps watch over her cub as they wait for the coming winter and the plentiful feeding opportunities it brings. But there are threats abound: from cannibalistic male bears, to the devastating impact of climate change, which has delayed the seasonal freeze and put them at risk of starvation.