Episode Guide
Season 1
Episode Guide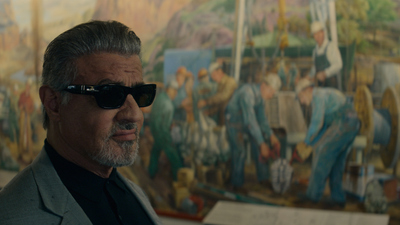 Go West, Old Man
S1 E1
Nov 13, 2022
Dwight, blindsided by the news that his mob family has nothing left for him in New York, is sent to Tulsa, Oklahoma. As he settles in and surveys his new surroundings, Dwight wastes no time making new associates.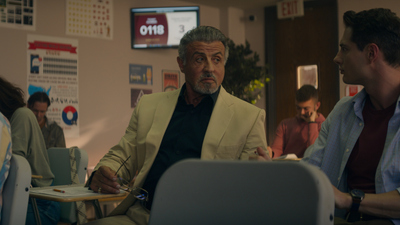 Center of the Universe
S1 E2
Nov 20, 2022
Dwight, Tyson, and Bodhi go on a road trip to take care of some business, and the group later takes a spontaneous detour. Stacy does some digging into Dwight's past.