Get A Behind-The-Scenes Look At Star Trek: Discovery's Artful Production
Set phasers to "stunning" in this look behind the curtain of CBS All Access' sci-fi adventure series.
Posted on Sep 19, 2017 | 10:00am
"It feels incredibly surreal to step into the
Star Trek
universe," says
Star Trek: Discovery
star
Sonequa Martin-Green
in a behind-the-scenes featurette for the new series production. "It's stepping into a legacy."
Watch the new video above to see the series' cast and crew delve a little deeper into the incredible undertaking of bringing
Star Trek
back to television for the first time in over a decade, offering an inside look at the massive production.
STREAM: Full Episodes Of Star Trek: Discovery On CBS All Access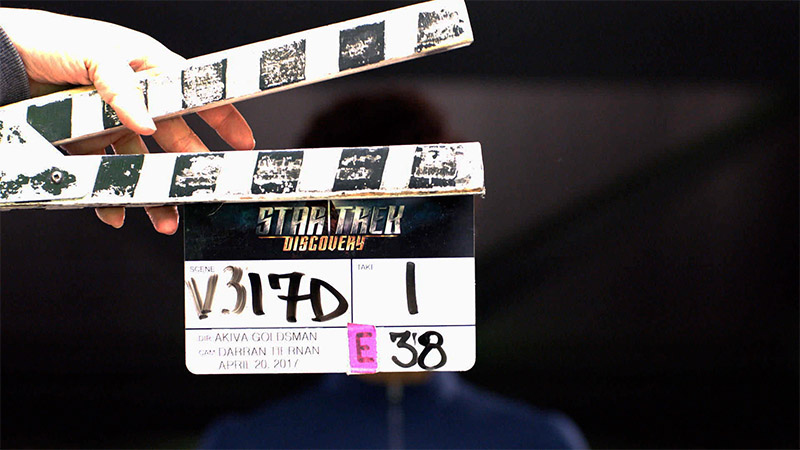 Speaking to the initial idea for
Star Trek: Discovery
—which is set 10 years before Captain Kirk's five-year mission—Executive Producer Alex Kurtzman explains, "We needed to maintain the core of what
Trek
has always been about, and yet the scope and scale needed to expand so far beyond anything that had been on television before."
"
Discovery
is a completely new way of telling a
Star Trek
story, in a way that you might not expect," adds actor
Jason Isaacs
, who plays Captain Gabriel Lorca in the
CBS All Access
original series. "And you should watch carefully."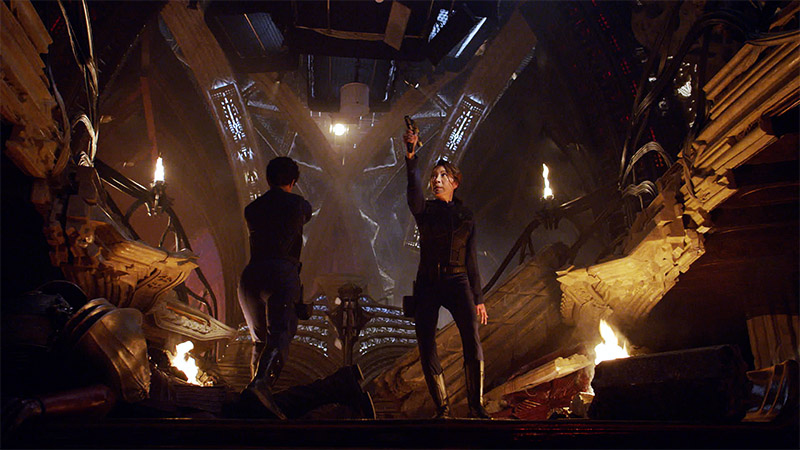 Meanwhile, the production is a marvel unto itself. Many of the sets, costumes, and effects are completely practical and incredibly detailed.
"It's art," Executive Producer Akiva Goldsman says of the finished product. "It's magic."
Be sure to see the video above for a closer look at all the painstaking work that went into bringing
Star Trek: Discovery
to life.
READ:
How To Watch Star Trek: Discovery On CBS All Access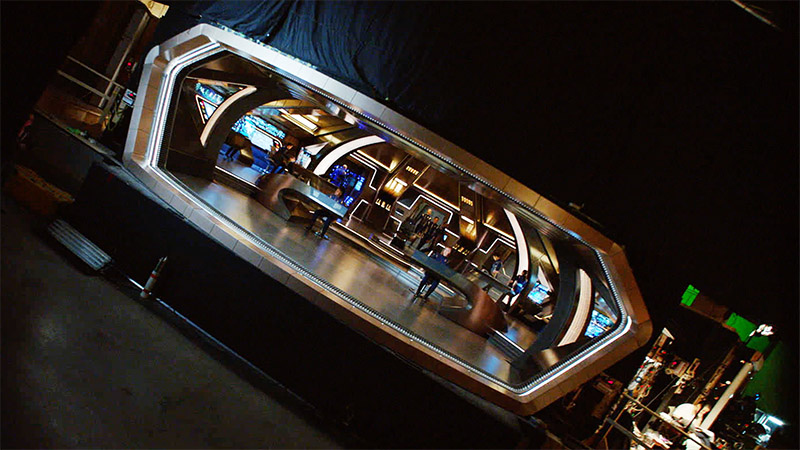 Stream the entire first season of
Star Trek: Discovery
, exclusively on
CBS All Access
.