Team Scorpion Doesn't Feel The Love In The Season 4 Premiere
The nemesis we love to hate returns in "Everything Is Absolutely Genius."
Posted on Sep 12, 2017 | 02:30pm
Things got pretty steamy with Paige (
Katharine McPhee
) and Walter (
Elyes Gabel
) at the end of
Scorpion
Season 3 (the epic finale, "
Scorp Family Robinson," is available on CBS All Access
). But as we return for the Season 4 premiere, it seems they might have a little trouble focusing on their new relationship when an ex comes back on the scene.
WATCH: Preview Of The Scorpion Season 4 Premiere
No, not
that
kind of ex. More like an ex-member (turned nemesis) of Team Scorpion. You may remember that the group's relationship with Mark Collins had too many strings attached—literally—as he tried to kill Toby at the end of Season 2. Now our band of geniuses will need his help in order to avoid an even worse kind of "ex": the
ex
tinction of mankind.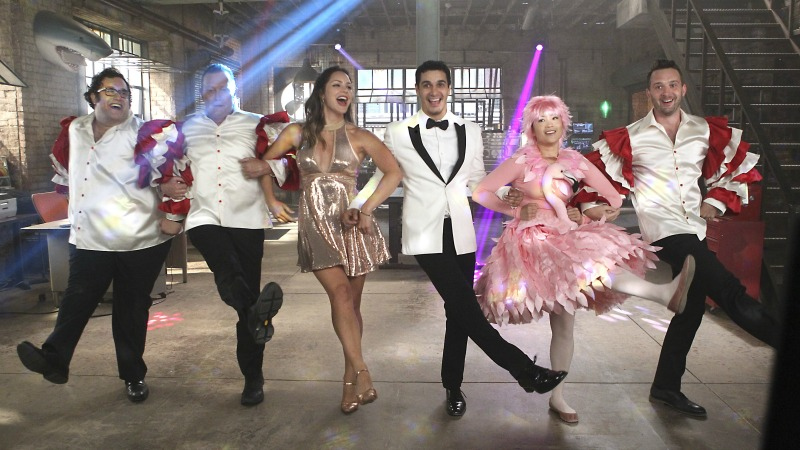 Of course, we can't wait to see what's up with #Waige and #
Quintus
—along with the rest of Team Scorpion—in the Season 4 premiere, "Everything Is Absolutely Genius."
STREAM: Full Episodes Of Scorpion On CBS All Access
Oh, yeah, and buckle up for an epic musical dance number!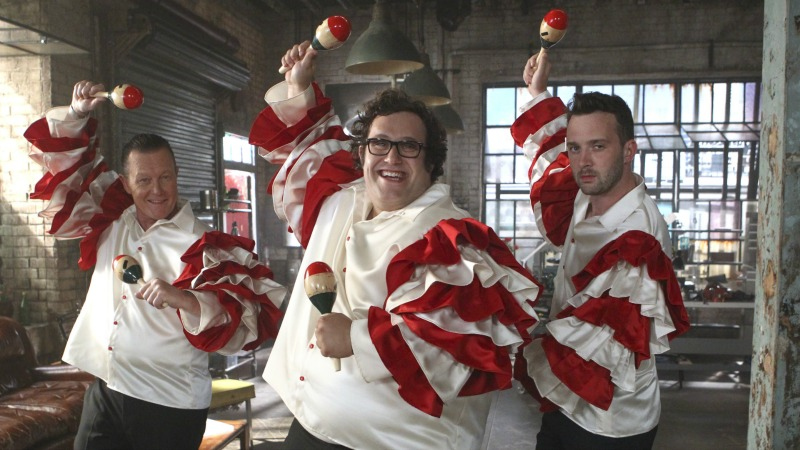 Watch the Season 4 premiere of
Scorpion
on Monday, Sept. 25 at 10/9c on CBS and
CBS All Access.