Season 2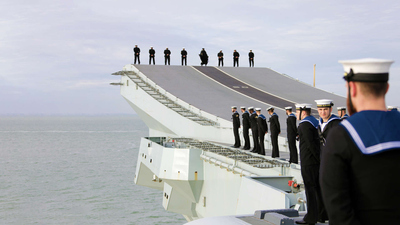 Heading for America
S2 E1
Feb 23, 2020
The aircraft carrier HMS Queen Elizabeth, Britain's $4 billion gamble, is finally ready to set sail from Portsmouth Dockyard on her make-or-break four-month deployment on the high seas. The mission is to forge the brand-new ship's crew into an effective fighting force. Hop on board for an exclusive look at life above and below deck, and follow the crew as they face the challenges of a Russian warship, floods, fuel leaks, and a headline-making first night on U.S. soil.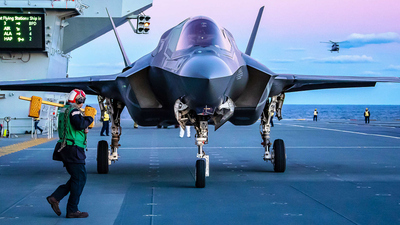 Hurricane Alert
S2 E2
Mar 01, 2020
Britain's biggest warship, HMS Queen Elizabeth, is in her second month of a grueling four-month deployment in the west Atlantic Ocean to test her compatibility with the top-secret F-35B Lightning stealth jet. After dozens of landings and launches--by day and by night--Commanding Officer Jerry Kyd wants to find out how well the aircraft and the supercarrier will operate in difficult weather and wind conditions. They are put to the test when the ship is pounded by one of the most powerful hurricanes to hit the southeastern U.S. in decades.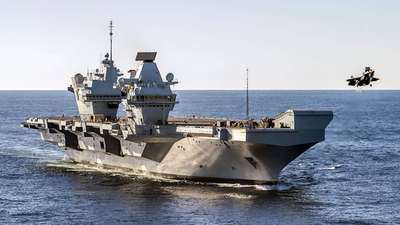 Pushing the Limits
S2 E3
Mar 08, 2020
It's the final weeks of HMS Queen Elizabeth's first deployment and things are ramping up. Test pilots must try a risky, never-before-attempted method of landing the F-35B Lightning and launch weapons from the aircraft for the first time. The supercarrier will finish her four-month mission in a spectacular fashion by docking in New York Harbor, where she will transform from a warship to a floating embassy, a conference center, and a concert hall for the VIPs and dignitaries of America.