Episode Guide
Season 1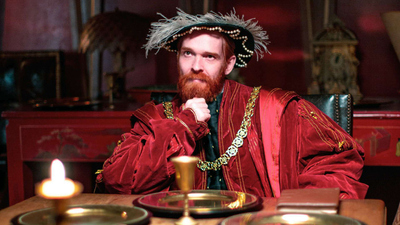 The Unexpected King
S1 E1
Aug 17, 2020
Henry VIII was never supposed to rule over England. The "spare heir" lived a carefree life with his mother in Eltham Palace...that is, until his older brother Arthur died. Suddenly, the 10-year-old prince found himself re-raised to be king by his paranoid father, Henry VII, who controlled every aspect of his son's life. While young Henry shared a name with his father...there the similarities ended. The future King of England would prove to be an uncontrollable heir, setting the path for a turbulent reign that would shake Europe to its core.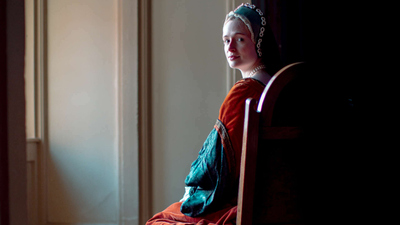 The Absent King
S1 E2
Aug 24, 2020
In 1536, Henry VIII had his second wife, Anne Boleyn, beheaded just three years after they were married. How did the once fun-loving prince evolve into a brutal king who would execute wives and anyone else who stood in his way? Join host Dr. Tracy Borman as she examines the early decades of the king's reign and the rise of his tyrannical nature. She'll reveal how his pursuit of pleasure over politics saw him entrust a huge amount of power to the men around him, which they used for their own personal gain.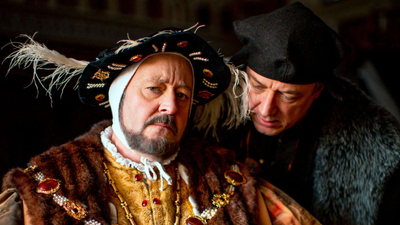 The Tyrant King
S1 E3
Aug 31, 2020
In the final years of his reign, Henry VIII had become overweight, bad tempered, and racked with pain. A jousting accident left him with a wound that would plague him for the rest of his life, his illegitimate son had died, and England's break from Rome had divided the country. As Henry grew more vulnerable, he increasingly turned against the men around him...and they would turn against him. Dr. Tracy Borman reveals how the king's men shaped the final part of Henry's reign, with brutal struggles breaking out over the future of the nation.