Episode Guide
Season 1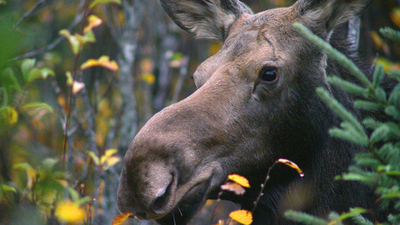 The Headwaters
S1 E1
Dec 05, 2018
The Mississippi River begins as a stream from Lake Itasca in Minnesota before gathering in size and power on its 2,300-mile journey south. Follow the first leg of its path, from the Upper Mississippi watershed to Minneapolis skyscrapers to the western Wisconsin border. Discover the wildlife that depends on the river to survive, from raccoons gearing up for the winter to black bears awaking at the first hints of spring to the massive swarm of mayflies that live a lifetime in a summer day.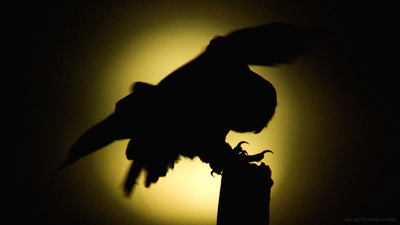 The Heartland
S1 E2
Dec 12, 2018
Nearly 700 miles south from where it begins, the Mississippi River bids farewell to Minnesota and enters America's heartland. From the Upper Midwest's Driftless Area to Missouri's city of St. Louis, this leg of the nation's greatest river takes us from frozen northern waters to summer fishing tournaments. Along the way, follow creatures of all sizes that depend on the river to survive, from wild turkeys to elusive bobcats to river otters.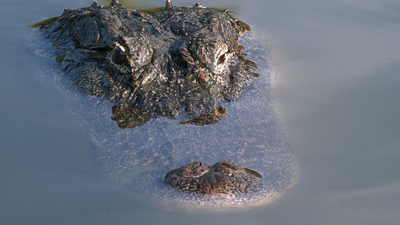 The Bayou
S1 E3
Dec 19, 2018
From St. Louis down to the Gulf of Mexico, the Mississippi River is an unstoppable force, gathering water from its many tributaries like the Missouri and Ohio Rivers to produce the greatest flow of water in the United States. Follow the final stage of the Mississippi as it powers through the Deep South and a maze of bayous. See how the water shapes the landscapes as it completes its march to the ocean and how its inhabitants, great and small, adapt to life on the wild side.