HealthNet And IU Health Respond To Dr. Judy Robinson's Allegations
Hospital and health care center respond to doctor's allegations of Medicaid fraud and midwives practicing outside their licensure.
Posted on Jun 14, 2019 | 06:00pm
After concluding midwives were operating outside their licensure and also improperly billing Medicaid, an experienced Indianapolis OB-GYN blew the whistle against her former employers, IU Health and HealthNet. CBS reached out to both entities and they provided the following statements.
STATEMENTS:

INDIANA UNIVERSITY HEALTH:
February 6, 2019
Indiana University Health is Indiana's largest non-profit health system and serves as a safety net hospital system for the community. IU Health stands by the dedication and integrity of its caregivers and the quality of care delivered to all of its patients every day.

In April 2017, the civil case filed in 2013 by Judy Robinson was resolved through a voluntary settlement agreement with Dr. Robinson, the U.S. Department of Justice and the Indiana Attorney General. IU Health fully cooperated with the government throughout the case and stood firm that there was no merit in Dr. Robinson's allegations of inappropriate patient care, referrals or billing practices. In fact, the Department of Justice stated in its press release that "there is no evidence of physical injury or harm to patients as a result of the allegations."

IU Health's long-standing relationship with HealthNet was founded on a shared commitment to ensure access to high quality obstetric and gynecological services for the underserved population in central Indiana. IU Health remains committed to supporting HealthNet and its critical role in the effective delivery of services to pregnant women and their families.

-Indiana University Health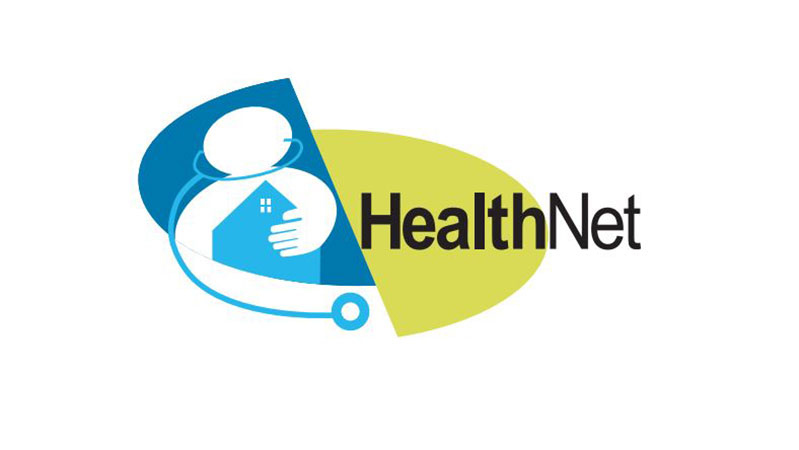 HEALTHNET:
In April of 2017, HealthNet resolved a civil suit filed by Dr. Judy Robinson in 2013 through a voluntary settlement agreement reached with Dr. Robinson, the U.S. Department of Justice, and the Indiana Attorney General.

HealthNet settled the case without any admission of wrongdoing or determination of liability. To the contrary, HealthNet vehemently disputed, and aggressively defended, the allegations raised by Dr. Robinson in the lawsuit. HealthNet elected to resolve the matter in order to avoid the significant time, expense, and administrative burdens associated with protracted litigation.

HealthNet fully cooperated with federal and state government officials in their investigation of the claims raised in the lawsuit. HealthNet was pleased, but not surprised, that the U.S. Attorney's Office confirmed in its press release following the settlement that there was "no evidence of physical injury or harm to patients as a result of the allegations."

HealthNet has been offering comprehensive primary care and support services to uninsured and underinsured residents in the Indianapolis community for 50 years. Last year, we provided safe, high-quality care to more than 60,000 patients, regardless of their ability to pay. Through our network of 7 community-based health centers, four dental centers, an OB/GYN care center, a pediatric and adolescent care center, seven school-based clinics, and many outreach and support services, we serve as a medical home for our patients—the majority of whom live at or below the Federal Poverty Level.

HealthNet is accredited by the Joint Commission, whose accreditation is recognized nationwide as a symbol of quality that reflects an organization's commitment to achieving and maintaining high-quality performance standards. HealthNet has been ranked among the top community health centers in the nation for achieving the best overall clinical outcomes and focusing on quality in all aspects of our clinical and business operations.
Watch all-new episodes of
Whistleblower
on Fridays at 8/7c on CBS and
CBS All Access
.