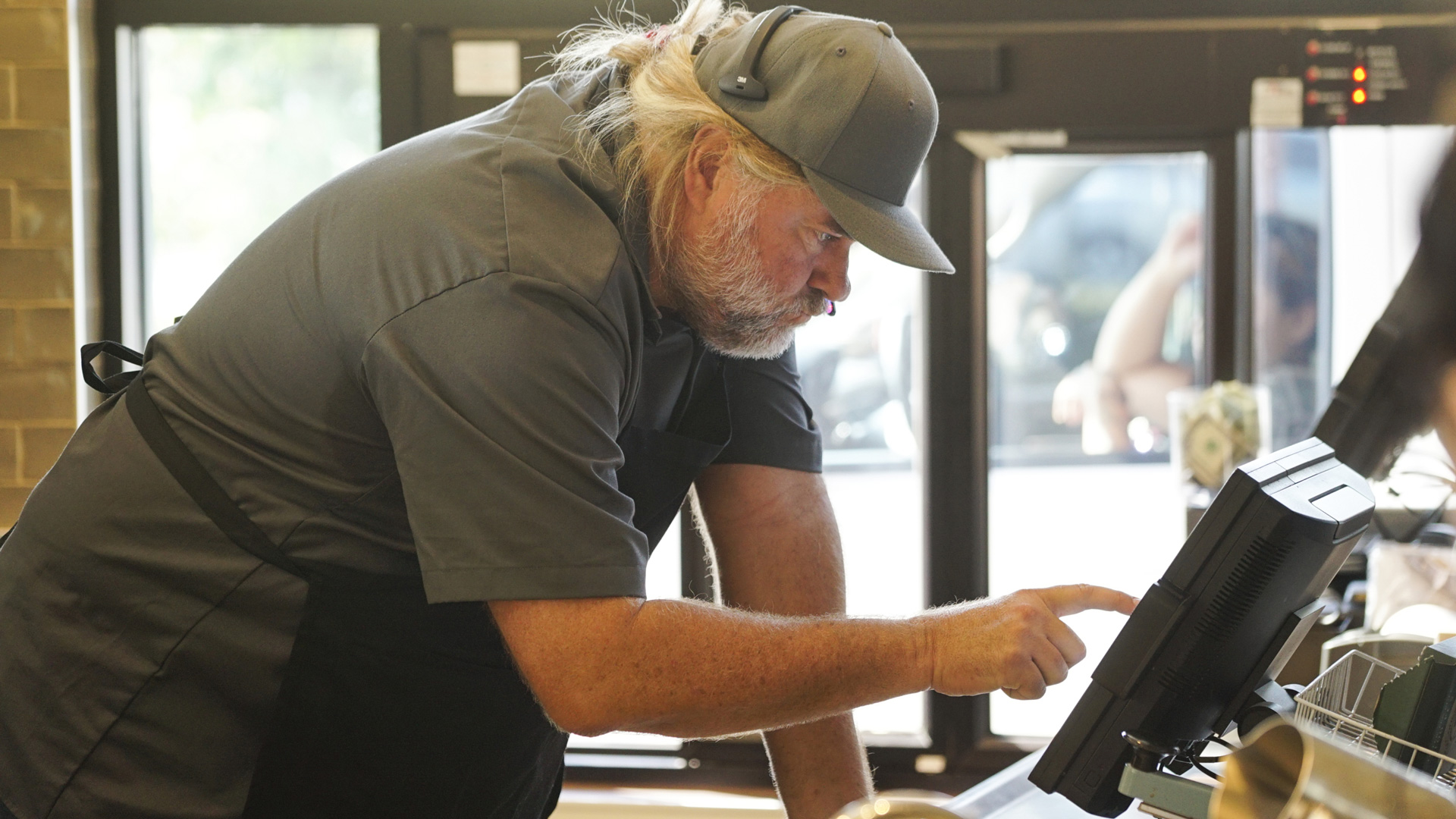 John Fuller: The Coffee Bean & Tea Leaf
Company bio:
The Coffee Bean & Tea Leaf, which is one of the world's largest independent and privately owned specialty coffee and tea retailers, was born and brewed in Southern California since opening its doors in 1963.
Their first location opened in Brentwood, CA, and, ever since then, this well-known company has remained passionate about connecting its amazing customers with handcrafted beverages and treats.
More about John:
John Fuller became the President and CEO of The Coffee Bean & Tea Leaf in 2015, after a five-year tenure at
Johnny Rockets, where he also went undercover
.
One of John's most valuable takeaways from his first undercover experience was the importance of spending time in the field, which led to widespread policy changes to improve overall company performance.
Now, in order to ensure The Coffee Bean & Tea Leaf stores are operating efficiently and able to sustain his significant expansion plans, John must go undercover—
again!
Watch John Fuller on Undercover Boss on Wednesday, Jan. 18 at 8/7c on CBS and CBS All Access.