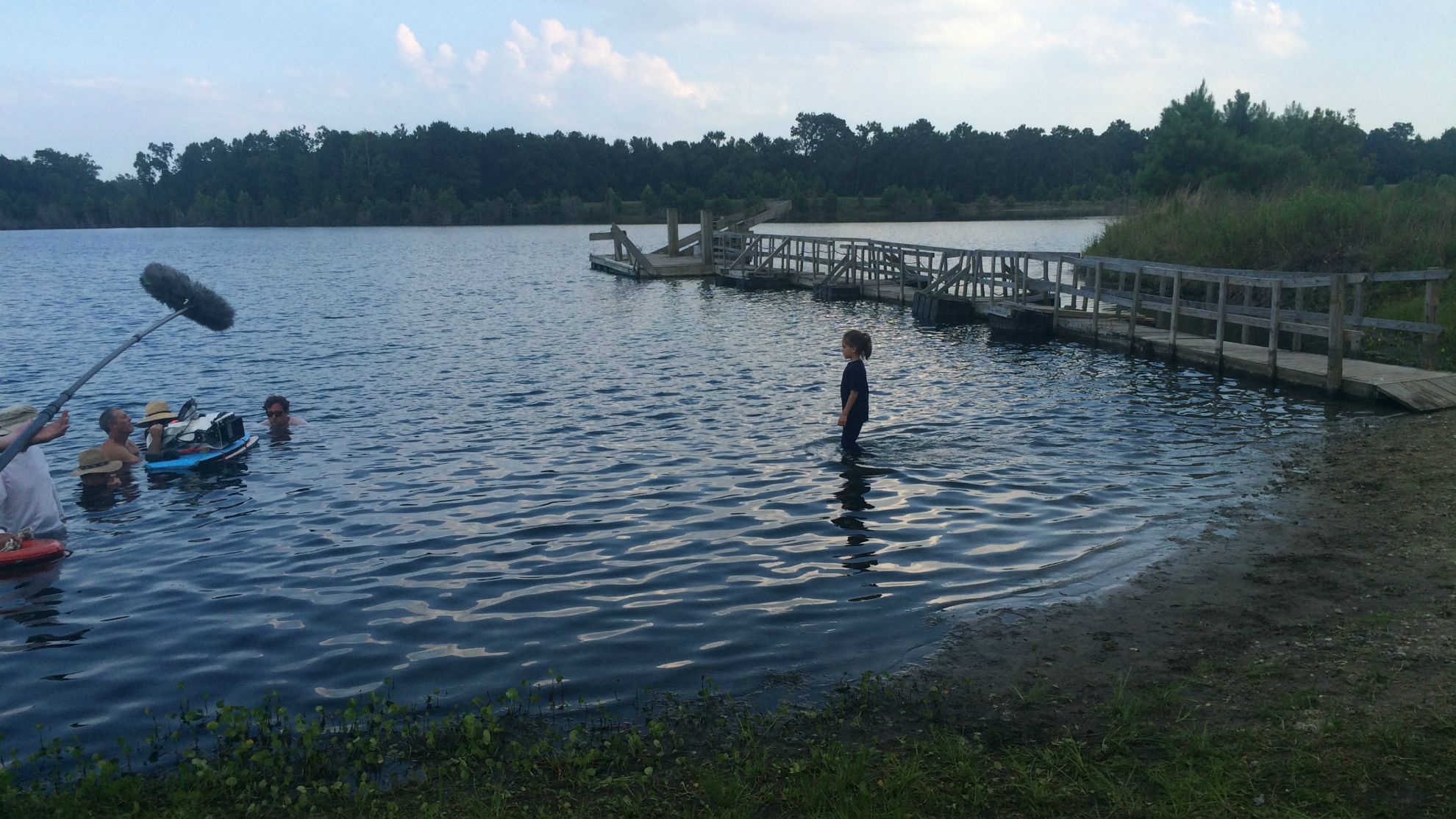 Where are the floaties?
"Incandescence" (Season 3, Episode 11 of
Under The Dome
) was breathtaking. Joe was hard at work at taking down the Dome, the Resistance captured Christine, and Junior started to sacrifice the children and the elderly for the sake of the Kinship.
Check out these exclusive behind-the-scenes photos and insider stories—like how the cast and crew stay safe and cool while filming on the water. Click through to the end and read a special questionnaire from Writer Cathryn Humphris.