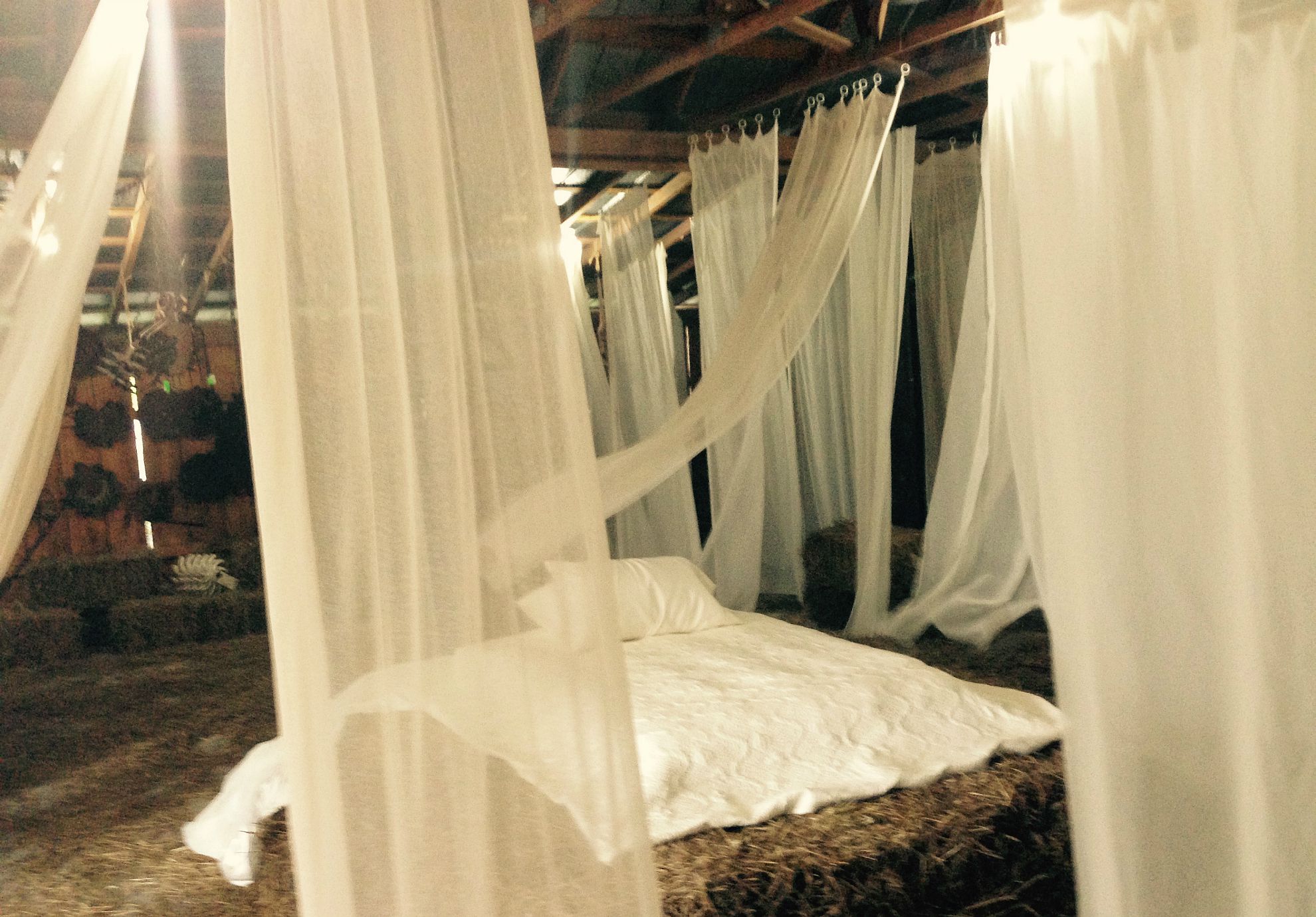 Someone left the barn door open.
"Legacy" (Season 3, Episode 10 of
Under The Dome
) was explosive. The women of Chester's Mill sacrificed their lives for the new queen, Patrick is still alive and trapped in a clear containment chamber, and Eva's baby reached full-term in a matter of days.
Check out these exclusive behind-the-scenes photos and insider stories—like how the crew made Eva's belly. Click through to the end and read a special questionnaire from Staff Writer Andres Fischer-Centeno.