Quiz: Can You Guess The Under The Dome Star By Their Childhood Photo?
Even as a boy he didn't crack under pressure.
Clue: He is a fashion model turned actor.
It's Mike Vogel, who plays Dale Barbara!
His birthday is July 17.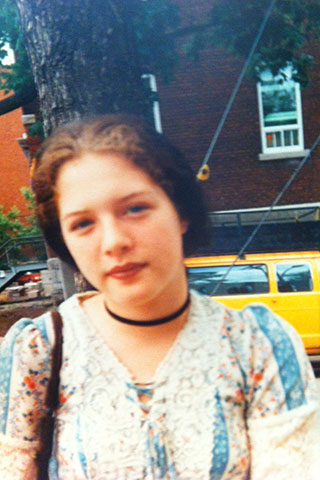 This blue-eyed beauty has eyes clearer than a dome.
Clue: Prior to Under The Dome, she had a starring role in A Gifted Man.
It's Rachelle Lefevre, who plays Julia Shumway!
Her birthday is February 1.
We'll give you a hind about who this actress grew up to be.
Clue: She was a student at the prestigious LaGuardia High School of Performing Arts.
It's Aisha Hinds, who plays Carolyn Hill!
Her birthday is November 13.
This young child takes cuteness to the MAX.
Clue: This Daytime Emmy nominee can also be seen on The Young and the Restless.
It's Max Ehrich, who plays Hunter May!
His birthday is June 24.
Doesn't take much investigation to figure out who this is.
Clue: She is also well known for her 12-season role as Catherine Willows on CSI.
It's Marg Helgenberger, who plays Christine Price!
Her birthday is November 16.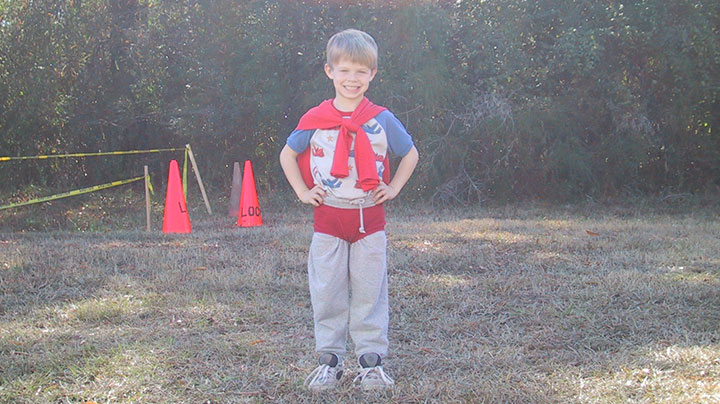 He really puts the under[wear] in Under The Dome
Clue: Earlier in his career, this young actor was a guest star on Hawaii Five-0.
It's Colin Ford, who plays Joe!
His birthday is September 12.