17 Skills Eddie Cahill Proved in Season 2 of Under The Dome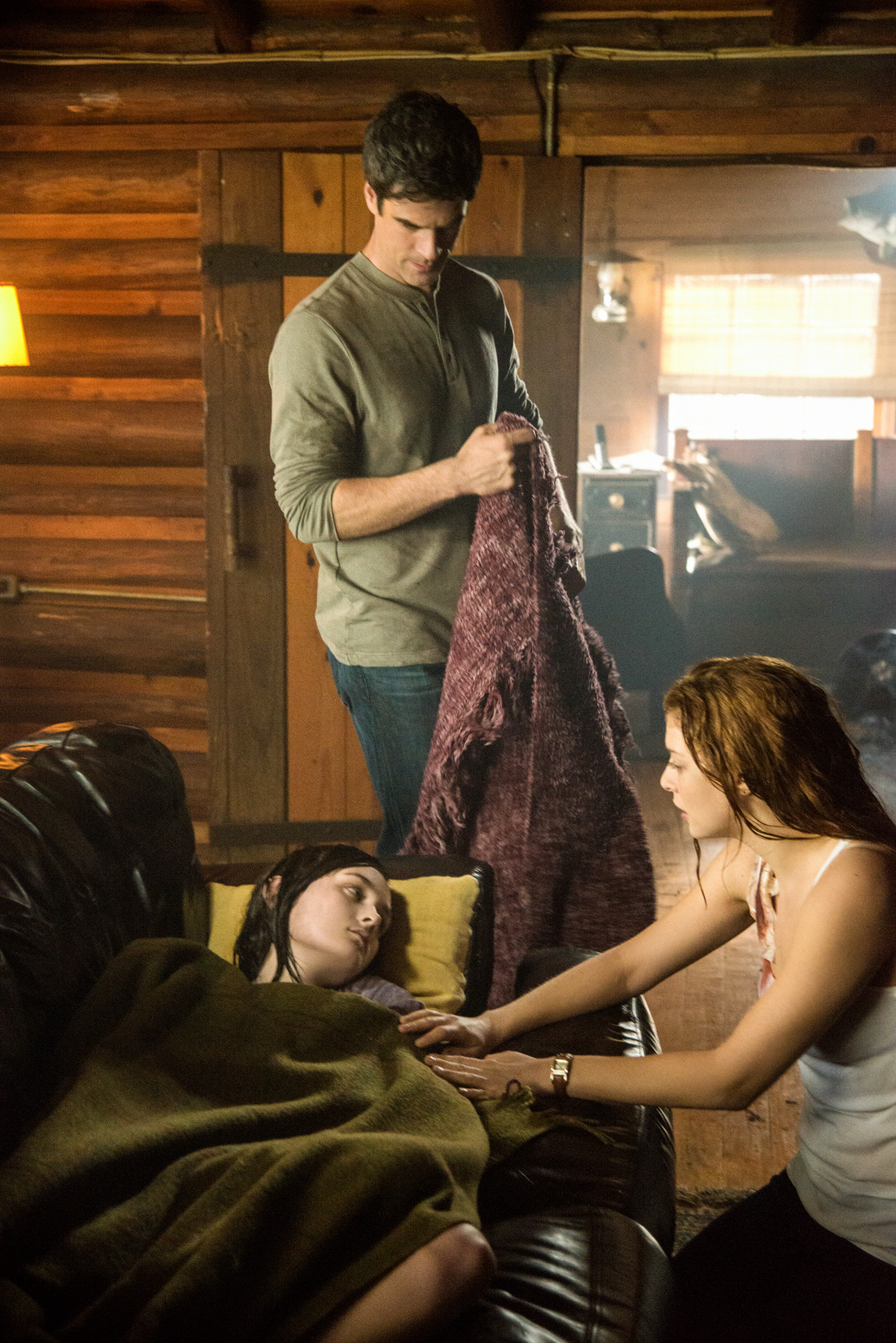 1. Pretending he doesn't remember his ex-girlfriend.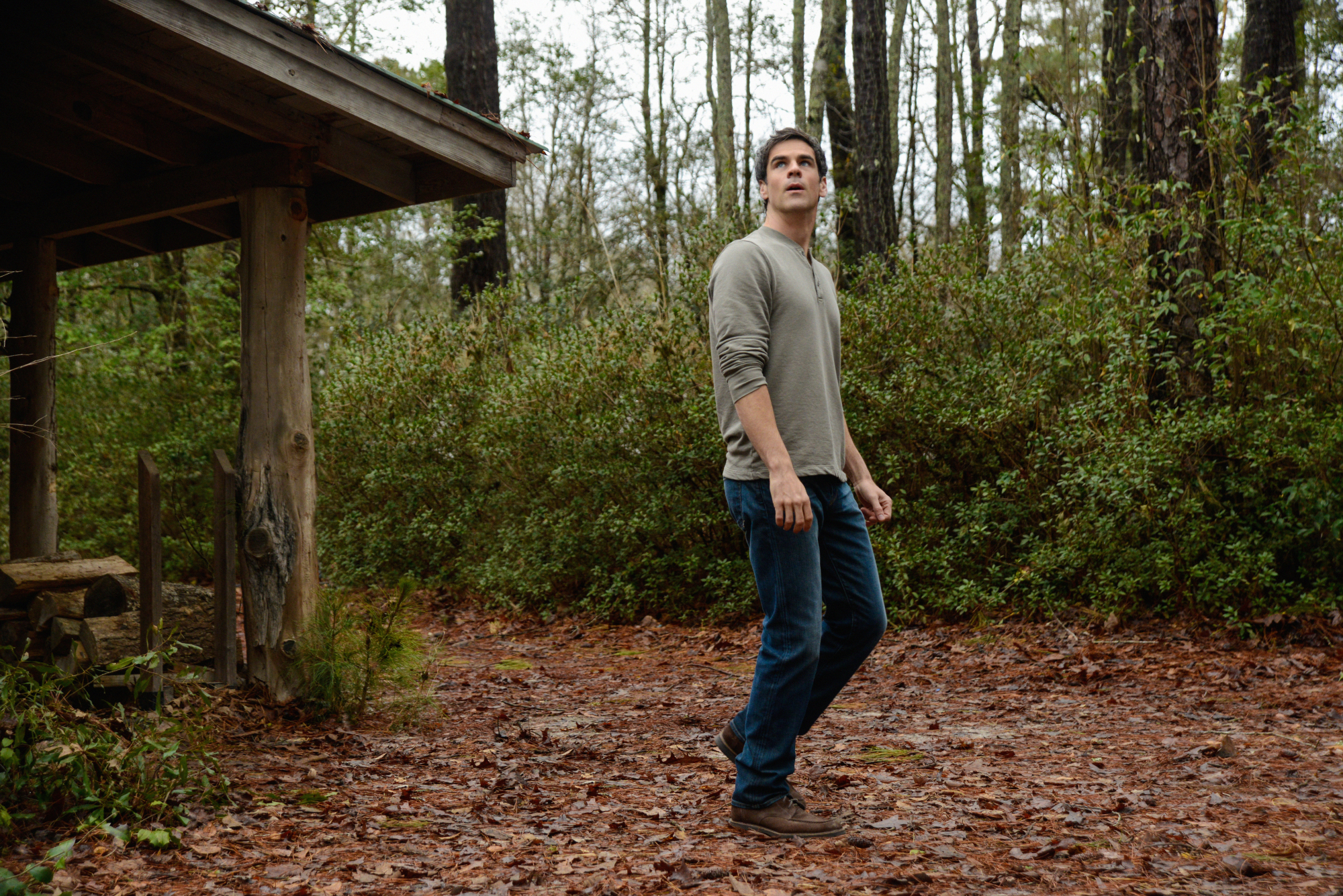 2. Leaving all the Chester's Mill drama behind to live alone in the woods.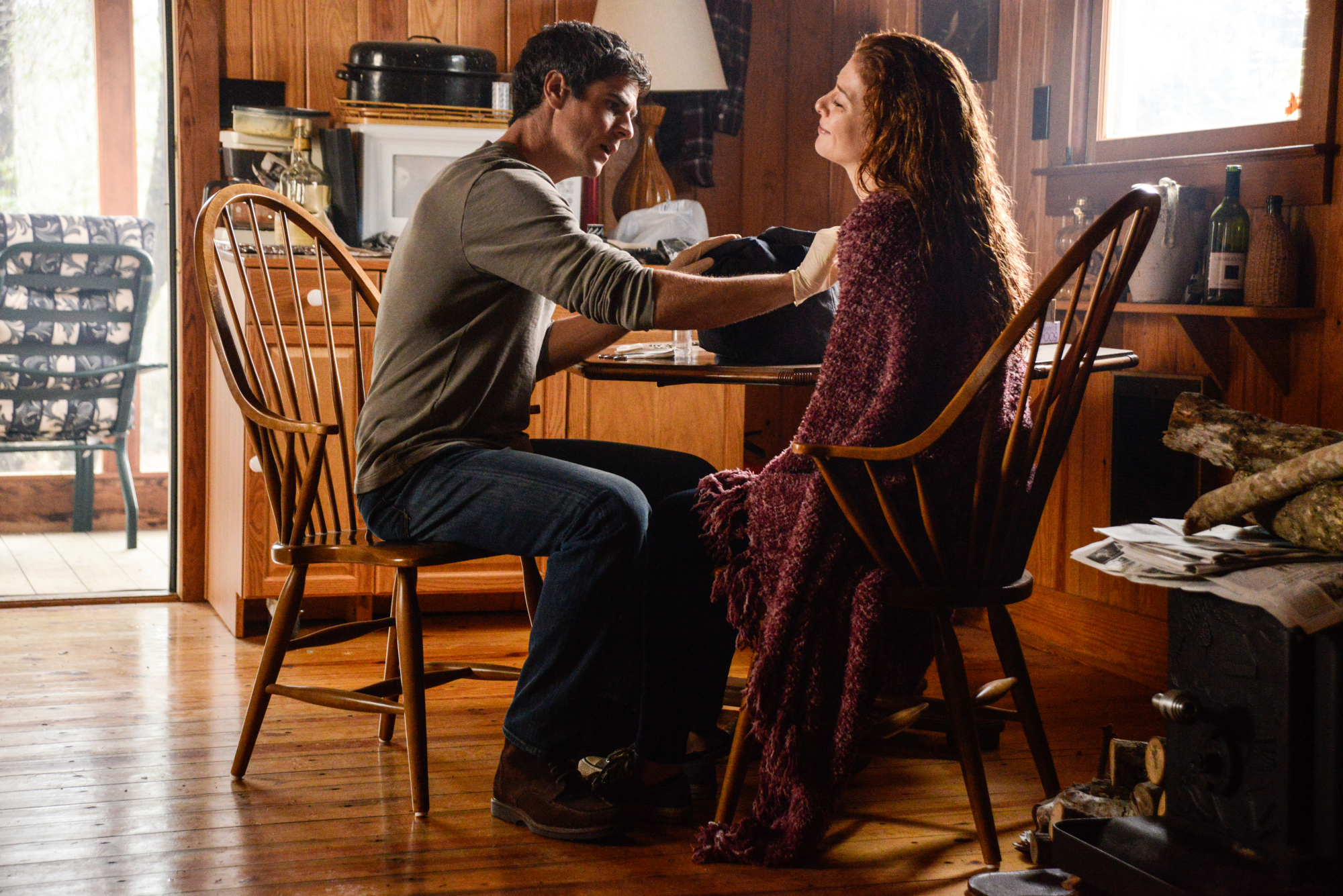 3. Patching up gunshot wounds.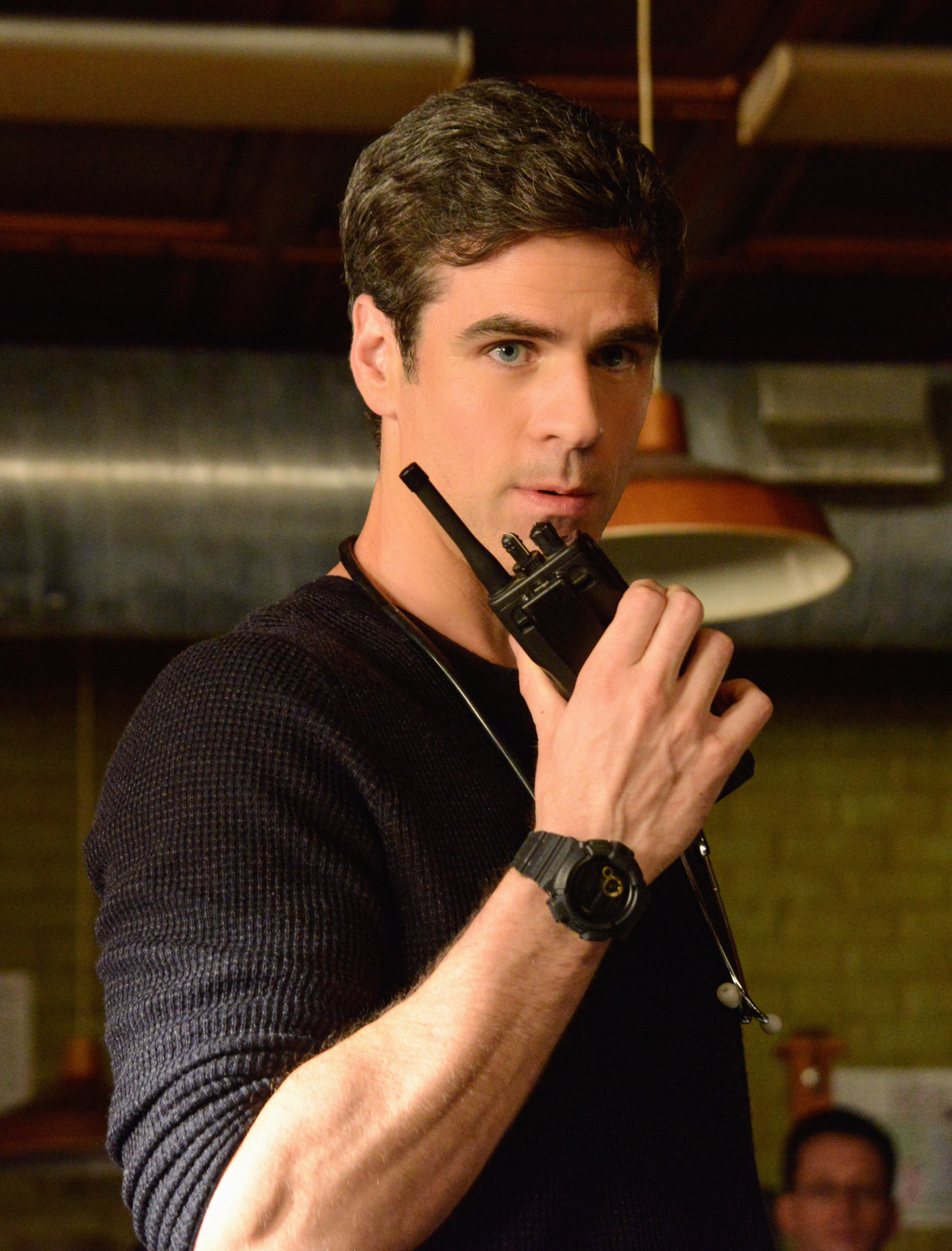 4. Being that guy with the walkie talkie.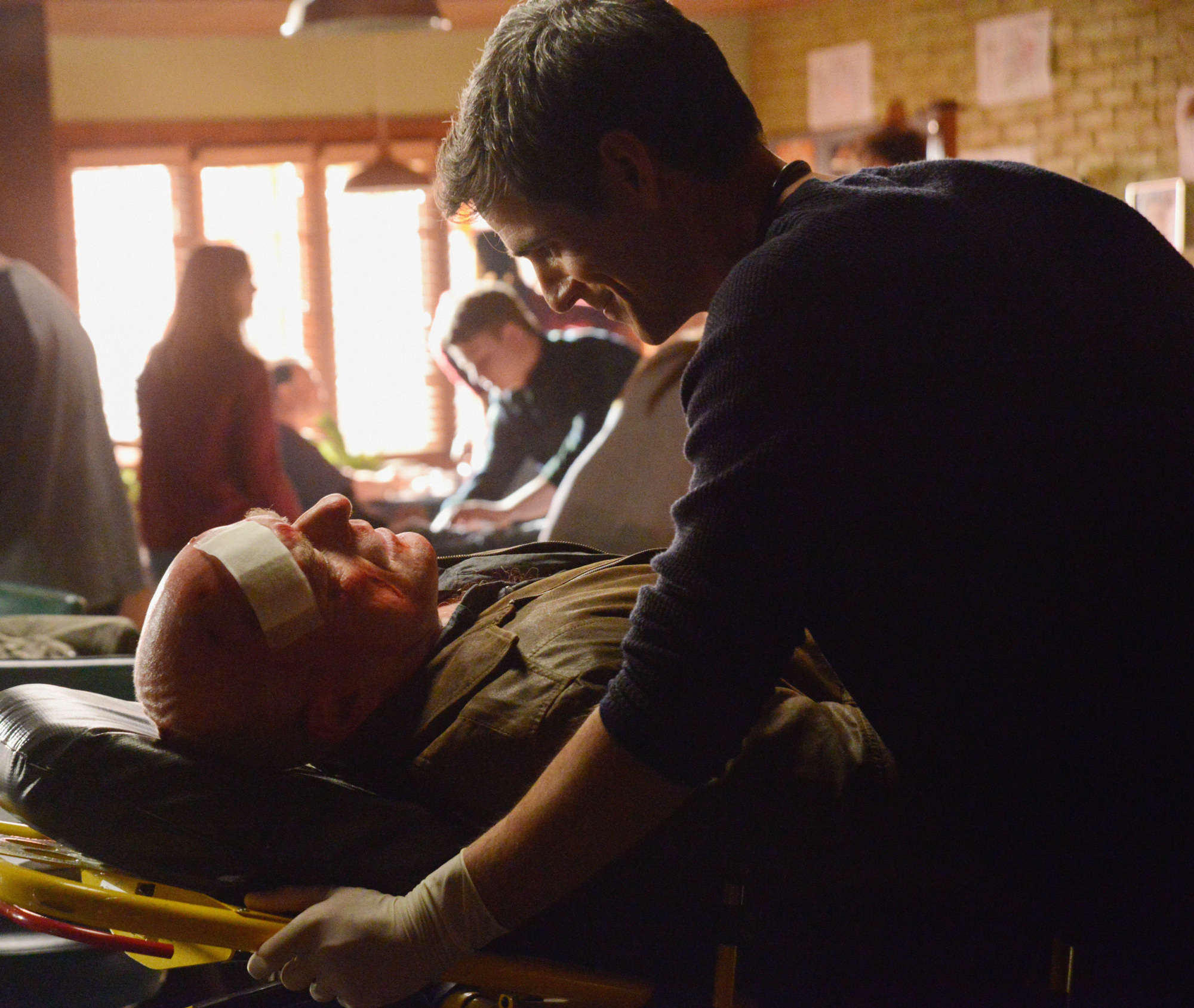 5. Putting aside his differences with Big Jim.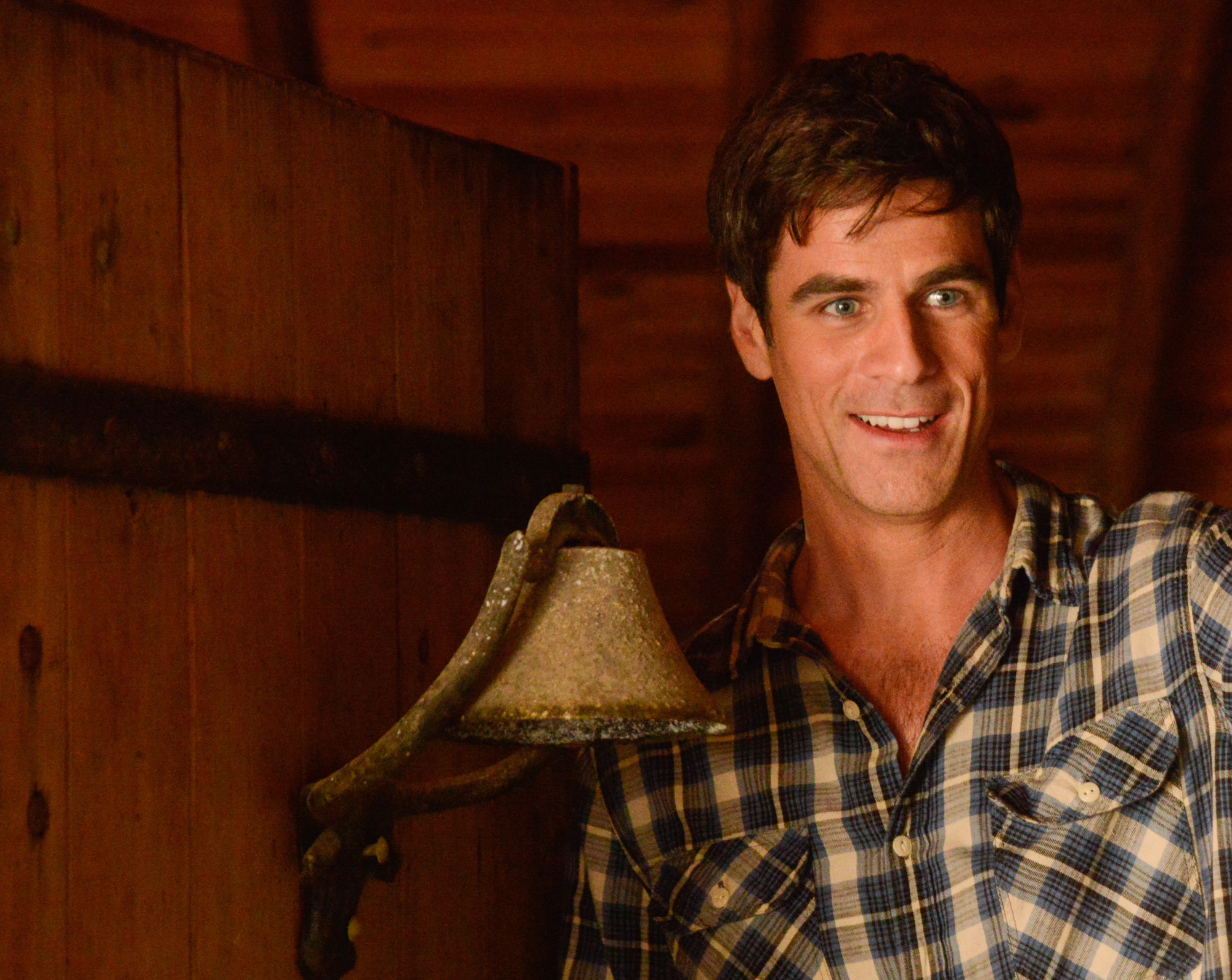 6. Showing off his pearly whites.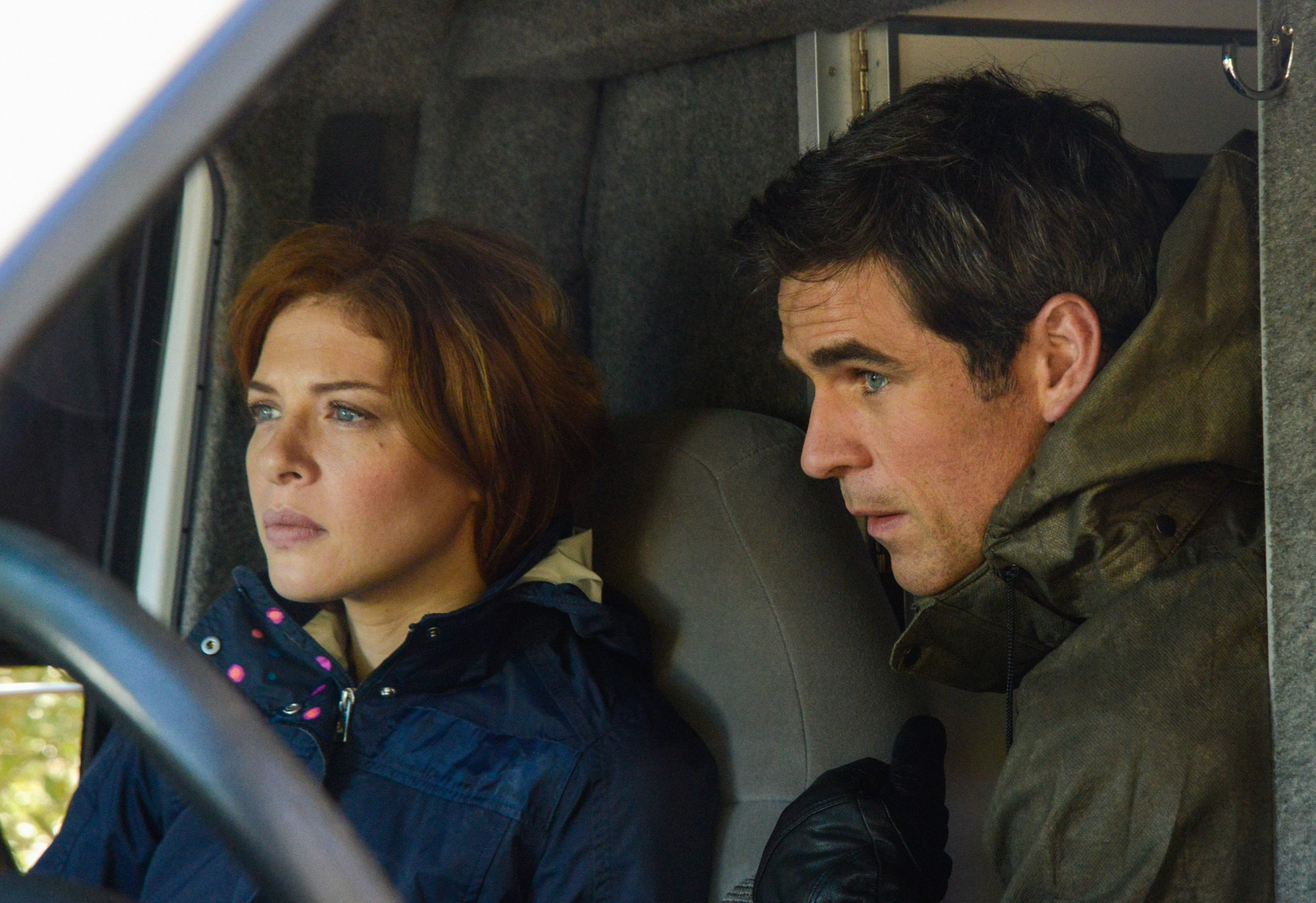 7. Being a backseat driver.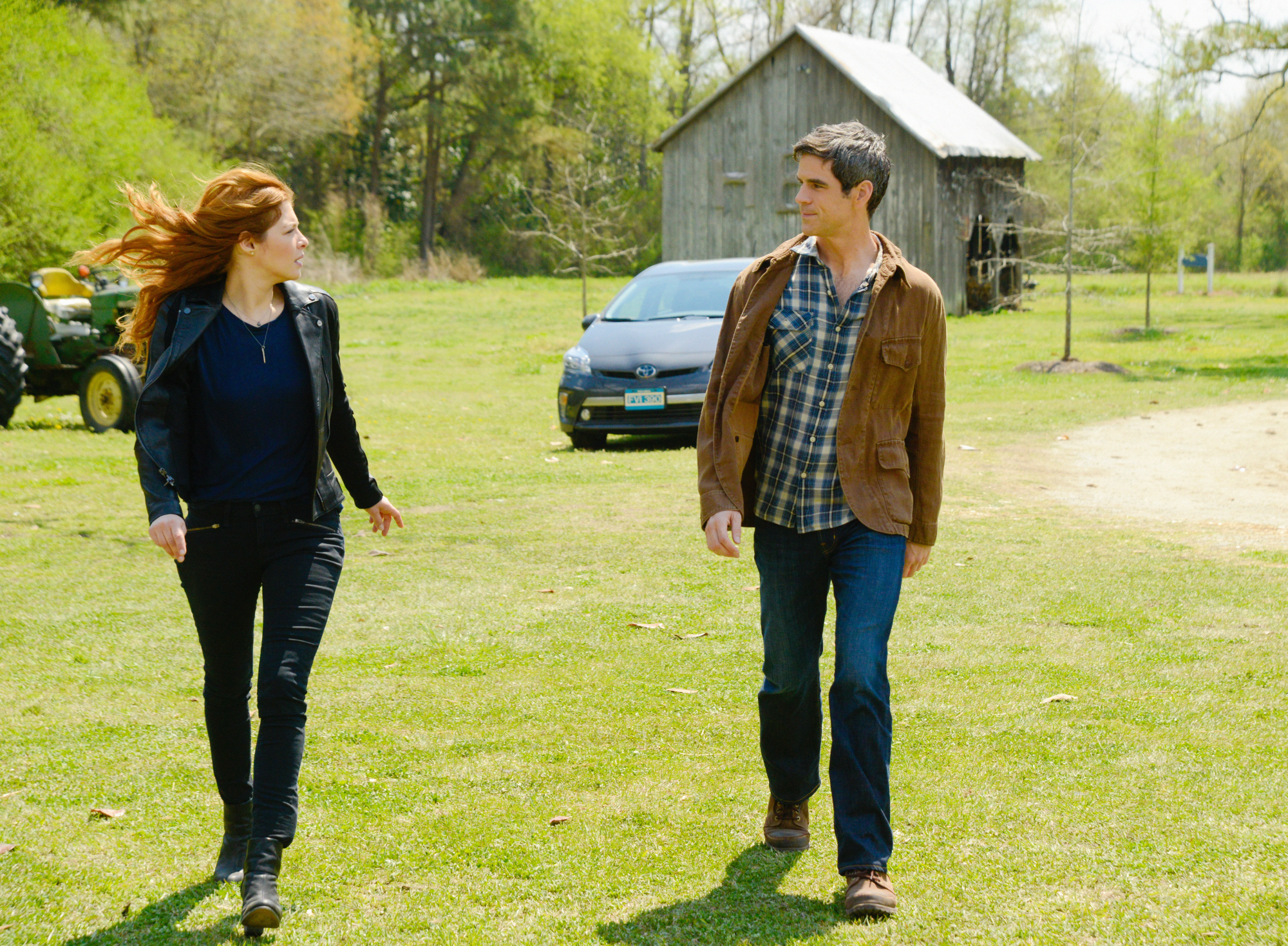 8. Creating a potential love triangle.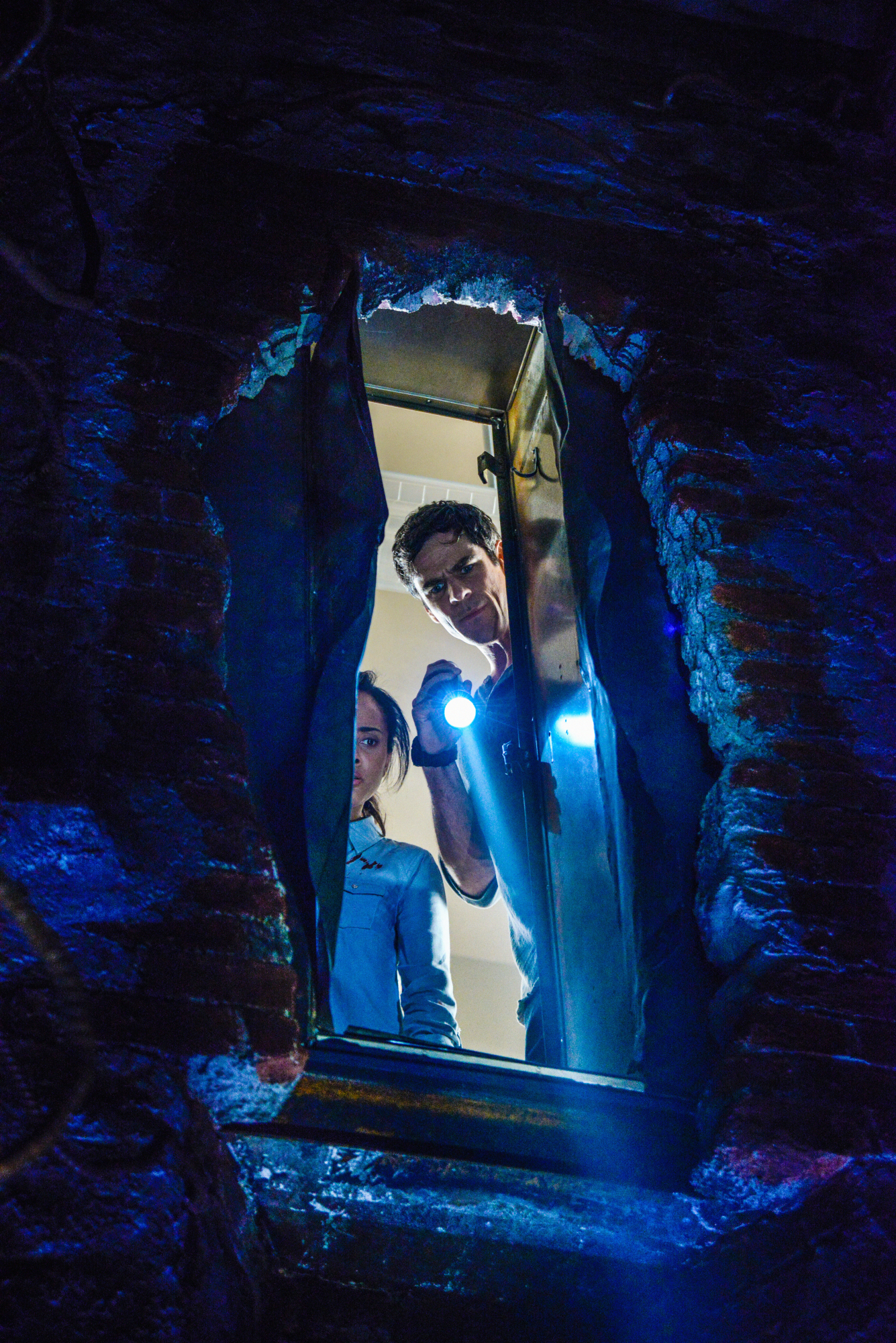 9. Figuring out how to get out of The Dome.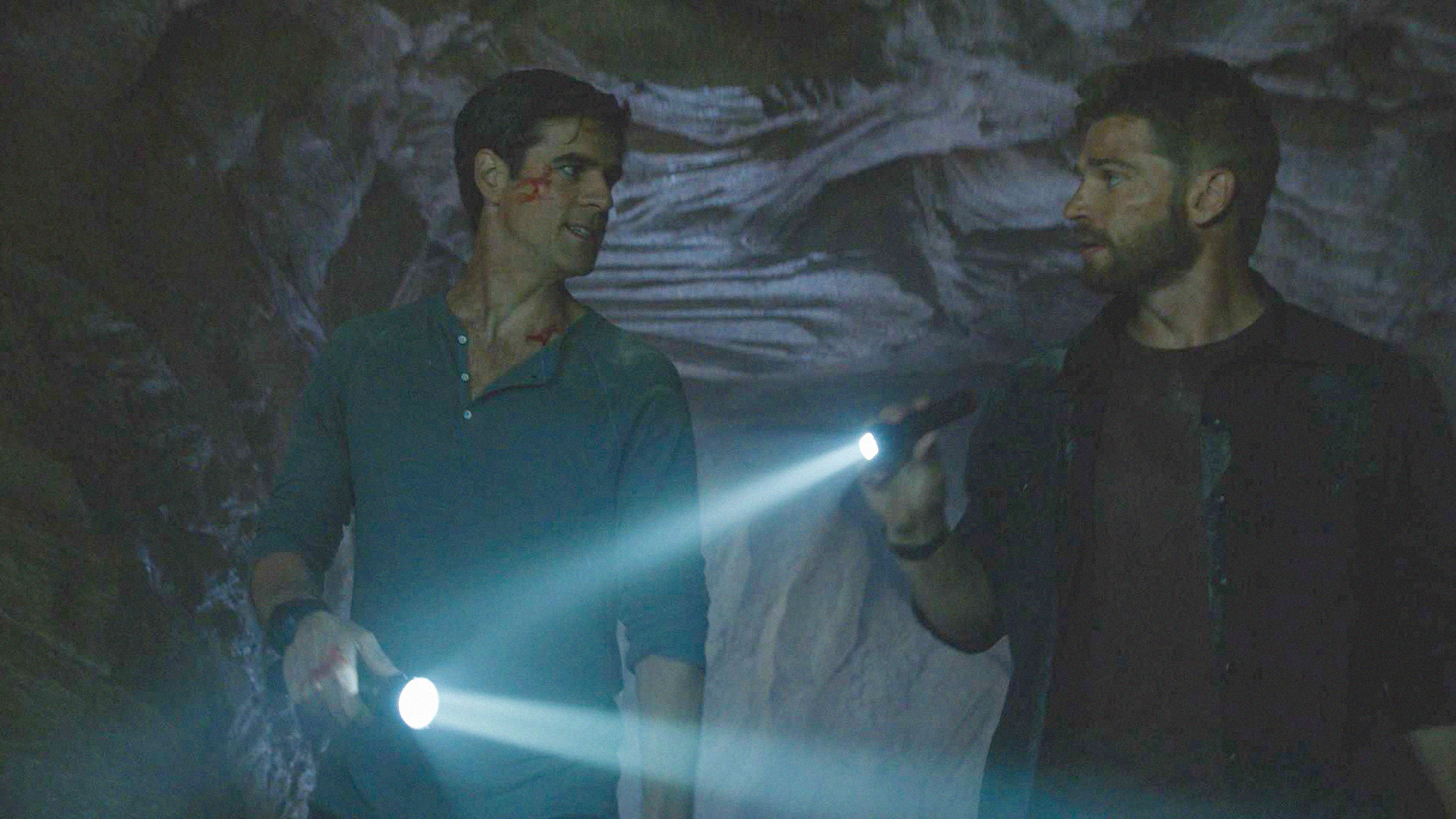 10. Flashlight duels with Barbie.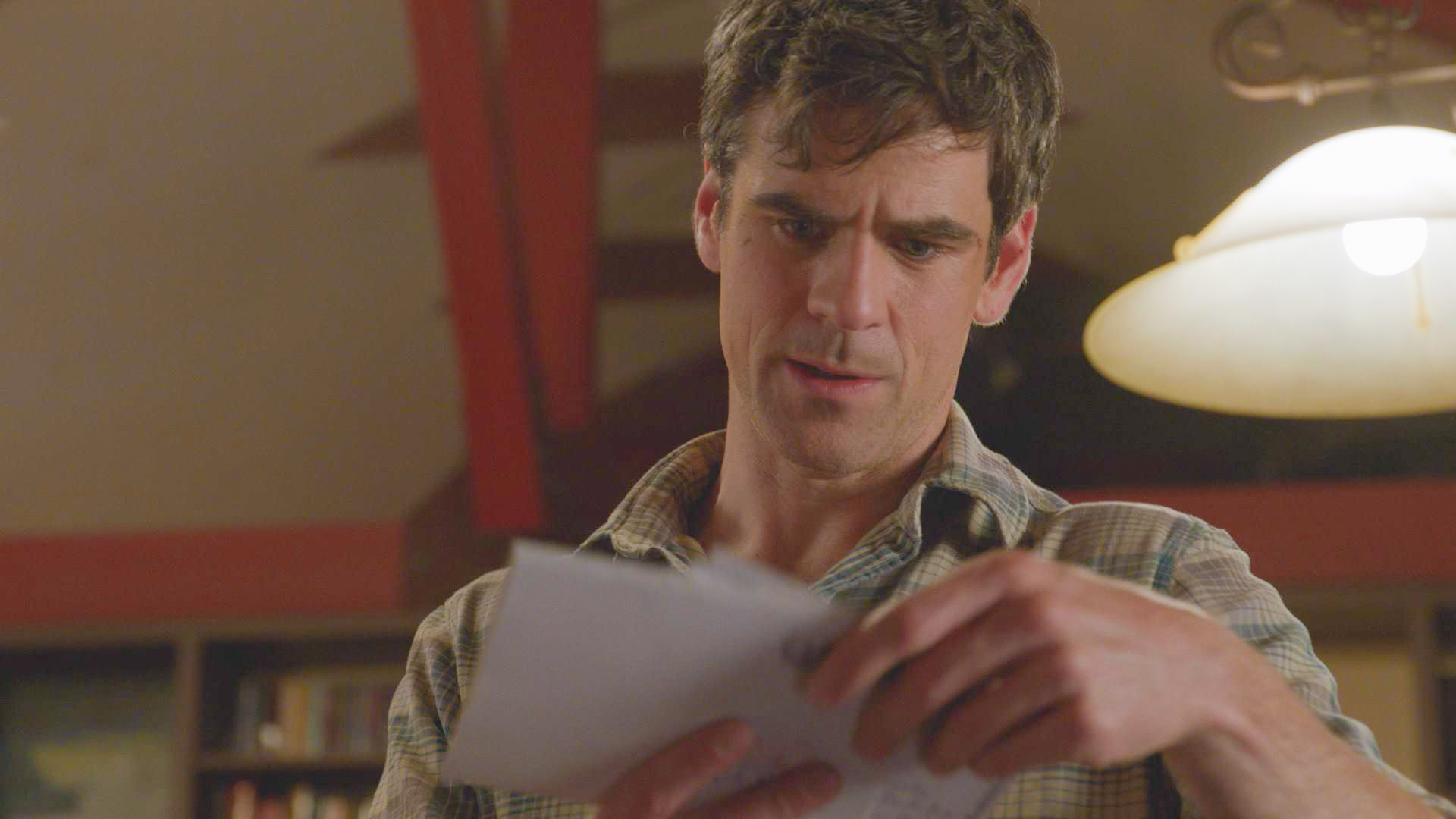 11. Putting the puzzle pieces together.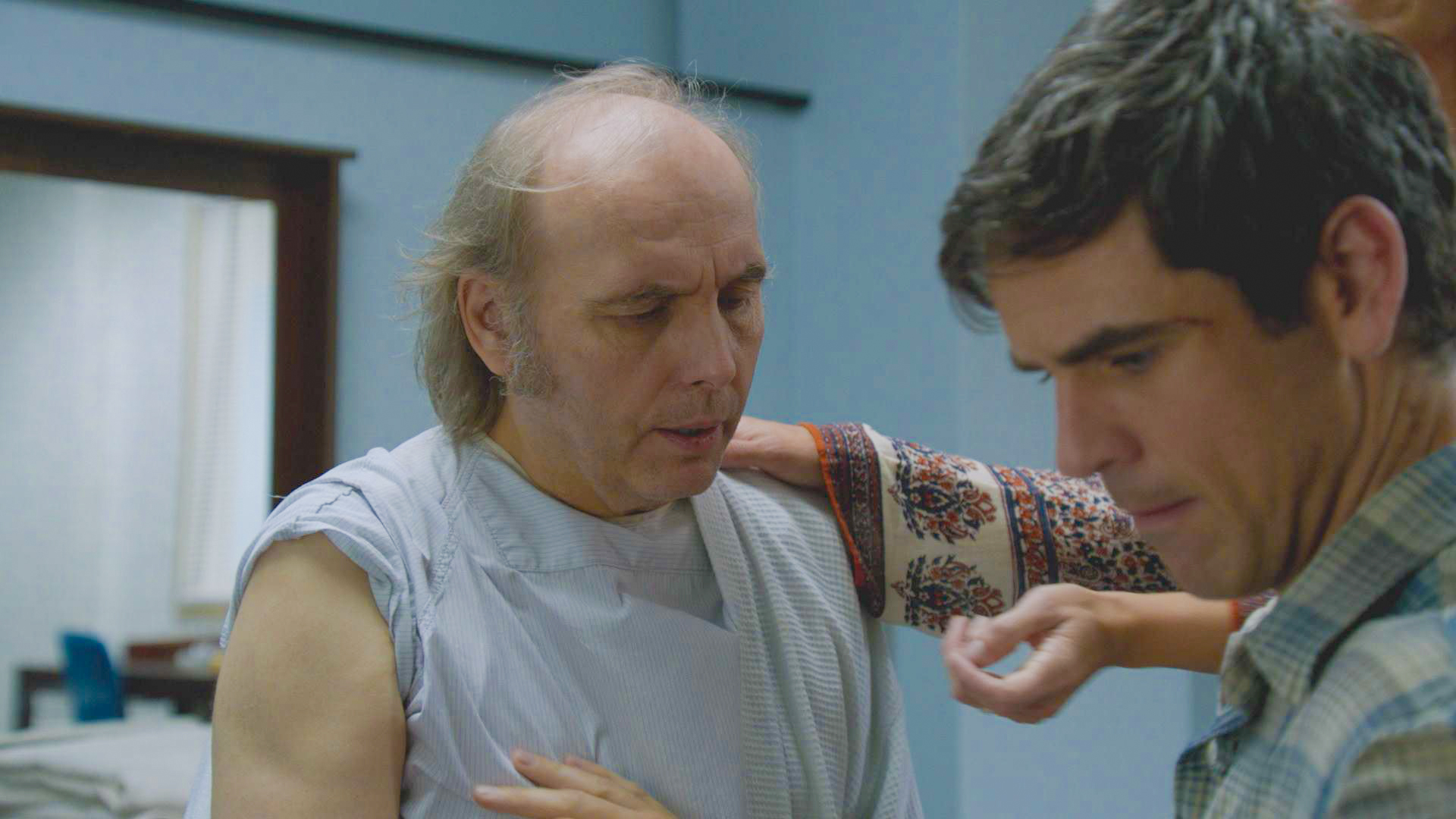 12. Supporting old friends.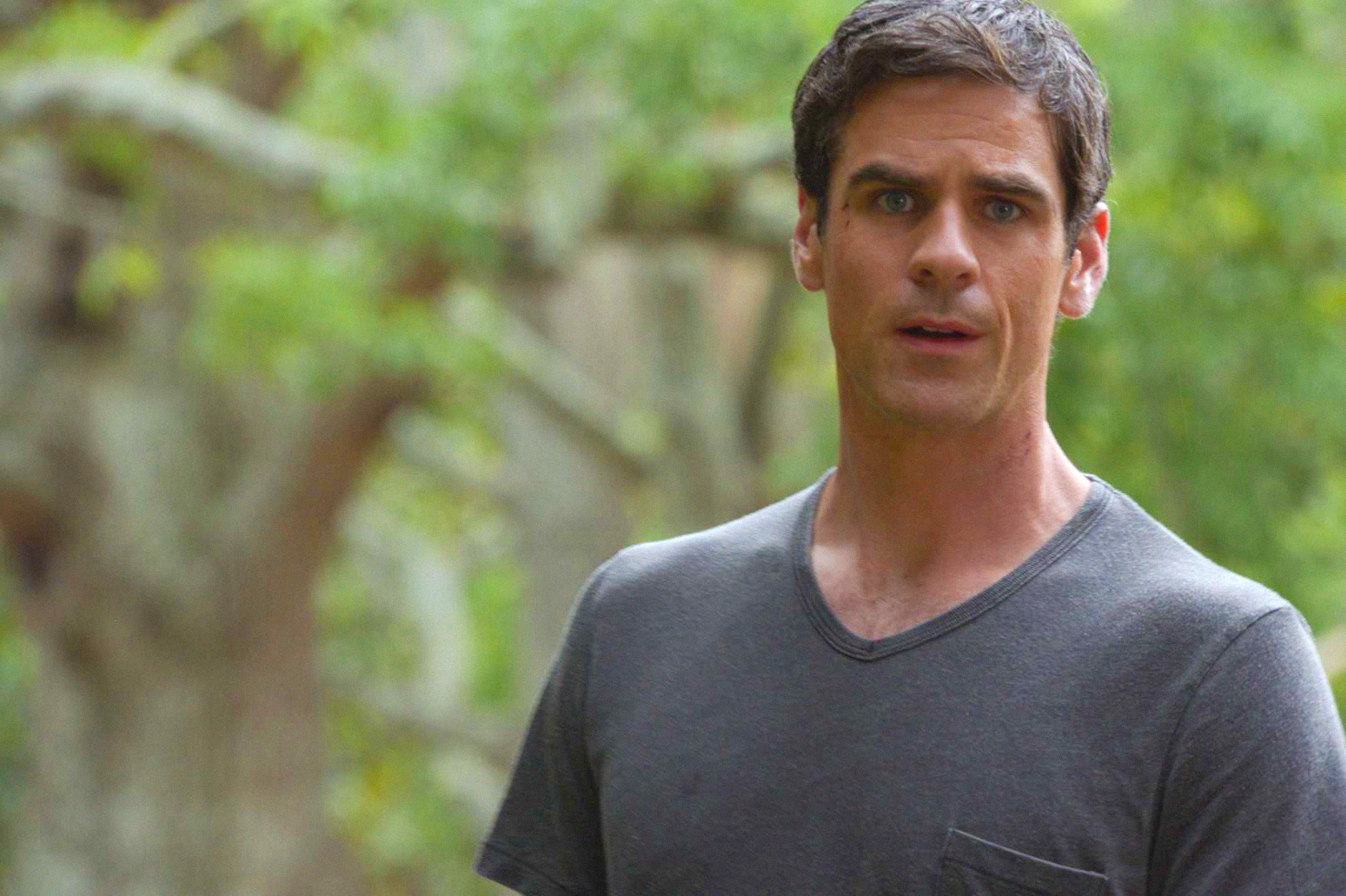 13. Acting genuinely concerned.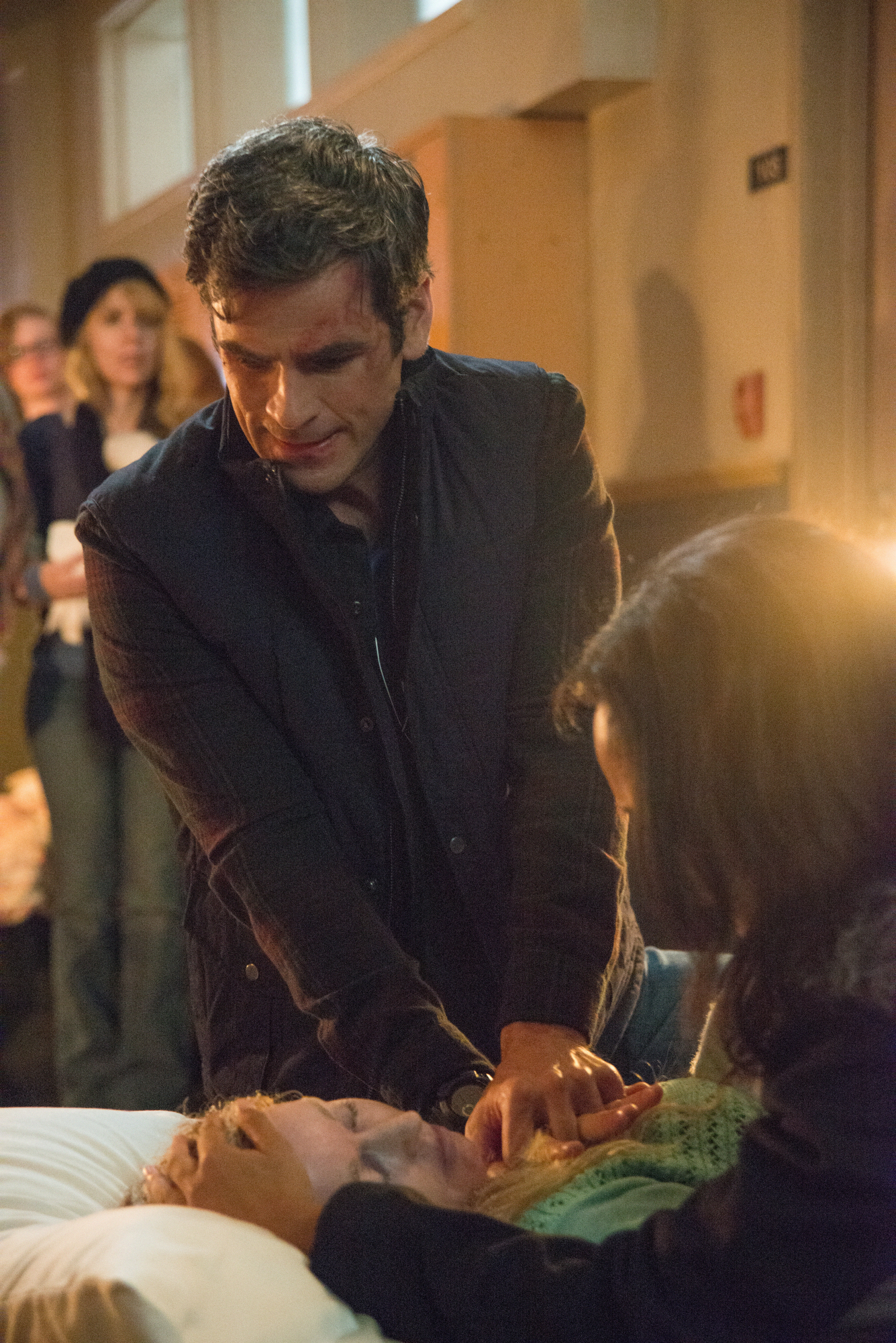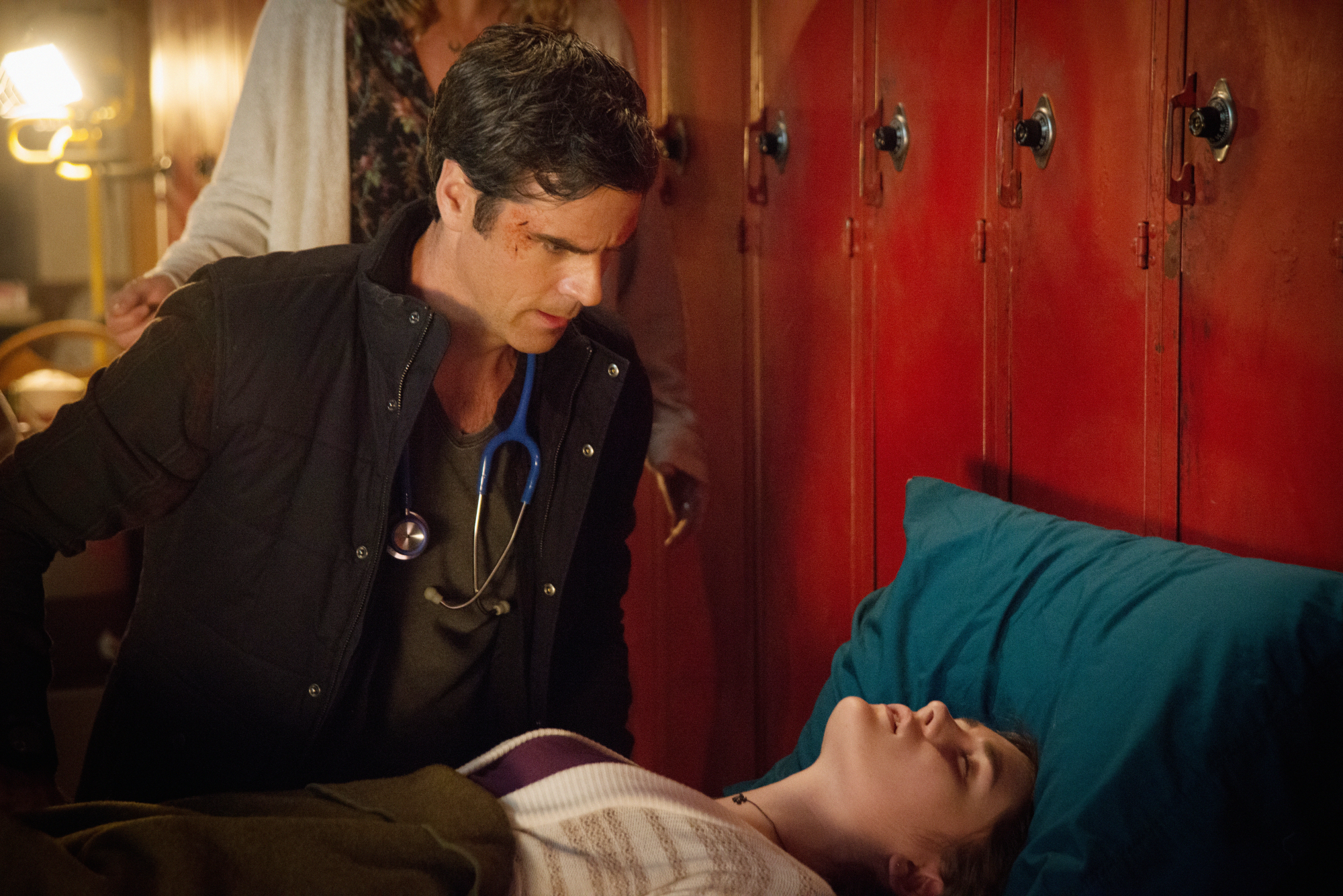 15. Taking care of the sick.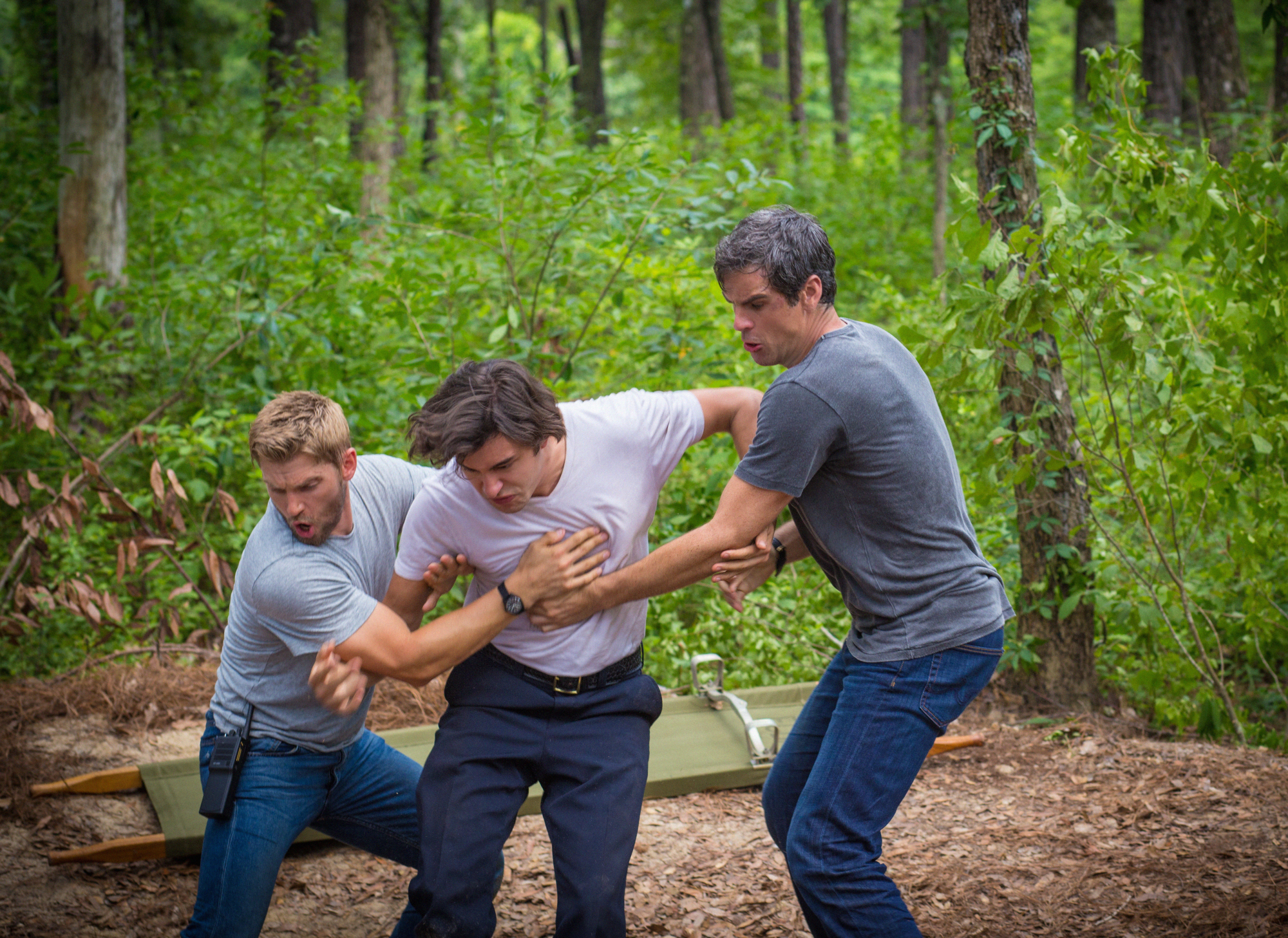 16. Saving Junior's life.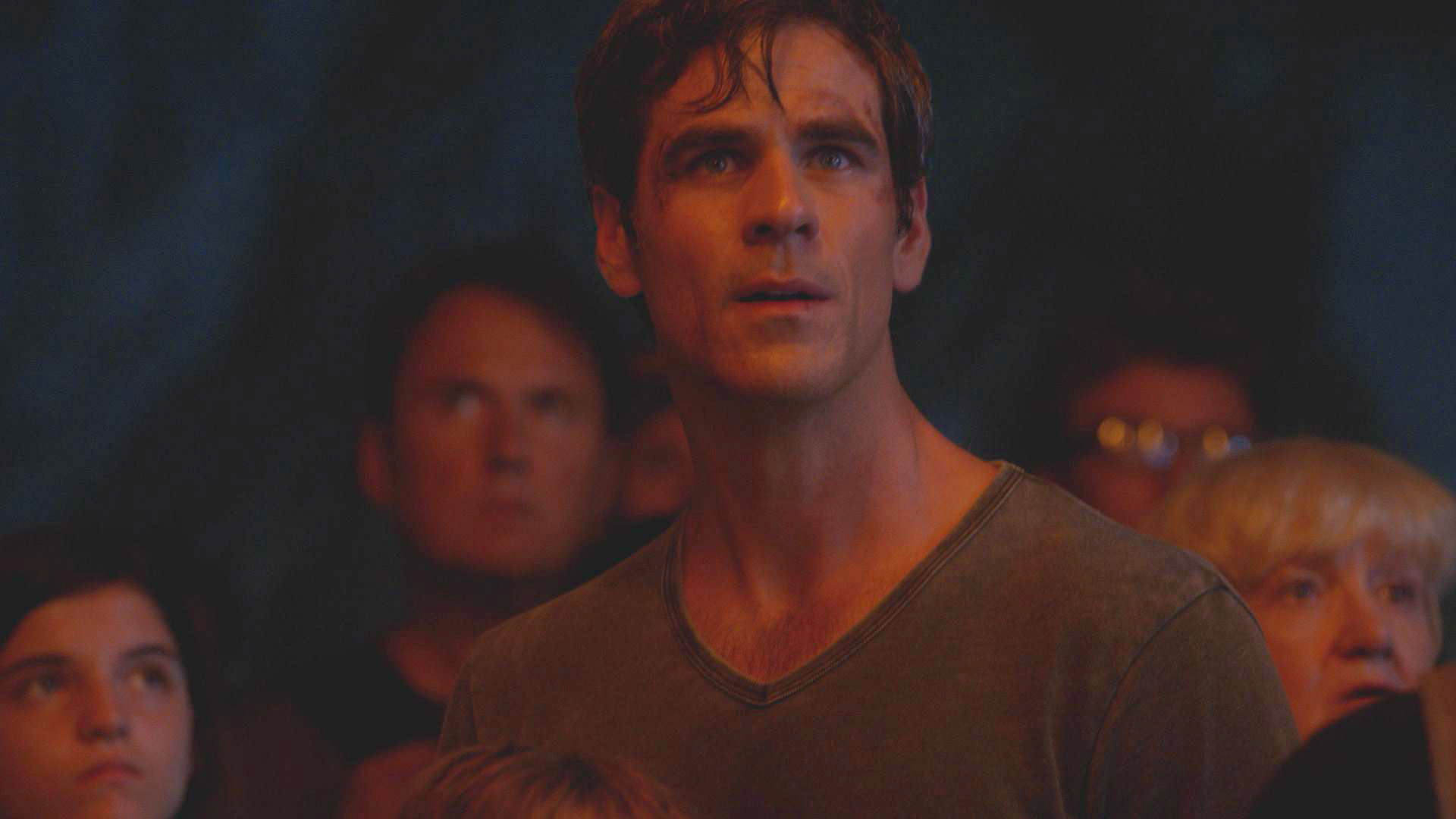 17. Helping the people of Chester's Mill find a way out of The Dome.