5 Facts You May Not Know About Julianna Margulies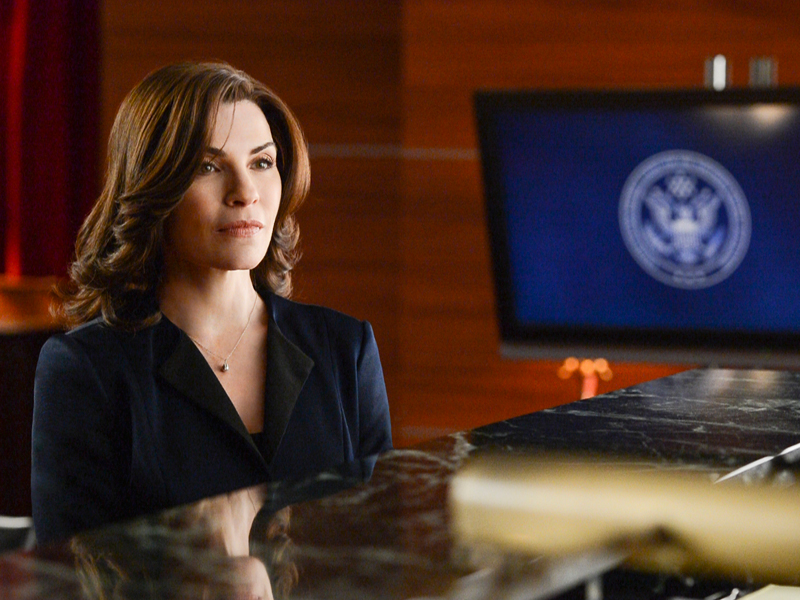 1. She plays a lawyer on TV, and in real life she's married to one.
2. She starred in the broadway production of "Festen."
3. She won her first Emmy in 1995 as Carole Hathway on ER.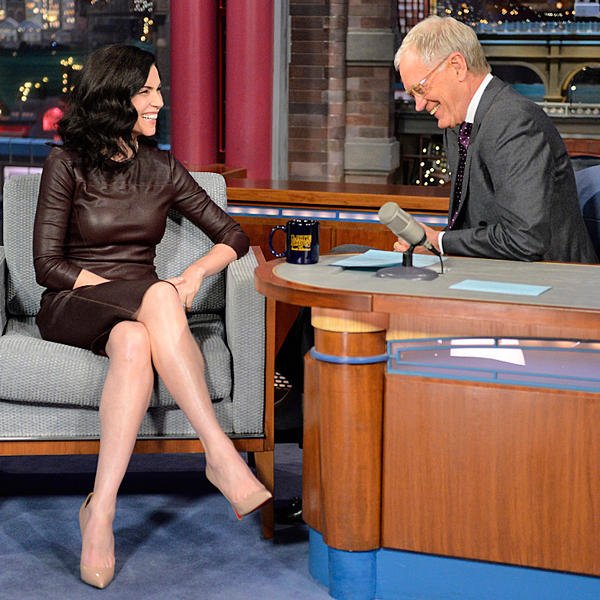 4. Her dad made TV history with a famous commercial jingle.
5. Her two biggest shows (The Good Wife and ER) are both set in the same location, Chicago!