Back to Cast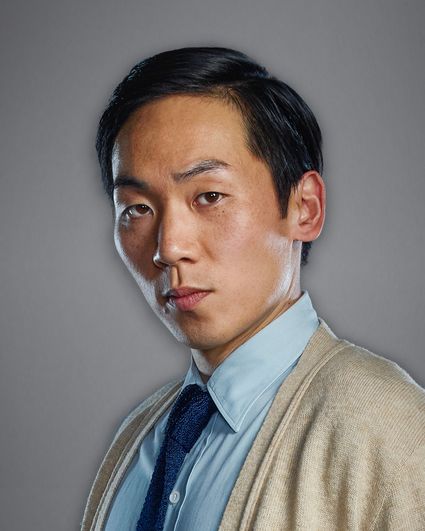 Biography
Chen is known for his recurring role as Dang on the hit HBO comedy show Silicon Valley and was a series regular on the go90 series Tales of Titans, starring alongside Jason Ritter, Carrie Wampler, and NBA legend John Salley.

His acting work also includes roles in independent films and TV shows, including Cougar Town, Gang Related, The Comeback, Switched at Birth, Mistresses, and 90210.

Though born in the United States, Chen spent 11 months exploring his family's roots in Taiwan. His wanderlust has taken him to meet people from all walks of life, experience their cultures, taste their foods, and find connections in foreign lands. He continues exploring the world, improving his craft, practicing yoga, and growing as a human being. Raised in Los Angeles, that town will always be his home.