Back to Cast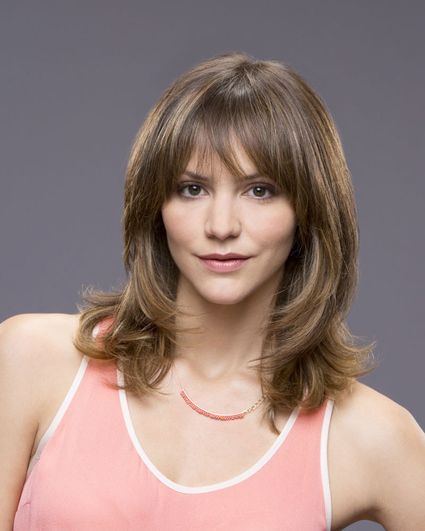 Paige Dineen
Katharine McPhee
Biography
Katharine McPhee, an accomplished actress and singer, first burst onto the scene in 2005 on Season 5 of "American Idol." She is well-known to television audiences starring opposite Debra Messing in the musical drama "Smash," executive produced by Steven Spielberg. McPhee's additional television credits include the television film "In My Dreams," as well as guest-starring in the series "CSI: NY," on the Network, "Community" and "Family Guy." Also, she was featured on two PBS specials, "Foster and Friends" and "Chris Botti in Boston," alongside Sting, Andrea Bocelli and John Mayer.
McPhee's feature film credits include "Shark Night 3D" and "House Bunny."
McPhee's self-titled debut album landed at #2 on the Billboard 200 chart in 2007. It was also the best chart debut for a female artist in two years. Her first single, "Over the Rainbow/My Destiny," debuted at #2 on Billboard's Hot Singles Sales chart. The album went gold in 2008, and in 2009, she garnered a Young Hollywood Award for Best Female Vocalist.
McPhee spent 2010 touring the country with her album "Unbroken," which included the hit single "Had It All." She released her first Christmas album in 2010, which covered the yuletide classics and featured an original Christmas song, "It's Not Christmas Without You." Another song from that album, "I'll Be Home for Christmas," climbed the charts as a top-five holiday hit.
In addition to her acting and singing career, McPhee is a passionate philanthropist, currently serving as a spokesperson for Malaria No More (www.McPheeOutreach.org). McPhee was born, raised and currently resides in Los Angeles. Her birth date is March 25. She can be followed on Twitter at @katharinemcphee.