Back to Cast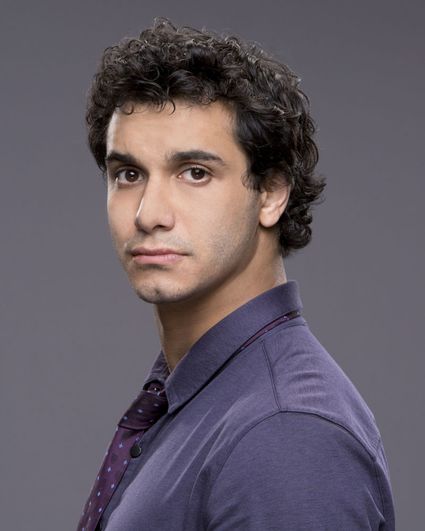 Walter O'Brien
Elyes Gabel
Biography
Elyes Gabel began his acting career training at the Oldham Theatre and Northern Kids Theatre Company in the United Kingdom. An avid musician, he is also proficient in American accents and regional dialects.
Gabel will soon be seen in the feature films "A Most Violent Year," "Spooks," based on the BAFTA-winning television series, and Christopher Nolan's upcoming sci-fi thriller "Interstellar." Previously, Gabel starred in "World War Z," opposite Brad Pitt, and "Welcome to the Punch."
Gabel's television credits include "Body of Proof," "Game of Thrones," which received a 2012 SAG Nomination for "Best Ensemble Cast," and "The Borgias." In 2005, he was nominated for "Best Television Newcomer" by the UK's National Television Awards. Also, he appeared in the British series "Casualty," for which he was nominated for a 2005 British National Television Award for "Most Popular Newcomer," "Waterloo Road," "Psychoville" and "Identity."
Gabel was born in London, and has lived in Bristol, Manchester and Canada. Currently, he resides in London and Los Angeles. His birth date is May 8. He can be followed on Twitter at @ElyesGabel.