The Clock Is Ticking As An Asteroid Bounds For Earth On Salvation
Here's what to expect from the pilot episode of the all-new summer series.
Posted on Jun 21, 2017 | 11:30am
In the series premiere of
Salvation
, MIT grad student Liam Cole (Charlie Rowe) makes the devastating discovery that a planet-killing asteroid is heading straight for Earth and will make impact in 186 days. He soon teams up with a tech mogul, Darius Tanz (Santiago Cabrera), to try and eliminate the threat.
Meanwhile, the U.S. government has already secretly begun testing ways to stop the asteroid.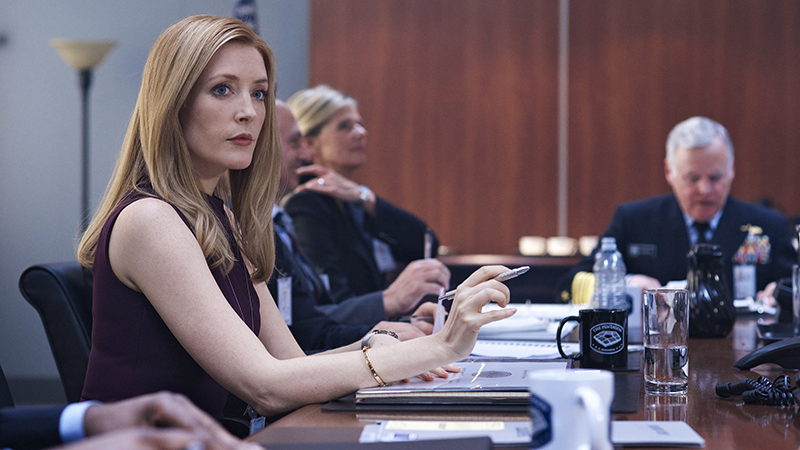 Will they find a solution before it's too late? How far will people be willing to go?
Check out the trailer for a preview of the new summer series, which stars Santiago Cabrera, Jennifer Finnigan, Charlie Rowe, Jacqueline Byers, Rachel Drance, Shazi Raja, and Ian Anthony Dale:
Watch the series premiere of
Salvation
on Wednesday, July 12 at 9/8c on CBS and
CBS All Access
.