Back to Cast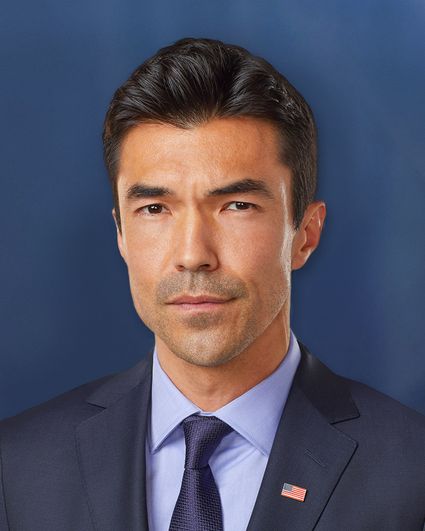 Harris Edwards
Ian Anthony Dale
Biography
Ian Anthony Dale first developed his love of acting while attending high school in Minnesota. Shortly after graduating college, he decided to move to Los Angeles to pursue his dream.
Dale is perhaps best known to television audiences for his recurring role in HAWAII FIVE-0, as well as guest roles in "CSI," "CSI: Miami," CRIMINAL MINDS and "CSI: NY," all on the Network. His additional television credits include "Murder in the First," "Hart of Dixie," "American Horror Story," "Mortal Kombat: Legacy," "Burn Notice," "The Event," "24," "Day Break," "Surface" and "Charmed."
Dale's film credits include "The Hangover," "The Bucket List," "Tekken" and "Mr. 3000."
Dale attended St. Mary's University in Winona, Minn., where he studied stage and theatre, and then moved to Madison, Wis., where he graduated from the University of Wisconsin–Madison. During his first several years in Los Angeles, he worked as a carpenter building sets to make ends meet while taking acting classes and auditioning for roles.
His birthday is July 3. Follow him on Twitter @IanAnthonyDale and Instagram @IanAnthonyDale.