Back to Cast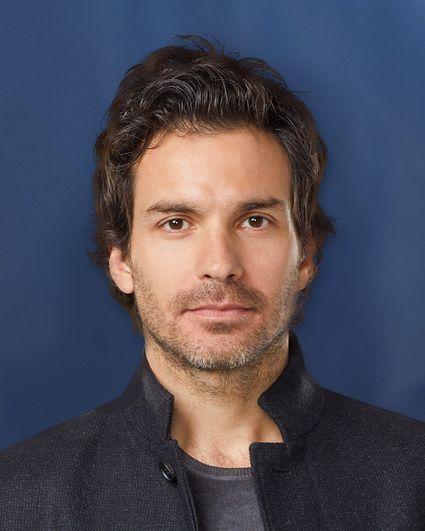 Darius Tanz
Santiago Cabrera
Biography
Santiago Cabrera's body of work includes roles in hit films and celebrated television series. Most recently, Cabrera starred in the television series "Big Little Lies" opposite Reese Witherspoon and Nicole Kidman. Cabrera is well known for playing the role of Aramis in "The Musketeers." His previous television credits include "The Mindy Project," "Merlin," "Heroes," and the television movie "Hemmingway and Gelhorn," opposite Nicole Kidman and Clive Owen.
His film credits include Steven Soderbergh's "Che" and "For Greater Glory." Coming up this summer, he stars in the feature film "Transformers: The Last Knight," opposite Mark Wahlberg and Josh Duhamel.
Although he considers Santiago, Chile, his hometown, he splits his time between London and Los Angeles. His birthday is May 5. Follow him on Twitter and Instagram @SantiagoC.