Funny Faces of Comedy
A compilation of a few of the funniest faces from the CBS Comedy lineup last season!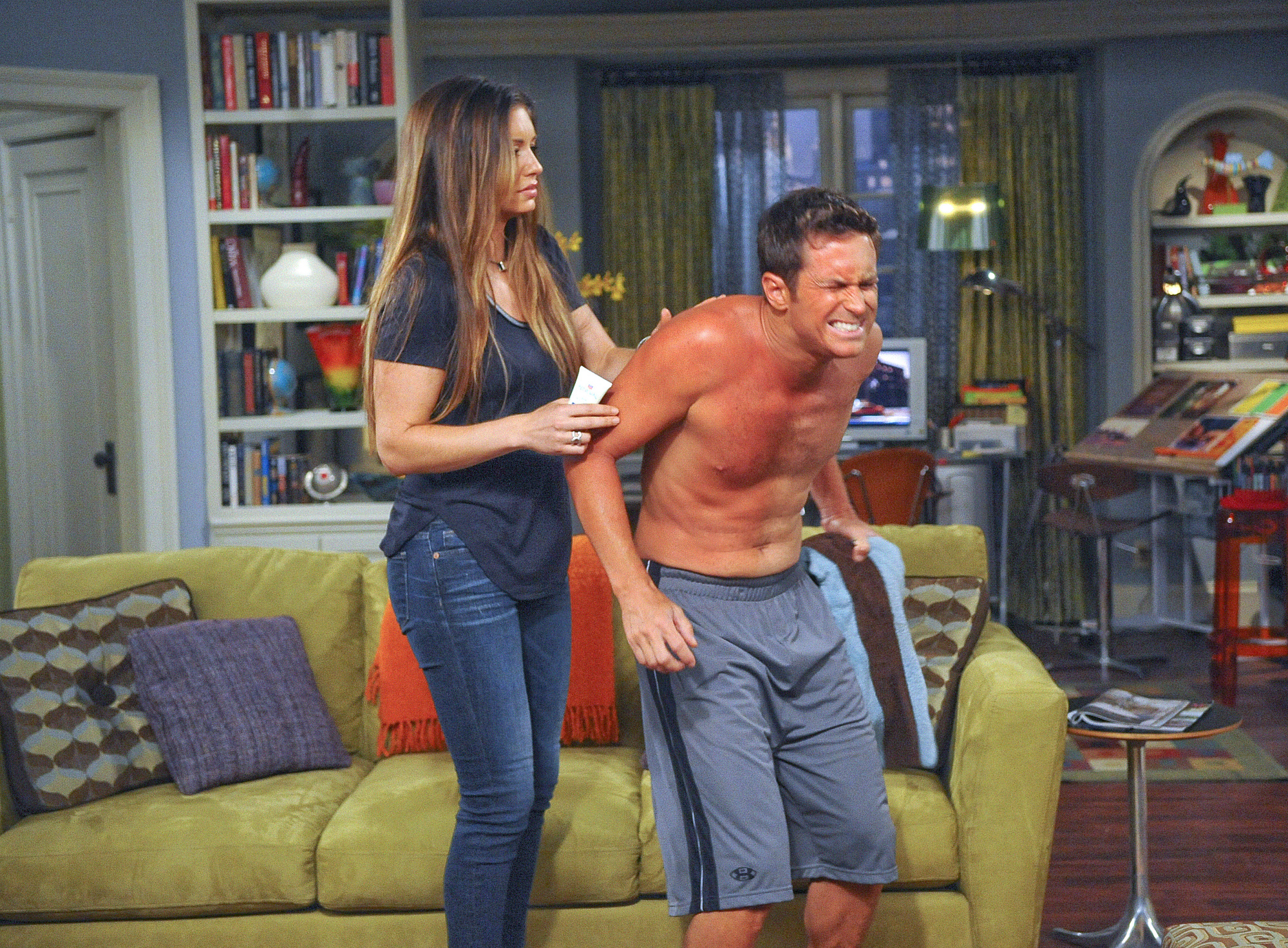 It's getting hot in here
Adam suffers from an unfortunate sunburn.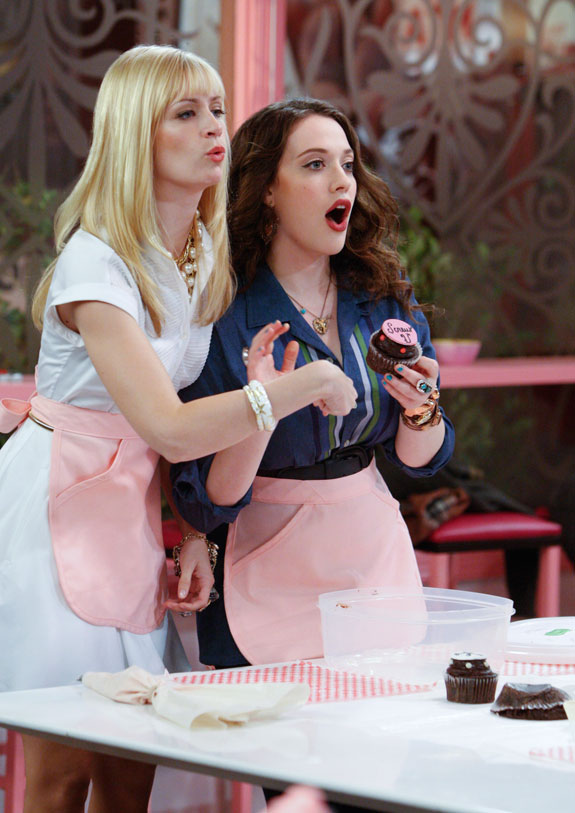 Baking Sweet..."Lord Have Mercy!"
The girls are stunned at their cake-decorating class.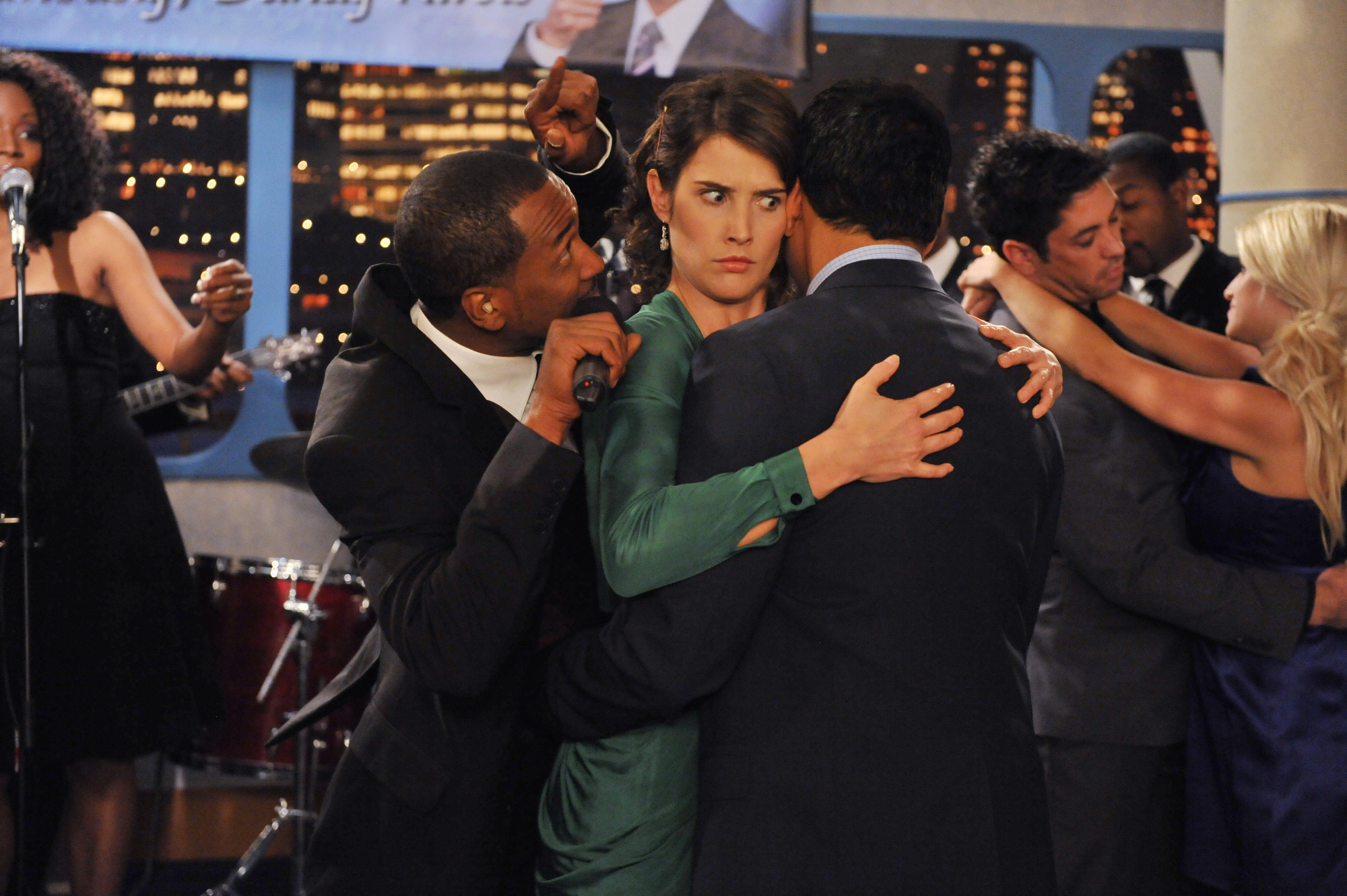 Struggling through a serenade
Robin's guilt over cheating with Barney is written all over her face.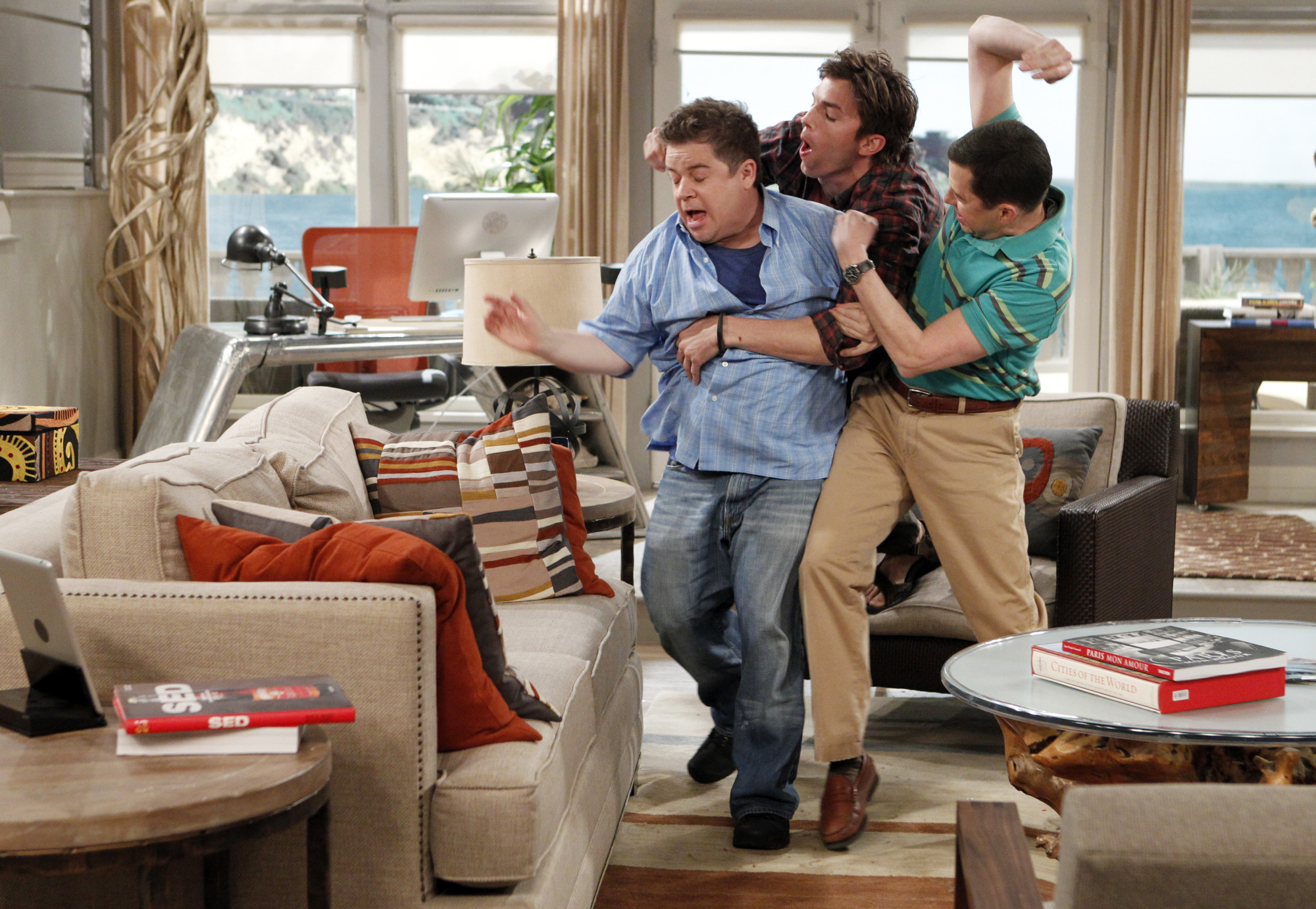 Boys Will Be Boys
Even grown men don't always handle differences the mature way.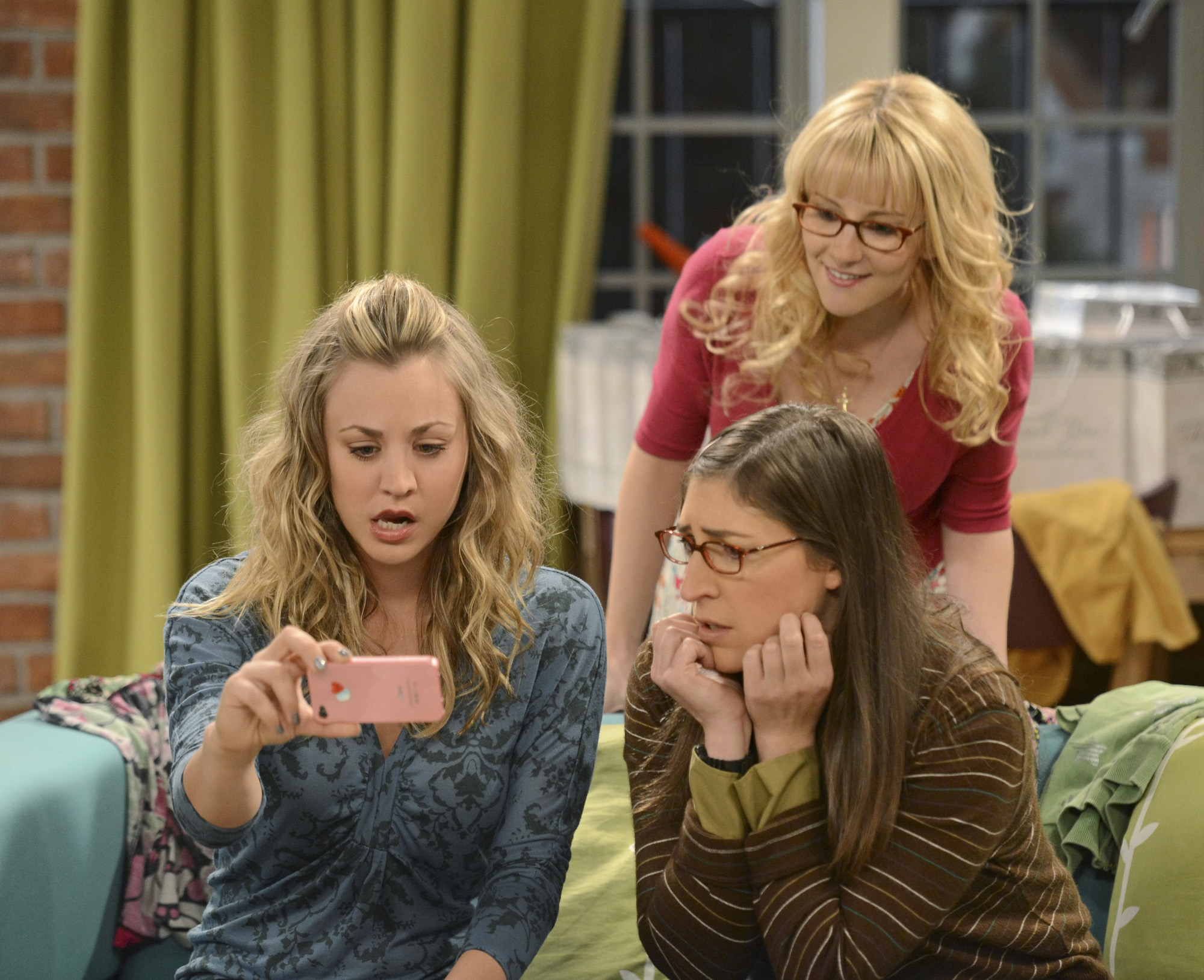 Pop Up Video!
The girls got more than they bargained for watching a video of Howard on Penny's phone.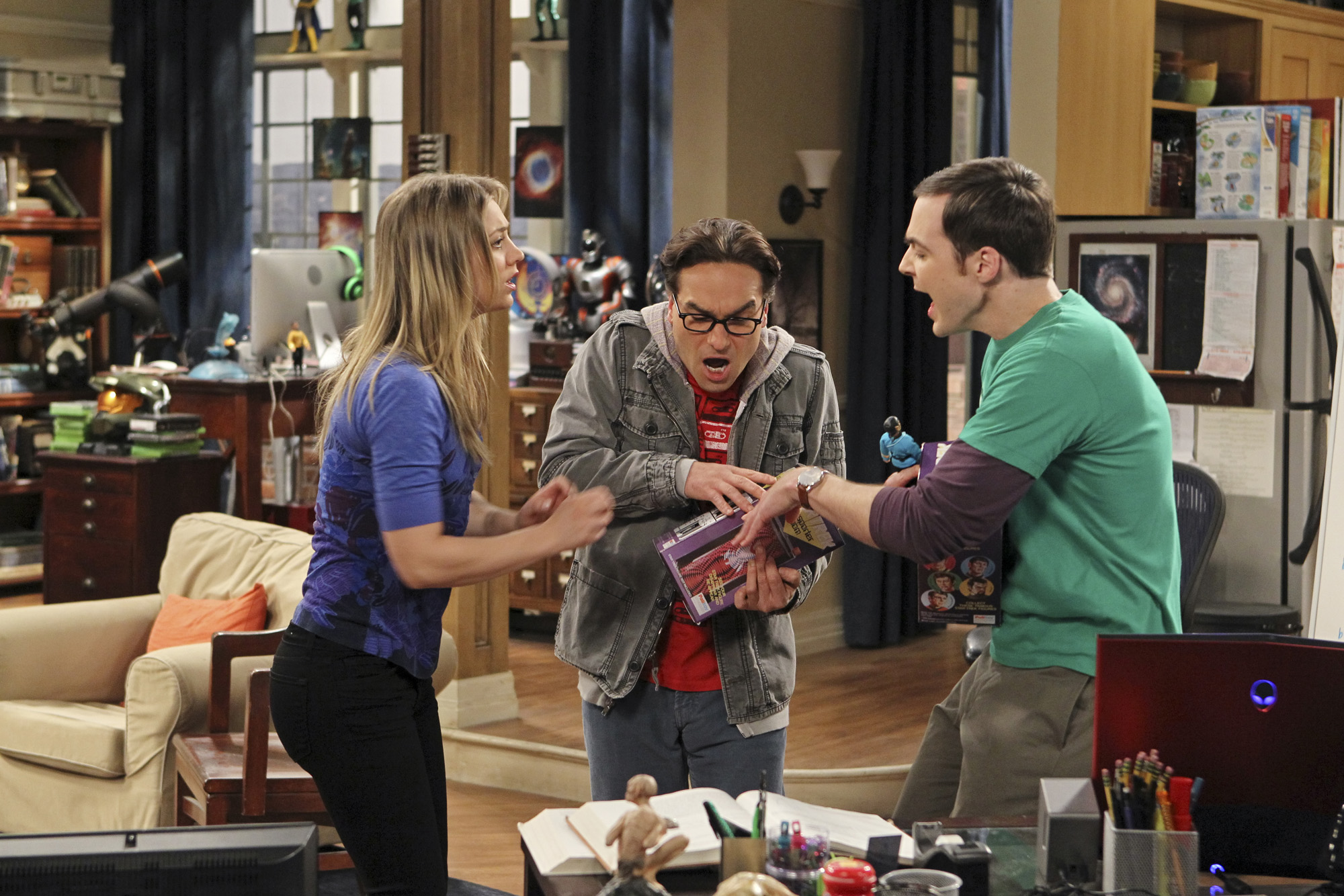 Trekkie Tantrum
Sheldon has a mini meltdown after destroying his mint in box Star Trek collectible.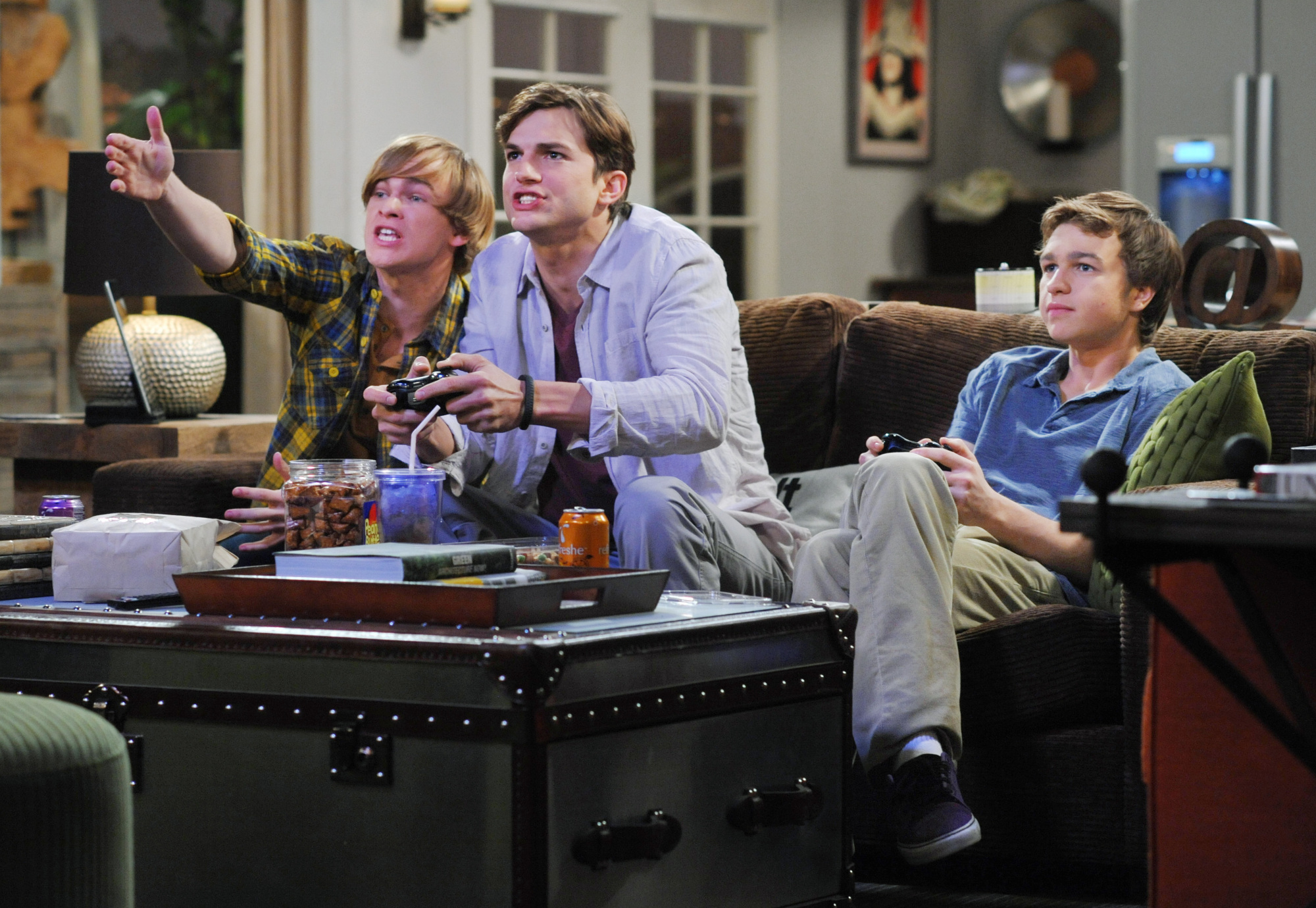 Super Mario Bros??
Video Games Wars: Jake and Eldridge faceoff against Walden!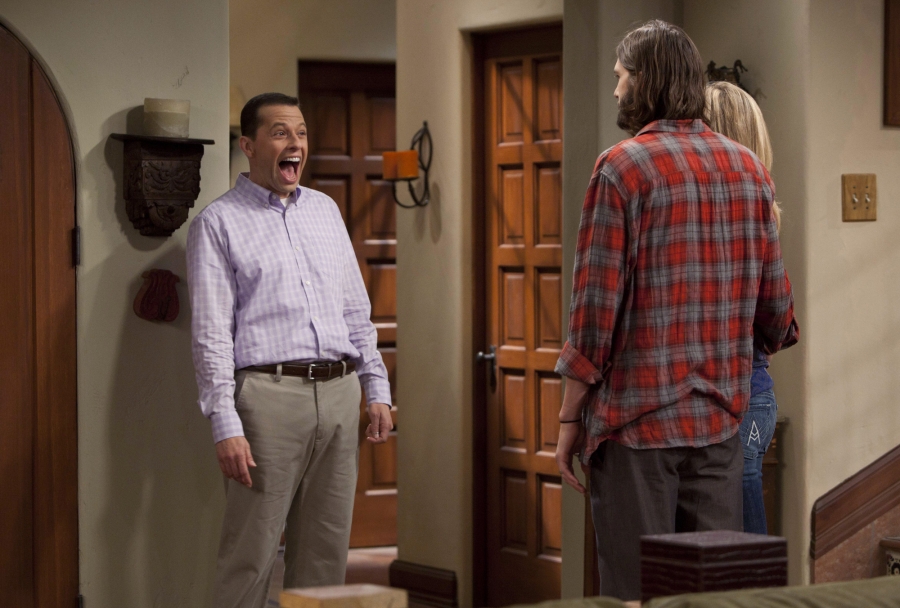 Do re me fa so la ti do!
Alan encounters Walden and a friend.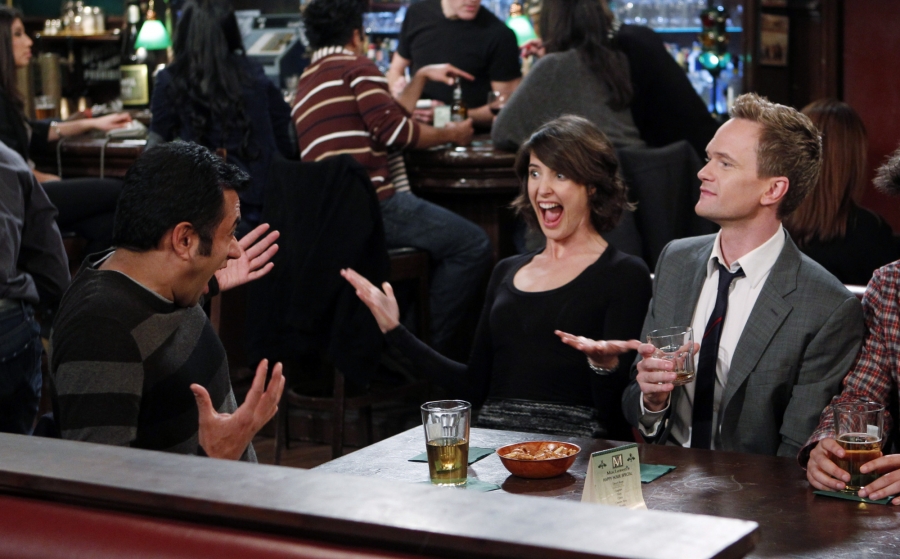 OMG!!
Robin and Kevin have excitement written all over their faces!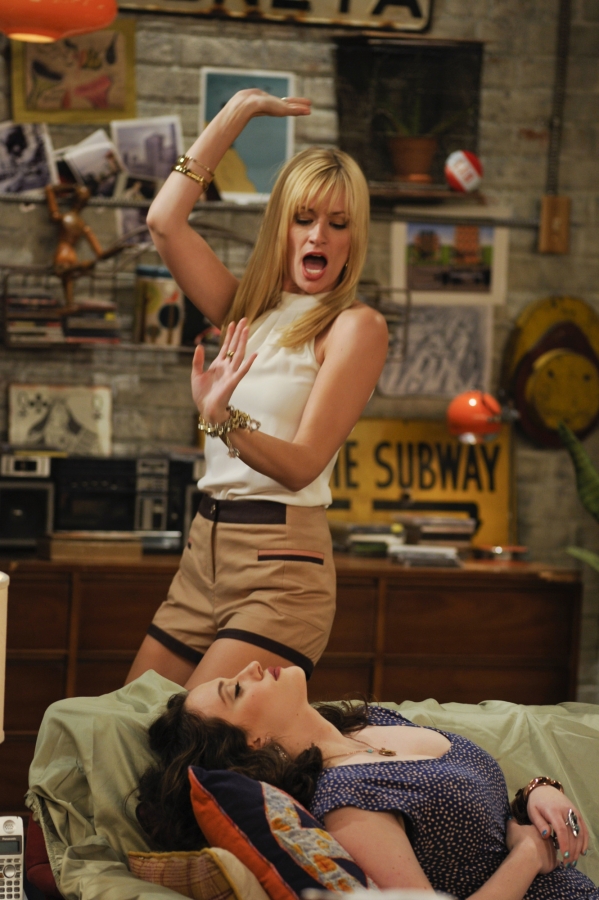 Holla!
Caroline gets her dance on!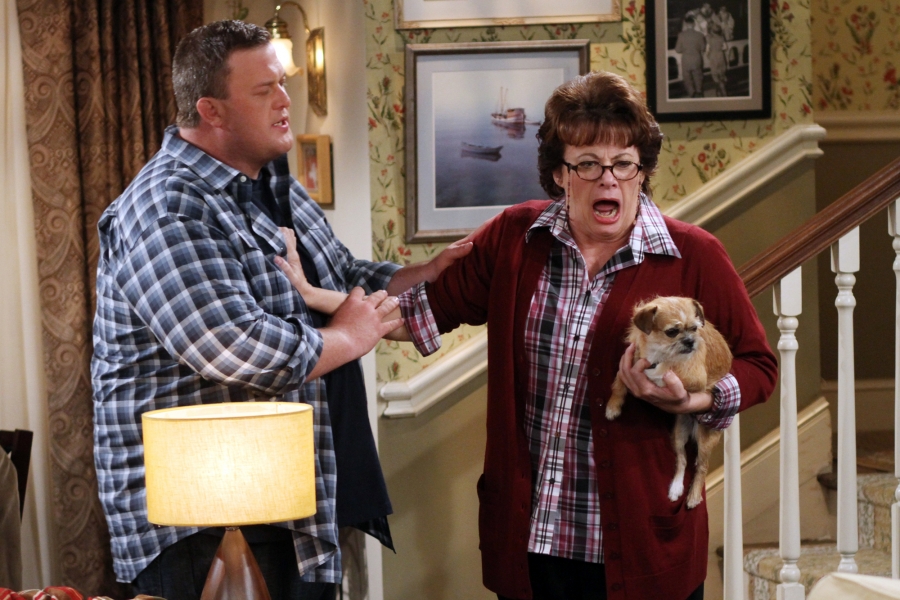 In through your nose, out through your mouth
Breathing is simple, Ma!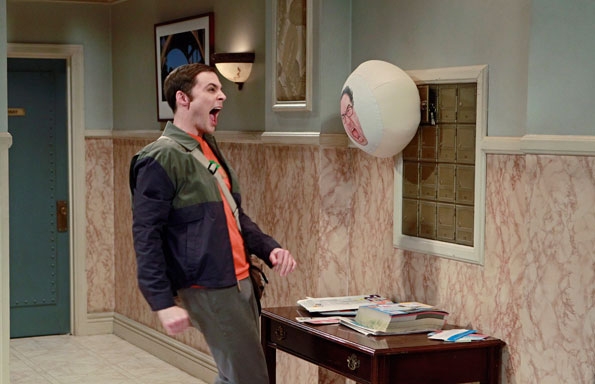 I scream, You scream...
Sheldon's screams...when he's scared!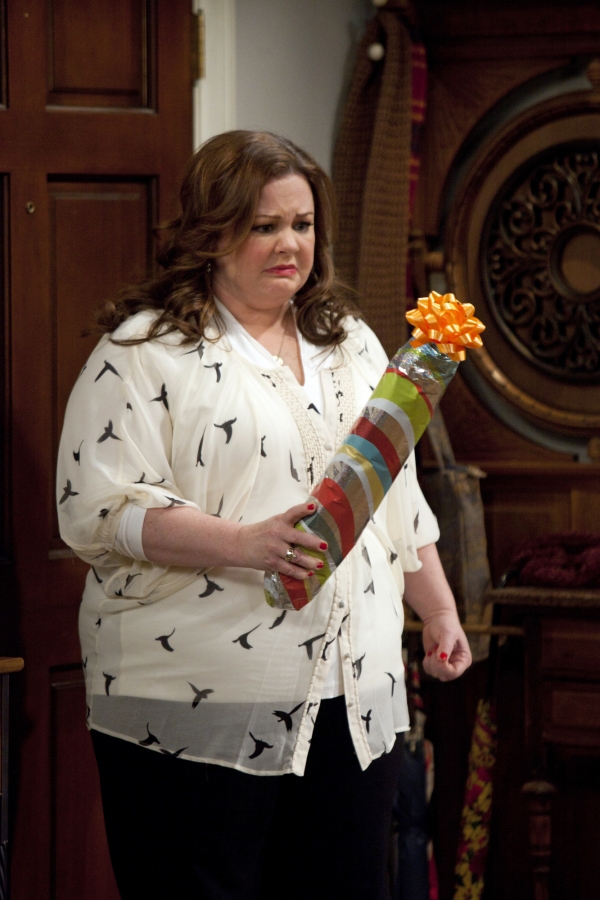 Wrap It Up!
Molly's terrified to find out what's underneath that wrapping paper.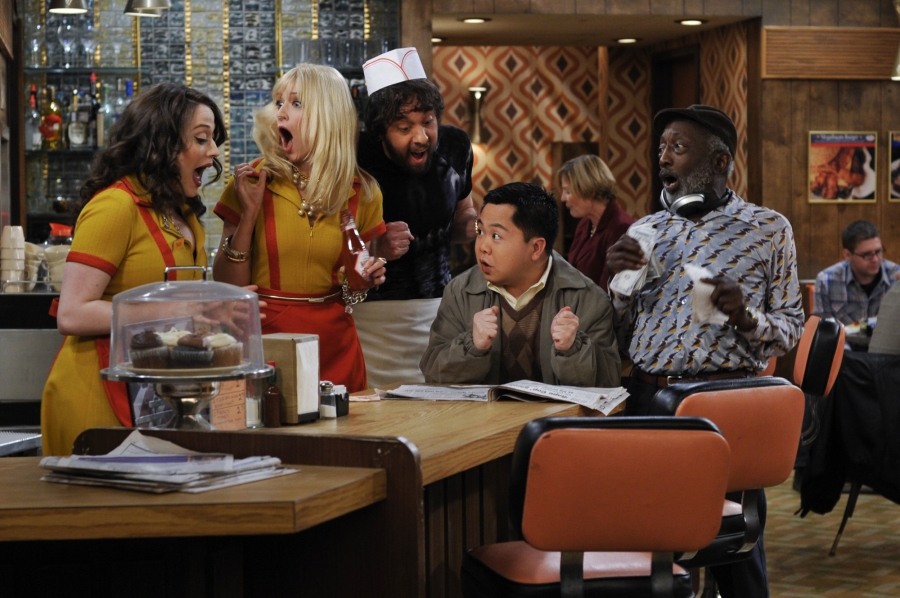 Did we win the Lott-OHH?!
2 Broke Girls & a trio of men check to see if they won the lotto!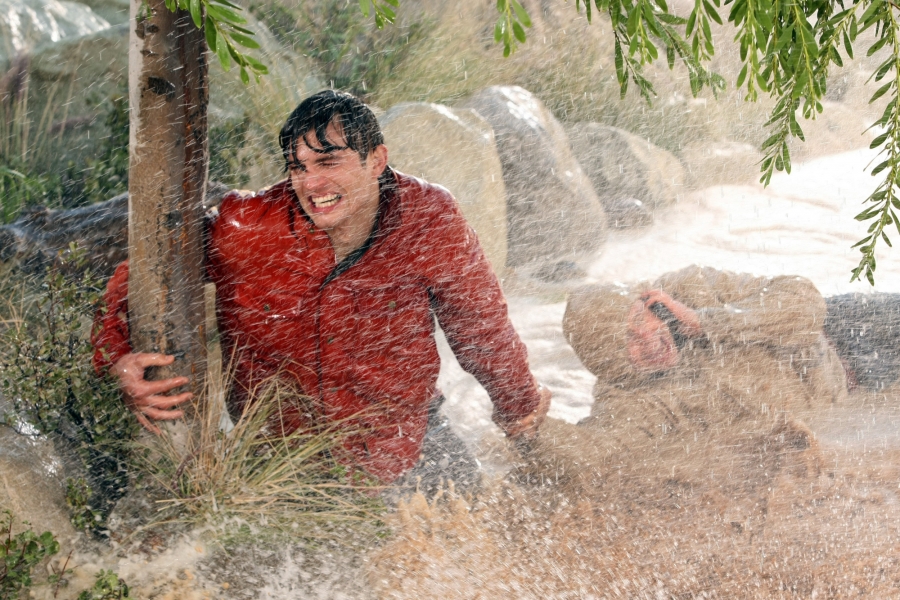 A natural exfoliant
Walden & Alan grin and bear it...the storm that is!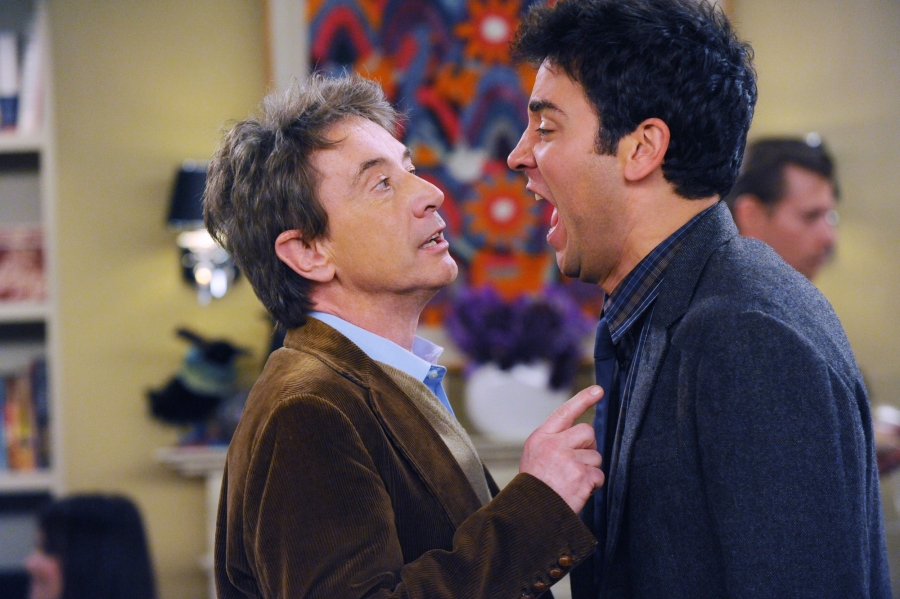 Lay off the onions
Ted has a few choice words for Marshall's boss.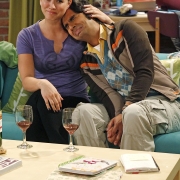 Don't cry for me Raj-entina
Raj learns the pain of searching for love.