Season 3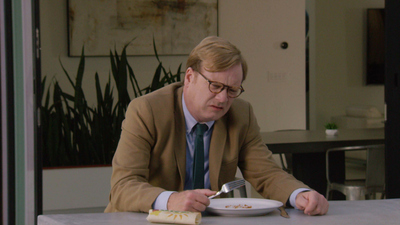 Locorito, Pet Euthanasia, Dream
S3 E1
Mar 16, 2017
Forrest accepts a challenge from a Mexican restaurant chain's marketing department, searches for a pet to put to sleep and lives one of his dreams.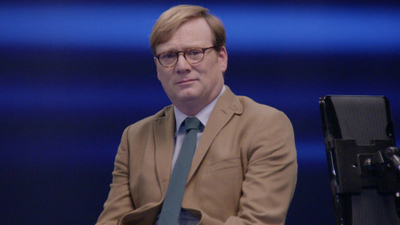 Cohost, Ass-Slap, Helen Keller, Forgiveness
S3 E2
Mar 23, 2017
Forrest switches places with A.J. Gibbs; lives as a blind and deaf person; and misunderstands a viewer's request to understand what forgiveness is like.