Back to Cast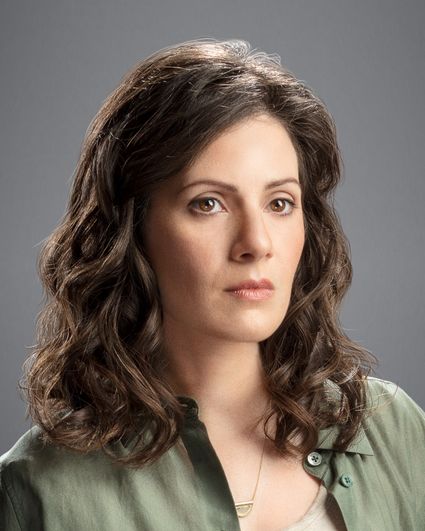 Chelsea Wyler
Aleksa Palladino
Biography
Long before Aleksa Palladino was known as Angela Darmody on HBO's Boardwalk Empire, she began her career at the age of 14 in New York's vibrant independent scene. She starred in many film festival favorites such as Manny & Lo, The Adventures of Sebastian Cole, and Storytelling.

Palladino went on to work with legendary director Sidney Lumet on Find Me Guilty and Before the Devil Knows You're Dead.

While on Boardwalk Empire, Palladino began her working relationship with Martin Scorsese and has recently wrapped The Irishman opposite Robert De Niro.

She spent a season on AMC's Halt and Catch Fire.

In addition to acting, Palladino is a singer-songwriter for the project ExitMusic, for which she has received much attention and critical accolades. The 2012 release of her album Passage earned the second-place spot on NPR's best 10 albums of the year. Palladino's songs have appeared in numerous TV shows including Shameless and Eastbound and Down. Her latest album, The Recognitions, was released in spring 2018.