A Hacked Powergrid Imperils More Than Christmas Lights On NCIS: Los Angeles
Sinister ransomware tries to steal Christmas in "All Is Bright."
Posted on Dec 13, 2017 | 06:50am
Christmas is under attack! By ransomware, that is.
When the malicious software takes down the entire power grid of west L.A. in a brand-new episode of
NCIS: Los Angeles
—which airs, Sunday, Dec. 17 at 9/8c on CBS and
CBS All Access
—it's up to the Office of Special Projects to get down to the bottom of this cyber mystery.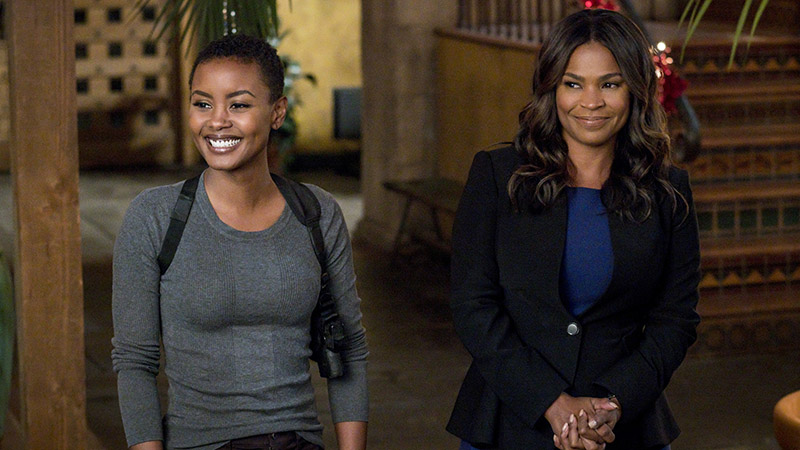 Meanwhile, Sam (
LL COOL J
) is coming to terms with his first holiday season after the loss of his wife, and doesn't quite know how to celebrate.
STREAM: Full Episodes Of NCIS: Los Angeles On CBS All Access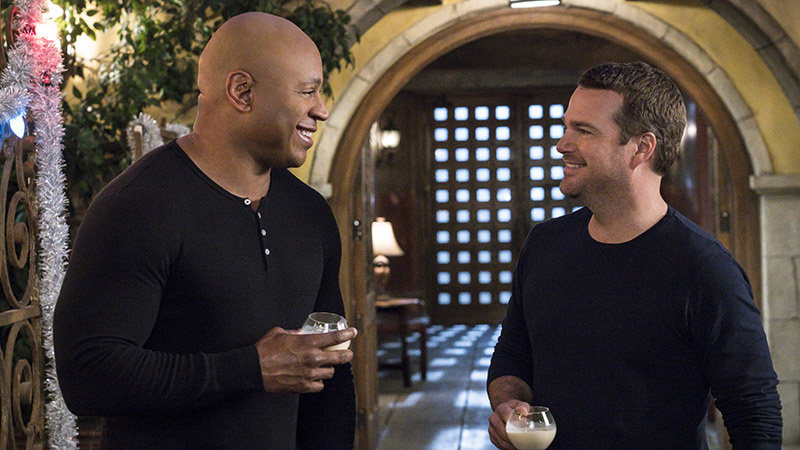 Will the team find the source of this dastardly Christmas crime?
And how can Sam move forward this holiday season?
Watch all-new episodes of
NCIS: Los Angeles
on Sundays at 9/8c on CBS and
CBS All Access
.