Back to Cast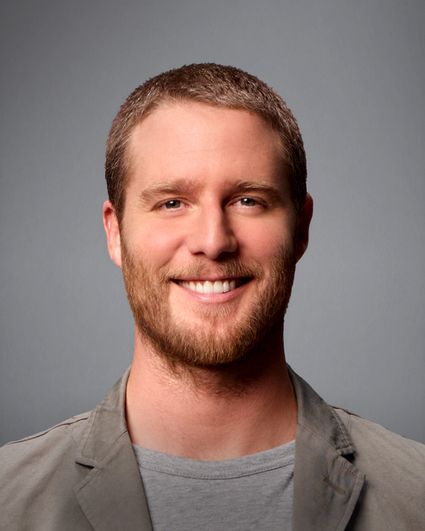 Avery Brown
Jake McDorman
Biography
Jake McDorman has amassed a wide array of starring roles in both film and television.

Among McDorman's feature film credits are the dramedy film Ideal Home, currently in theaters, in which he stars as a drifter who loses custody of his son to his estranged father (Steve Coogan) and his father's partner (Paul Rudd).

Additionally, McDorman starred in the multi-Academy Award-nominated film Lady Bird, as the title character's charming high-school teacher; he played a Navy SEAL alongside Bradley Cooper in American Sniper, directed by Clint Eastwood; and he had a supporting role in Live Free Or Die Hard with Bruce Willis.

McDorman's television series credits include starring roles in Limitless, the CBS drama based on the film of the same name; Manhattan Love Story; the hit Showtime series Shameless; and Are You There, Chelsea? with Chelsea Handler and Laura Prepon. Also, he has a recurring role on the upcoming series What We Do In The Shadows.

McDorman hails from Dallas, Texas, where he studied acting at the Dallas Young Actors Studio.

Currently, he lives in Los Angeles. His birthday is July 8.

Follow him on Twitter @JakeMcDorman and on Instagram @jake_mcdorman.