Back to Cast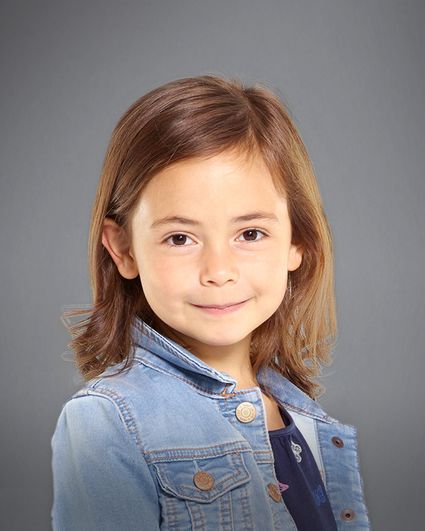 Biography
Hometown: Kansas City, Missouri
Birthday: May 18
Hala Finley was in a competitive dance troop and playing sports when she discovered her passion for acting by watching her older brother prepare for his auditions.
When Finley was 4 years old, she landed her first role, playing twins in the short film "Counter Parts." Her additional film credits include "Letters From a Father" and the lead role in "Grammy."
Finley has appeared in several national print ads and recently filmed a commercial for Lexus.
Besides a love for dressing up and re-enacting films, Finley enjoys art and reading and is an owl enthusiast. She was born in Kansas City, Mo., and lives in Los Angeles. Her birthday is May 18.