Back to Cast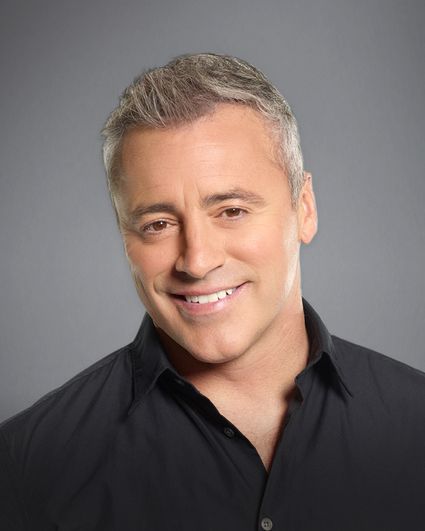 Biography
Hometown: Newton, Massachusetts
Birthday: July 25
Matt LeBlanc is a member of a very select group of actors who are working on three shows simultaneously. In addition to MAN WITH A PLAN, he appears on the Showtime series "Episodes," playing a fictional version of himself, for which he won a Golden Globe Award and four Emmy nominations, and he is the first-ever American co-host of BBC's newly revamped "Top Gear."
LeBlanc is best known for his role as Joey Tribbiani on the legendary, long-running series "Friends." The show aired for a decade and garnered LeBlanc many accolades, including three consecutive Emmy nominations, two Golden Globe nominations and a Screen Actors Guild Award nomination, among others. He continued portraying the character in the spin-off series "Joey" for two more years.
LeBlanc's film credits include the independent movie "Lovesick," with Ali Larter and Chevy Chase; "Charlie's Angels" and its sequel, "Charlie's Angels: Full Throttle," with Drew Barrymore, Cameron Diaz and Lucy Liu, directed by McG; "Lost in Space" and "All the Queen's Men." His feature producing credits include "Jonah Hex" and "The Watch."
LeBlanc was born in Newton, Mass., and lives in Los Angeles. His birthday is July 25. Follow him on Twitter @matt_leblanc and on Instagram @mleblanc.