45 Things You May Not Know About the Madam Secretary Cast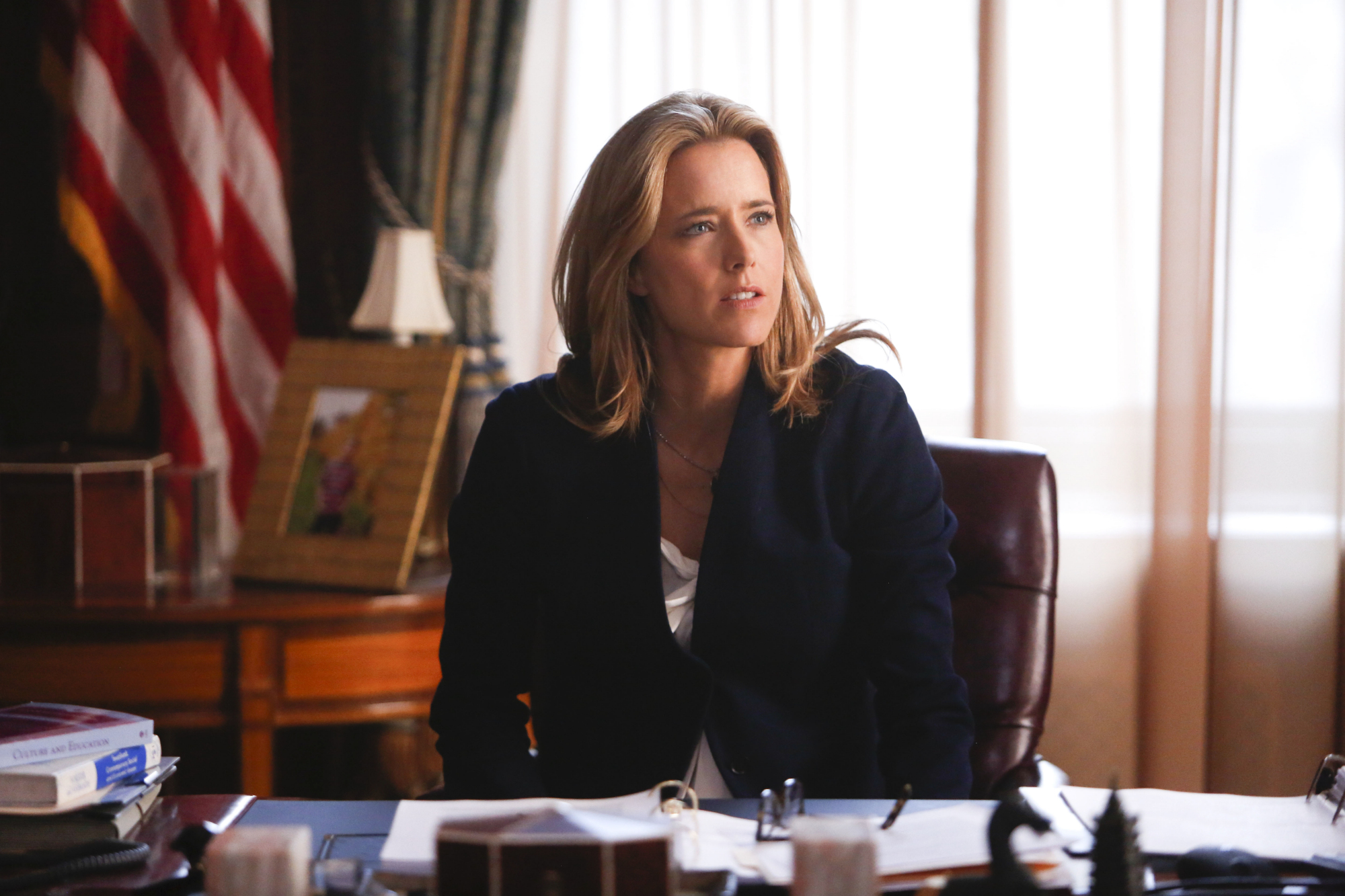 1. Téa Leoni studied anthropology and psychology in college at Sarah Lawrence.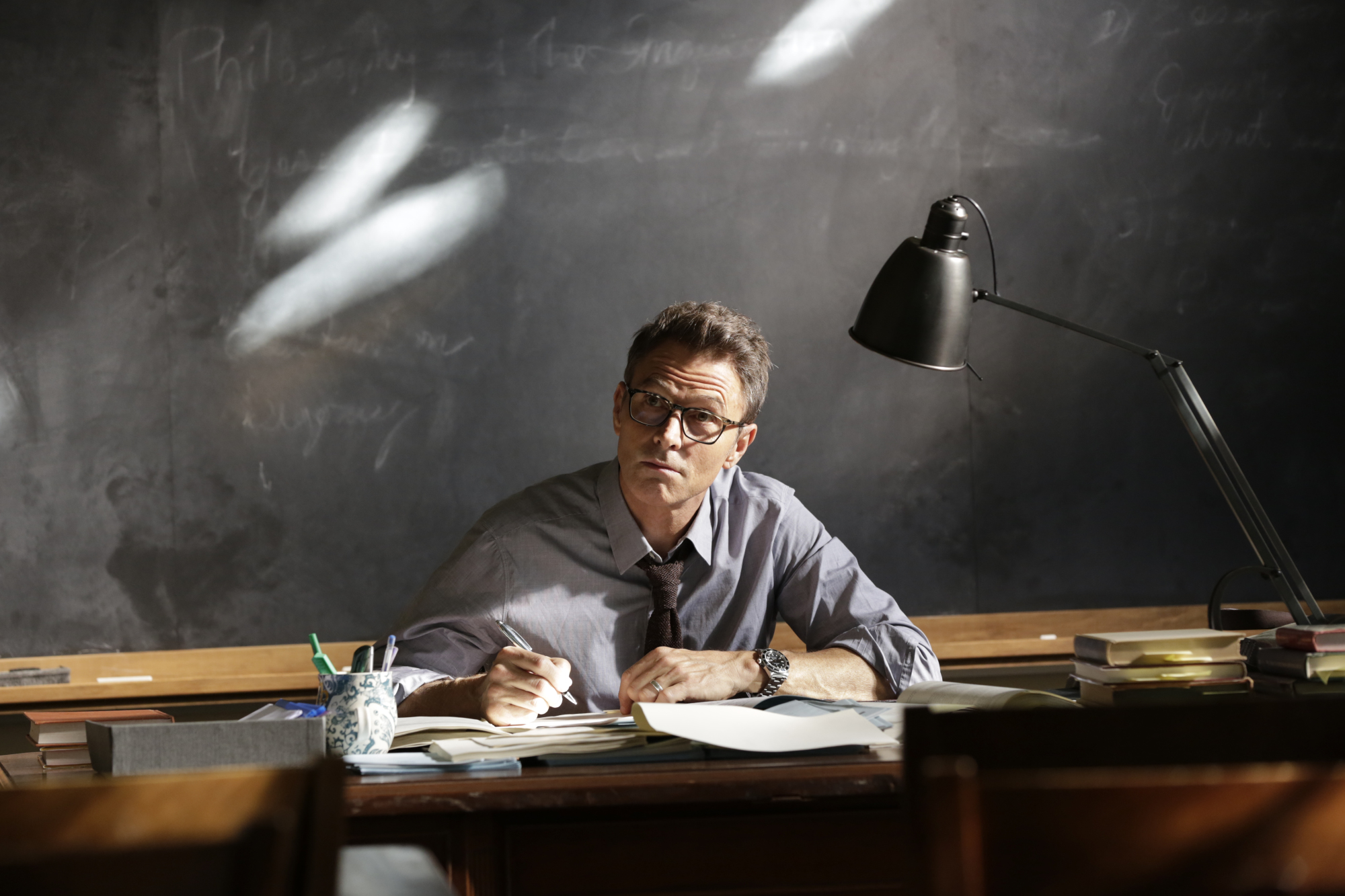 2. Tim Daly is best known for his starring role on the TV show "Wings."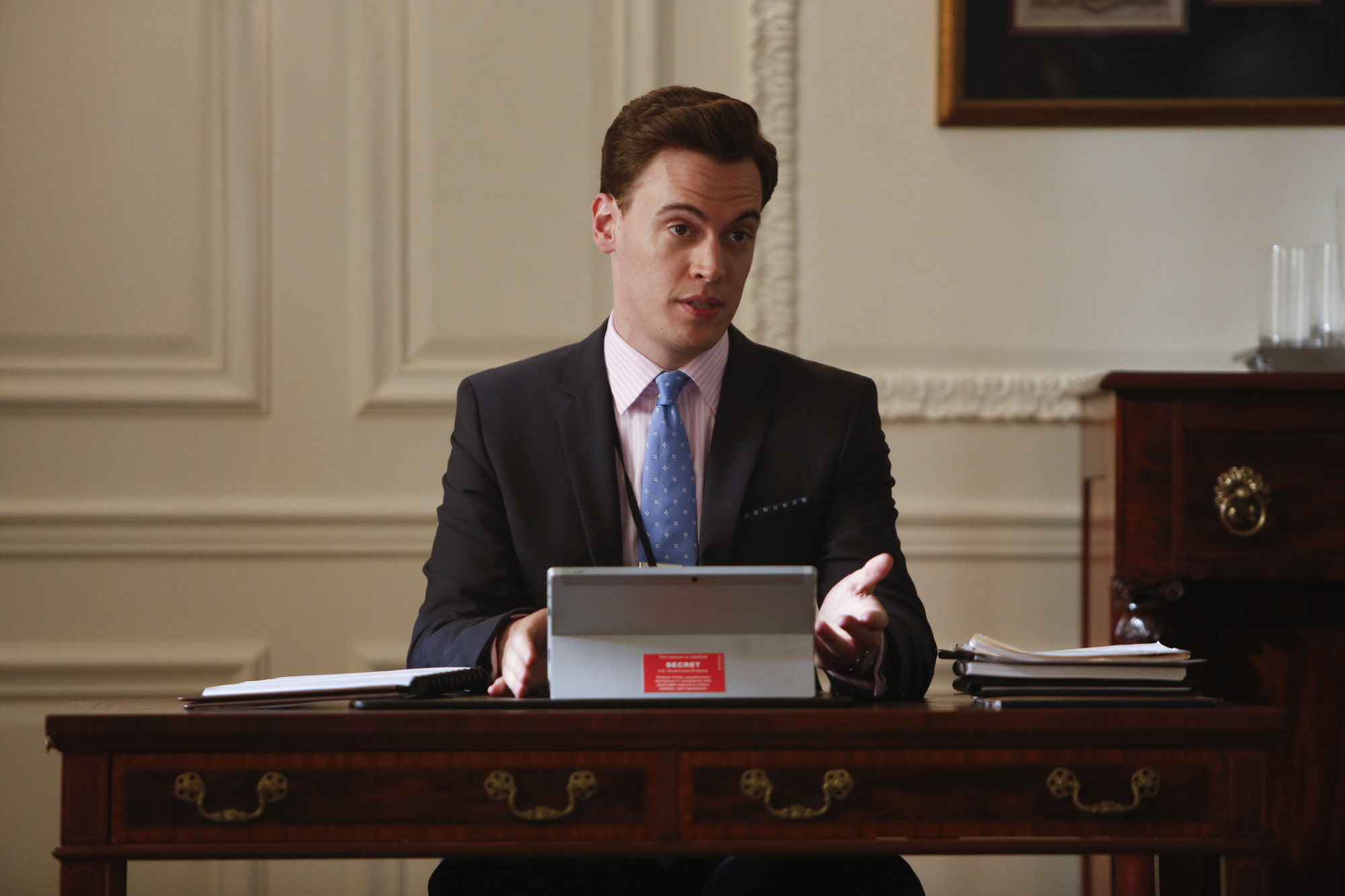 3. Erich Bergen played the role of Bob Gaudio in the first national tour of "Jersey Boys," as well as the Las Vegas and Los Angeles productions of the Tony Award-winning musical.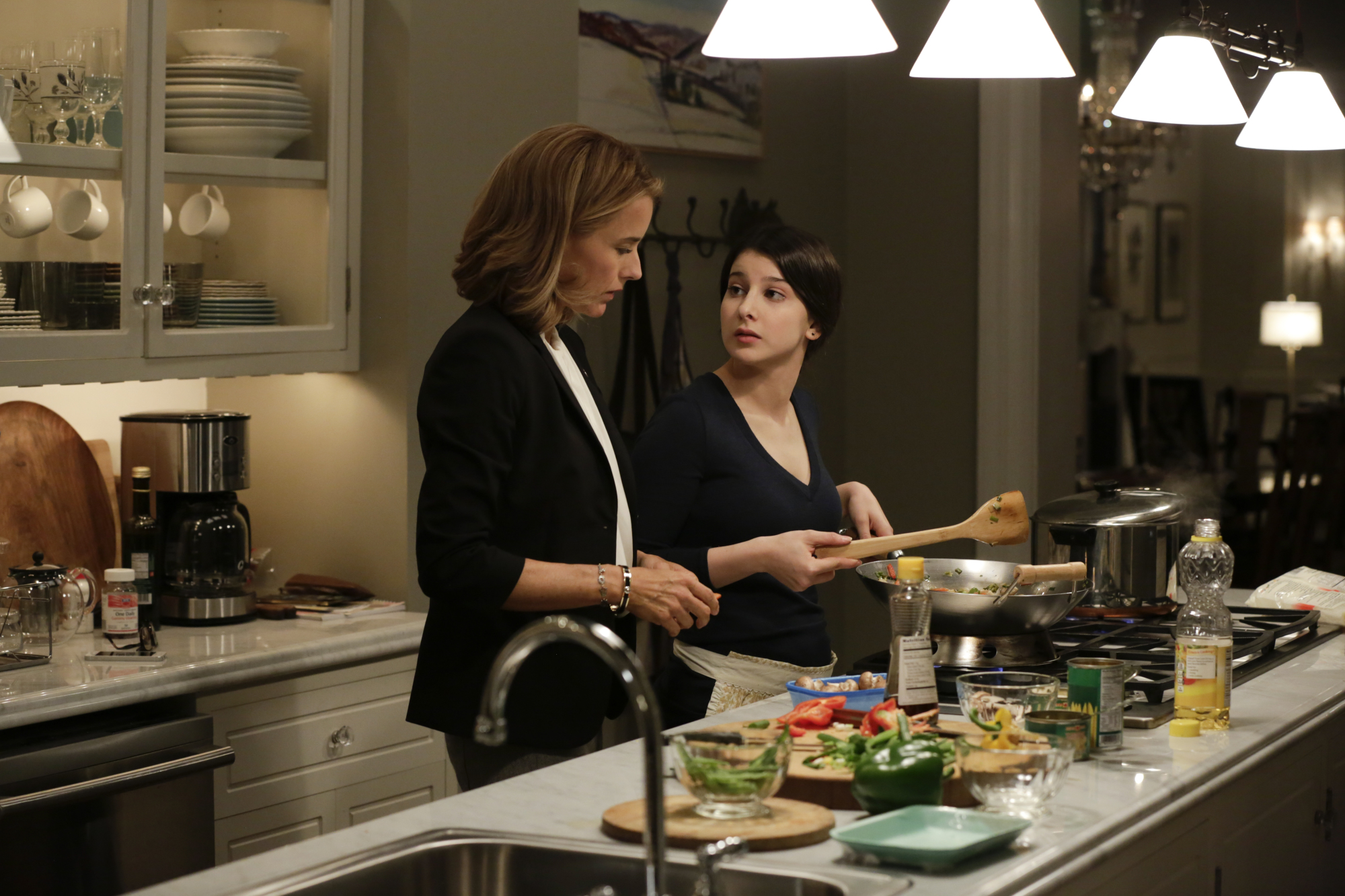 4. Kathrine Herzer interned for former Vice President Al Gore in Washington, D.C. working for his climate reality project, for which she remains passionate.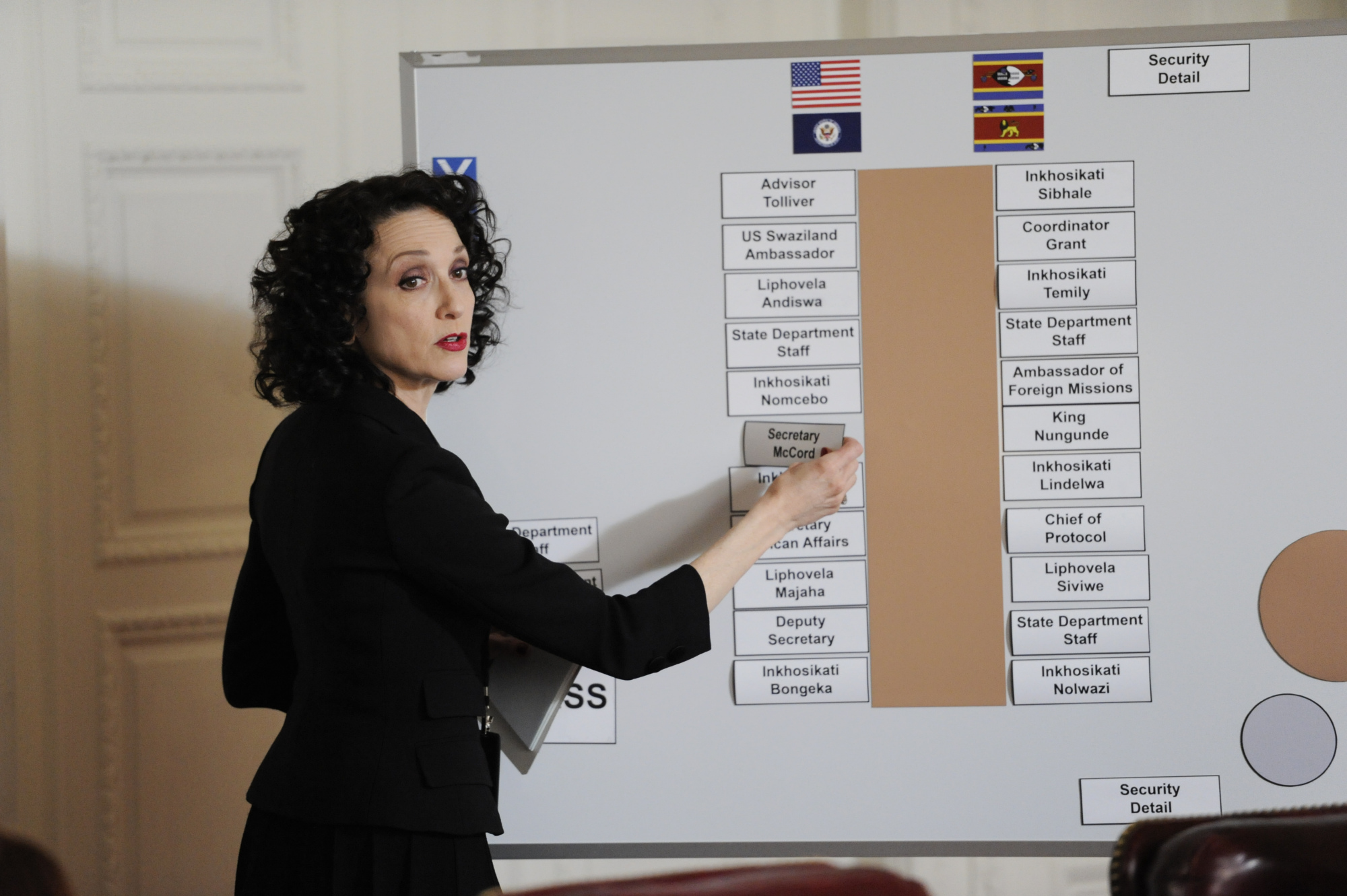 5. Bebe Neuwirth won two Emmy Awards in 1990 and 1991 for her role as Lilith on "Cheers," in the category of Outstanding Supporting Actress in a Comedy Series.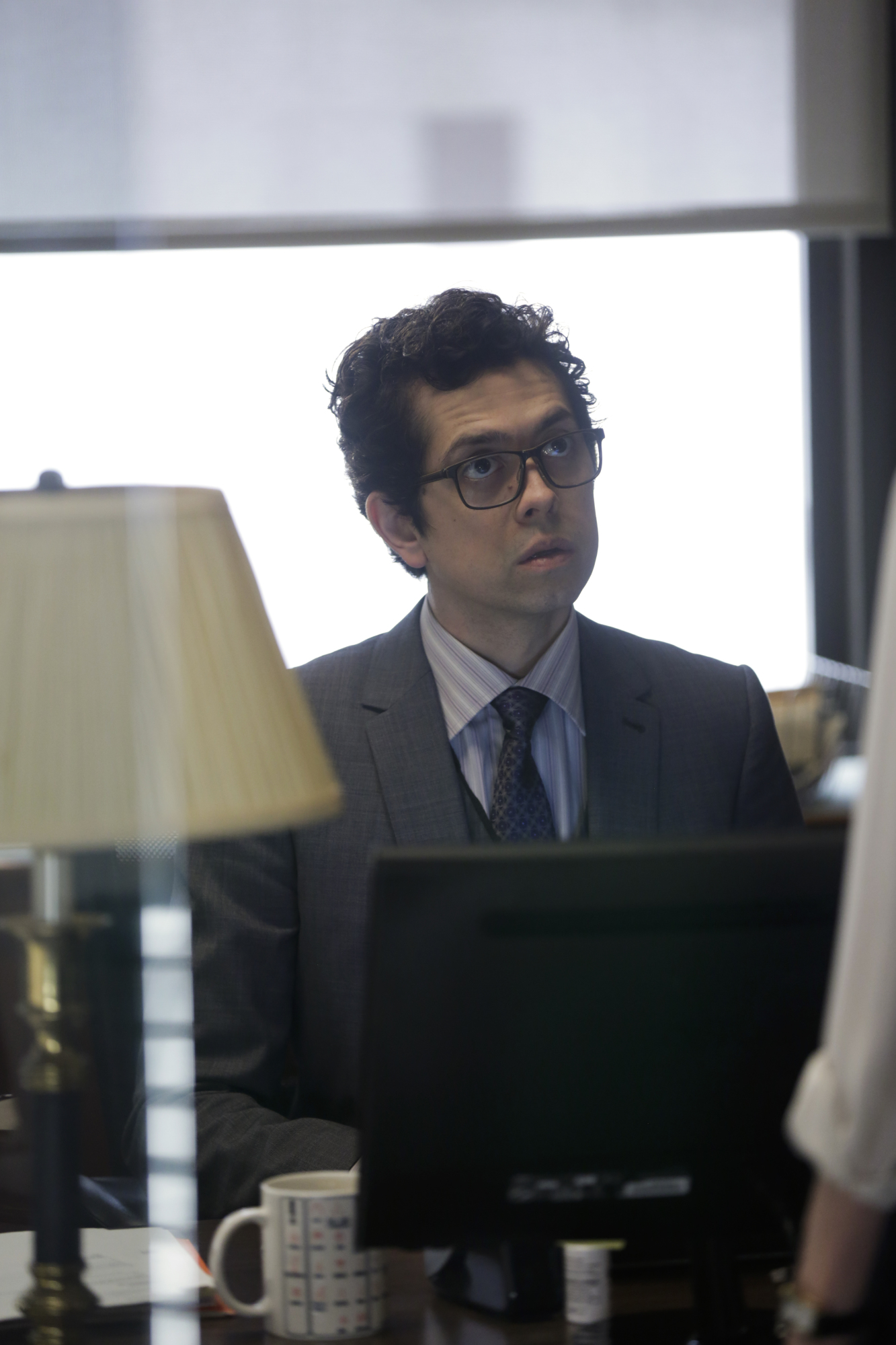 6. Geoffrey Arend got his showbiz start in the cult-hit film "Super Troopers."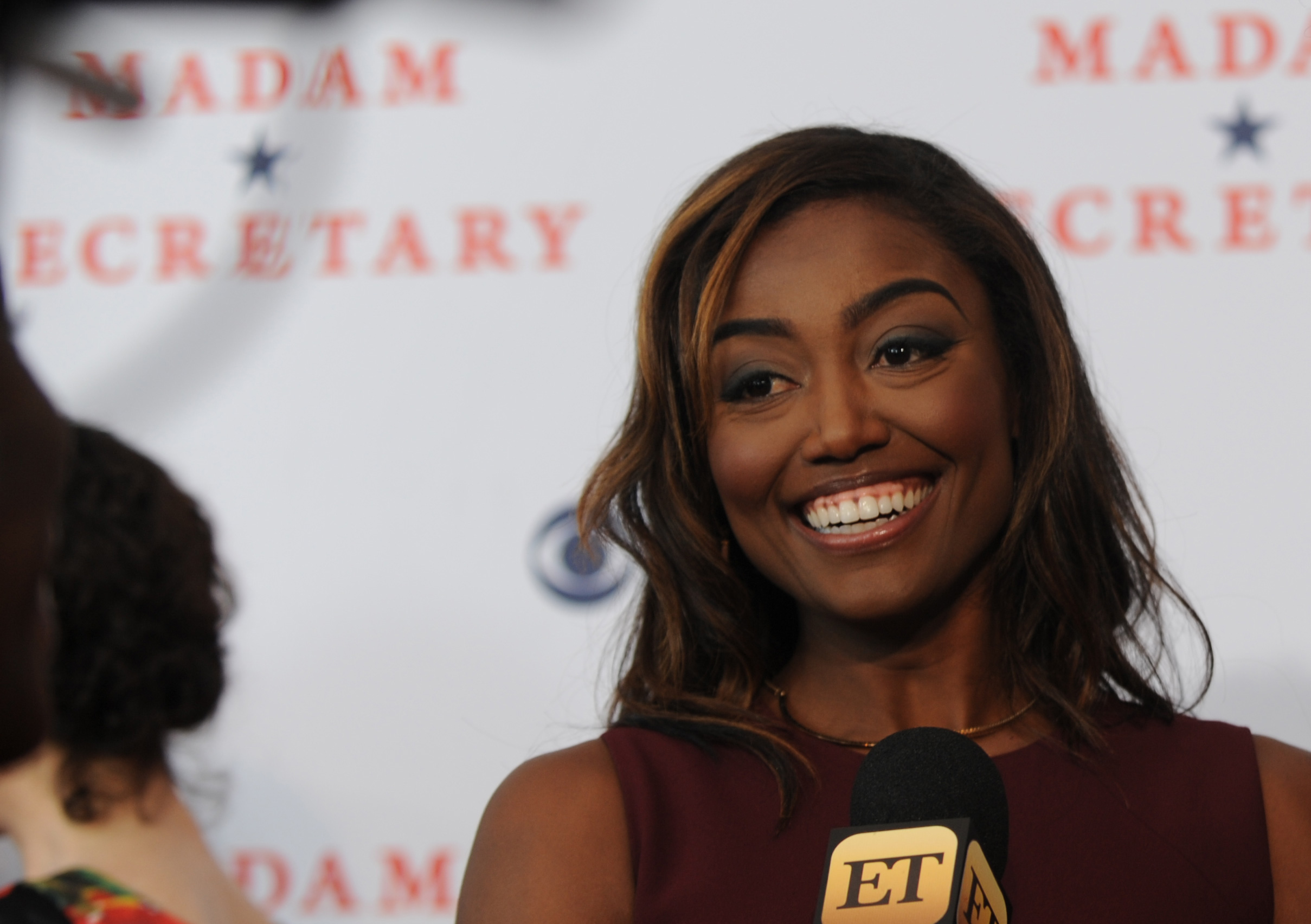 7. Patina Miller earned the Tony Award for Best Performance by an Actress in a Leading Role in a Musical for her performance in "Pippin."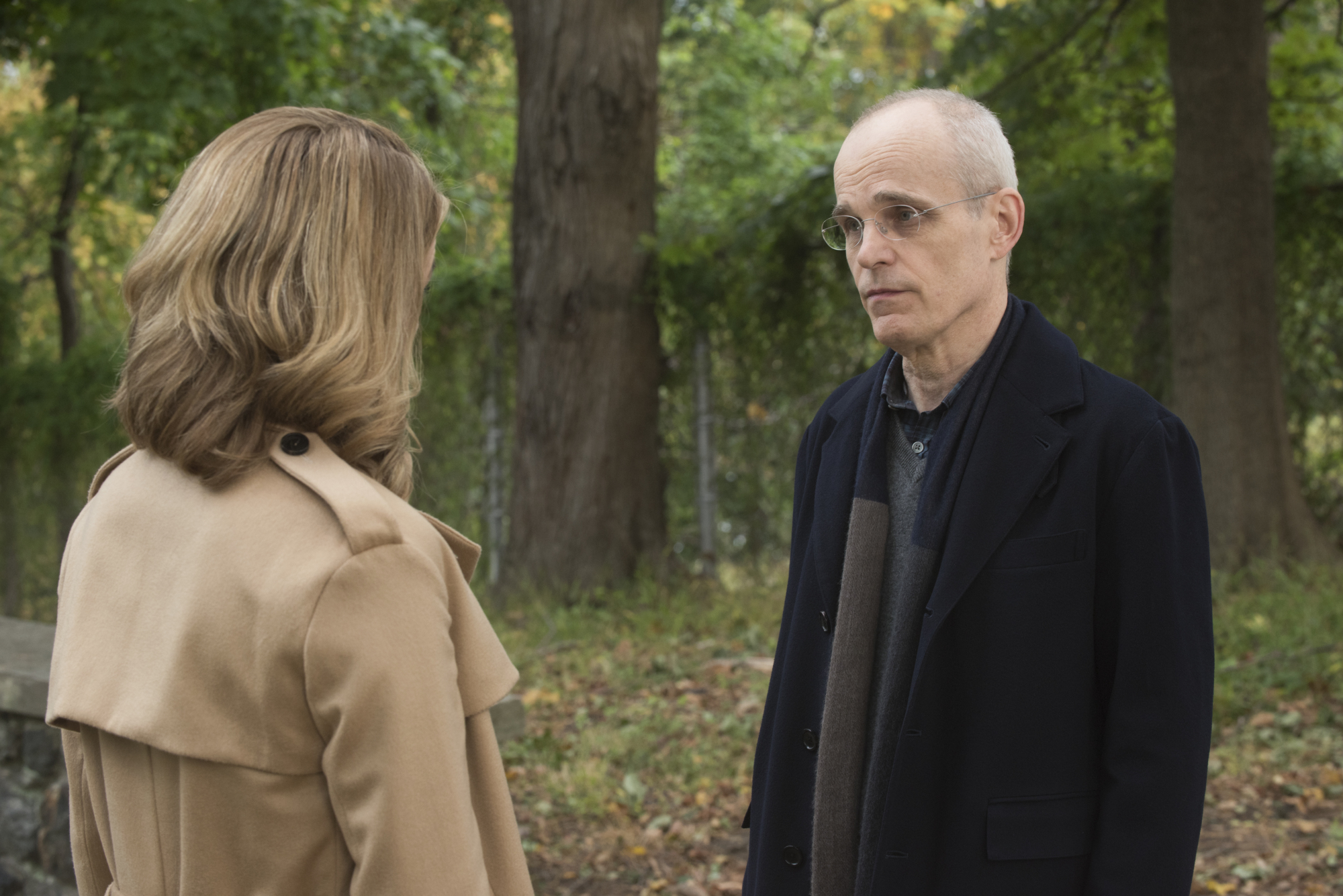 8. Željko Ivanek is known for his Emmy Award-winning performance in the legal thriller "Damages."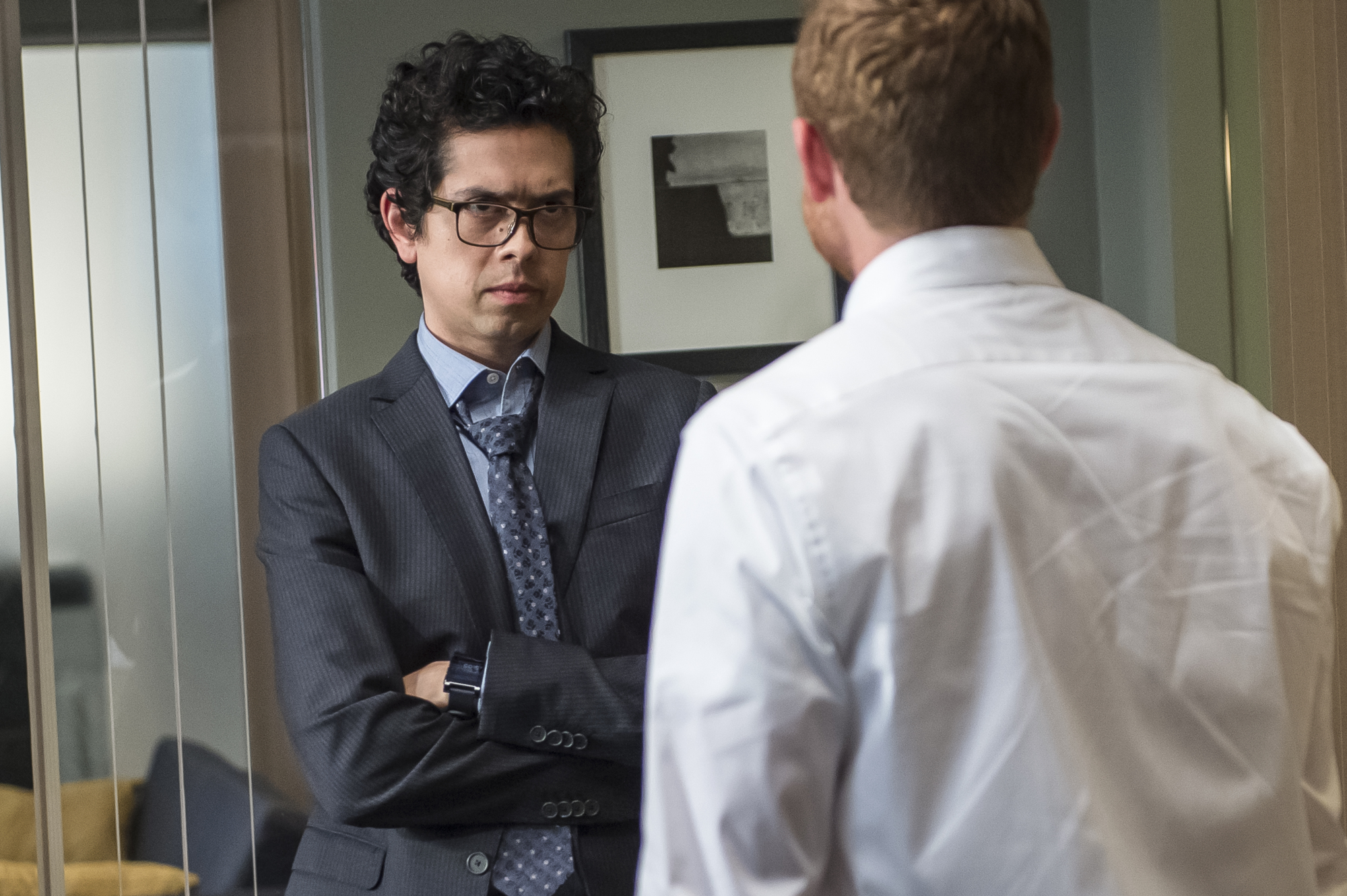 9. Geoffrey Arend is a native New Yorker, and a graduate of New York City's LaGuardia High School of the Performing Arts.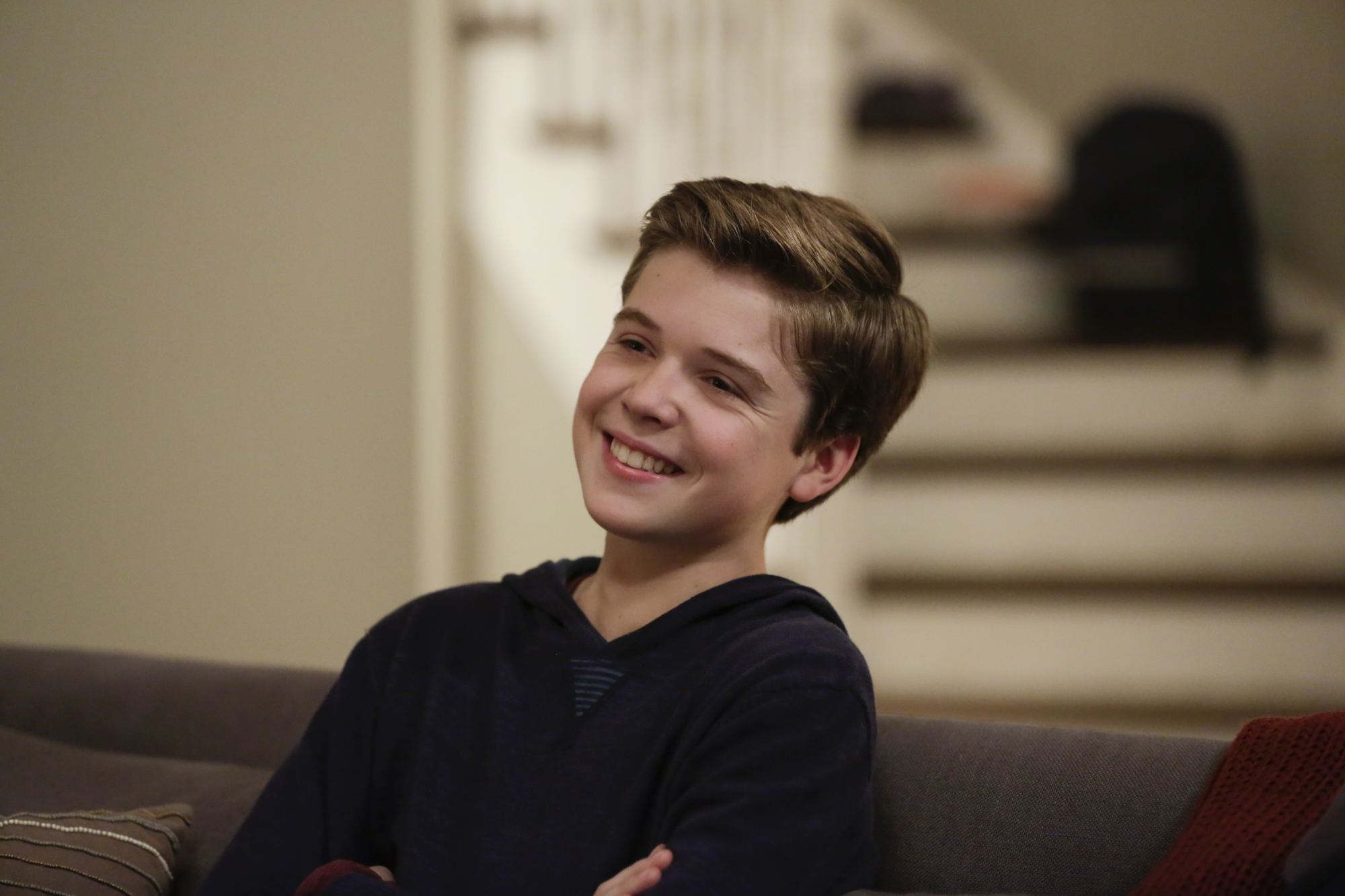 10. Evan Roe was discovered by a Hollywood agent at the age of 12.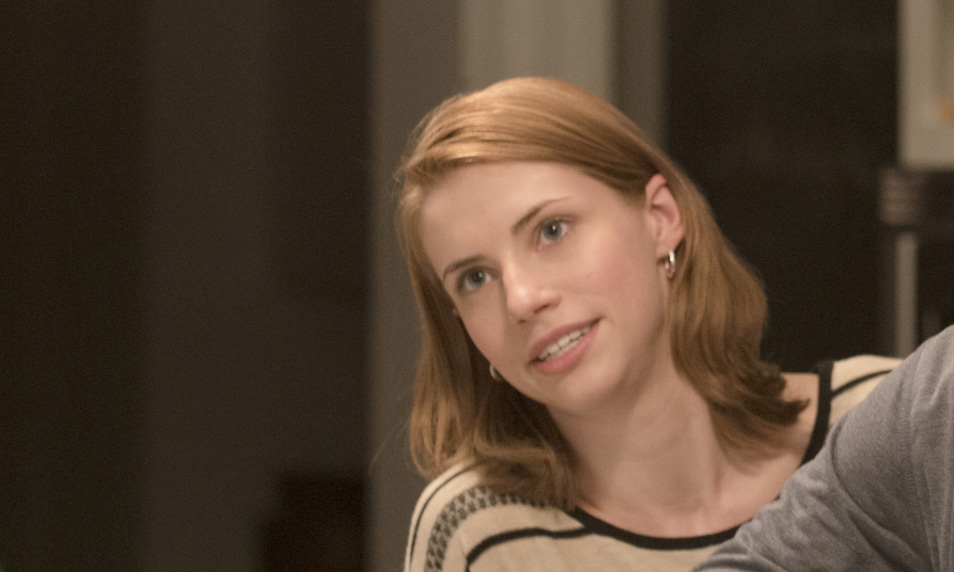 11. Wallis Currie-Wood is a recent graduate of The Juilliard School.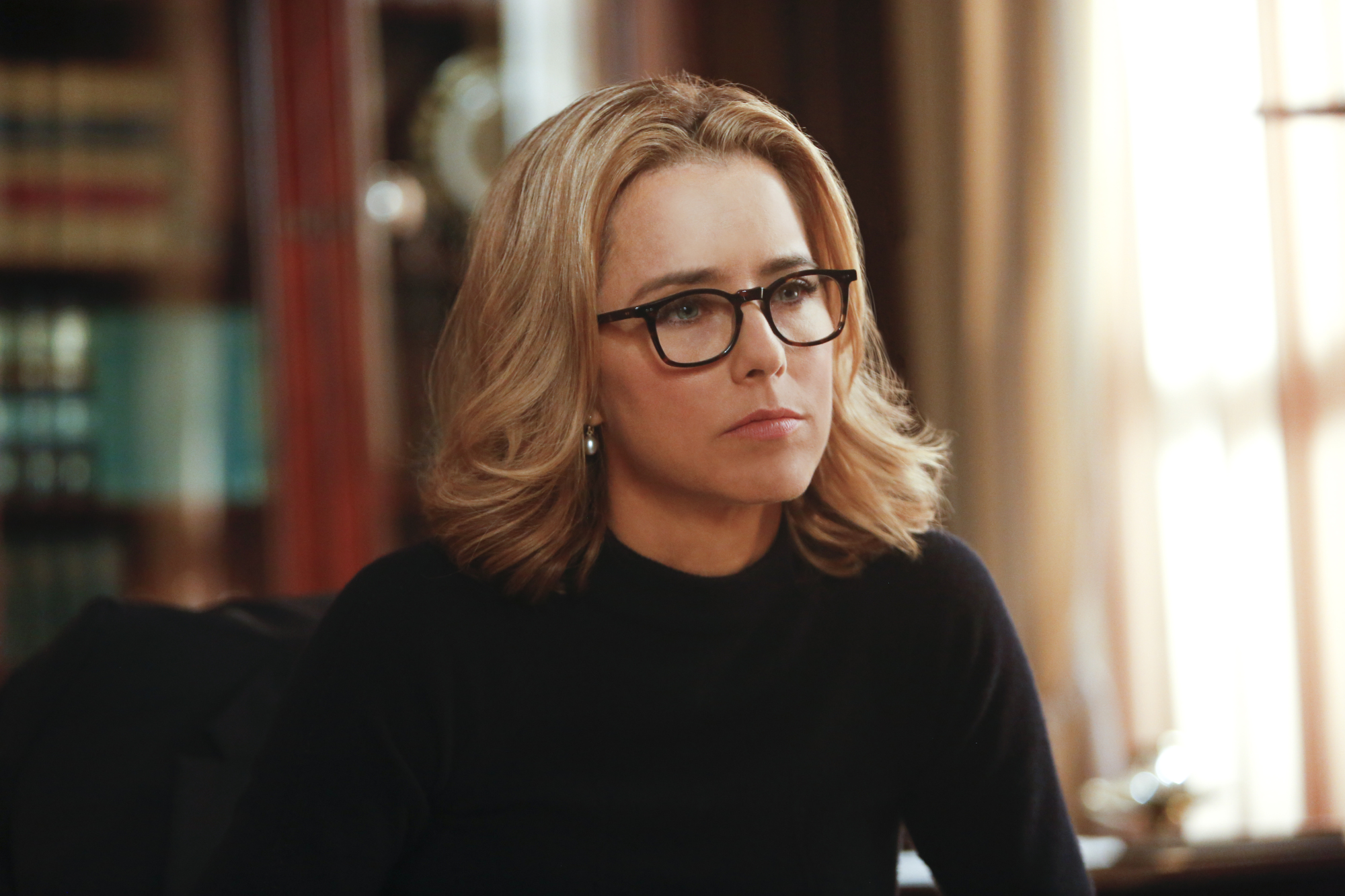 12. Téa Leoni was born in New York City.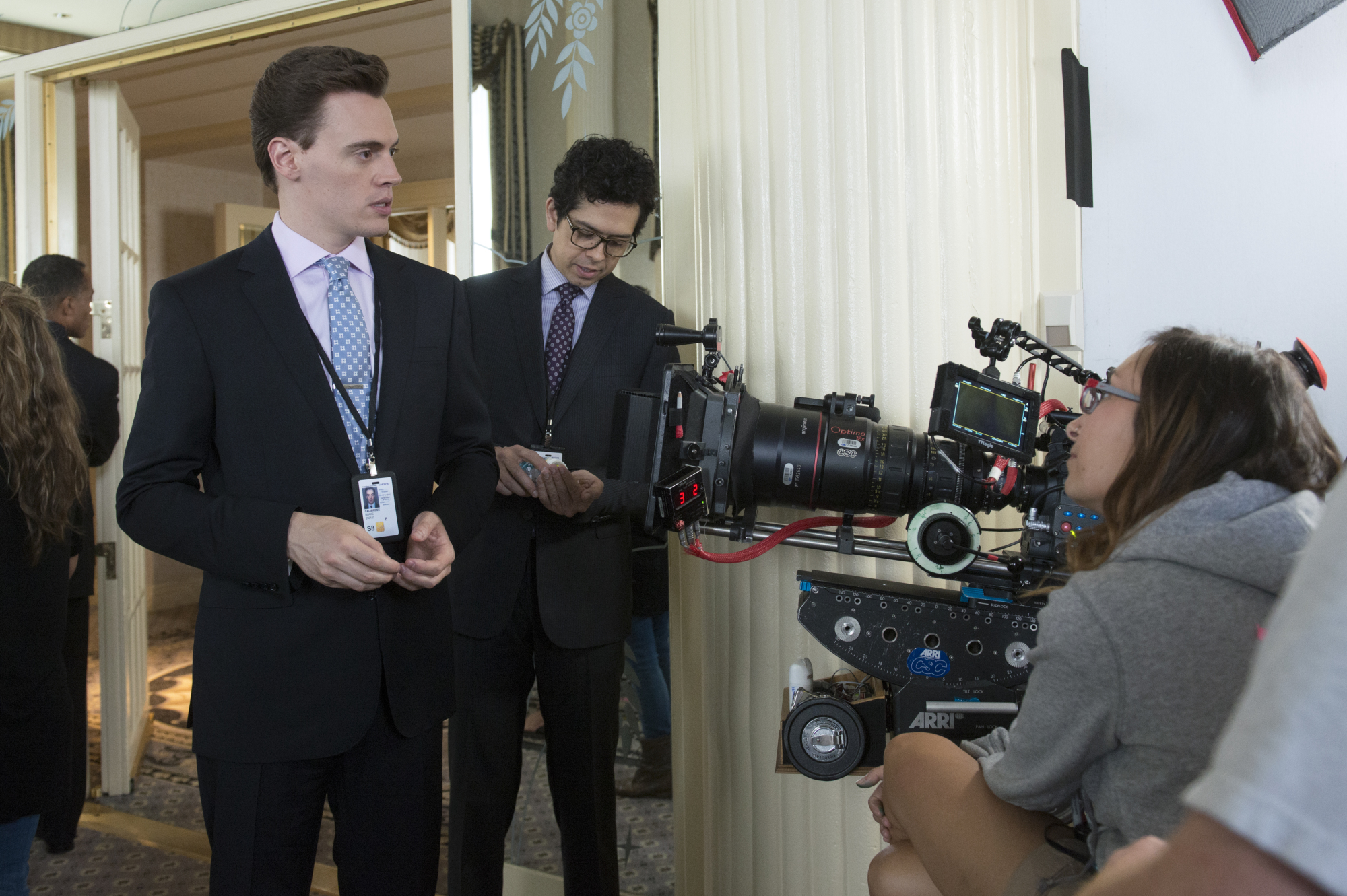 13. Erich Bergen's first major motion picture, "Jersey Boys," in which he reprises his stage role of Bob Gaudio, was released in June 2014.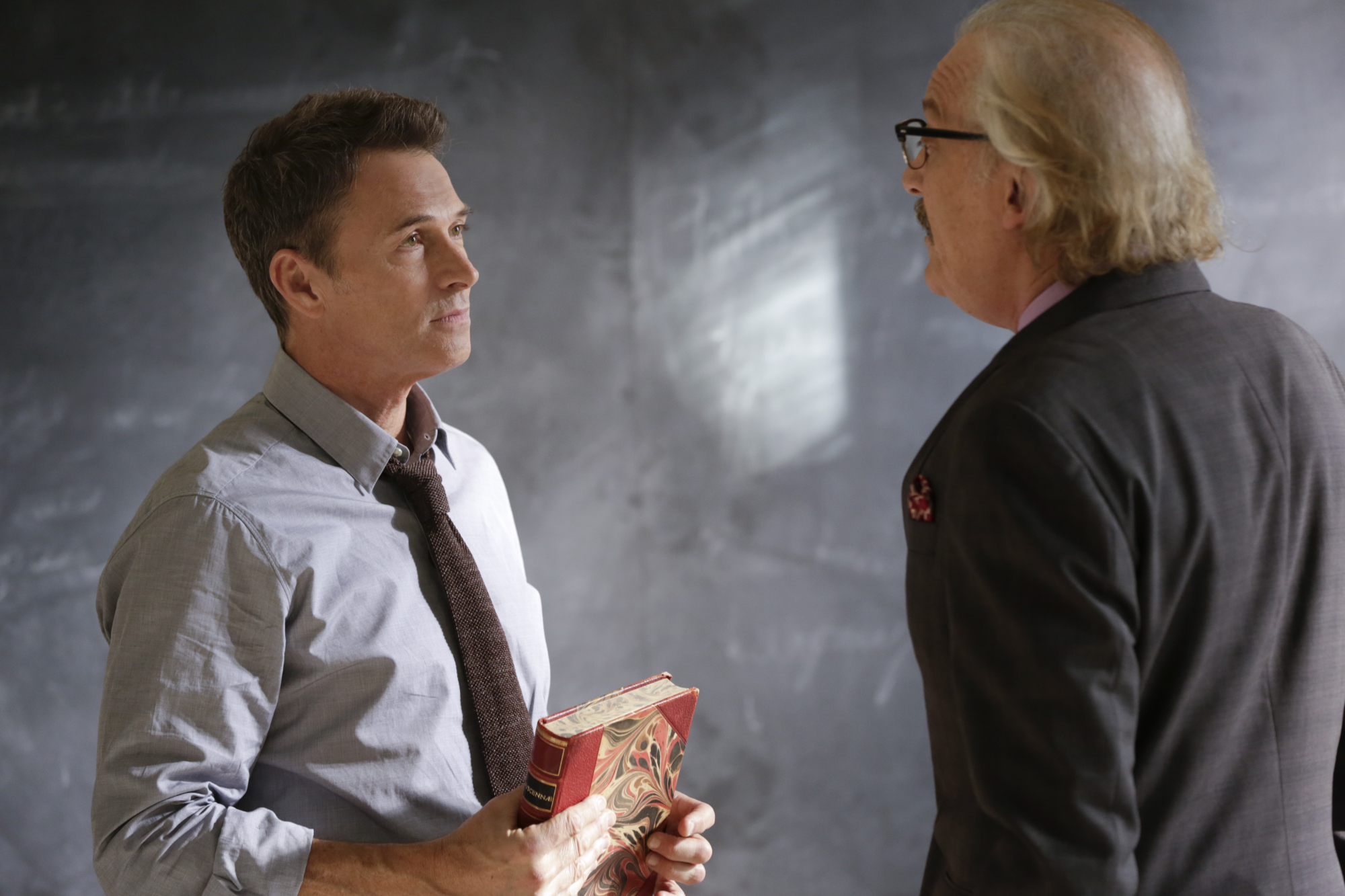 14. Tim Daly earned an Emmy Award nomination for his work on "The Sopranos."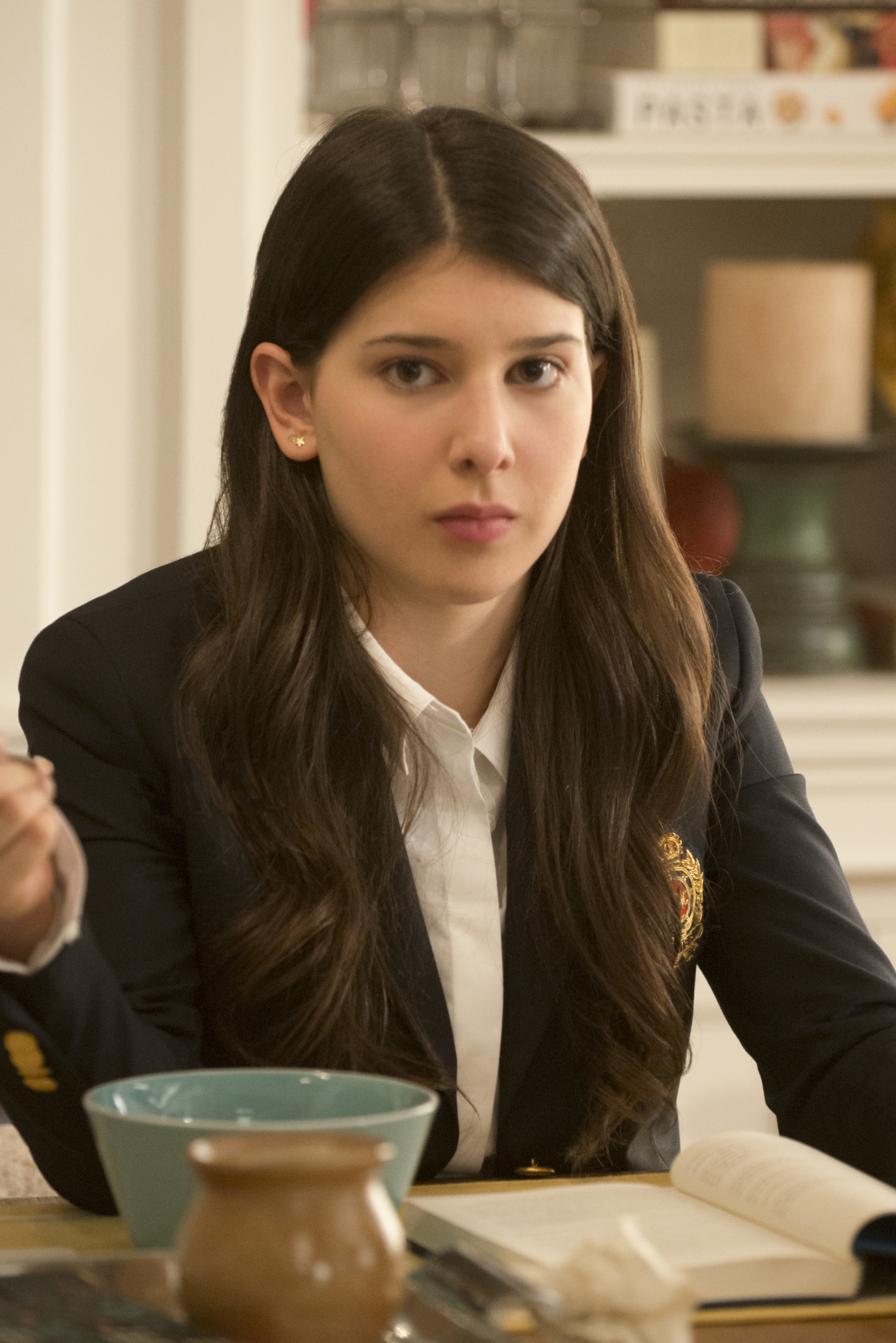 15. Kathrine Herzer counsels teens through the program "Teen Line," which helps at risk teens in Los Angeles.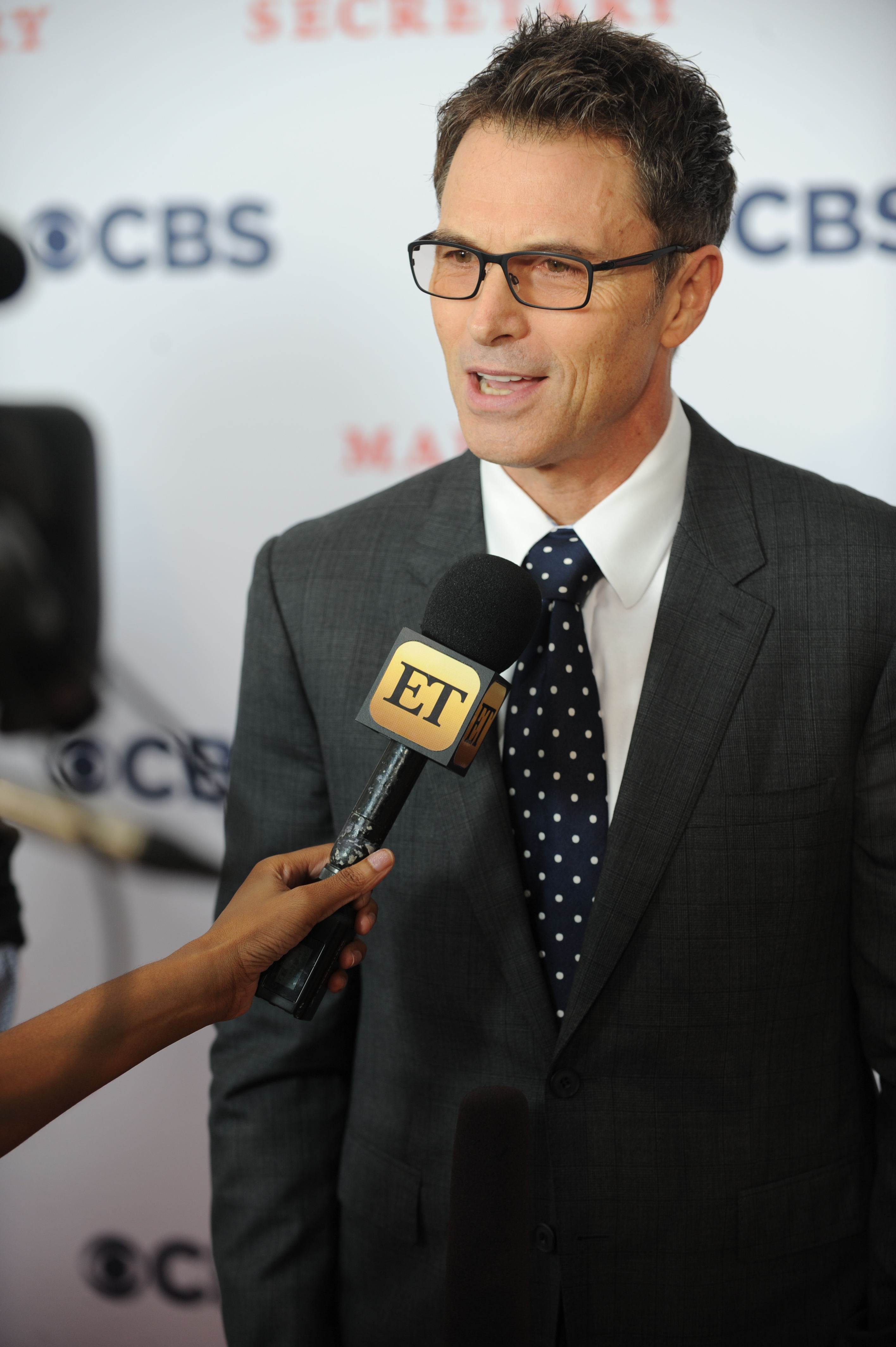 16. Tim Daly serves as the president of The Creative Coalition, a non-profit, non-partisan, social and political advocacy organization in which members of the entertainment community promote issues of public importance.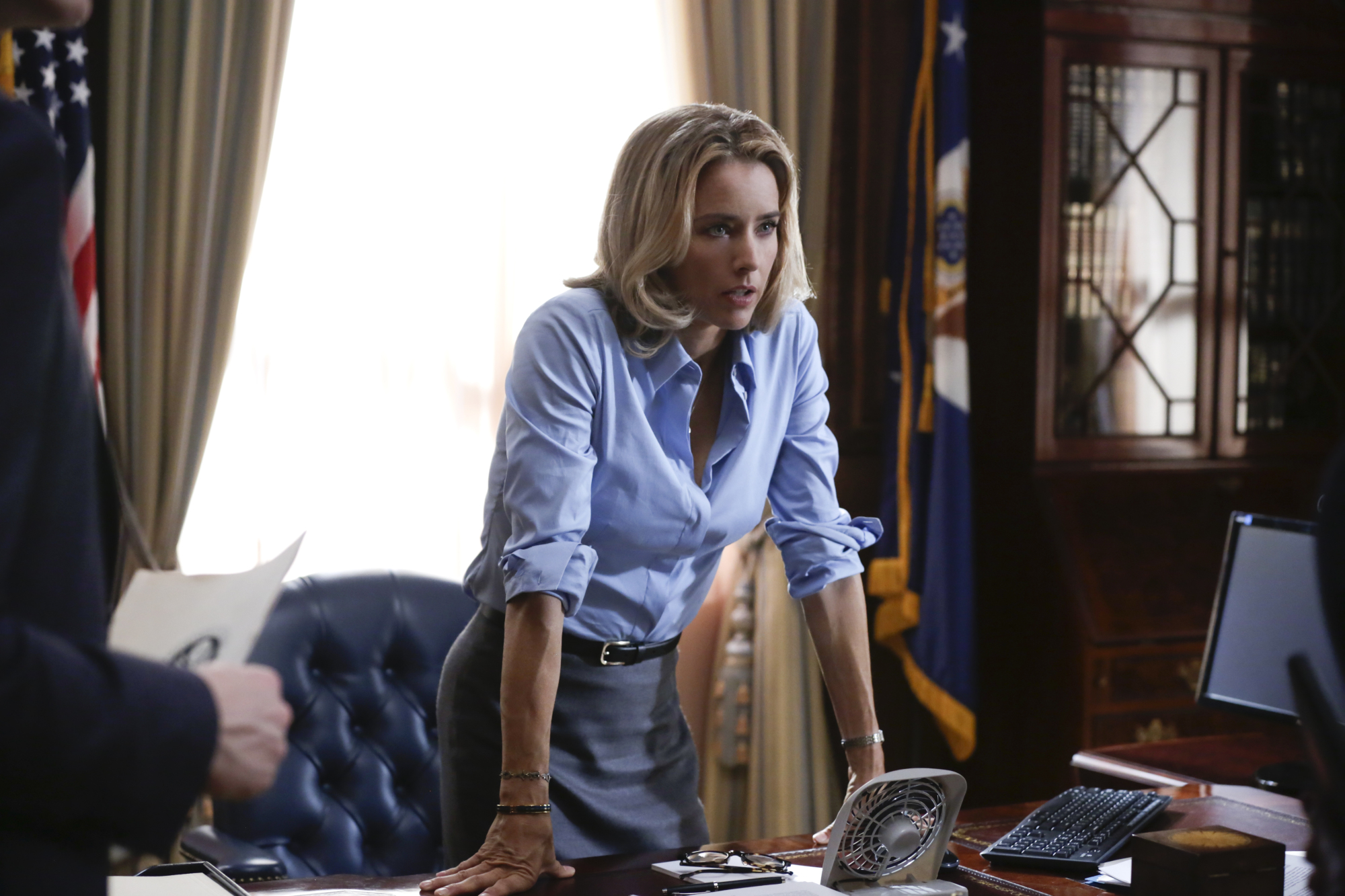 17. Since 2001, Leoni has been a UNICEF Ambassador and, since 2006, she has been a National Board Member of the U.S. Fund for UNICEF.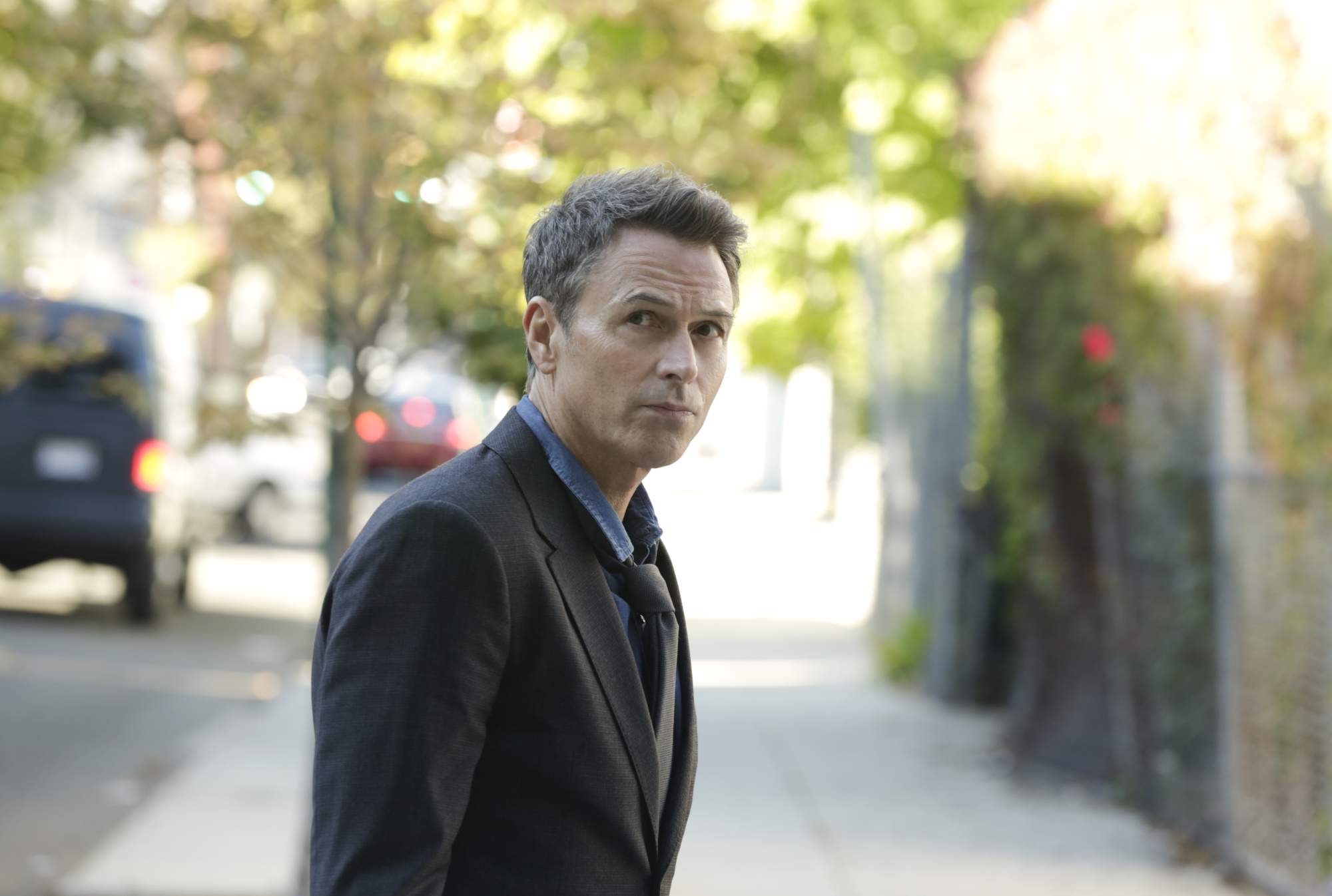 18. Tim Daly is a Pisces.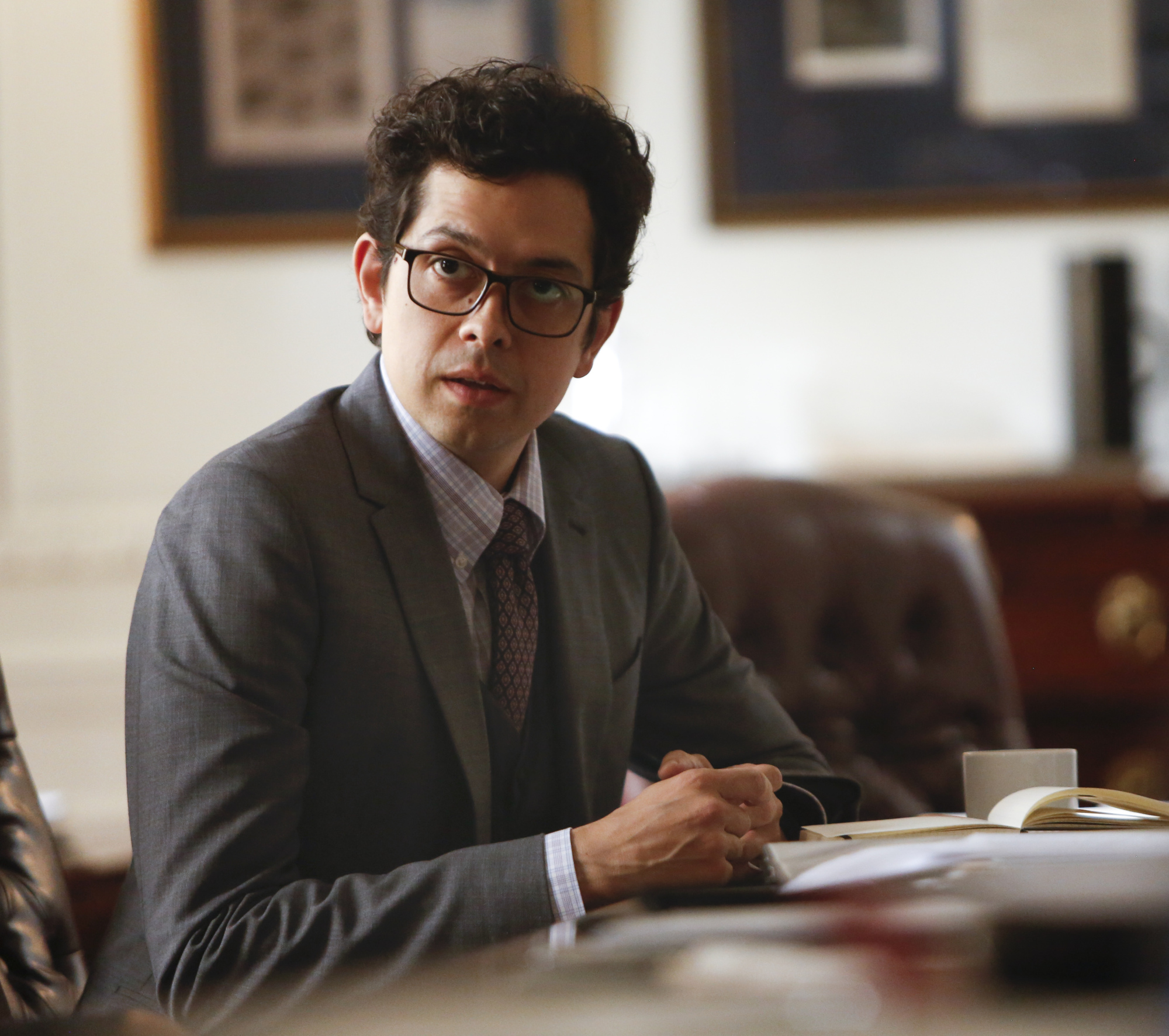 19. Geoffrey Arend is a Pisces.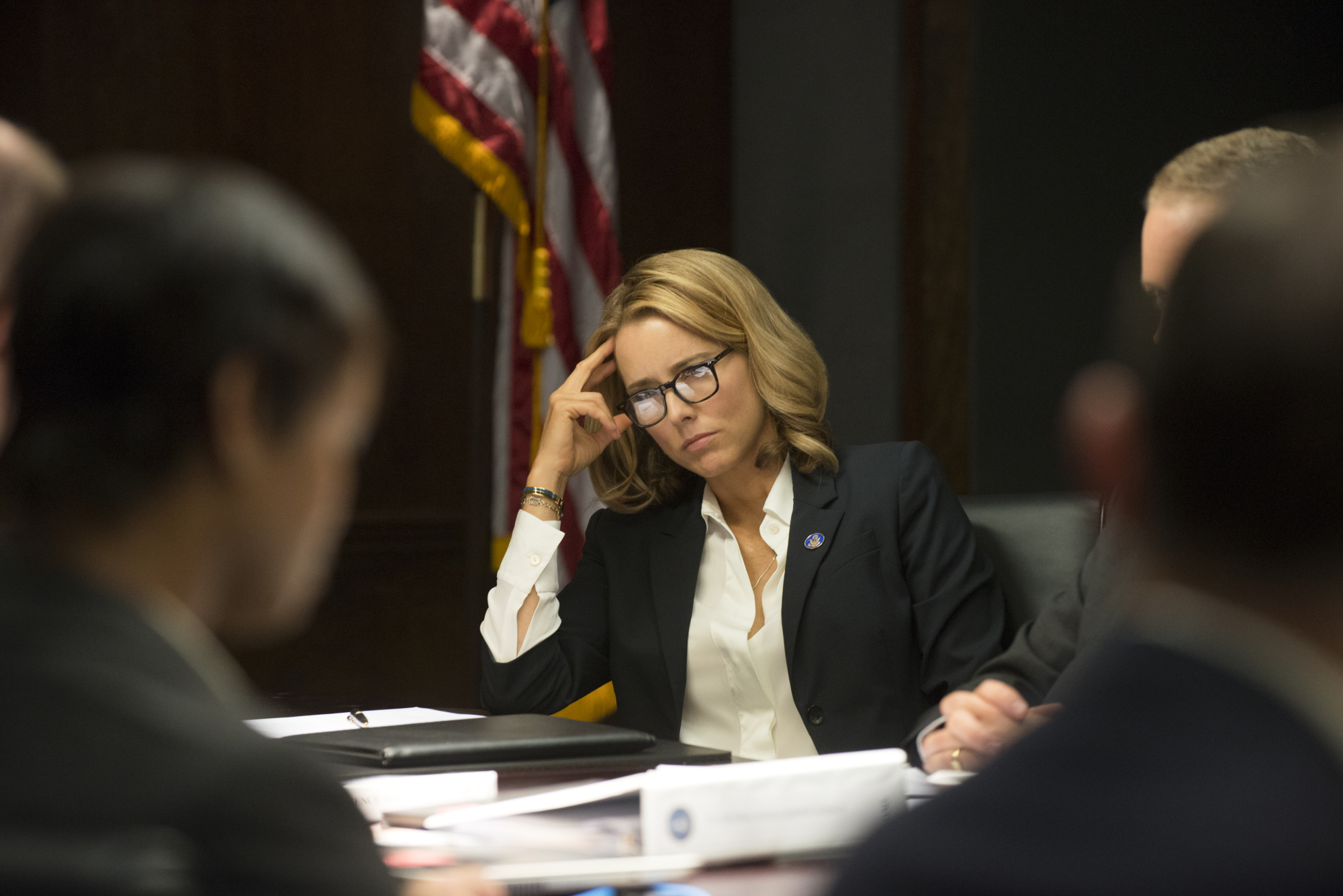 20. Téa Leoni is a Pisces.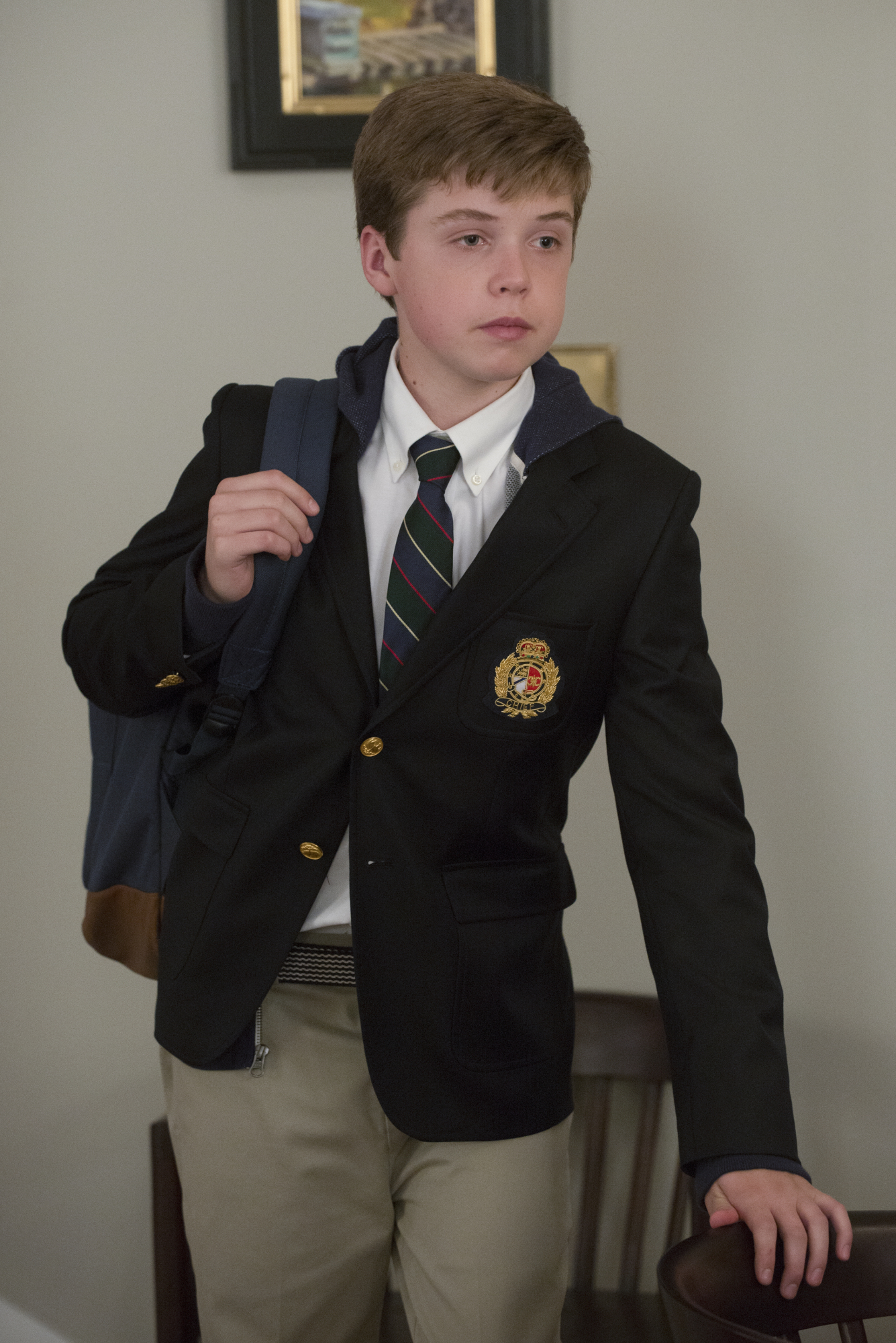 21. Evan Roe is working towards becoming an Eagle Scout.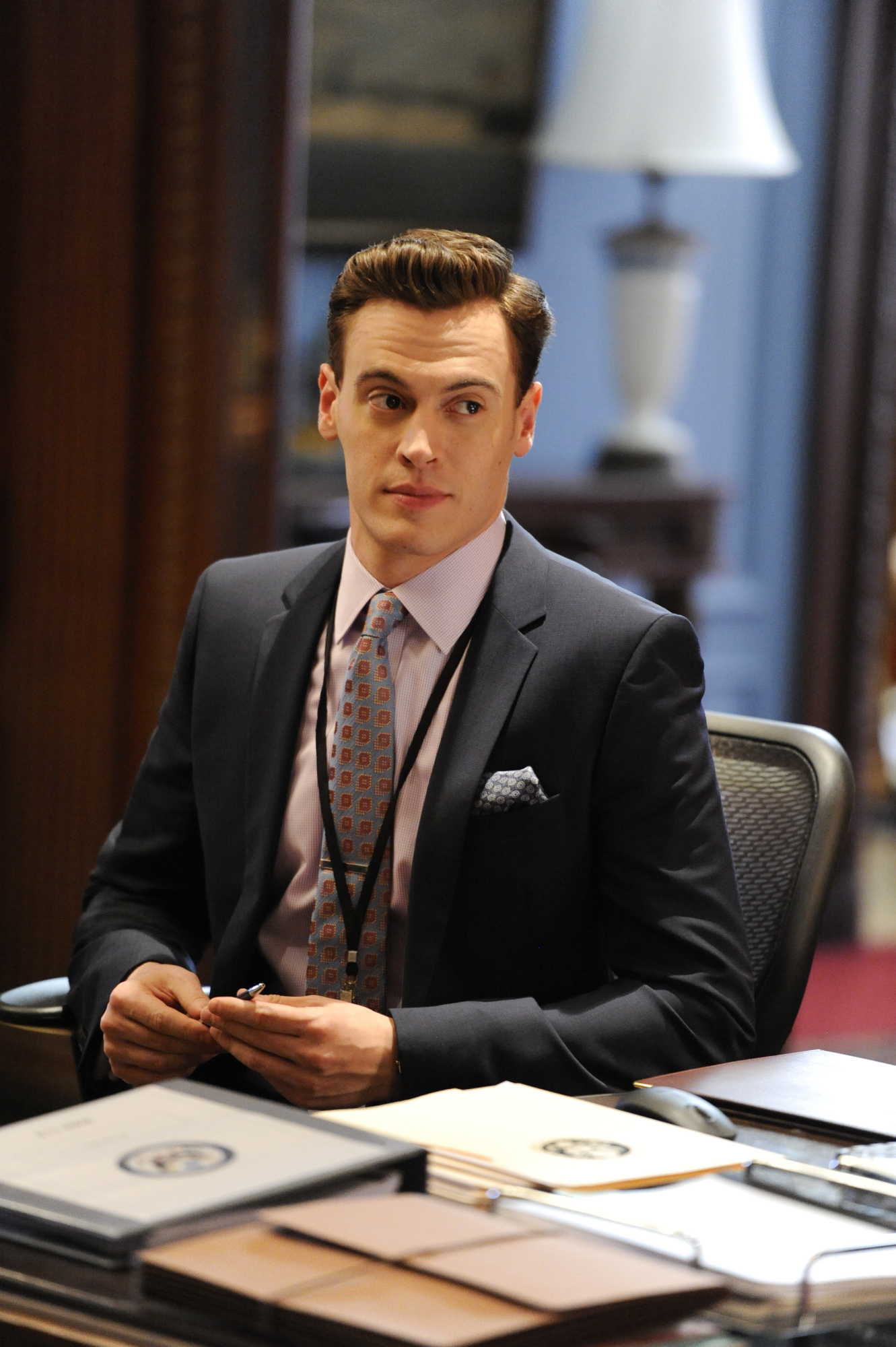 22. Erich Bergen is a native New Yorker.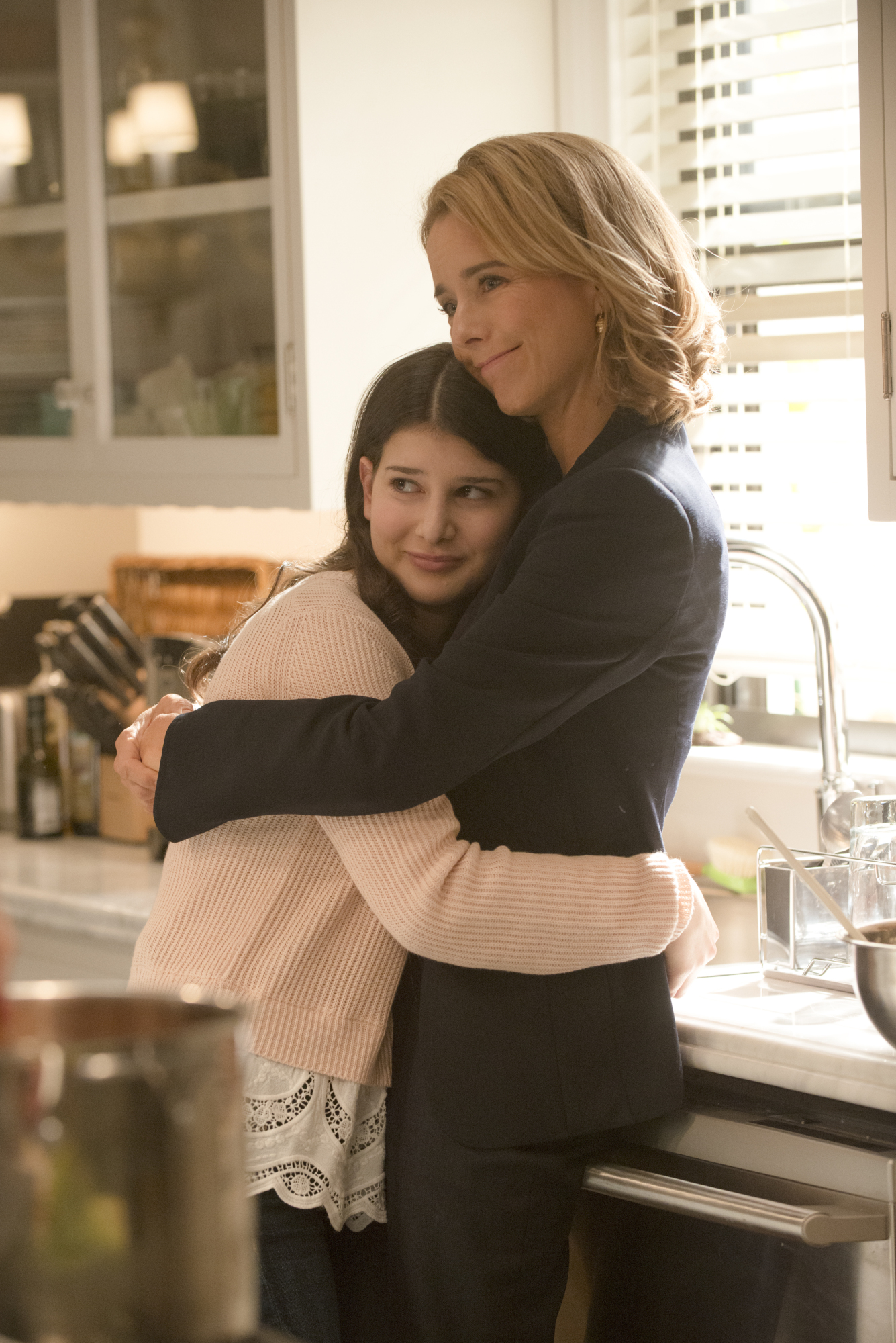 23. Kathrine Herzer worked with Brad Pitt and Angelina Jolie in "Mr. & Mrs. Smith.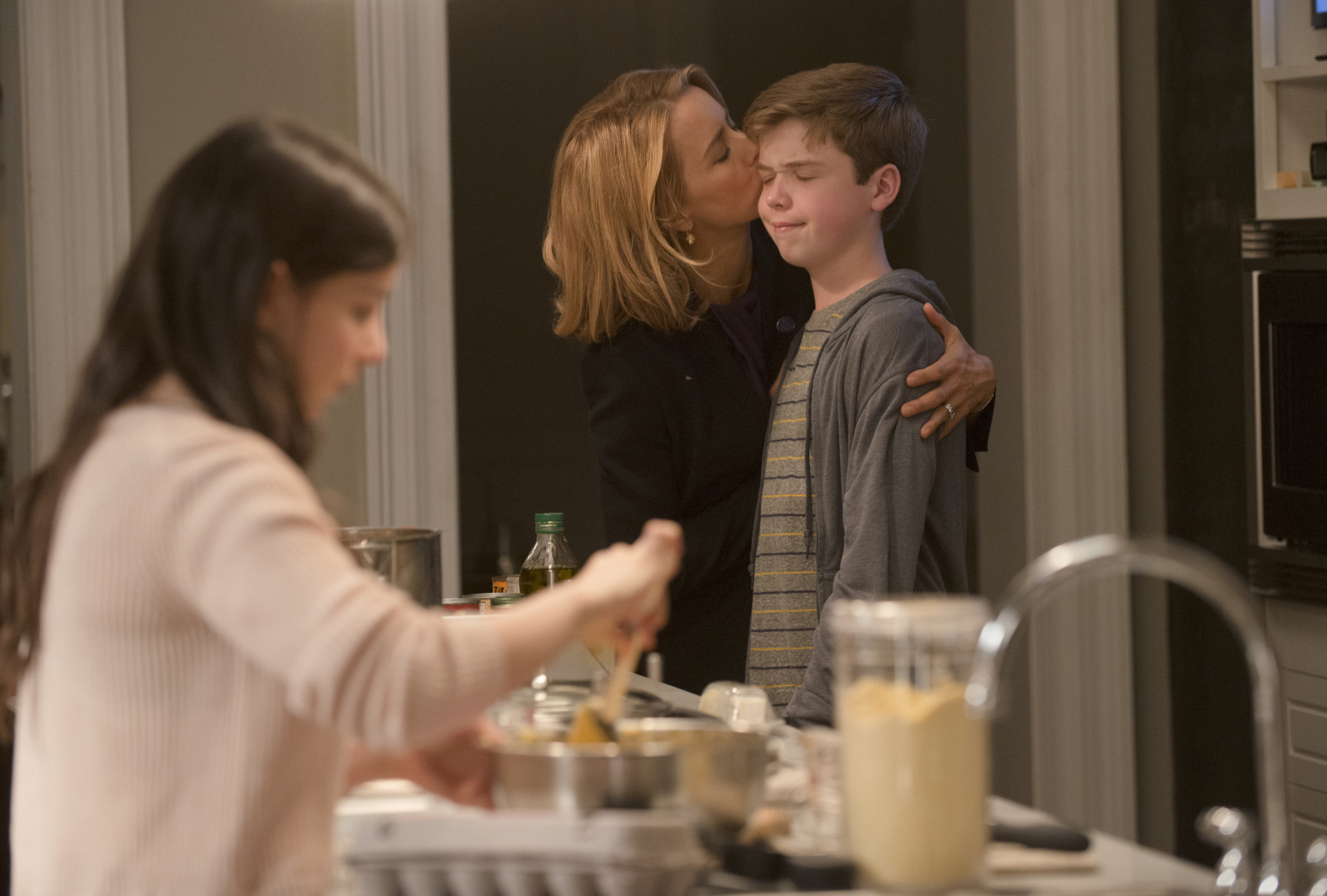 24. Evan Roe was born in Seattle and currently resides in New York.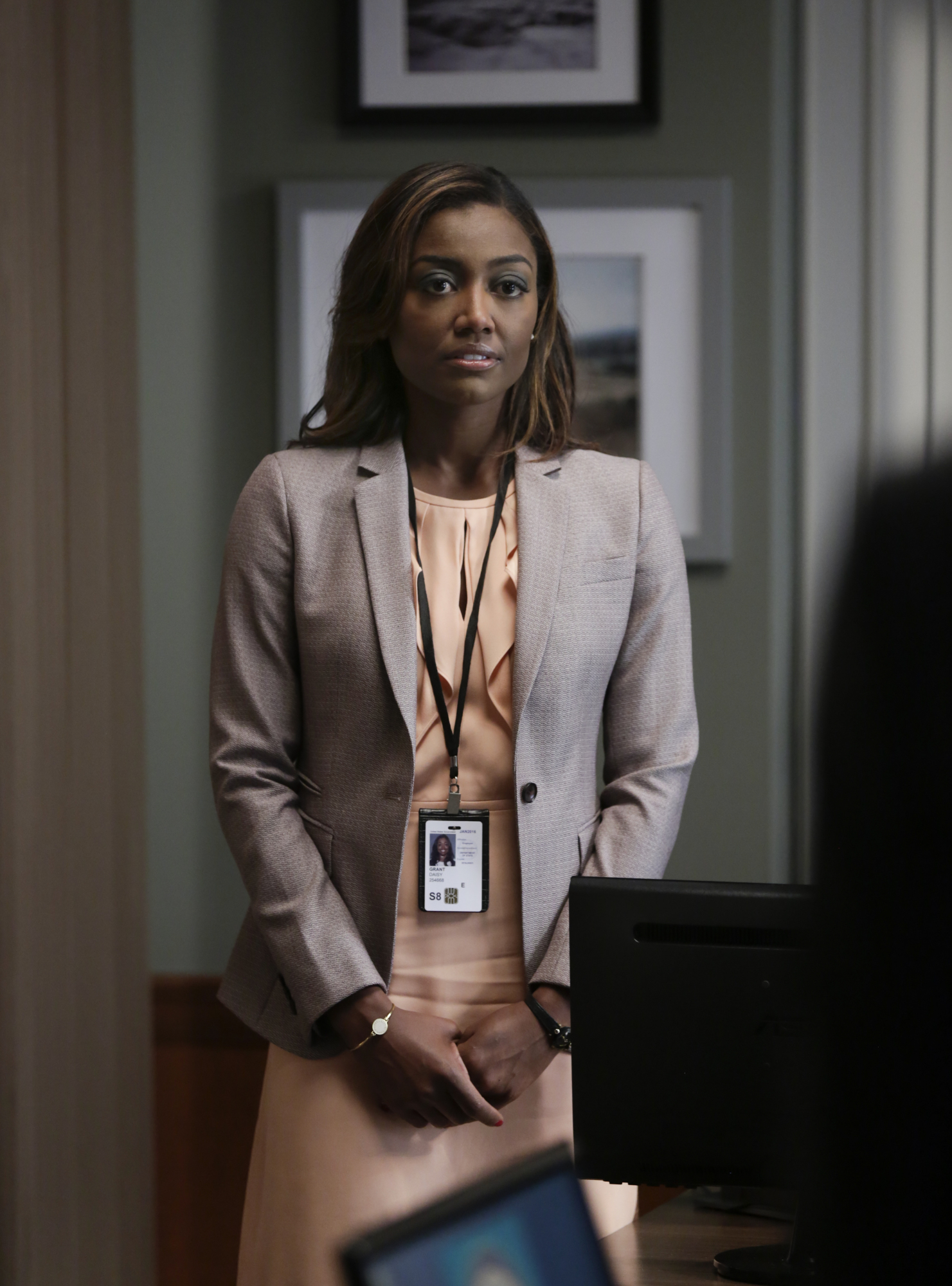 25. Patina Miller sung the national anthem before the start of the championship match of the 2014 U.S. Open.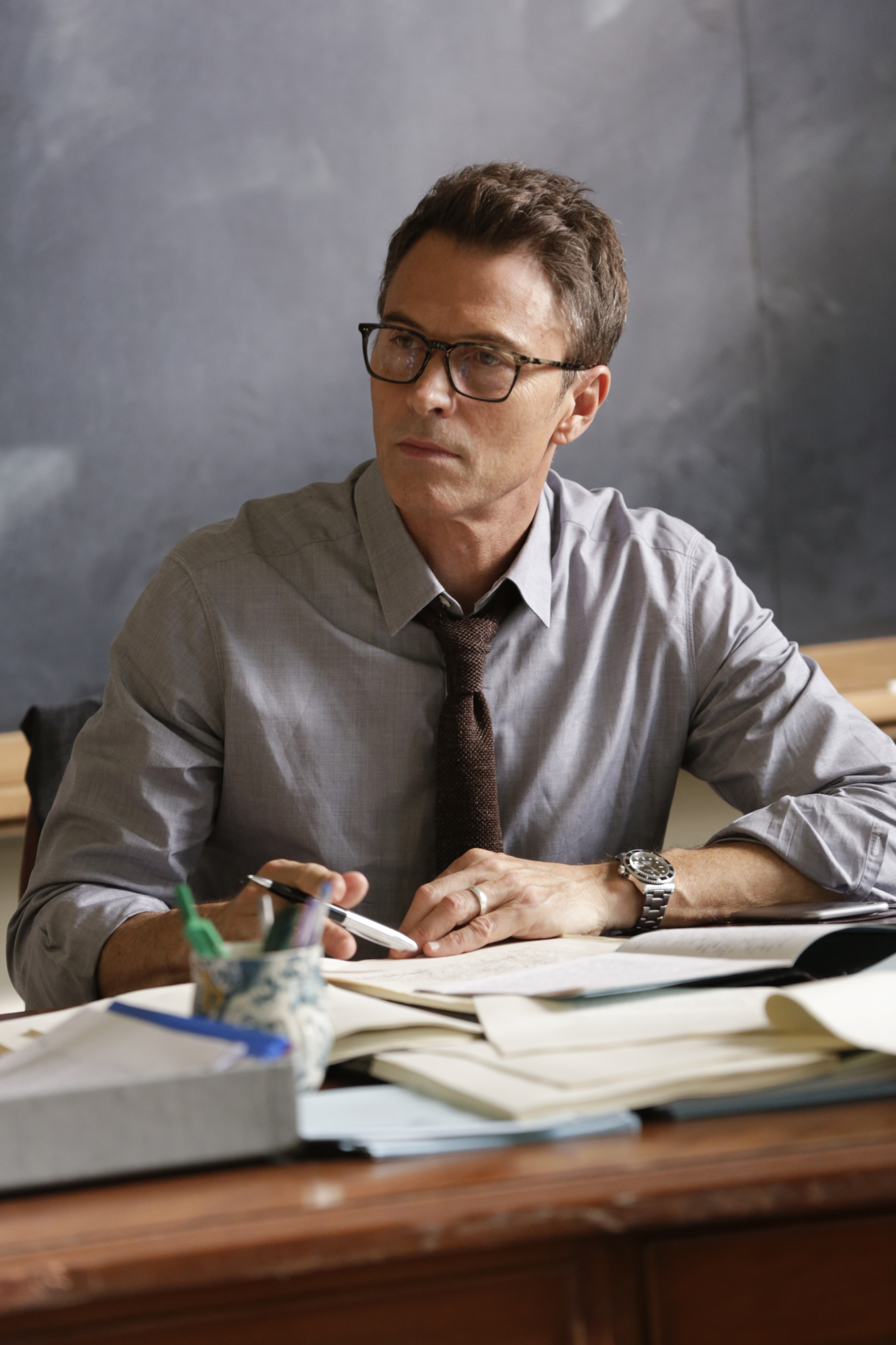 26. Tim Daly studied theatre and literature at Bennington College.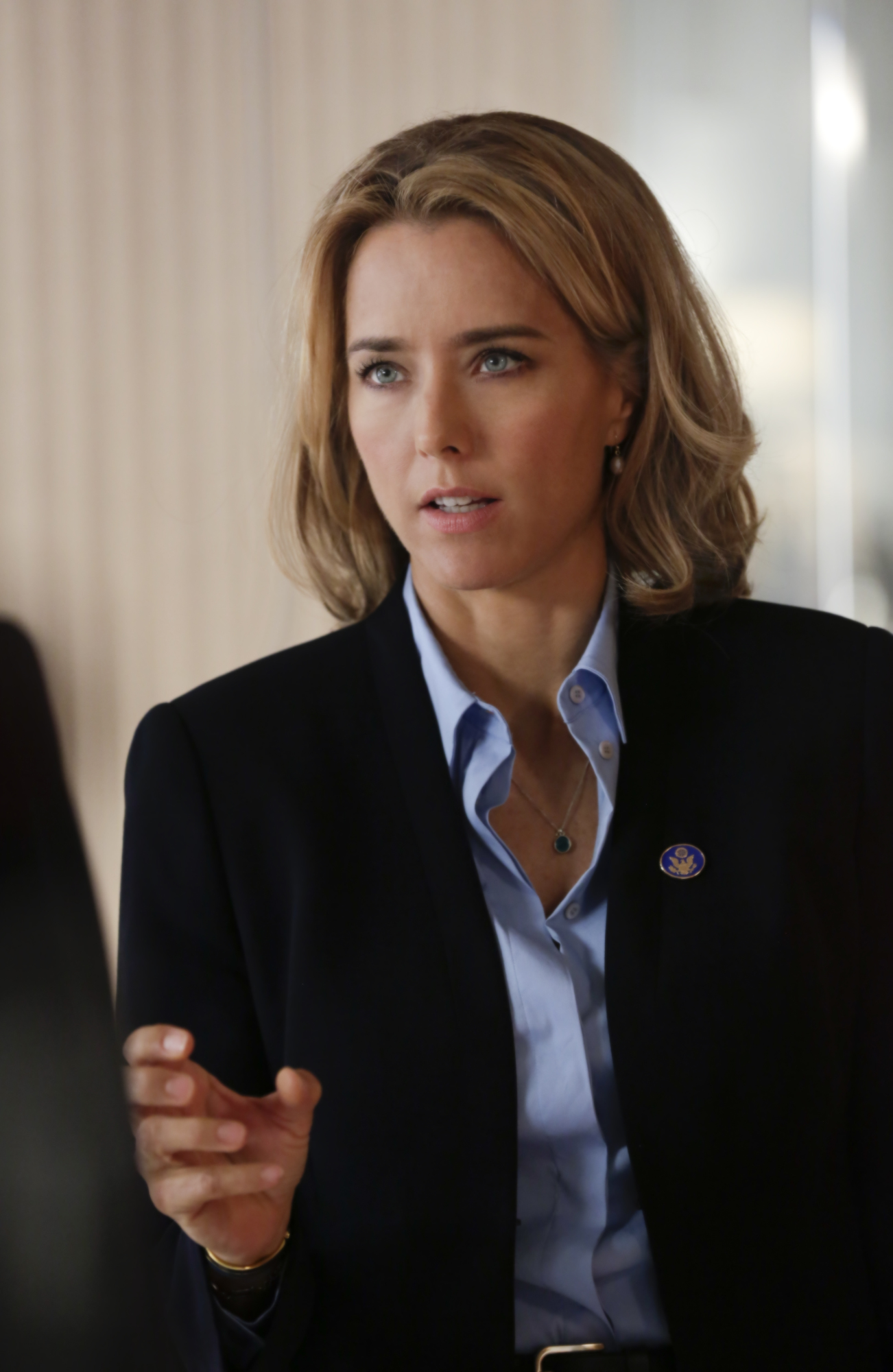 27. Téa Leoni has appeared in many feature films, including "Flirting with Disaster," "Deep Impact," "Spanglish," "Jurassic Park III" and "The Family Man," among others.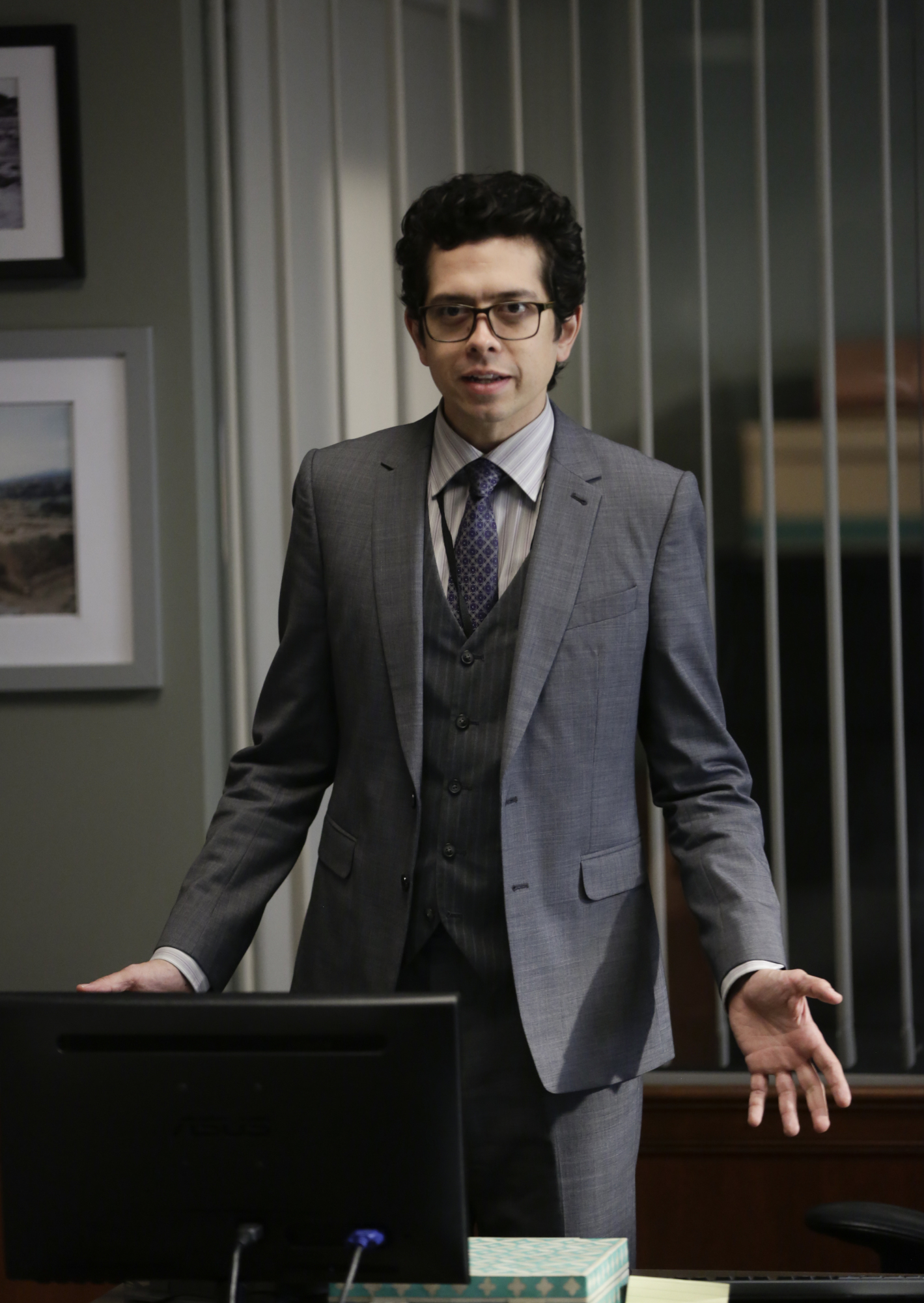 28. Geoffrey Arend's voice can be heard in the animated series "Daria."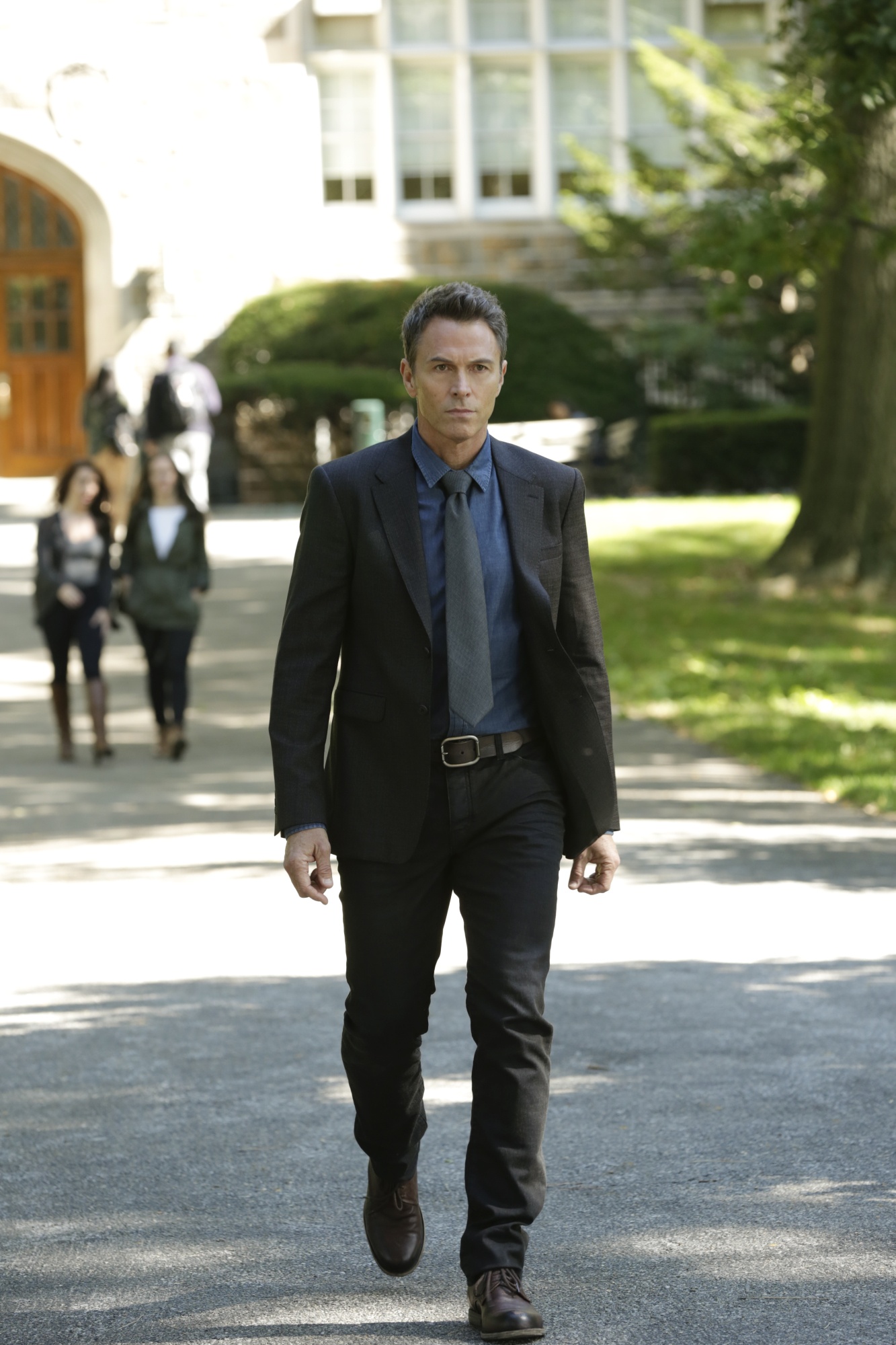 29. Tim Daly produced "Poliwood," an in-depth look at the 2008 Presidential election.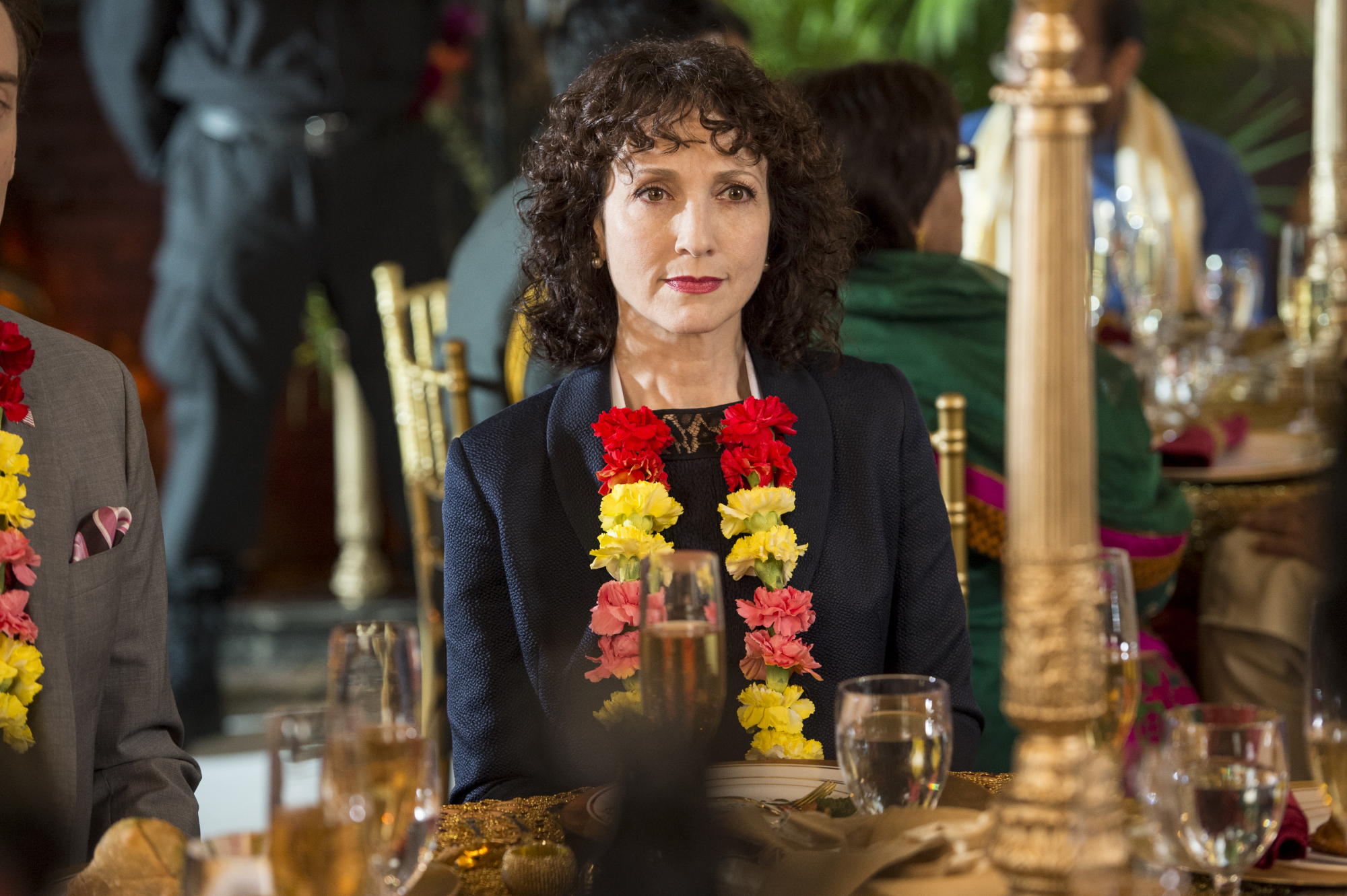 30. Bebe Neuwirth has won Tony Awards for her performances in "Sweet Charity" and "Chicago."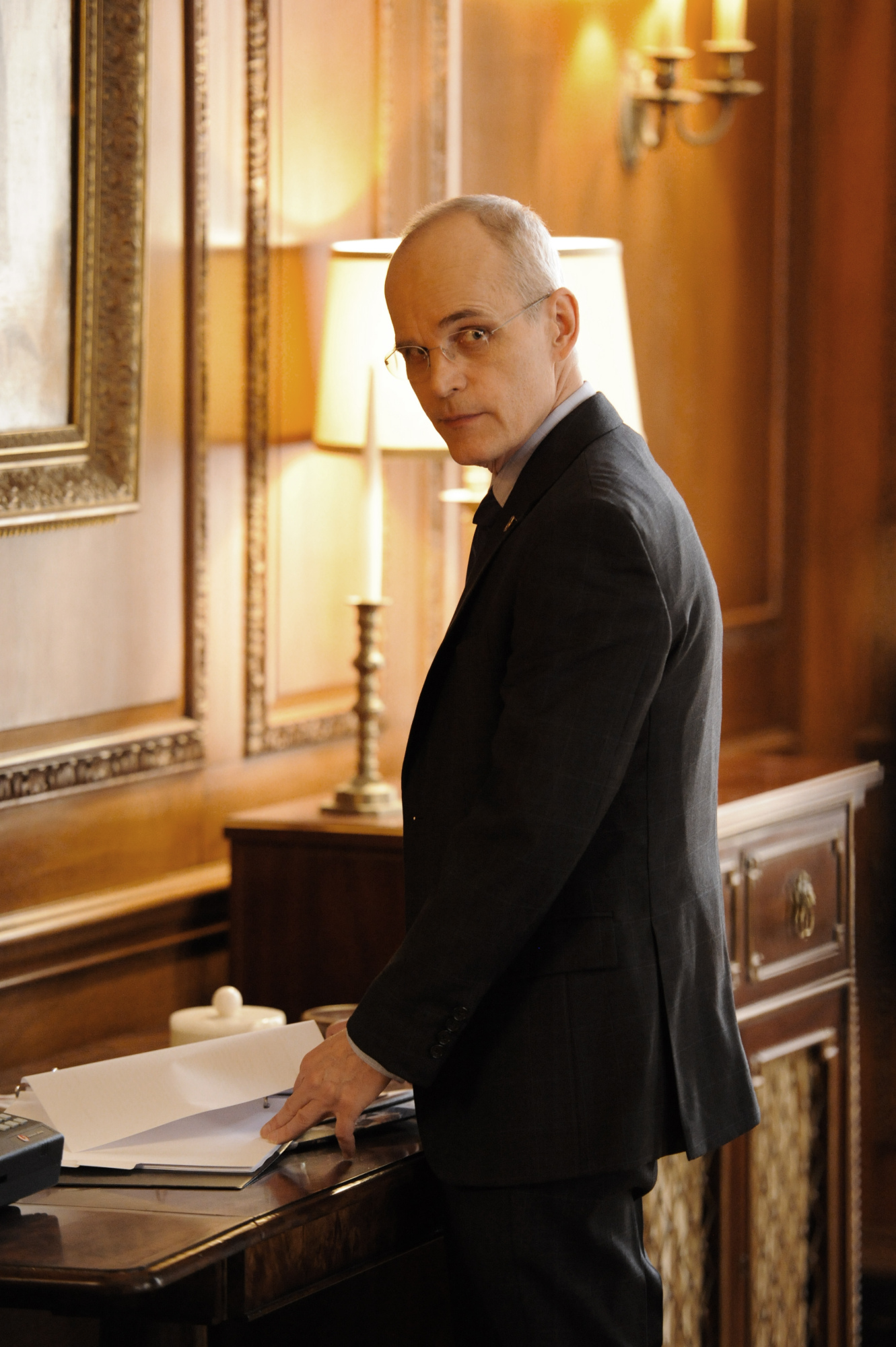 31. Željko Ivanek was born and raised in the former Yugoslavia, in Ljubljana, the capital of what is now Slovenia. Currently, he resides in New York City.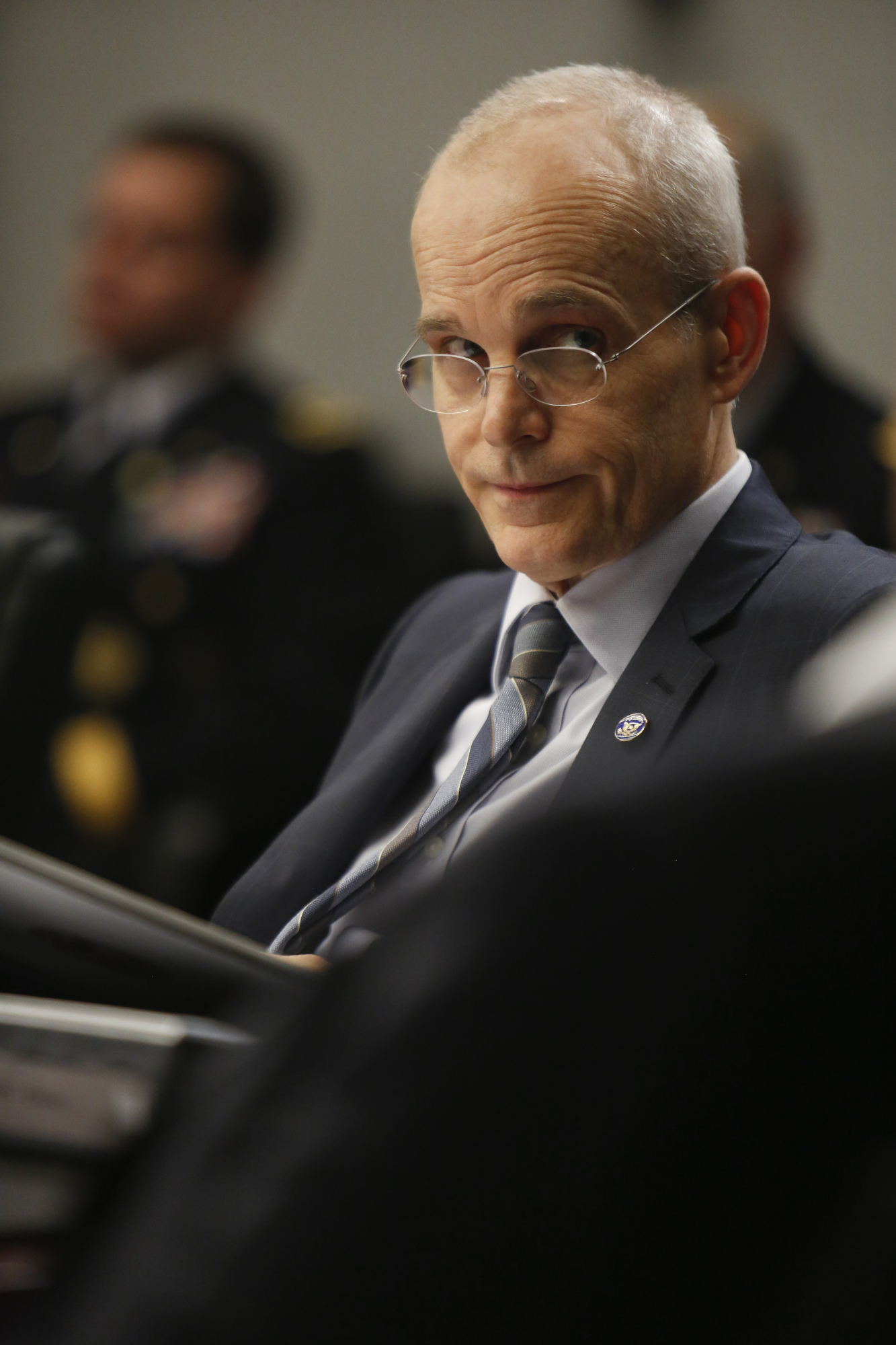 32. Željko Ivanek is a graduate of Yale University and The London Academy of Music and Dramatic Art.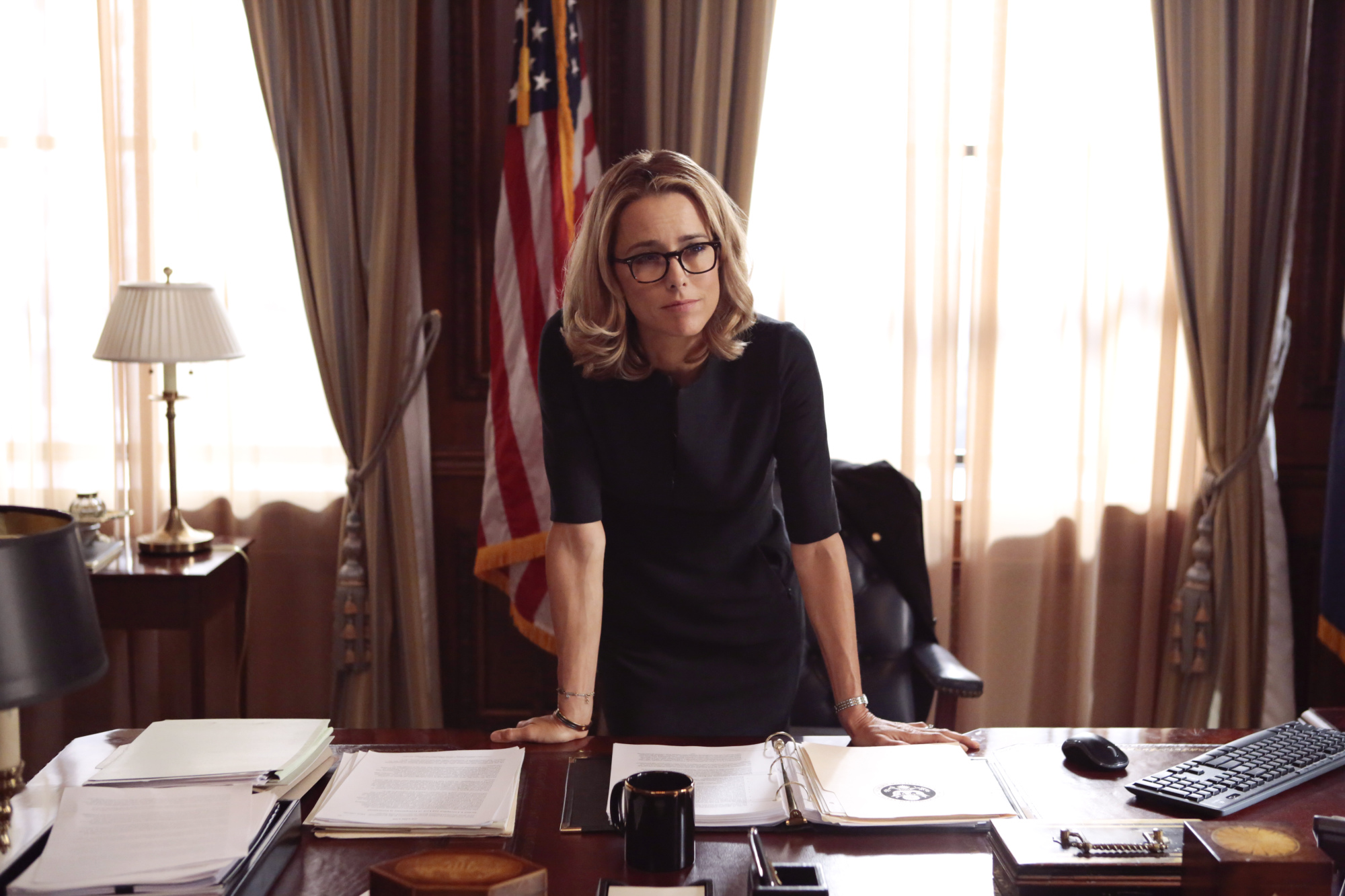 33. Téa Leoni is well-known for her critically acclaimed TV role in the situation comedy "The Naked Truth."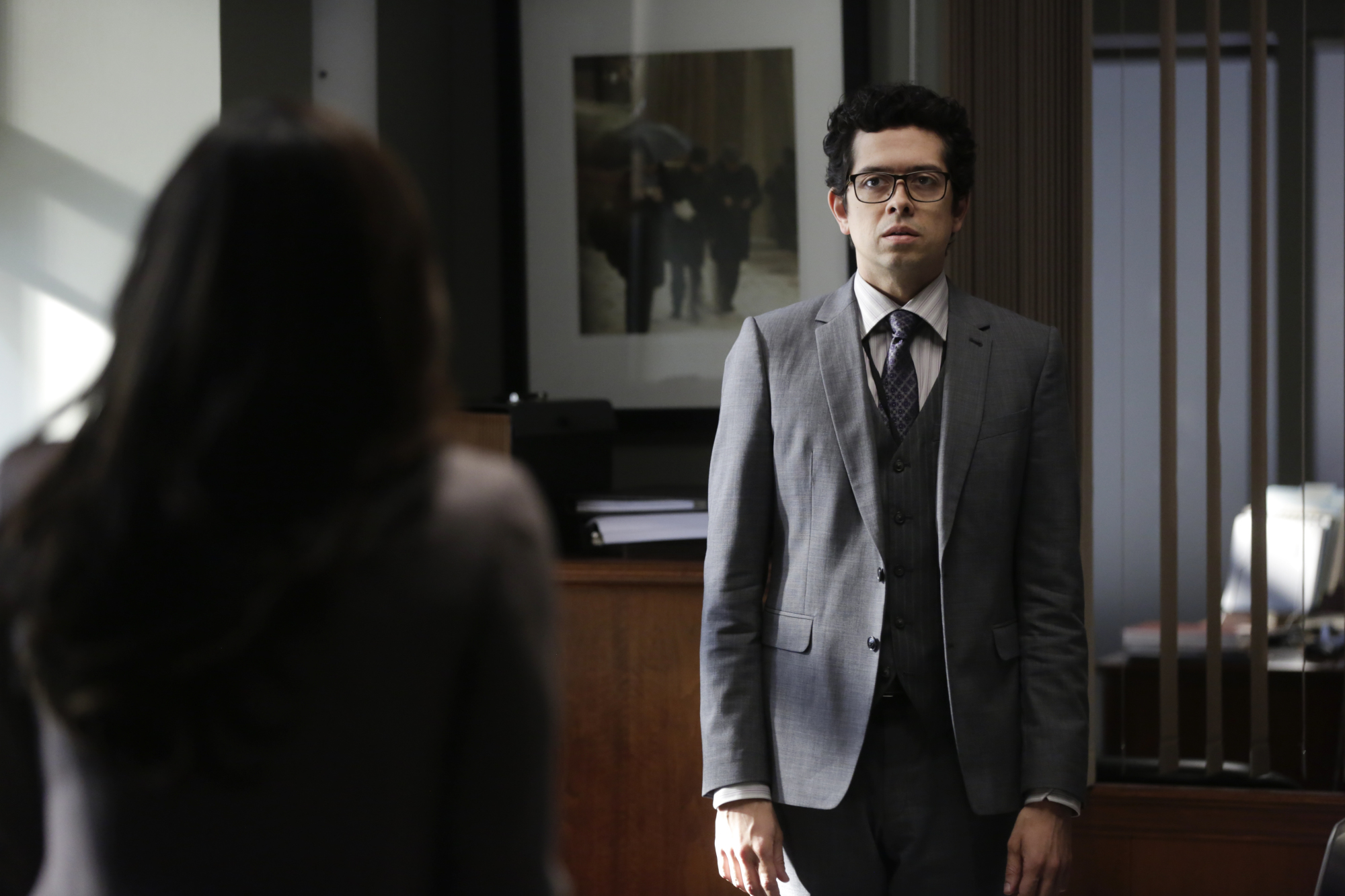 34. Geoffrey Arend studied acting at Carnegie Mellon, NYU Tisch and RADA.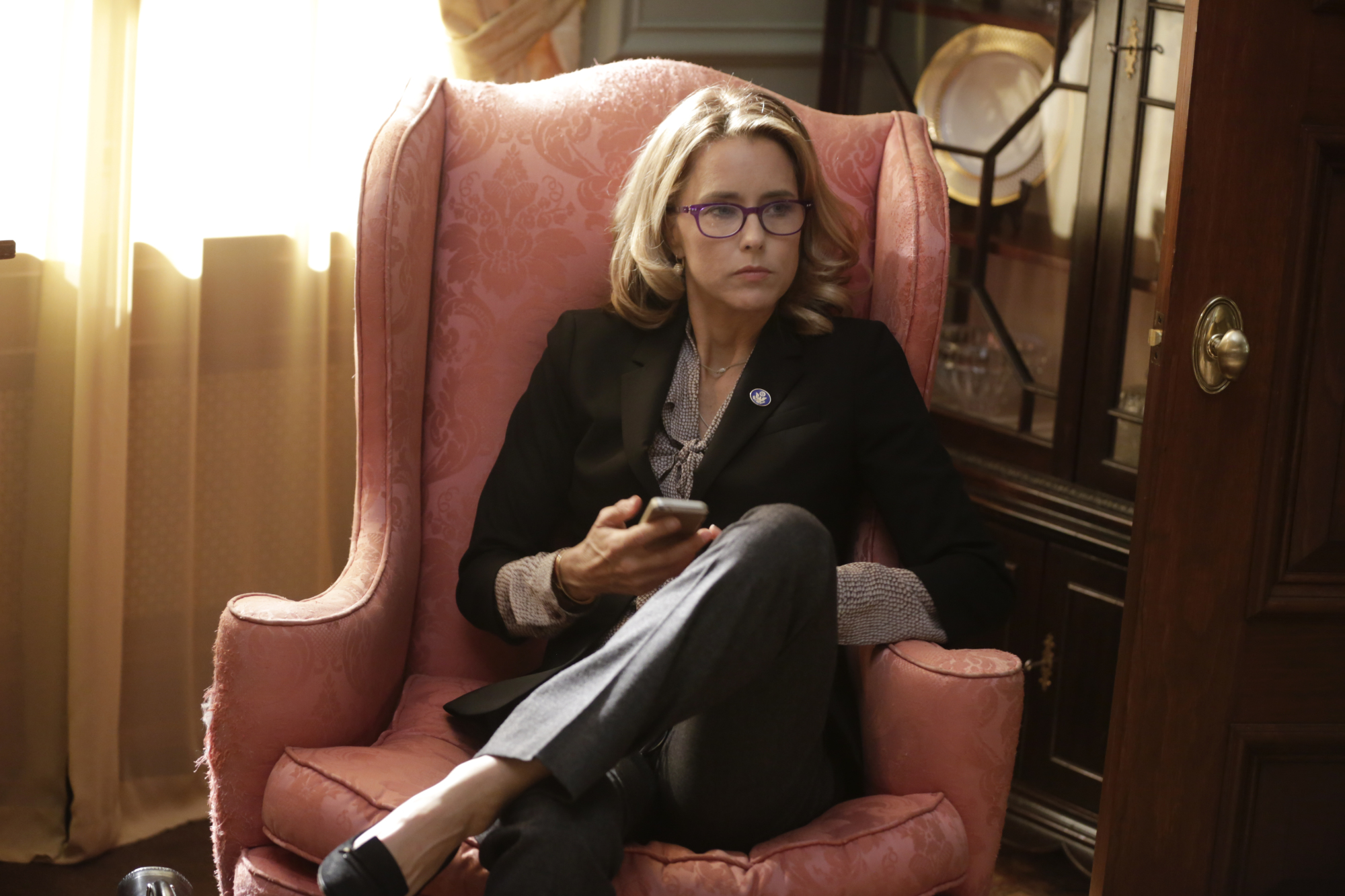 35. Téa Leoni's grandmother was a former Broadway actress and a big acting influence.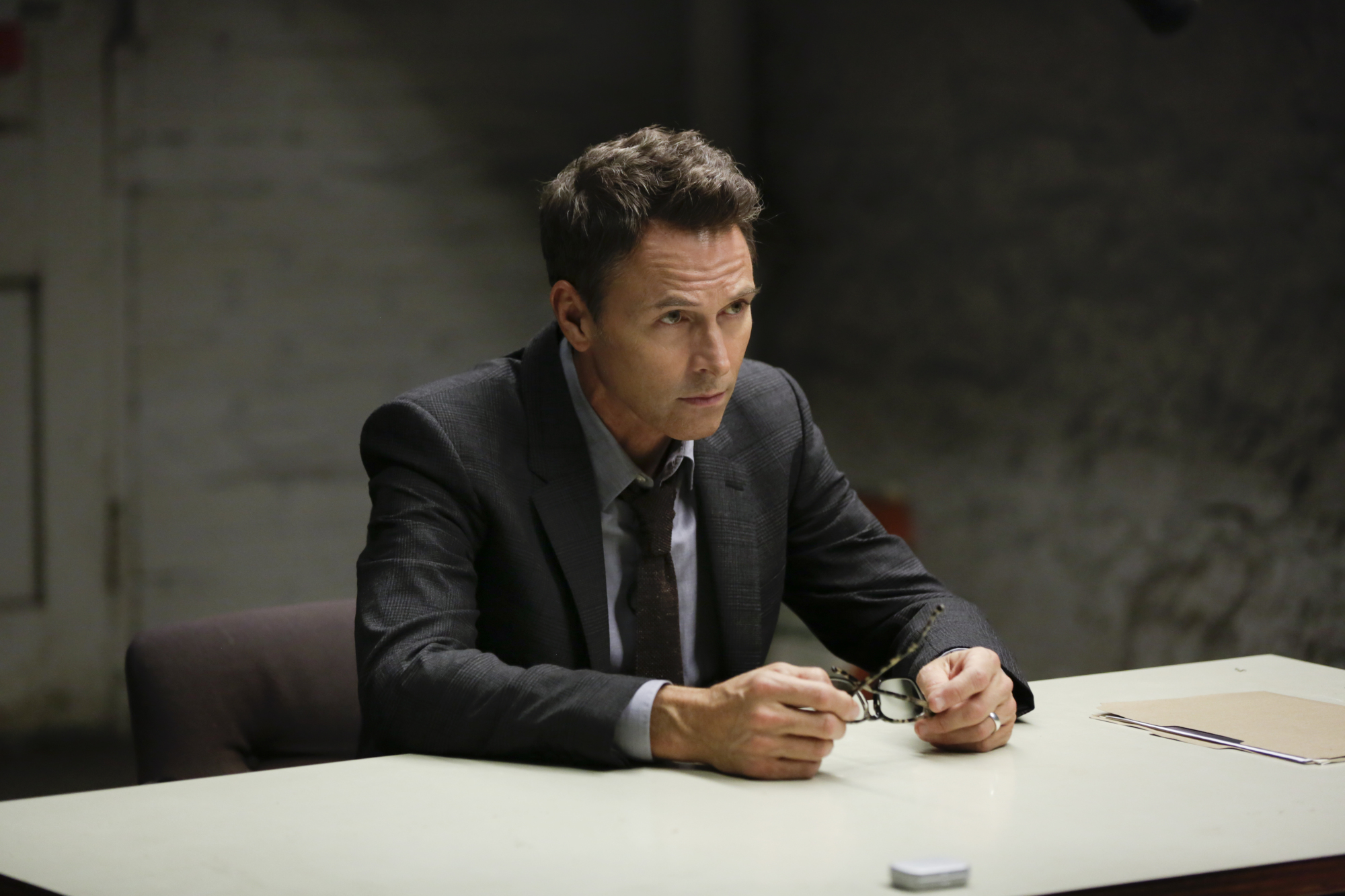 36. Tim Daly divides his time between Los Angeles and Vermont.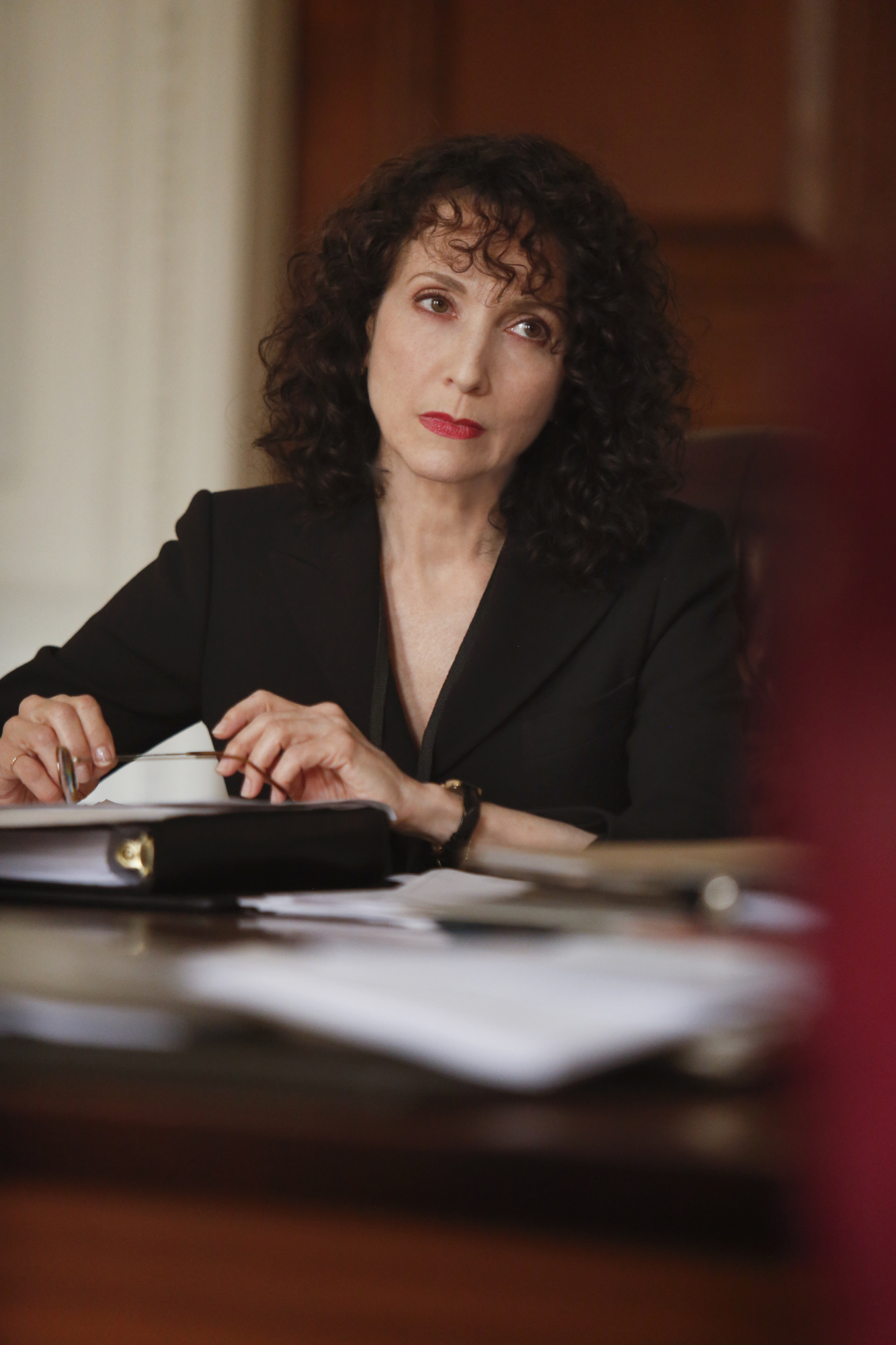 37. Bebe Neuwirth is from Princeton, N.J., and currently resides in New York.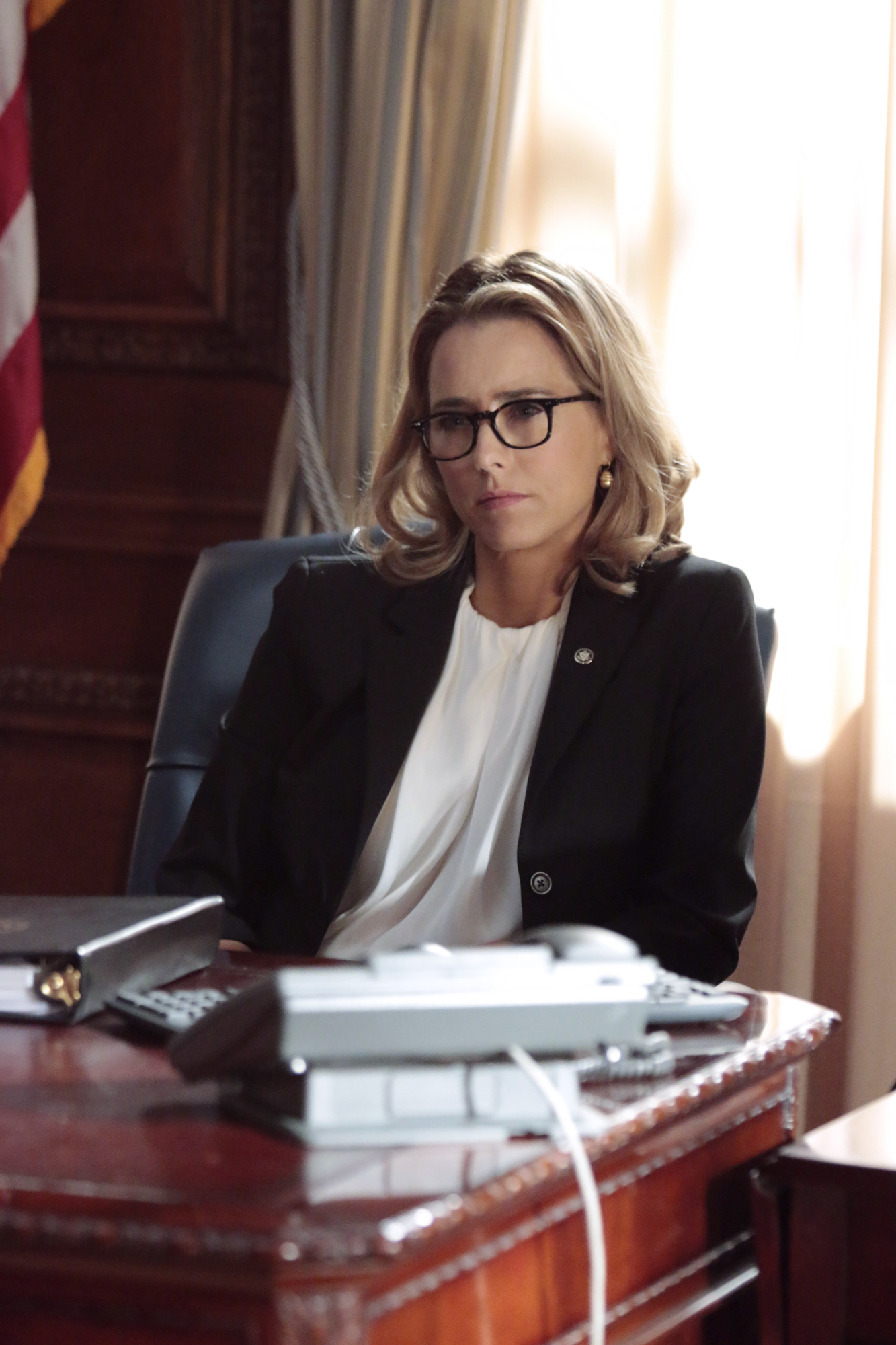 38. Téa Leoni's UNICEF contributions were recognized in November 2007 when she and her father, Tony Pantaleoni, received the Audrey Hepburn Humanitarian Award for their dedicated service.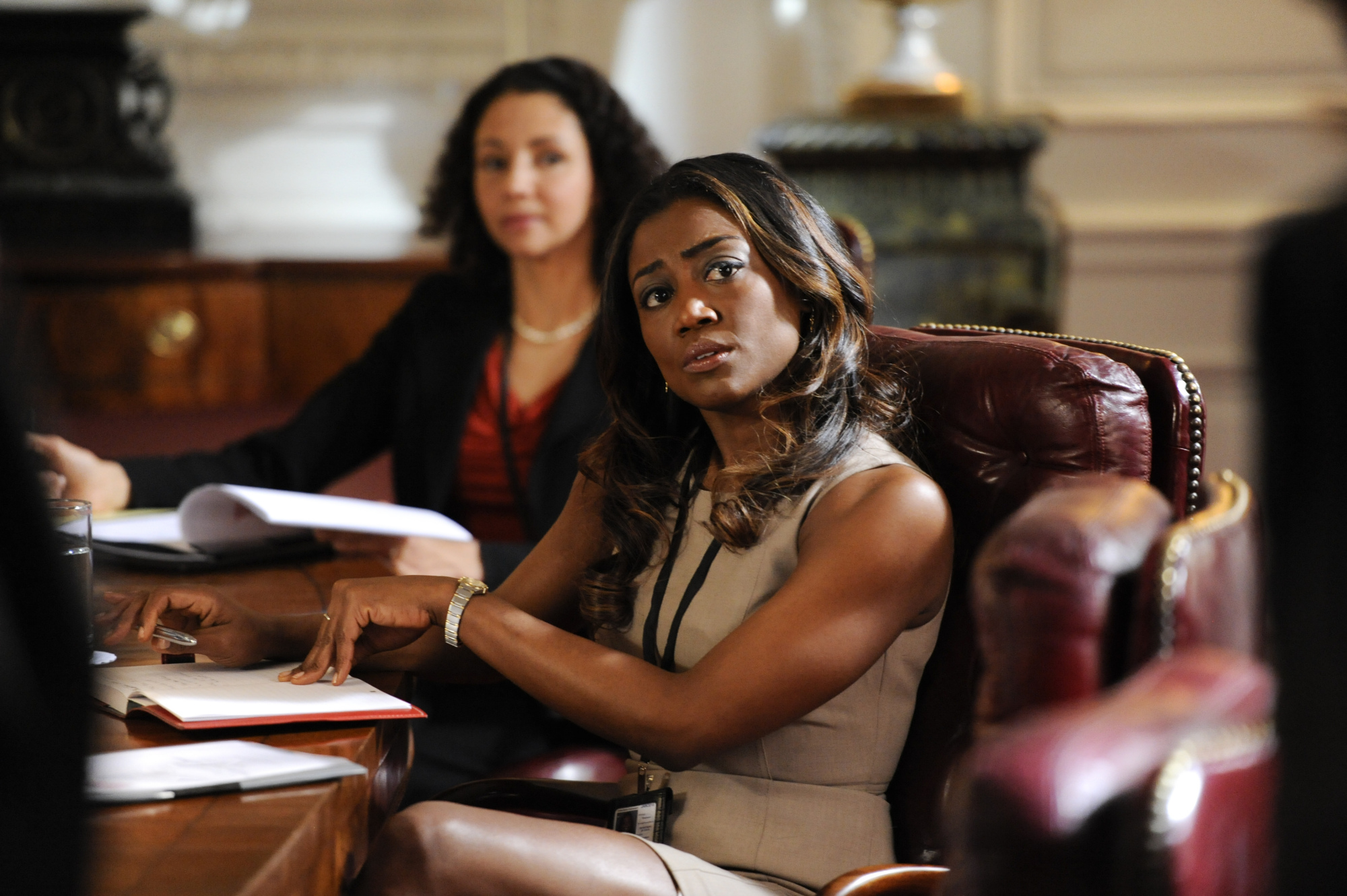 39. Patina Miller received a degree in musical theater from Carnegie Mellon University.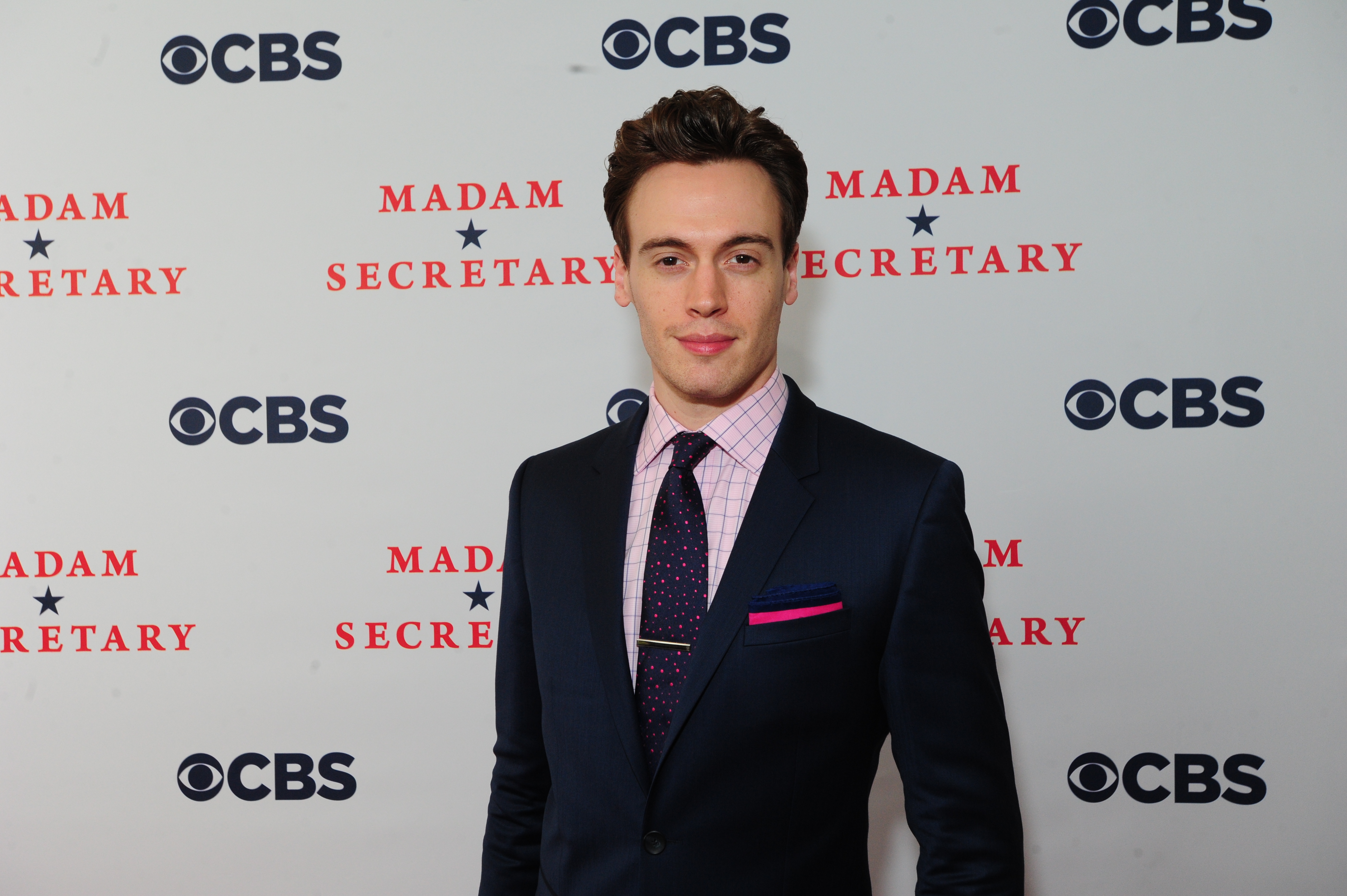 40. Erich Bergen is a Capricorn.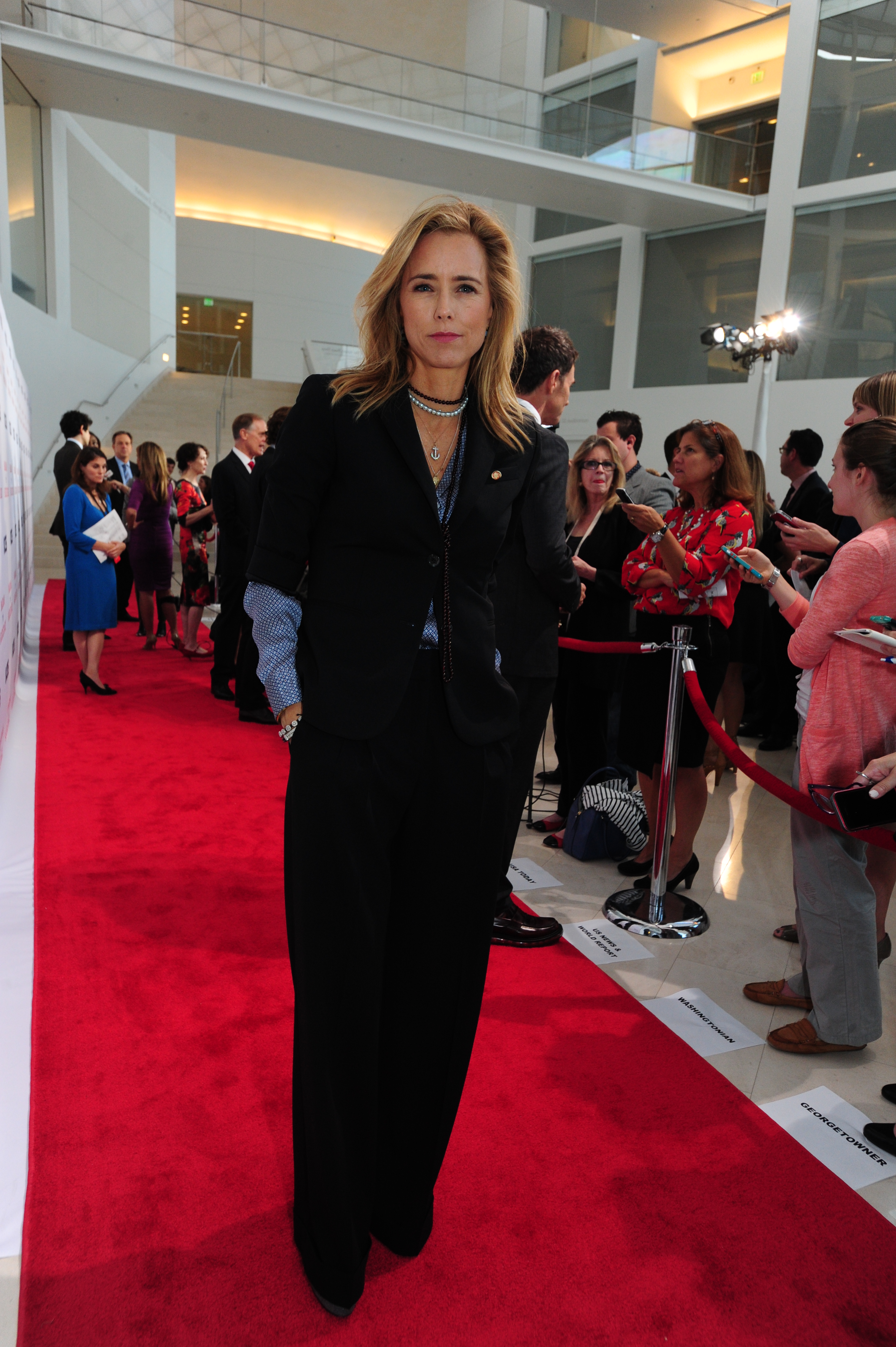 41. Téa Leoni has lived in Tokyo, Italy and St. Croix.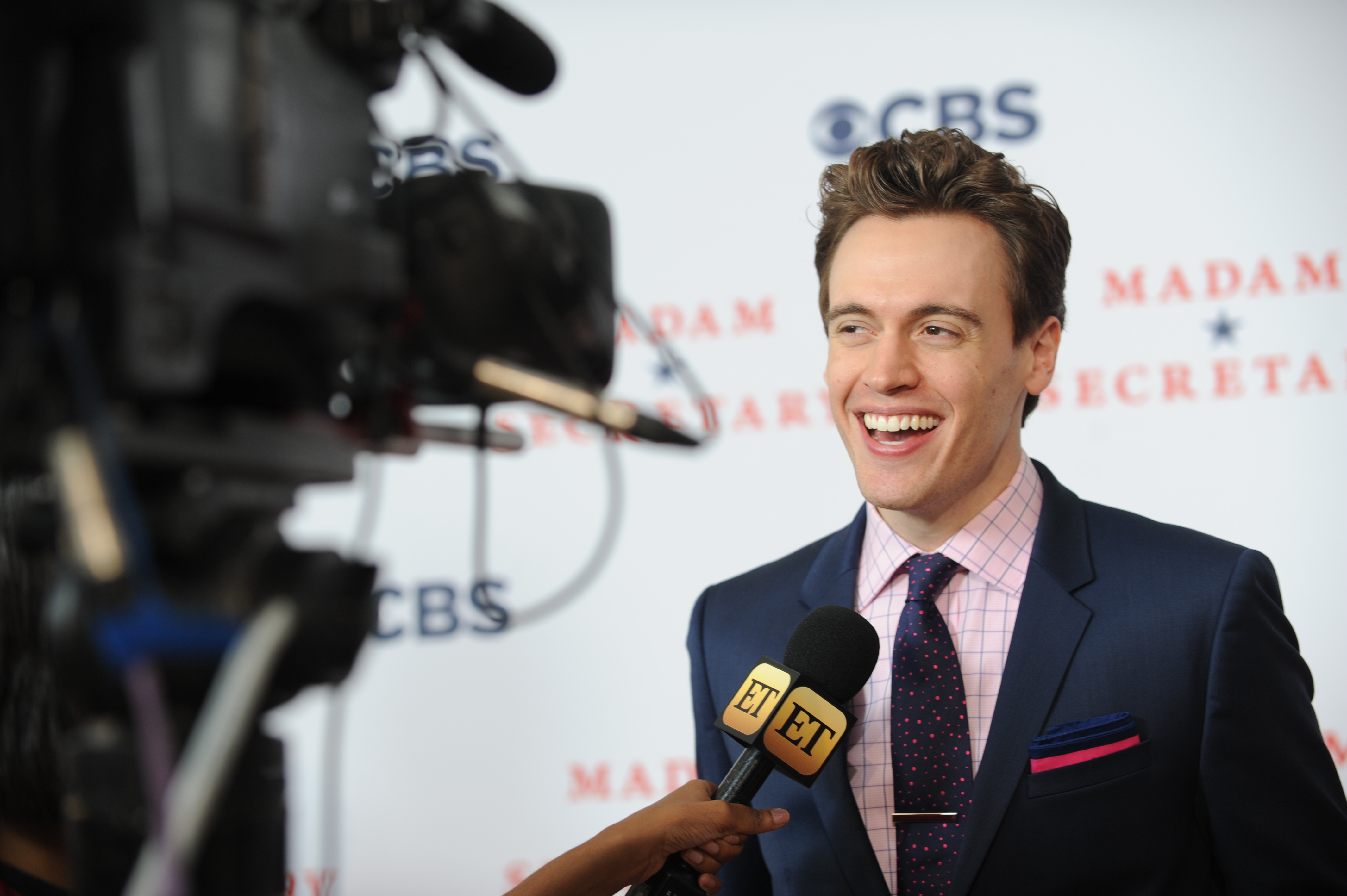 42. Erich Bergen has appeared in "Person of Interest," "Children's Hospital," "Franklin & Bash," "Desperate Housewives" and "Gossip Girl."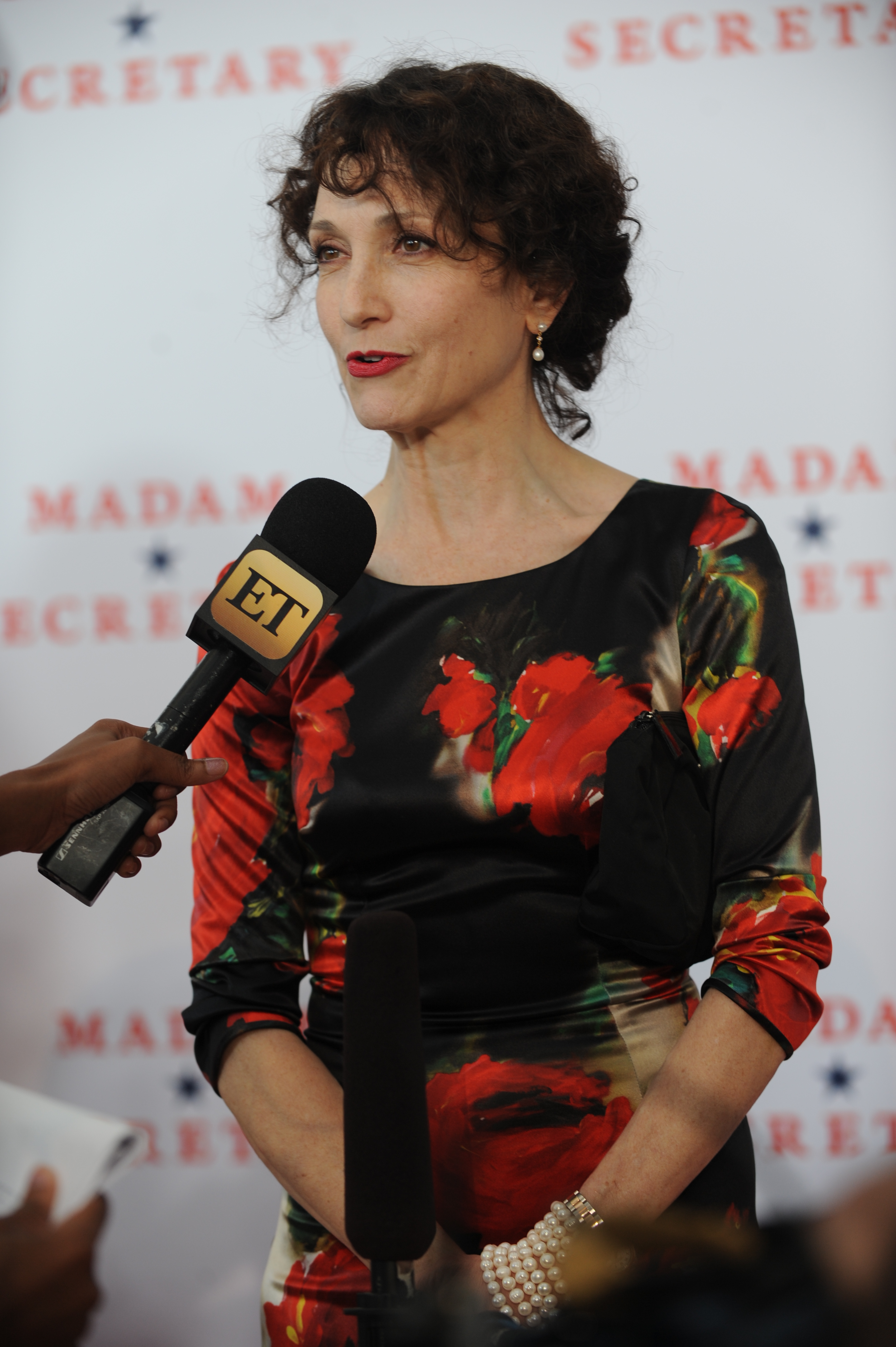 43. Bebe Neuwirth is a Capricorn.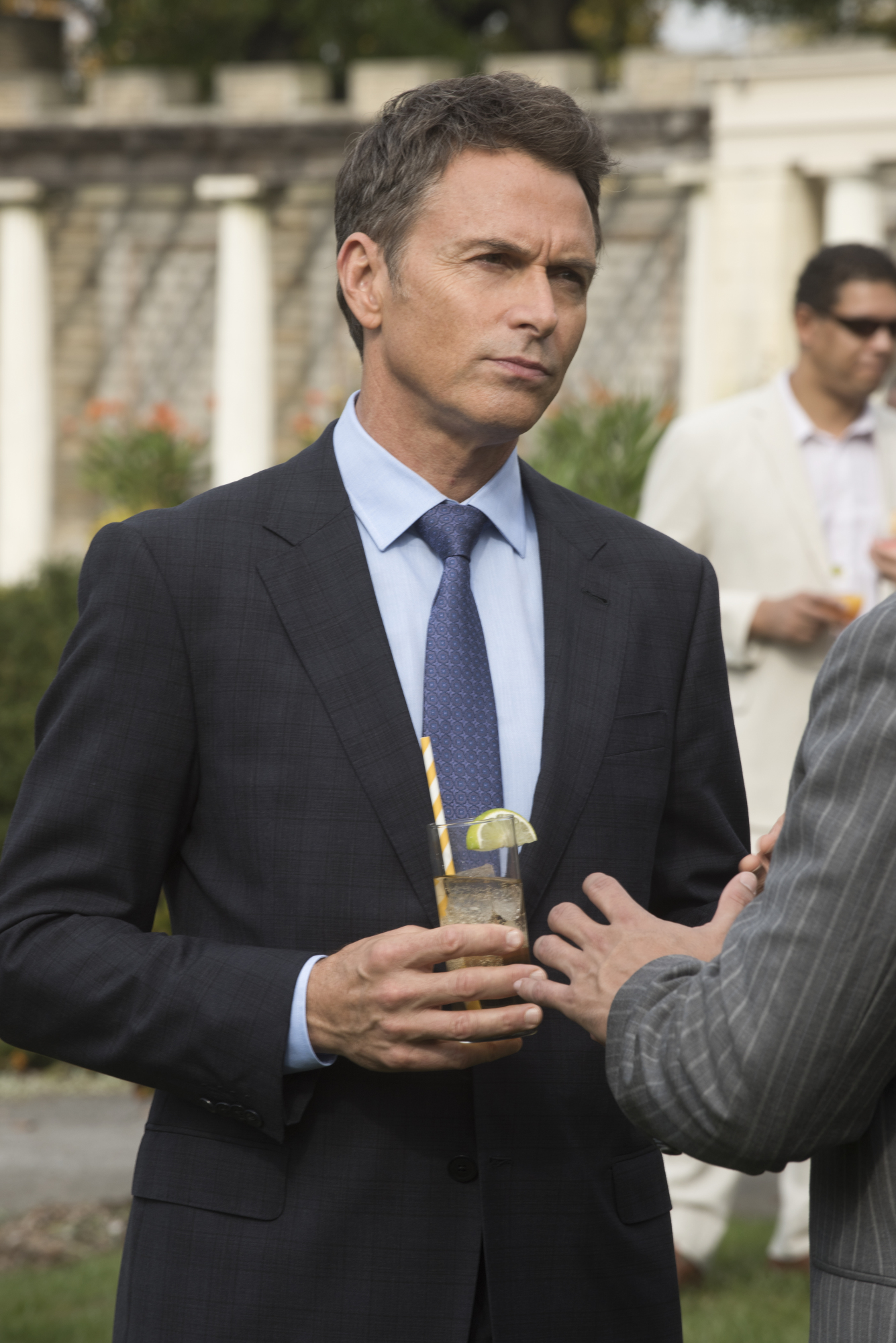 44. Tim Daly made his debut in Barry Levinson's "Diner."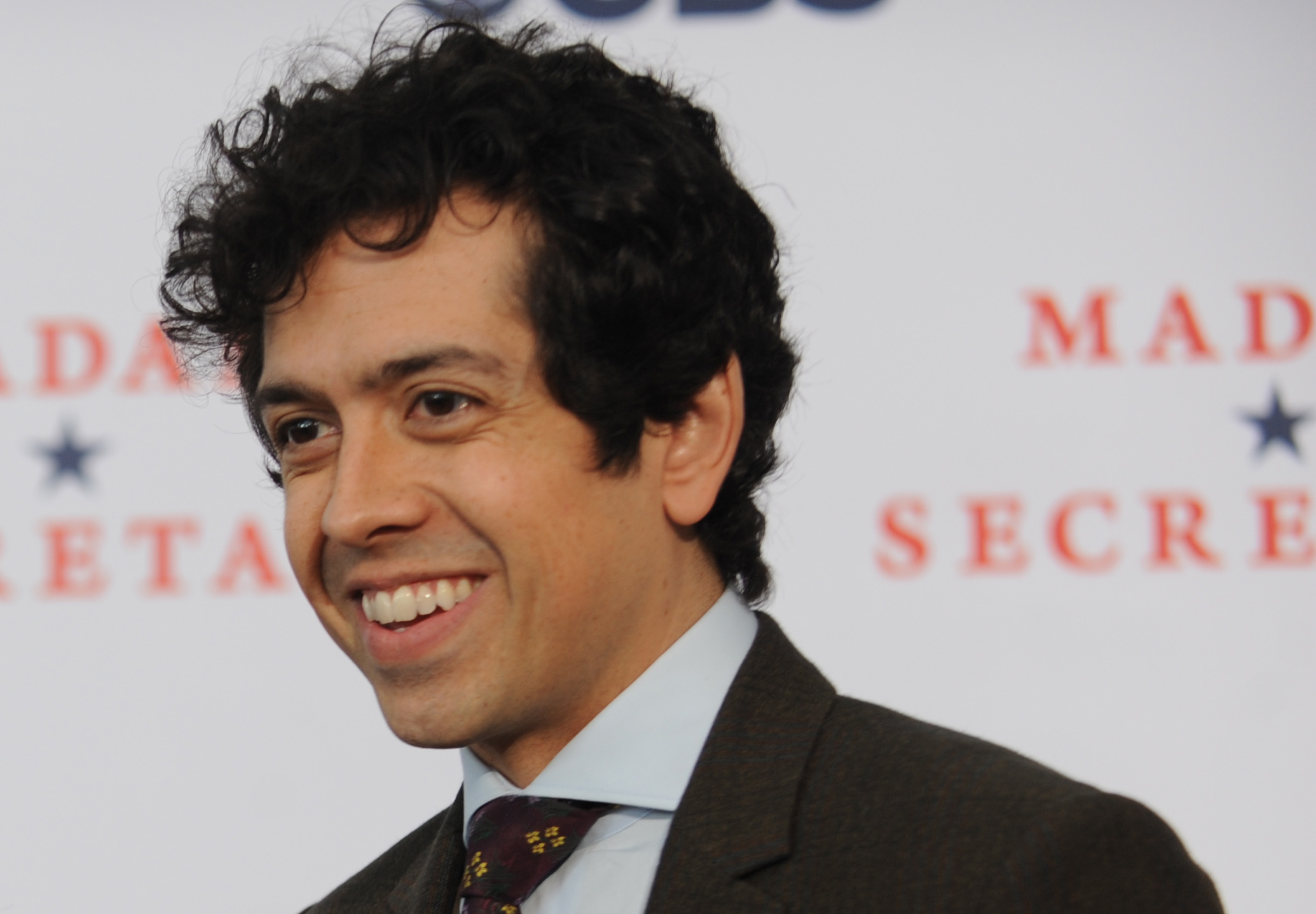 45. Geoffrey Arend was a series regular in "Body of Proof" and "Trust Me," and guest starred on "Undeclared."