The Dos and Don'ts of an Office Romance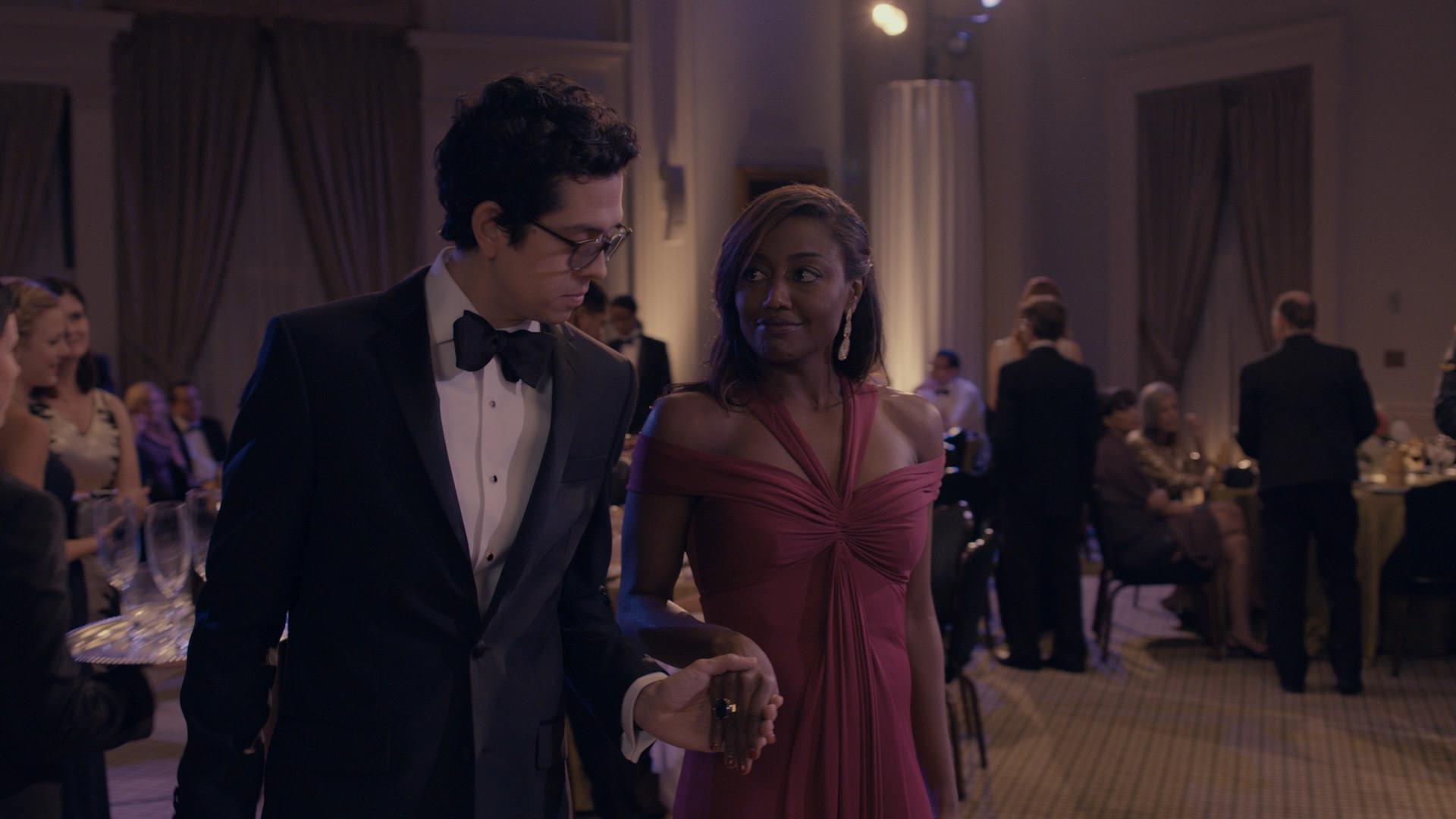 DO avoid flirting at work functions. Giving each other the "eyes" around colleagues is unprofessional.
DON'T stop and stare. There may be something sexy about suit jackets and pencil skirts, but check each other out when you're off the clock.
DO interact normally. Do you typically chat about your weekends Monday morning? There's no reason to change your office behavior now—as long as it was always PG!
DON'T sneak up the stairs. Avoiding the elevator to hide your affection only draws unnecessary attention.
DO your work. Remember, flirting isn't in your job description.
DON'T bring your bickering to work. Have that convo about how last night can't happen again away from your desks and email accounts.
DO read up on your company's policy. Check the employee handbook to make sure you aren't putting your job on the line.