14 Things Hawaii Five-0 Fans Can't Get Enough Of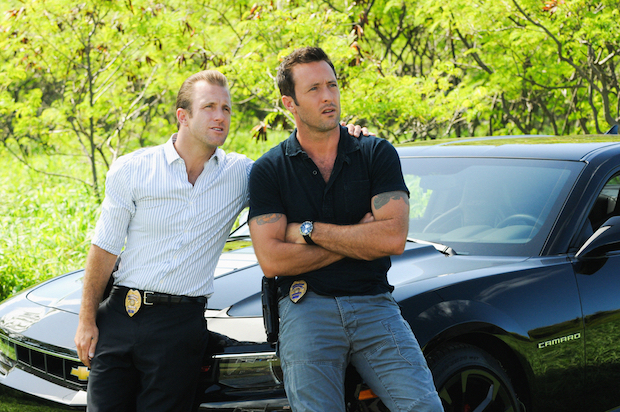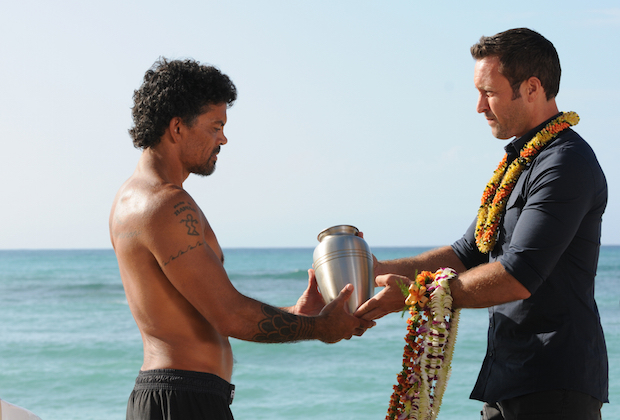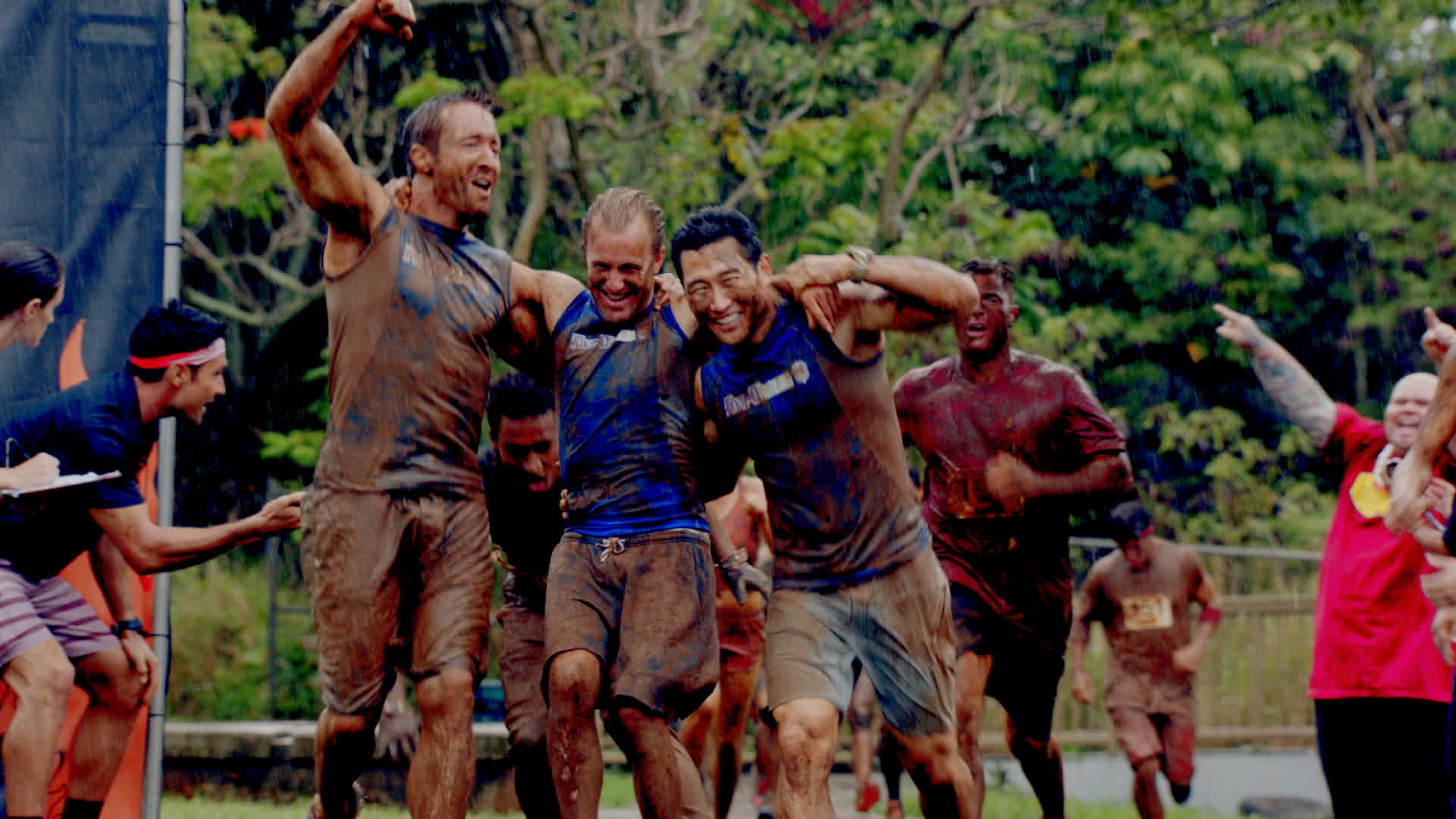 McGarrett's leadership
Whether it's carrying Danno across the finish line in a muddy race, or literally saving lives with his decisions under pressure, Five-0 is led by somebody we'd all be proud to serve under.
McGarrett brings quite an illustrious past
to the team which helps make him a strong leader.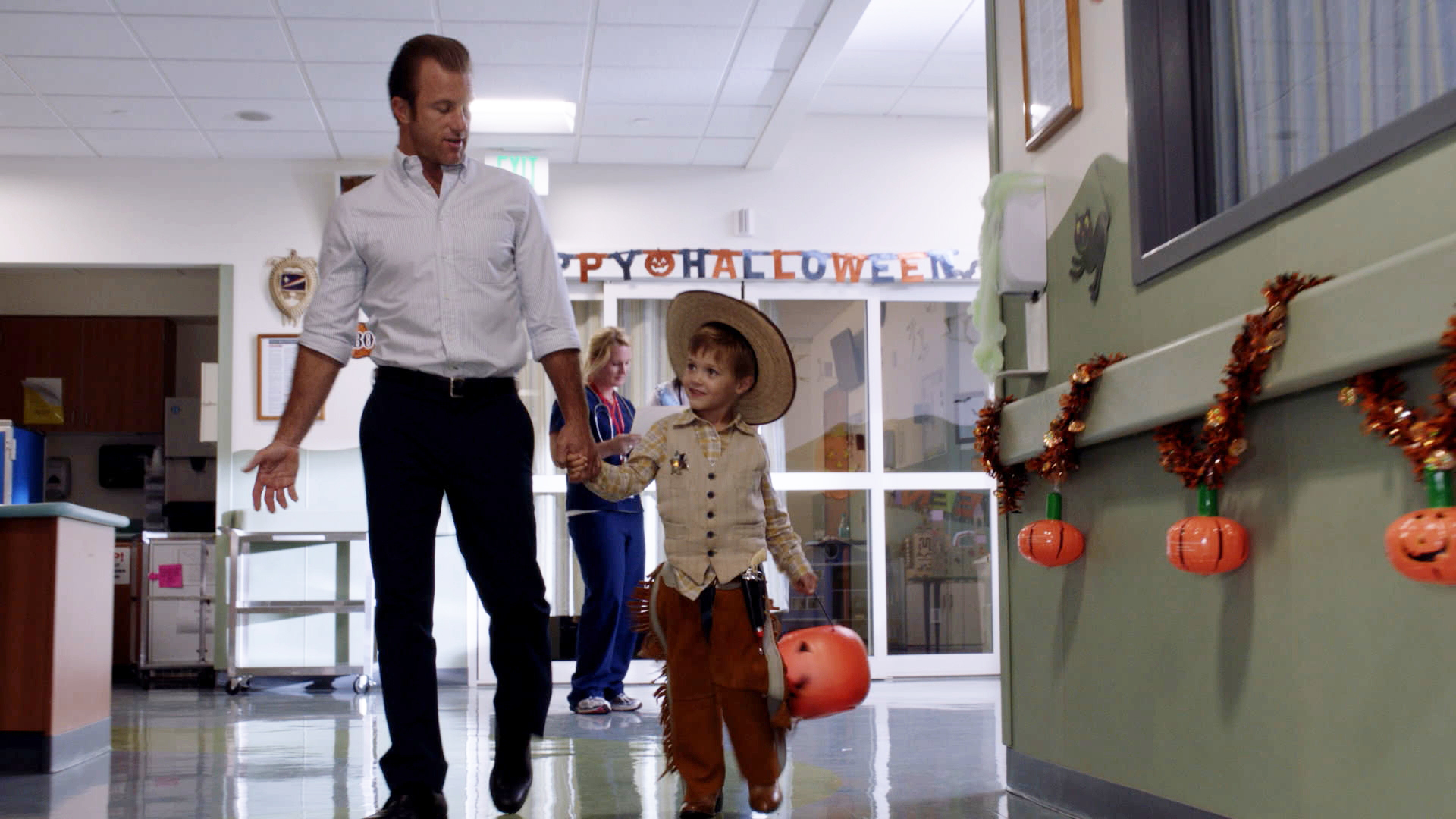 Danno being there for his kids
While this New Jersey native may miss home once in awhile,
Danny Williams has always been a standup guy
. He's especially gone out of his way to be there for his kids. That meant moving around the globe to Hawaii to be near his daughter, Grace. More recently, he learned that Charlie was his biological son—and needed a transplant. Danno stepped right up and saved the boy's life.
Jerry's theories
If there's one thing Jerry loves, it's a conspiracy theory. He has 15 boxes of "proof" that Area 51 houses aliens and was voted "Most Likely To Be Abducted By Aliens" in high school.
Hey may be unorthodox, but it's hard not to love him. In fact, there are
a lot of reasons Jerry deserves a badge with Five-0
.
Chin and Abby's relationship
Kono's resilience
It's a good thing she's a tough cop, because
Kono can't seem to catch a break
! From getting stranded at sea to dealing with a nuclear threat on her wedding day, she handles it all with incredible poise.
Kamekona's business ventures
Between his Wailoa Shave Ice business, The Shrimp Truck, and a Hawaiian helicopter
tour
company, we can't wait to see what this entrepreneur comes up with next.
Grover living the good life
Smoking cigars, playing golf, sipping on a drink by the water: Grover has said aloha to a resort-worthy lifestyle.
Max's Keanu-themed Halloween costumes
Every Halloween we're treated to a themed episode. Few get into the spirit more than Max (
played by Masi Oka
), who has embraced donning a Keanu Reeves themed costume each year.
Off camera, the nod probably goes to the man who plays Jerry Ortega.
Jorge Garcia goes all out for Halloween
!