9 Behind-The-Scenes Facts From Hawaii Five-0's Ua ola loko i ke aloha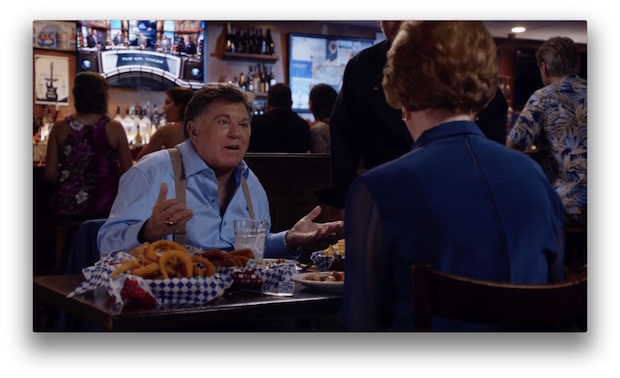 1. The TV sets behind Aunt Deb and Nicky screened footage from The NFL Today.
2. Five-0 often ages props, like the bungee cords and washi paper featured in the episode.
They used a combination of butcher's wax, movie paint, and Fuller's earth.
3. The chant featured in the episode's paddle out, "E Iho Ana," translated to "that which is above shall come down, that which is below shall be raised up."
4. Kawika and Steve exchanged a honi at Leonard's funeral. It's a greeting in which parties touch noses while inhaling at the same time.
5. Joan's "puke, puke, puke" line was unscripted, as was Steve's response.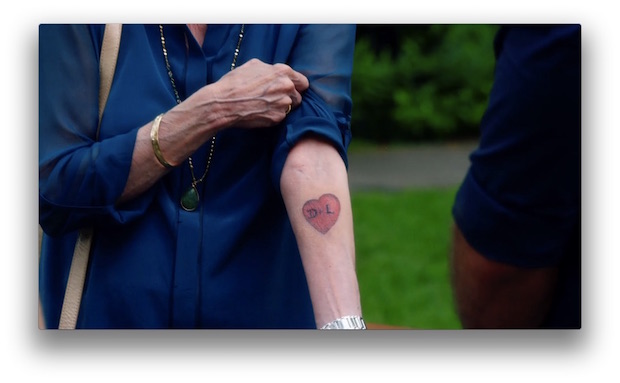 6. The idea for Aunt Deb's tattoo, which appeared on her bucket list, came from actress Carol Burnett.
7. Operation Fugo was a real World War II strategy. Cities throughout the U.S. observed Fugo explosives during the winter of 1944.
Oregon, Wyoming, and Colorado saw the explosives.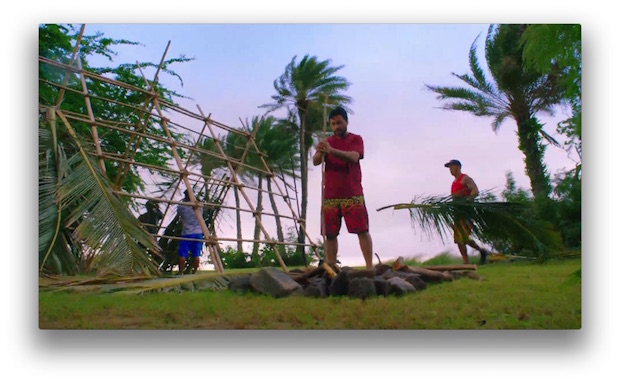 8. A ho'ike is a test or exhibition of cultural learning and sharing. The episode's ho'ike activities were inspired by a program on Maui called the Kali'i Project.
9. Lynne Ellen Hollinger, who plays the librarian, starred in 11 episodes of the original Hawaii Five-0 series.