8 Ridiculously Awesome Hawaii Five-0 Facts from "Ua Nalohia"
Go behind-the-scenes with inside info on last night's episode with amazing facts from CBS Sync!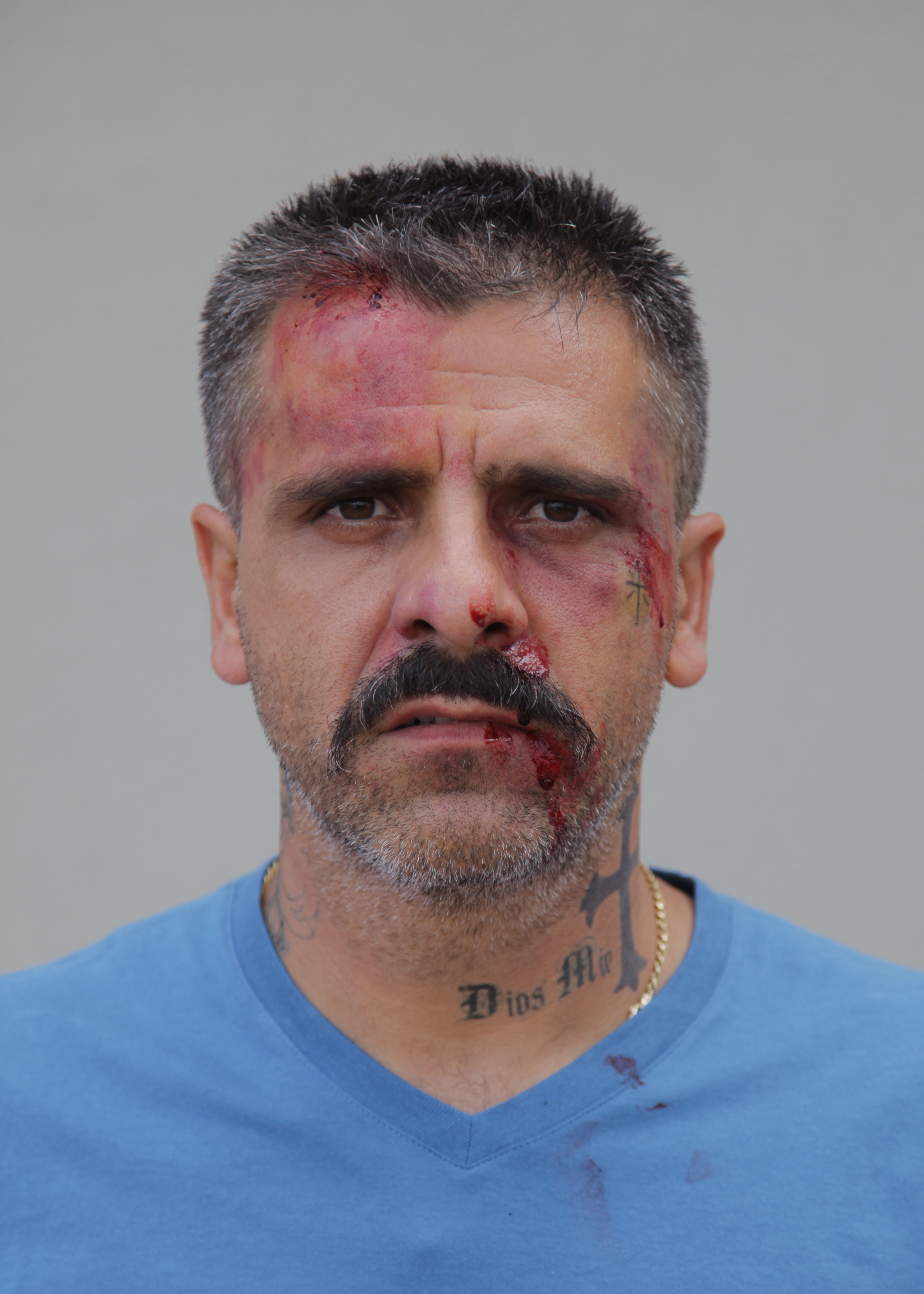 Behind the Scenes
Miguel Paniagua, a member of Dekker's crew, is actually a caterer for Five-0.
Did You Know?
Cathy Foy, who plays Nani, was Miss Hawaii in the 1974 Miss America scholarship pageant.
Double the Fun
Alex O'Loughlin, who plays McGarrett, became a father for the second time in early 2013.
I Know Her!
Taryn Manning, who plays Mary Ann McGarrett is an American actress best known for her role as Tiffany 'Pennsatucky' Doggett in "Orange is the New Black."
Full Circle
Manning made a guest appearance on "Boston Public," a show on which Chi McBride (Grover) also appeared. The role of Cara Glynne was written specifically for her.
Behind the Scenes
Cpl. Antonio Bustamante Jr. is a real member of the Honolulu SWAT team.
Look Who's Talking
Several different baby actors were used to play Joan. In fact, one day of filming saw eight baby Joans on set!