Hawaii Five-0 Sets Up More Action, Mythology, And Carguments In Season 8
Executive Producer Peter Lenkov gives a glimpse of the show's upcoming season.
Posted on Aug 25, 2017 | 11:45am
He might be living in paradise, but summer is no excuse for
Hawaii Five-0
Executive Producer Peter Lenkov to take it easy. Instead, he's been preparing for a blockbuster start to Season 8, which premieres on Friday, Sept. 29 at 9/8c on CBS and
CBS All Access
.
STREAM: Full Episodes Of Hawaii Five-0 On CBS All Access
In this exclusive Q&A with CBS.com Lenkov gives a behind-the-scenes look ahead to more high-octane action,
exciting new series regulars
, and, of course, the return of some big fan favorites.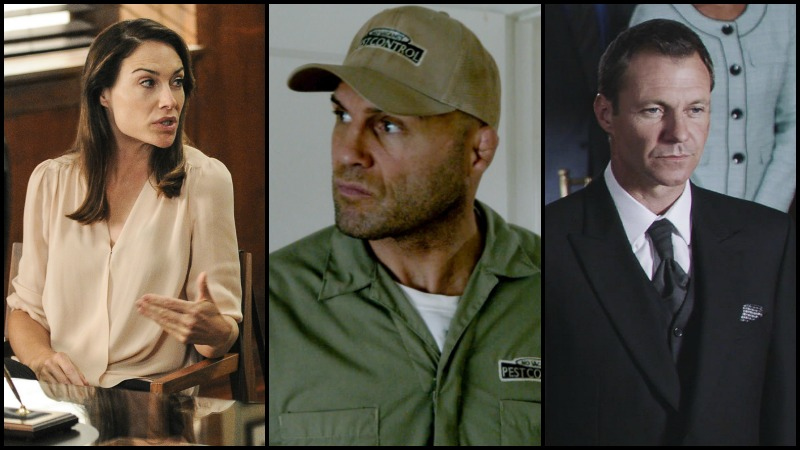 Can we expect any characters from the past to return?
We're always excited to bring members of our ohana and some special baddies back into the fold. For starters, fans can look forward to Claire Forlani, Randy Couture, and Chris Vance all returning this season.
STREAM: Claire Forlani As FBI Profiler Alicia Brown In "He Moho Hou" (Episode 3, Season 7) ; Randy Couture As Arsonist Jason Duclair In "Nanahu" (Episode 16, Season 5) ; Chris Vance As MI-6 Agent Harry Langford In "No Ke Ali'i Wahine A Me Ka 'Aina" (Episode 2, Season 7)
Are there any special ways you'll incorporate Hawaiian culture / traditions this season?
Hawaiian culture and traditions
have been integral parts of the show, and we've always enjoyed having
elements of Hawaiian culture to inspire our stories.
This year's Halloween episode in particular will incorporate Hawaiian folklore in a way that our fans haven't seen before and on a much larger scale.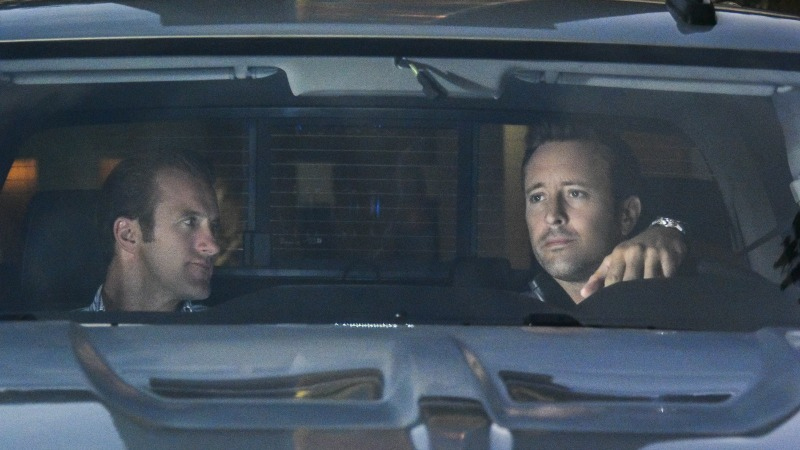 Fans love Danny and McGarrett's "carguments," will we keep seeing those next season?
Absolutely.
Alex
and
Scott
do a great job riffing off of each other, so it's always fun for us to write around the rhythm they've built over past seasons.
Hawaii Five-0 always has great Halloween episodes. Anything you can tell us about what we'll see this year?
We were excited to base this season's Halloween episode off of Hawaiian mythology and folklore. I think our audience is going to enjoy seeing our team learn about different Hawaiian myths and how that knowledge will help them solve a series of crimes.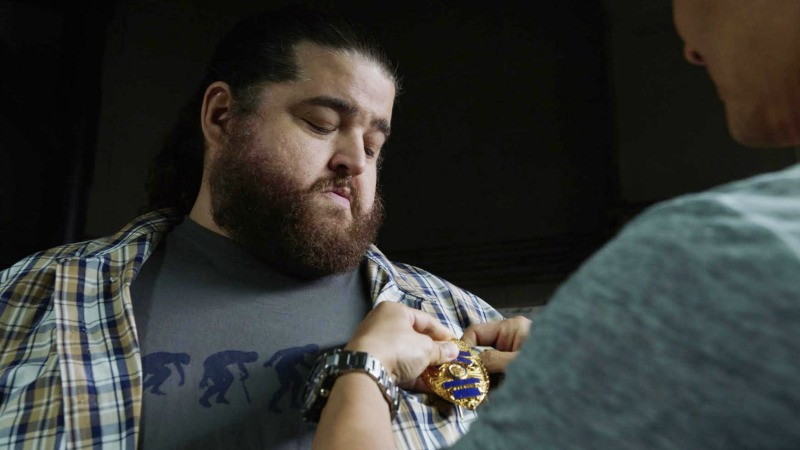 Now that Jerry is an official member of the team, will there be any exciting opportunities for him?
While Jerry will continue to do what he does best as our in house conspiracy theorist and tech guru, he'll also start to take on a bigger role within our team. Without giving too much away, our fans can look forward to seeing
Jerry step into the field
later in the season.
STREAM: Jerry Gets His Badge In "Ua Malo'o Ka Wai" (Episode 21, Season 7)
The MacGyver cross-over episode was a hit last season, are there any plans for another cross-over episode?
Both teams had a great experience coming together for the cross-over episode last season, so hopefully that's something we'll get to do again in the near future.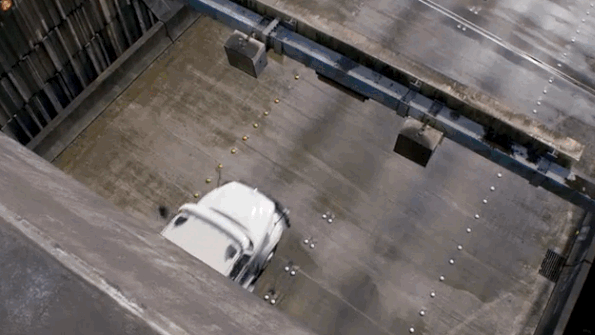 Hawaii Five-0 fans love big action scenes. Can you tell us about any big/exciting moments in store this season?
Fans can expect even bigger set pieces this season, especially in the season premiere. I think everyone's going to enjoy seeing what this new team will be capable of alongside their favorite heroes.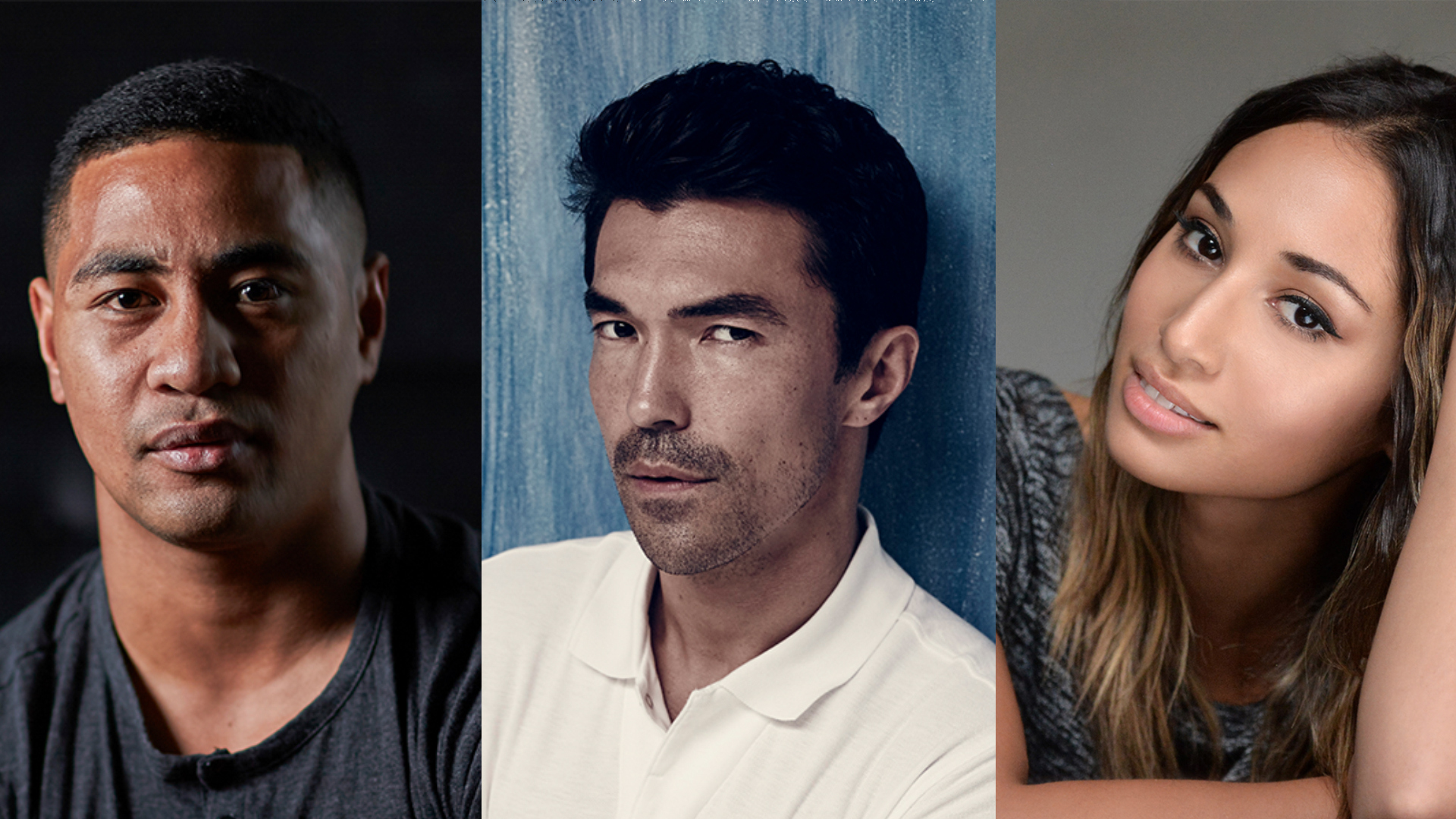 What are you, Peter, most excited for in Season 8?
I'm excited to explore the new dynamics within our team and how everyone will bring their own unique set of skills to the table.
Meaghan Rath and Beulah Koale
have been doing such a great job getting into their characters, and we'll obviously see a lot more of
Ian Anthony Dale
this season while digging deeper into his character.
Watch the Season 8 premiere of
Hawaii Five-0
on Friday, Sept 29 at 9/8c on CBS and
CBS All Access.