Back to Cast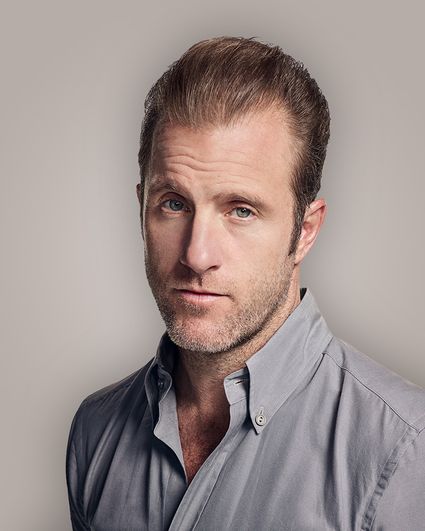 Danny "Danno" Williams
Scott Caan
Biography
Actor, writer and director Scott Caan has honed his craft both in front of and behind the camera, on stage and screen, on projects ranging from blockbuster feature films to intimate theater productions. In 2010 he was nominated for a Golden Globe award for his role on Hawaii Five-0.

Caan's feature film credits include the Ocean's 11 franchise, Rock the Kasbah, American Outlaws, Into the Blue, Friends with Money, Boiler Room, Gone in 60 Seconds, Enemy of the State, Black and White, and Varsity Blues. Also, he's starred in several independent films, including Bongwater, Lunchtime Special, Nowhere, and the dark comedy Novocaine.

Caan made his directorial debut with the film Dallas 362, in which he also starred. After premiering at the Toronto Film Festival, it received the Critics' Choice Award at CineVegas International Film Festival, and enjoyed a critically acclaimed limited release in 2005. He went on to write, direct, and star in the film The Dog Problem, which also received rave reviews at the Toronto Film Festival. In 2011 Caan was seen in Mercy, which he also penned and co-produced. Mercy screened at several film festivals, including CineVegas and The Savannah International Film Festival.

In 2012 Caan appeared on stage at the Falcon Theatre in Los Angeles in No Way Around But Through, which he also wrote. In addition, his previous play, Two Wrongs, played in Los Angeles to rave reviews. Last year, Caan wrote and co-starred with Michael Weston in the play The Trouble We Come From at the Falcon Theatre. These plays have been published by Dramatists.

On television, Caan received praise for his role on the cable series Entourage.

Caan resides in Los Angeles. His birthday is August 23.