Back to Cast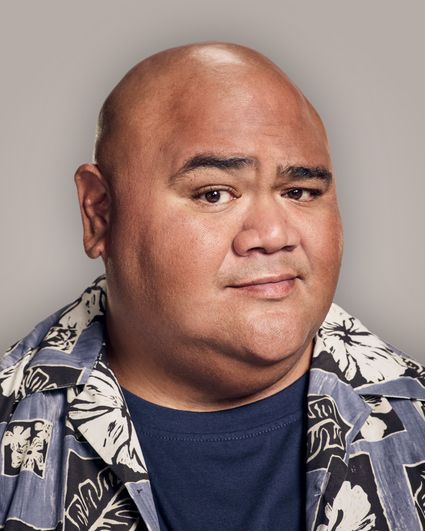 Biography
Hawaii-born Taylor Wily has been performing professionally since 1992. His first television role was in Birds of Paradise, followed by guest appearances in One West Waikiki and North Shore. Also, as his Hawaii Five-0 character, he appeared in an episode of MacGyver. In addition, he appeared in the feature film Forgetting Sarah Marshall, as Kemo, a hotel chef.

At the age of 17, Wily moved to Japan to compete in the ancient sport of Sumo under the name Takamikuni Daigoro, studying under the legendary Sumo Fighter Takamiyama Daigorō. In 1993 Wily fought in UFC's very first event, getting his tooth kicked out, and was in danger of losing an eye.

Wily is very proud of his involvement in The Laie Park Bigboys Football program, a prominent youth football program on Oahu that prepares young men for playing high school football.

He is a member of the Church of Jesus Christ of Latter Day Saints. In his spare time, Wily enjoys being with family, meditating, and watching sports on TV. His birthday is June 14.