Back to Cast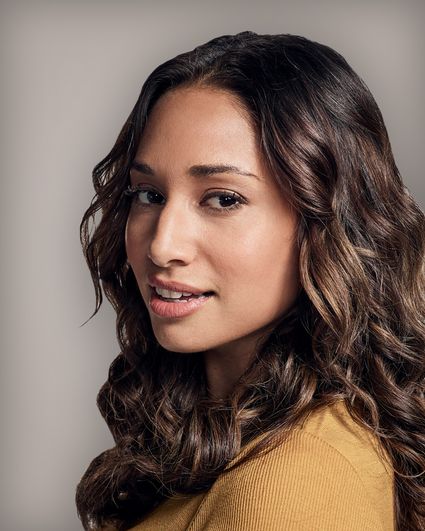 Biography
A dynamic and versatile performer, Meaghan Rath is quickly emerging as one of the entertainment industry's brightest young talents. Rath is an award-nominated actress and producer best known for her role as Sally Malik in the adaptation of the popular U.K. television series Being Human.

On television, Rath recently starred in the comedy Cooper Barrett's Guide to Surviving Life and has appeared in recurring roles on New Girl opposite Zooey Deschanel, Secrets & Lies starring Ryan Phillippe and Juliette Lewis, and the crime drama Banshee. Her additional television credits include Flashpoint, Motive, Rogue, and Kingdom with Nick Jonas. In 2006, Rath earned a Gemini Award nomination her portrayal of Adena Stiles in the acclaimed Canadian series 15/Love.

Rath produced and starred in the indie feature film Three Night Stand with her Being Human co-star Sam Huntington and Emmanuelle Chriqui. The film premiered at the 2014 Slamdance Film Festival in Park City, Utah and is currently screening on video on demand. She has also had roles in the Canadian feature Prom Wars opposite Rachel Lefevre and Lea Pool's Lost and Delirious.

Rath is a 2015 Canadian Screen Award nominee and recipient of the ACTRA Award in the Best Actress category for her work on Being Human. She was also awarded with the 2015 Golden Maple Award for Newcomer of the Year in a TV Series Broadcasted in the US for her role in New Girl.

Also, Rath will appear in the film The Clinic, which is set to be released in 2018.

Rath was born and raised in Montreal and resides in Los Angeles. Her birthday is June 18. Follow her on Twitter @meaghanrath and on Instagram @meaghanrath.