Back to Cast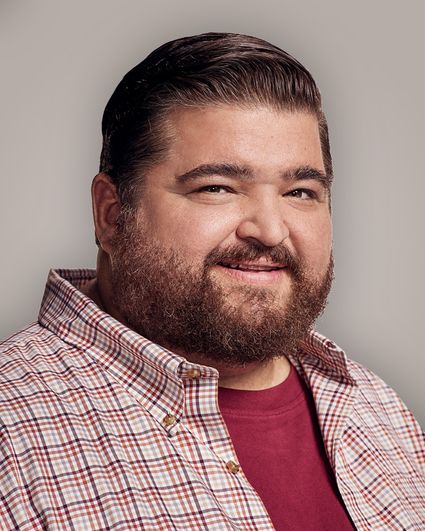 Jerry Ortega
Jorge Garcia
Biography
Jorge Garcia is well-known by worldwide audiences for his numerous roles in film and television, where he has played sweet and genuine characters that lead unusually extraordinary lives.

Prior to Hawaii Five-0, Garcia's breakout role was as Hugo "Hurley" Reyes on the Emmy and Golden Globe Award-winning series Lost. He earned two Alma Awards for his work on the show. Garcia has guest starred in the television series How I Met Your Mother, Fringe, Once Upon a Time, Curb Your Enthusiasm, Spin City, and the television movie Columbo: Columbo Likes the Nightlife. Also, he was a series regular on Becker and the J.J. Abrams series Alcatraz.

Recently, Garcia appeared in the Happy Madison feature The Ridiculous 6 opposite Adam Sandler, Taylor Lautner, Terry Crews, Steve Buscemi, Danny Trejo, Will Forte, Nick Nolte, and Luke Wilson. Coming up next, he will be seen in the feature film The Healer opposite Camilla Luddington and Jonathan Pryce, and When We Were Pirates. Garcia's additional film credits include The Wedding Ringer, Deck the Halls, Cooties, The Good Humor Man, Little Athens, and Sweetzer.

Garcia first realized that acting might be his forte when he played a villain in his school's seventh grade musical production. After graduating from UCLA, he joined the Beverly Hills Playhouse and has been working steadily ever since.

On stage, he has appeared in productions of The Midnight Zone, Something Borrowed, Something Blue, Romancing Valentino, Fiddler on the Roof, Hurlyburly, and Guys and Dolls.

A native of San Juan Capistrano, California, Garcia resides in Los Angeles. His birthday is April 28. Follow him on Twitter @jorgegarcia and on Instagram @PronouncedHorhay.